Review: 'That '90s Show' is nostalgic but unoriginal
Photo courtesy Netflix
Review: ★★½
"That '90s Show" is the latest nostalgia-filled sequel to come out of Hollywood, and while it does not excel in the same way its predecessor "That '70s Show" did, it is still a decent sit-com that is worth a watch even if it feels dated at times.
Per its title, "That 90's Show" is set in 1995 and centers around Leia (Callie Haverda), the daughter of Eric (Topher Grace) and Donna (Laura Prepon) of the original cast who have come back to Wisconsin to visit their parents. Throughout the season, the shenanigans of Leia and her new cast of friends are explored amid a strong '90s nostalgia kick. While the show focuses on the new cast dynamic (especially in later episodes), there are plenty of cameos for fans of the original show to notice.
---
---
I came into the season very excited to see how this sequel series would handle the irreverent comedic style of the original, and while it is not stale, "That '90s Show" certainly does not feel as inspired. In particular, the first few episodes of this show are a slog, and the pilot episode feels very awkward. Some of this can definitely be attributed to the introduction of the new cast while balancing the characters from the old show, but there is still a lack of cohesion and because of this, the show's humor can feel very forced at times.
The later episodes however become much more enjoyable once the focus is primarily on the new group of teens. Standouts include Leia, Jay (Mace Coronel), her love interest and Gwen (Ashley Aufderheide), her next door neighbor, but all the new actors do well in their roles. The show leans heavily on tropes from the first show, including the smoking scenes in the basement of the original. These are done well and the comedy is clever, but the show does not set out to do anything new, and the script ultimately fails to meet the standards of the original.
"That '90s Show" is by no means bad — it is just not original. Though its new ensemble cast is engaging at times, many of the new characters do not exactly gel with their '70s counterparts, leading to awkward and incoherent situations. "That '90s Show" is good for putting on in the background while doing homework, but I would not go out of my way to watch it.
---
---
More from The Rice Thresher
A&E 9/27/23 12:12am
A&E 9/27/23 12:11am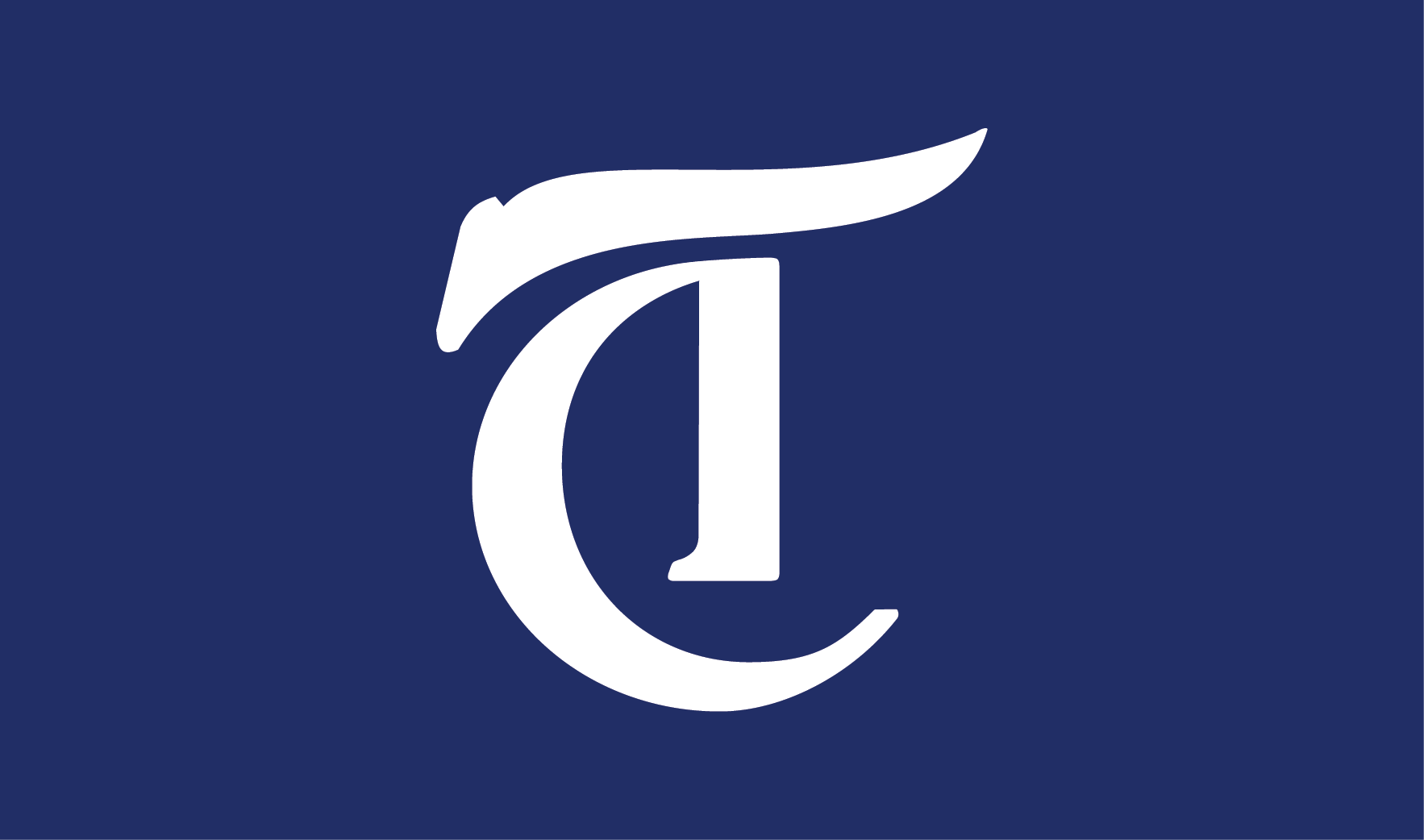 Small town girl seeks stardom in the big city: It's a trope as old as time in the entertainment industry. Crafting an exciting narrative using this theme often requires an artist willing to subvert expectations or chart new ground. Chappell Roan's debut full-length album, "The Rise and Fall of a Midwest Princess," proves the power of the latter, recounting a journey to queer self-affirmation through campy pop bangers and confessional ballads that express the conflicted comfort of finding solace far from home.
A&E 9/27/23 12:07am
Not too far west on US-59 lies Bellaire, a gustatory world full of bold flavors and unique dining experiences. Home of Houston's Asiatown, Bellaire is packed with delicious eats, from tonkotsu to takoyaki. Give these restaurants a crack at keeping you warm this fake fall season.
---
Comments