Shepherd revives 'Street Scene' opera with new production
Photo courtesy Pippa Jarvis
On Nov. 4 and 6, the Shepherd School of Music performed "Street Scene," an opera with music composed by Kurt Weill, book by Elmer Rice and lyrics by Langston Hughes. Patrick Diamond, the stage director of the show, is in his third year as a faculty member of Shepherd's Opera Studies program. Diamond said that his role involves coordinating the show's spatial elements, the interactions between characters and collaborating with the show's conductor, Steven Osgood, to create a show that builds dramatically and tells a story.
"I love how different all of the characters are … Our students come from all over the country and all over the world," Diamond said. "So it's kind of amazing to have a piece that, even though the characters are very specifically from different places than our students are, it still reflects that experience and diversity."
Additionally, despite "Street Scene" being 75 years old this year, Diamond said that he finds it to still be relevant today.
---
---
"There are issues in this that are at the forefront of our social and political conversations today," said Diamond. "There's something really great and sad about working on a piece that's 75 years old this year where those same issues kind of come out."
Lauren Caroll, a second year master's student at Shepherd, played Rose Maurrant, another lead role. She said that the intense plot of the show was a challenge.
"The most challenging part of the process for me was learning how to deal with such intense plot lines, and how to find the stamina emotionally and physically for the entire show," Caroll wrote in an email to the Thresher. "It takes a lot of emotional energy to perform this story, and that took some getting used to."
Caroll and Hanna Frampton, a voice student at Shepherd who played Joan in the ensemble, both said that Street Scene helped them improve their acting skills.
"I personally felt like I grew as an artist just because 'Street Scene' is definitely in between the land of opera and musical theatre, so you're learning how to take up the stage in a different manner than you normally would for opera," Frampton, a Sid Richardson College junior, said.
Daniela Machado, a first year graduate student at Shepherd, played Anna Maurrant, one of the show's lead roles. Machado said that this was her first live opera performance, as her undergraduate opera experience was all during the pandemic. Both Machado and Caroll remarked on the unique challenges of Street Scene having spoken dialogue, unlike most operas.
"I think one of the most challenging aspects of the process for me was learning and memorizing the spoken lines in the opera," Machado wrote in an email to the Thresher. "I used to do musical theater and, looking back, I used to be great at memorizing lines but I definitely struggled this time."
The process of preparing for the show has been over the course of many months. Diamond said that they started the actual staging rehearsals in late September, but that the piece was selected in the spring and many of the singers started learning their parts over the summer.
"It was just a really long process," Frampton said. "It was a really fun experience, though, because as an undergrad I don't get to interact with the grad students outside of my teacher's studio. So I got to really make new friends and get to know new people."
---
---
More from The Rice Thresher
A&E 11/28/23 11:41pm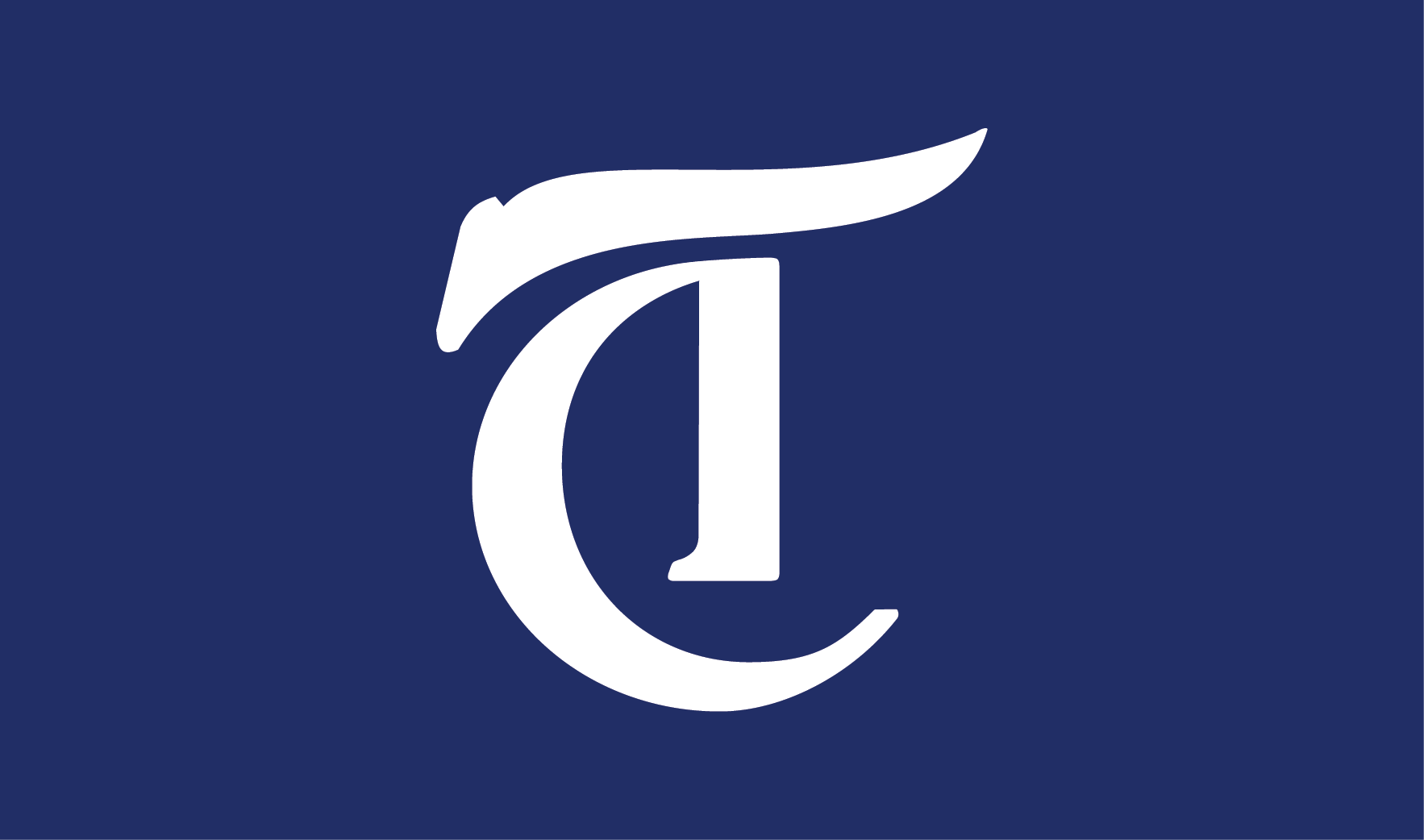 Finals season is among us, which is definitely a step up from syllabus week. Looking for places to study is overwhelming, but you can easily get in your groove once you find the ideal spot. Whether you're looking to study alone or with a group, check out these study spots on and around campus to ensure the best finals experience.
A&E 11/28/23 11:40pm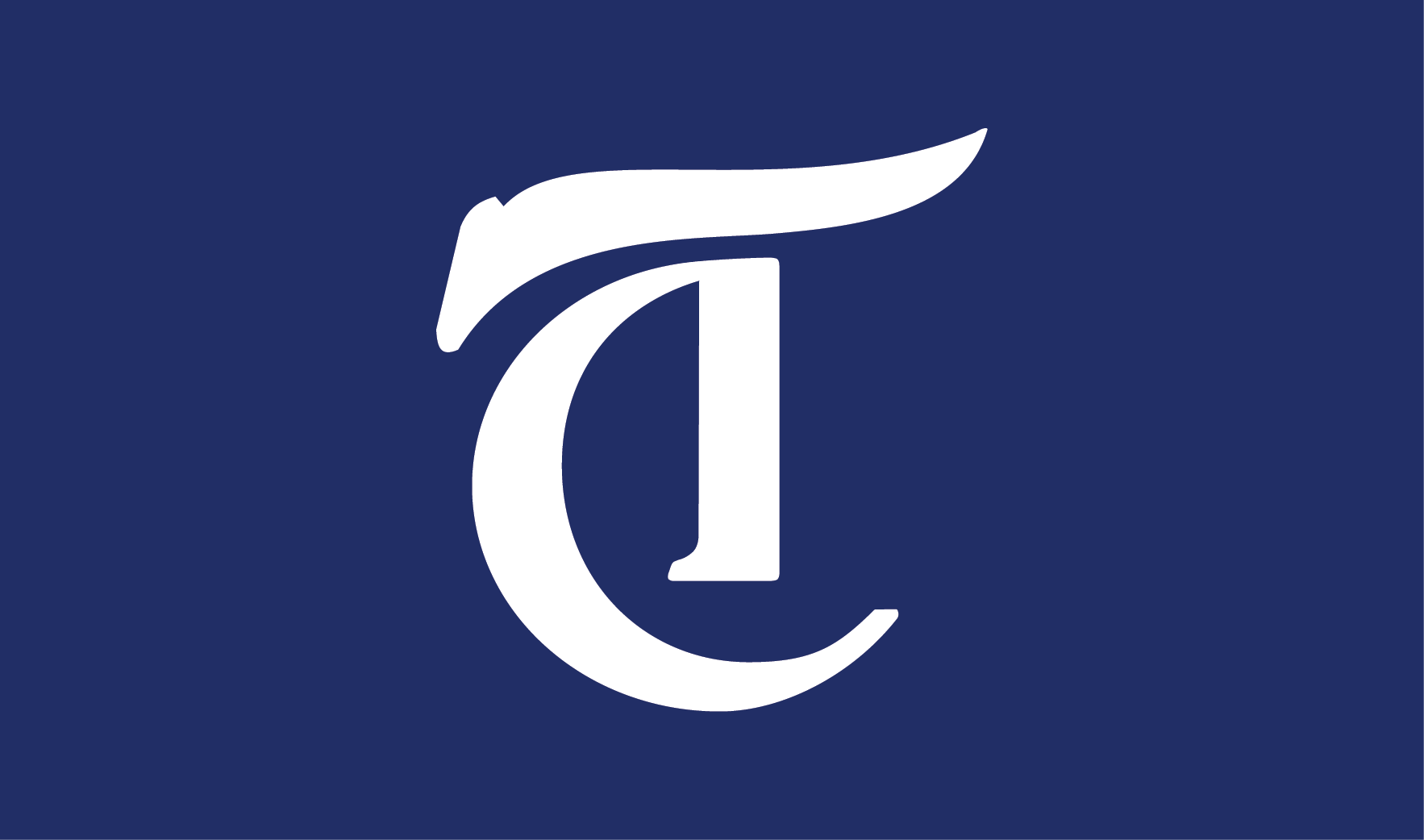 In many ways, Rosemary Hennessy's university education was marked by the immense social and cultural changes of the late '60s, '70s and '80s.
A&E 11/28/23 11:40pm
Set 64 years before beloved heroine Katniss Everdeen entered the arena, "The Ballad of Songbirds and Snakes" employs a young President Snow as its protagonist. As it turns out, long before he was orchestrating the Hunger Games seen in Suzanne Collins' original trilogy, Coriolanus Snow (Tom Blyth) was poor as dirt. Between his father's death and the Snow family's sudden loss of wealth, Snow, his grandmother and his cousin Tigris (Hunter Schafer) must fend for themselves.
---
Comments