RUPD launches Food for Fines initiative
Keegan Leibrock / Thresher
The Rice University Police Department launched a "Food for Fines" initiative, during which students can donate food and hygiene items to cover unpaid parking tickets. From Nov. 15 to Nov. 17, students can bring products to PCF 1 anytime from 9 a.m. to 4 p.m.
According to a campus-wide email sent by RUPD, a minimum of five non-perishable food items or hygiene products can be donated to The Pantry to cover the cost of one $30 unpaid parking citation. If a student has more than one parking citation given before Nov. 1, then they can cover $60-$75 of citations with 10 items, $150 of citations with 20 items, and so on.
Clemente Rodriguez, RUPD chief, said that the initiative came to fruition when the Rice administration was considering ways to remove some of the financial burdens off of students during the holiday season.
---
---
"Thinking through a lot of the difficult times folks are going through at this time of year with inflation and the cost of everything going up, we started thinking outside of the box for some things that would help alleviate some of the financial stress people are facing around the holiday season," Rodriguez said. "[From these conversations], we decided it would be nice to clear some of the students' parking citations without creating a financial burden for our community."
Eugen Radulescu, the director of administrative services who oversees parking and transportation on campus, also said the initiative is aimed at relieving students' financial burdens. Radulescu agreed to have some of the parking fine funds, which typically go partially toward funding the inner loop buses, put towards the community.
"With the cost of gas skyrocketing and economic inflation being very high, this is the moment to help," Radulescu said. "It's a win-win situation for both students and Rice admin — that's how I see it."
Rodriguez said that the idea for the program came from looking at similar programs at other institutions that aim to alleviate students' financial stress while benefiting local food pantries.
"My colleague told me that Colorado University had done a similar initiative procuring food donations, and I thought it would be a great idea to do something similar here at Rice," Rodriguez said.
According to Rodriguez, he hopes this endeavor will bring awareness to resources on campus, such as The Pantry, that benefit underprivileged students.
"I have to say that I wasn't as aware and didn't have as much knowledge about [The Pantry] before this program was launched," Rodriguez said. "I want to bring awareness to those who may need assistance to take advantage of this resource."
Araceli Lopez, executive director of Student Success Initiatives, said she hopes these food and hygiene product donations will help keep The Pantry stocked more consistently. The Pantry is located at the Office of Student Success Initiatives in Ray's Courtyard and is open Monday through Friday, 9 a.m. to 5 p.m., or by request.
"The Pantry operates on a good-faith basis and is an anonymous resource for all students, faculty, staff and community members," Lopez said. "Our goal is to ensure The Pantry is a space where individuals feel welcome and that this is an accessible resource."
---
---
More from The Rice Thresher
NEWS 11/28/23 11:27pm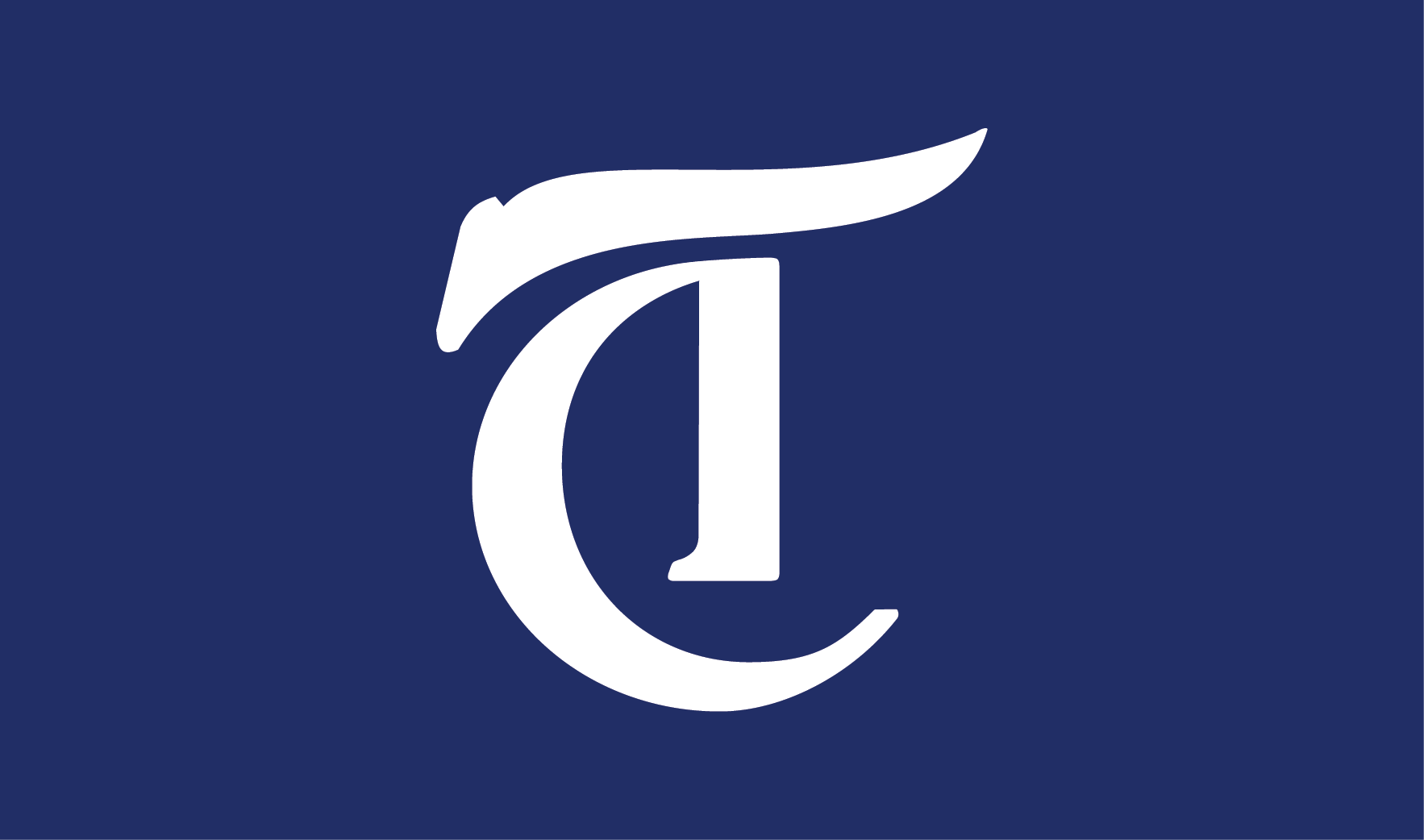 Bernard Banks will join Rice's Doerr Institute for New Leaders as director Jan. 1, 2024. He currently serves as the associate dean for leadership development and a professor at Northwestern University's Kellogg School of Management.
NEWS 11/28/23 11:27pm
Students Transforming Rice into a Violence-Free Environment, a student organization addressing sexual and domestic violence, is no longer active this semester. Ndidi Nwosu, who had been a STRIVE liaison for two years and reapplied last semester, said the organization has gone "radio silent."
NEWS 11/28/23 11:25pm
Rice has partnered with Tecnológico de Monterrey to offer concurrent doctoral degrees and dual master's programs alongside joint efforts in continuing and professional education. Additionally, the agreement allows Tecnológico de Monterrey undergraduates to engage in research at Rice, providing more opportunities for Rice students in research to collaborate with international peers.
---
Comments