Review: 'Smithereens' is an interlude between Joji albums
Photo courtesy 88rising: Warner Records
Coming off of his previous hit albums, Joji's "Smithereens" felt like a half-cooked and overhyped EP rather than a sequel album to rival his previous release.
The album's opener, "Glimpse of Us," is a strong melodic opening and sets the album's theme of missing an ex. The rich instrumentals and cutting lyrics work to create a telling story: the idea of a perfect ex-lover.
The rest of the first disc carries on with this theme, with "Die For You" mentioning extreme sacrifices for this past partner complemented nicely with a moody atmospheric instrumental. This is one of the few tracks that felt like it had actual effort and production put in. Although most of us wouldn't die for our exes, many of the lyrics are resonant. Whether it's your wallpaper, photo gallery or Instagram album, "burning photos" is something we've all been through. And for those polite breakups for incompatible relationships, the chorus of hearing "you're happy without me, and I hope it's true" is initially hard to stomach but accurate for those wishing well for their previous partner.
---
---
However, the other songs in the disc end up feeling like filler. Tracks such as "Feeling Like The End" and "Before The Day Is Over" have some fresh instrumental backing and lyrical ideas but eventually fall flat and fade out. One of the greatest offenders is "Dissolve," which only offers uninteresting instrumentals and grating autotune vocals. The thought of "are we counting sheep until we dissolve?" provides some engaging imagery of relatable sleepless nights, but these three tracks need to be fleshed out significantly before they stop feeling like they were only meant to fill time in the album.
This trend continues in the second disc with "NIGHT RIDER," which is about Joji trying to explore and find adventure and failing to convince his partner to come with, leaving him "too precious" to be hurt again and instead waiting for his previous partner. This is also the only song with Joji as the sole producer. However, production feels dry, again, much like the rest of the album.
Offsetting all the filler is "YUKON (INTERLUDE)," a highlight of a track supporting Joji in his aimless driving and excessive emotions. This song is reminiscent of many post-breakup escapism scenes, where it doesn't really matter what you're doing or where you're going as long as your mind is focused on something mundane. For Joji, that might mean driving anywhere else or doing "circles at the Chevron" in his GMC Yukon.
Closing off the disc and album is "1AM FREESTYLE," in which a dissonant, slightly out-of-tune piano backs up Joji's vocals as he convinces his partner she'll be alone without him. Interestingly, this freestyle song is one of a few in the album that Joji did not contribute to in writing or production. The instrumental pause is a really sweet moment and proves that Joji's musicality is alive and well, before leaving listeners with a somber "I don't wanna be alone."
Many of the songs have unmemorable melodies (if there even is one), like "Dissolve" or "Night Rider," and they end with underwhelming production. Even after listening to the album many times, I still could not hum the melody in these tracks.
With under 20 minutes of new song content, "Smithereens" has many lazy and inoffensive filler tracks in between some well-written music. As such, this album feels less diverse and robust than Joji's older albums.
Perhaps taking after Joji's love life, "Smithereens" is short and a little messy. With his next release, Joji can hopefully find his footing and get it just right.
---
---
More from The Rice Thresher
A&E 11/28/23 11:41pm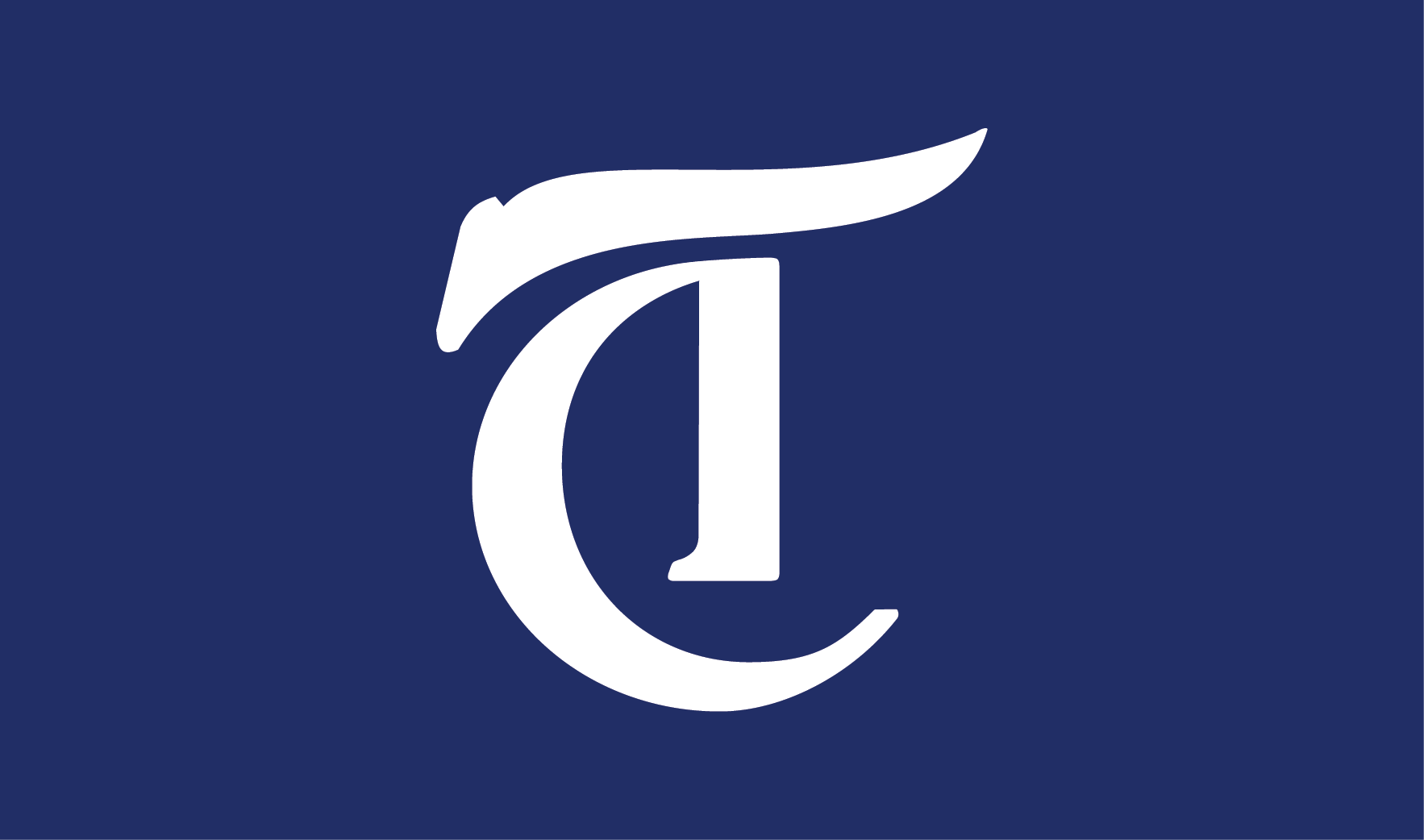 Finals season is among us, which is definitely a step up from syllabus week. Looking for places to study is overwhelming, but you can easily get in your groove once you find the ideal spot. Whether you're looking to study alone or with a group, check out these study spots on and around campus to ensure the best finals experience.
A&E 11/28/23 11:40pm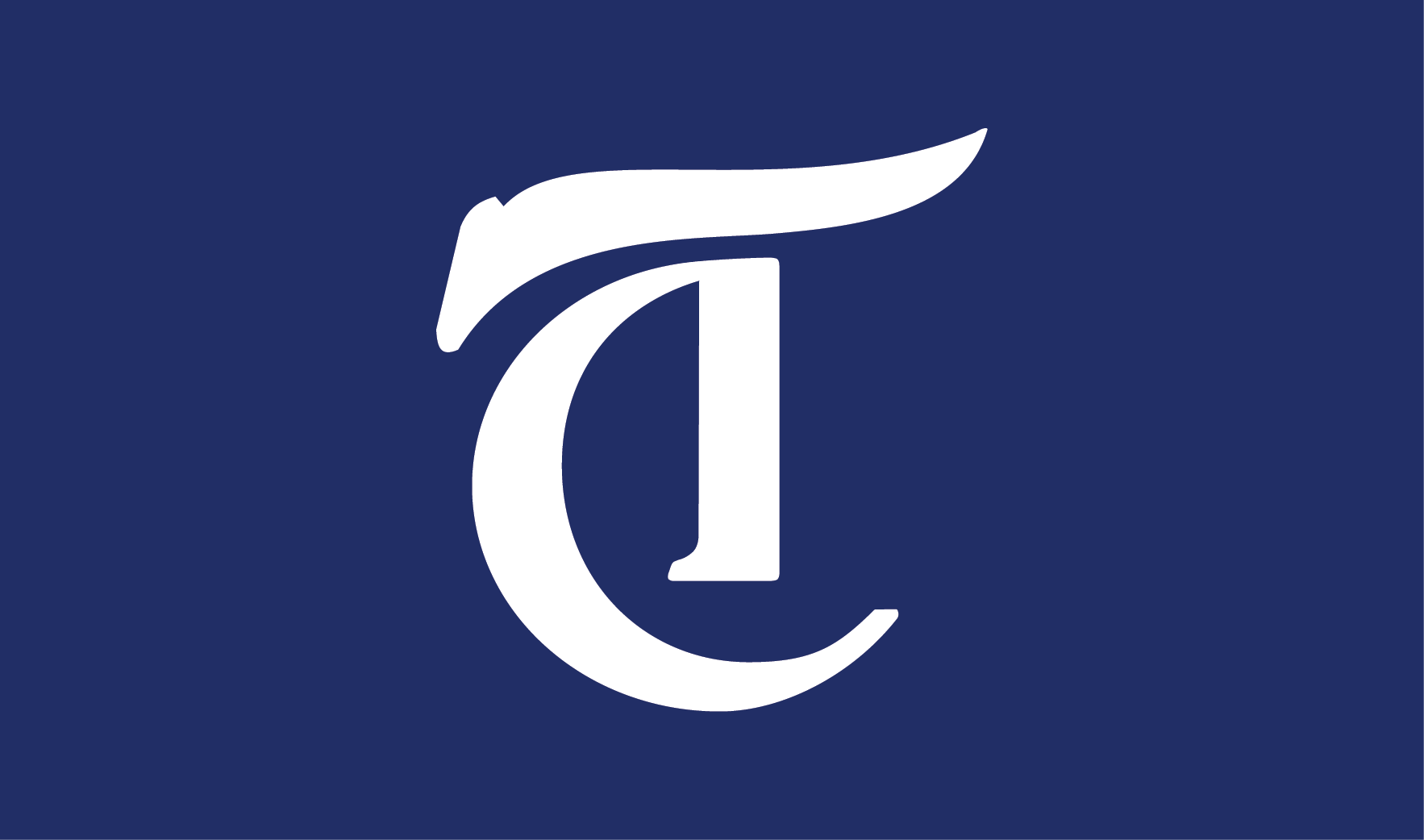 In many ways, Rosemary Hennessy's university education was marked by the immense social and cultural changes of the late '60s, '70s and '80s.
A&E 11/28/23 11:40pm
Set 64 years before beloved heroine Katniss Everdeen entered the arena, "The Ballad of Songbirds and Snakes" employs a young President Snow as its protagonist. As it turns out, long before he was orchestrating the Hunger Games seen in Suzanne Collins' original trilogy, Coriolanus Snow (Tom Blyth) was poor as dirt. Between his father's death and the Snow family's sudden loss of wealth, Snow, his grandmother and his cousin Tigris (Hunter Schafer) must fend for themselves.
---
Comments