Review: Nas and Hit-Boy continue to amaze on 'King's Disease III'
Courtesy Mass Appeal Records
Rating: ★★★★½
Top Track: "Til My Last Breath"
In two years, Nas has blessed us with four albums that demonstrate why he is one of the best rappers to touch a microphone. "King's Disease III" continues his four-album run of collaborations with producer Hit-Boy, a combination that has continued to elicit greatness from all involved.
---
---
Rap is still relatively young, so there haven't been too many examples of aging legends in the genre. Nas returned for just two albums in the 2010s, but his work with Hit-Boy has reenergized him into a new era of productivity. Nas sounds reinvigorated and is at the top of his game on "King's Disease III." He doesn't need anybody else to prove his greatness, delivering a featureless album, a rarity in rap and his first without any guests since 2002.
The album begins with "Ghetto Reporter," a track in which Nas describes the state of rap and his own career over a meticulously crafted piano loop that propels the song forward. Nas describes how rap has changed and just how different he is from what you see today, addressing how he may not have the streams that many more mainstream current rappers have but that he has "real people tappin' in," the people who can appreciate his lyricism and dedication to rap as an art form.
The track is followed by "Legit," which is based on a beautiful soul sample from "The Five Heartbeats," a 1991 movie that follows a fictional, Motown-inspired vocal group. Nas discusses how far he's come from his upbringing in the Queensbridge Houses, the project where he grew up, while giving advice to other artists. The sample and references to "The Five Heartbeats" reflect a different, sadder journey in music that Nas cautions against.
One of the highlights of the album is "Thun." The title refers to the accented pronunciation of "Son" native to Queensbridge. "Thun" makes numerous references to Queens legends who Nas knew or looked up to in his youth. Nas also references his old drama with Jay-Z: "​​No beef or rivals, they playin' 'Ether' on Tidal / Brothers can do anythin' when they decide to." "Ether" is Nas' most well known diss track towards Jay-Z, while Tidal is a streaming service that was owned by Jay-Z until 2021. Nas additionally says he texts Jay jokingly while "dissectin' bars from 'Takeover,'" a diss track addressed to Nas himself. You can see the maturity Nas gained through years of being in the music industry throughout the track as he raps over an orchestral sample.
Another track that instantly catches your attention is the bonus track, "Til My Last Breath," which closes the album. From the sample choice to its position at the end of the album, "Til My Last Breath" references the New York Mets, Nas' hometown baseball team. The central sample is Blasterjaxx and Timmy Trumpet's "Narco," which is used as the walk-up song for Mets closing pitcher Edwin Diaz.
The trumpet from "Narco" is instantly recognizable to people who have seen Diaz come into a game and is incredibly satisfying when combined with Nas' vocals. Lyrically, the song continues to reference Nas' success and his recent productivity.
On "Michael & Quincy," Nas makes the comparison: "Like Quincy on the trumpet, Hit-Boy on a drum kit / Nasty like Mike on the vocals, I overdub it (Shamone)." With the run that he and Hit-Boy have been on, such a comparison makes sense. His collaboration with Hit-Boy has elicited Nas' best work in years.
"King's Disease III" displays the full prowess of Nas, one of the legends of 90s rap, and continues to show why he deserves a spot in among the top ten rappers. His reflective lyricism, combined with Hit-Boy's excellent and kinetic sample choices, leads to an addicting listen that continues to amaze.
---
---
More from The Rice Thresher
A&E 9/27/23 12:12am
A&E 9/27/23 12:11am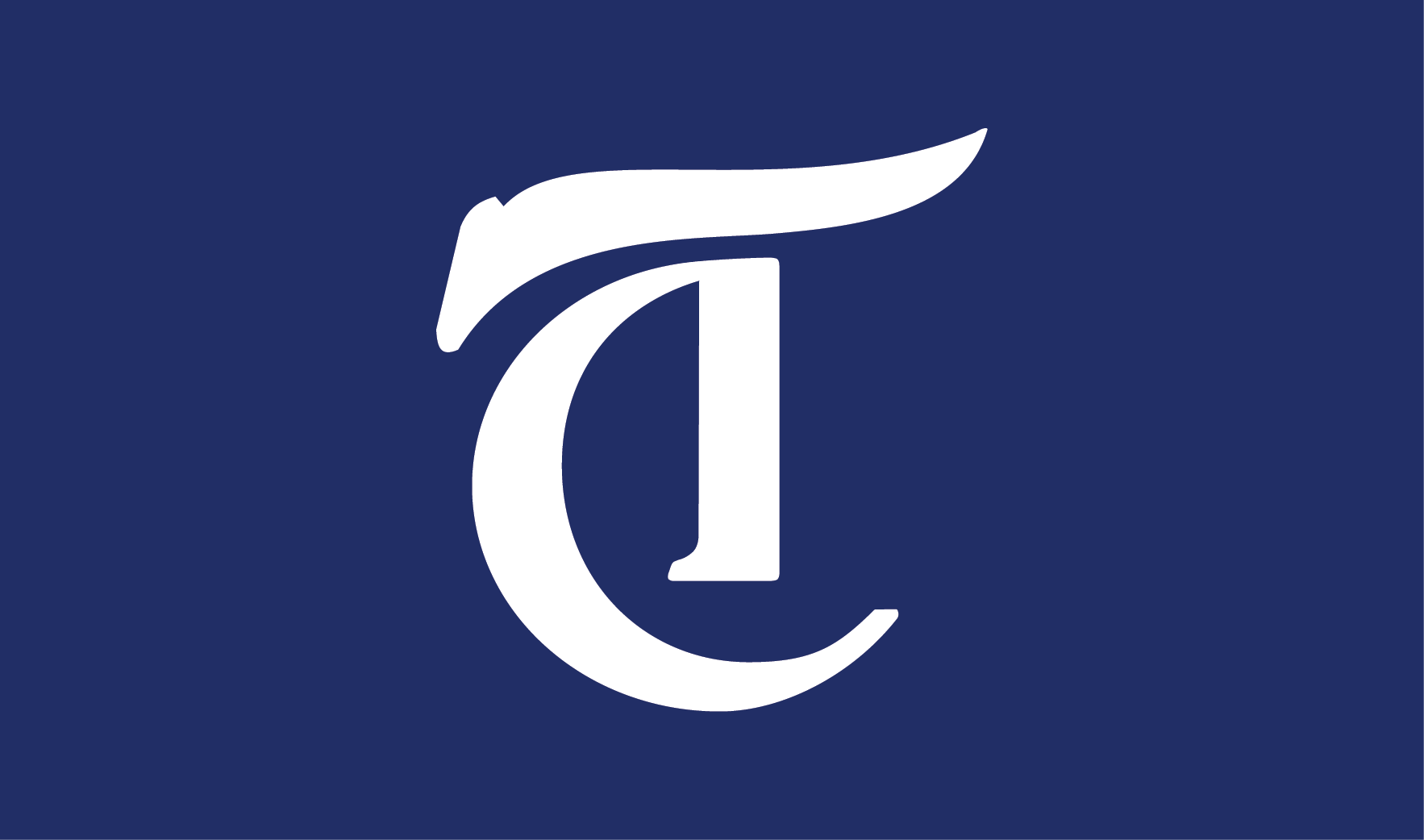 Small town girl seeks stardom in the big city: It's a trope as old as time in the entertainment industry. Crafting an exciting narrative using this theme often requires an artist willing to subvert expectations or chart new ground. Chappell Roan's debut full-length album, "The Rise and Fall of a Midwest Princess," proves the power of the latter, recounting a journey to queer self-affirmation through campy pop bangers and confessional ballads that express the conflicted comfort of finding solace far from home.
A&E 9/27/23 12:07am
Not too far west on US-59 lies Bellaire, a gustatory world full of bold flavors and unique dining experiences. Home of Houston's Asiatown, Bellaire is packed with delicious eats, from tonkotsu to takoyaki. Give these restaurants a crack at keeping you warm this fake fall season.
---
Comments