Review: Lindsey Lohan's holiday flick 'Falling for Christmas' fails to sleigh
Photo courtesy Netflix
Rating: ★★½
It is time. The temperature has cooled, Christmas trees are replacing pumpkins and boughs of holly are adorning the hallways. For some, the holiday season means gift giving, gathering with family and friends or decorating gingerbread houses. For others, holiday festivities mean sipping hot chocolate while enjoying highly predictable, profusely cheesy Christmas romance movies.
Incontestably, "Falling for Christmas," released Nov. 10 on Netflix, falls into this category. The plot follows the most basic, formulaic Hallmark movie storyline, with spoiled hotel heiress Sierra Belmont (Lindsay Lohan) as the main protagonist and charming, small town lodge owner Jake Russell (Chord Overstreet) as her love interest. Of course, in typical holiday romance fashion, Jake is a widow, living with his overly optimistic daughter Avy (Olivia Monet Perez) and charitable mother-in-law Alejandra (Alejandra Flores).
---
---
At the beginning of the movie, Sierra has never worked a day in her life — her father Beauregard (Jack Wagner) envisions her working in his hotel business in the future, but she desperately wants to be known for more than her father's last name. Unluckily, she fell off a cliff immediately after her self-obsessed boyfriend Tad (George Young) proposed, resulting in the perfect meet cute between her and Jake. Upon discovering her body in a pile of snow, Jake takes Sierra to a local health clinic in Summit Springs, where she is diagnosed with amnesia.
Left with no trace of her identity, Sierra's only option is to take up Jake's offer and recover at North Star Lodge, where she eventually learns to find beauty in the so-called simpler things in life, such as making her own bed and exploring the town market for the first time.
Although many people were enthusiastic about Lohan's return to acting, the initial excitement was drained by the pair's lackluster chemistry and cheesy acting techniques. With any holiday rom-com, the acting is bound to be corny, but the cringe-worthy acting coupled with stereotypical, uninteresting characters made me feel like I was receiving coal as a Christmas present: appealing gift wrapping on the outside, yet disappointing and dull on the inside.
While Sierra experienced major character development, Jake's character remained stagnant as he maintained his "Average White Guy" persona. For someone who lost his wife two years ago, there were minimal moments where Jake actually revealed more about his emotional connection with his deceased wife. Because of this, this part of the story was underdeveloped, and Jake's character ultimately lacked the depth necessary to evoke any holiday blues.
Despite these critiques, the film seamlessly integrates the holiday spirit with several heart-warming scenes. A particular scene that moved me was when Sierra helped plan a Christmas fundraising party, "Remembering Christmas," to raise money for the North Star Lodge. Guests from past years shared their personal stories about how the small town lodge positively impacted their lives. With this, audiences are reminded of what the Christmas spirit truly embodies — generosity, community and kindness.
With the same stories being told repeatedly, "Falling for Christmas" does little to distinguish itself from the long line of Hallmark movies that come before it. However, this film is perfect for those craving the early holiday spirit and a cheesy, predictable storyline. It might even be worth the watch just to see Lohan belt "Jingle Bell Rock" as a subtle homage to her previous acting work in "Mean Girls."
---
---
More from The Rice Thresher
A&E 11/28/23 11:41pm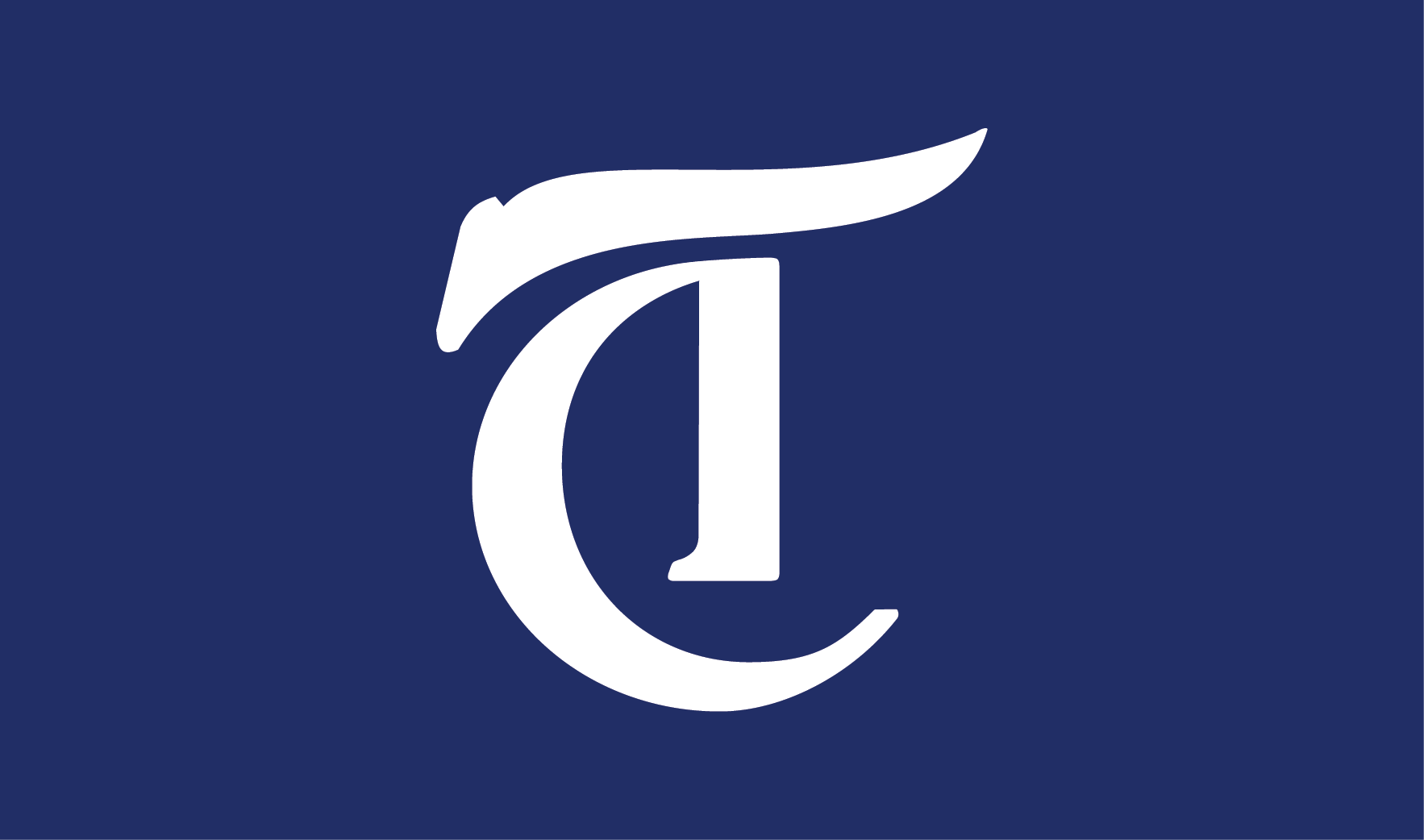 Finals season is among us, which is definitely a step up from syllabus week. Looking for places to study is overwhelming, but you can easily get in your groove once you find the ideal spot. Whether you're looking to study alone or with a group, check out these study spots on and around campus to ensure the best finals experience.
A&E 11/28/23 11:40pm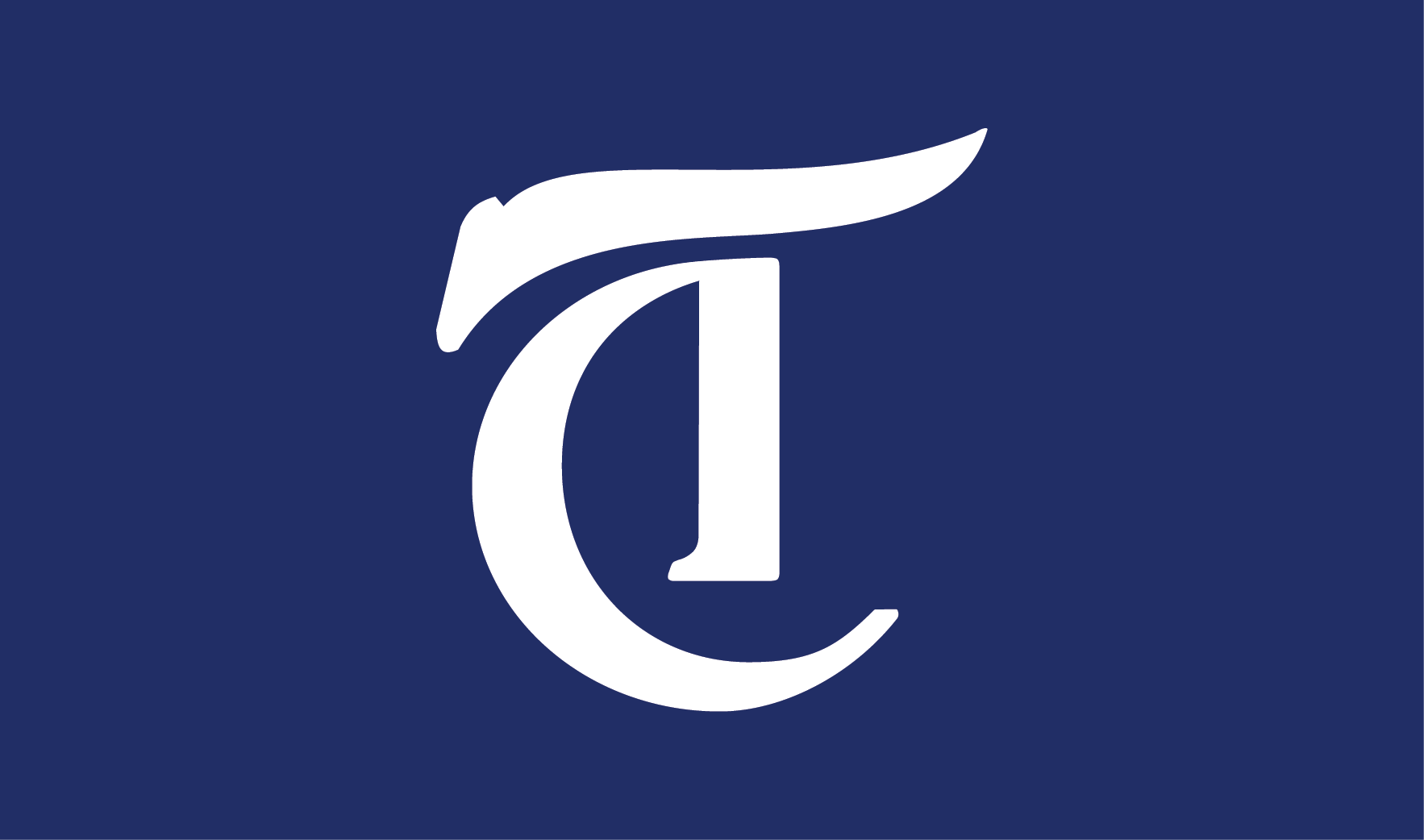 In many ways, Rosemary Hennessy's university education was marked by the immense social and cultural changes of the late '60s, '70s and '80s.
A&E 11/28/23 11:40pm
Set 64 years before beloved heroine Katniss Everdeen entered the arena, "The Ballad of Songbirds and Snakes" employs a young President Snow as its protagonist. As it turns out, long before he was orchestrating the Hunger Games seen in Suzanne Collins' original trilogy, Coriolanus Snow (Tom Blyth) was poor as dirt. Between his father's death and the Snow family's sudden loss of wealth, Snow, his grandmother and his cousin Tigris (Hunter Schafer) must fend for themselves.
---
Comments