Review: 'Her Loss' is a solid, if lopsided, collaborative album
Photo courtesy Republic Records
Rating: ★★★
Top Track: "Broke Boys"
For his past two albums, Drake's best tracks have featured 21 Savage, and for good reason: the duo displays strong chemistry and elicits some of Drake's best bars in years. "Her Loss," a collaborative album between Drake and 21 Savage, promised a continuation of what we'd heard in "Knife Talk" and "Jimmy Cooks." However, it is largely a Drake album that regularly features 21 Savage. While still a solid listen with some really enjoyable moments, the album falls flat in delivering the kinetic collaborations we have seen in the past.
---
---
Those who paid attention to the rollout of "Her Loss," which is such a Drake album title, saw something atypical for someone of Drake's star-power. The rollout included a fake Vogue cover, a spoof of NPR's Tiny Desk concert series and a fake Howard Stern Show appearance where they discuss topics as diverse as porn preferences and 21's love of reading "Charlotte's Web."
For someone who's typically so self-serious, it's nice to see Drake having some fun with the album rollout, parodying the typical promotion cycle. The biggest thing that "Her Loss" has going for it is a sense of fun — it sounds like Drake's enjoying himself for much of the album — and the familiarity that 21 Savage and Drake have as collaborators.
The album begins with "Rich Flex," a multipart track about exactly what it sounds like. A little over halfway through the track, there is an incredibly satisfying beat switch, the first of many throughout the album. Say what you will about Drake, but his production is always clean.
"Major Distribution" starts with Drake's slow, melodic singing that quickly breaks out into a menacing electronic instrumental with heavy bass. Drake's following rap verse emphasizes his money and success with lines like "in this mansion, I'm Macaulay Culkin." This line references the "Home Alone" actor to show not only how big the mansion is compared to Drake, but also Drake's regular theme of heartbreak and loneliness. The beat is the exact type that 21 Savage flourishes on, but his verse is a lot shorter compared to Drake's.
In recent years, Drake has consistently known exactly where he stands in music today. This had led to a certain level of complacency that hindered his old competitive nature. However, the competition can be seen again on "On BS," where 21 Savage claims, "I jump on your song and make you sound like you the feature." Drake quickly retorts, "I jump on your song and make a label think they need ya." He additionally takes minor shots at Pusha T, who previously delivered one of the best diss tracks in history towards Drake.
It's nice to hear Drake back to harder rapping, but one of the standout tracks of the album, "Hours in Silence," is a more melodic rumination on an emotionally distant lover. "Hours in Silence" sounds like classic Drake, mixing his rapping with autotuned vocals. More interesting, though, is 21 Savage's take on the same style of autotuned singing for his verse in the song. This turn on a new style for him works well and could be a good addition to his solo repertoire.
The closest "Her Loss" comes to "Jimmy Cooks" level of catchiness is likely "Broke Boys," which features a tough beat that adds some menacing energy to the track before changing into a piano based instrumental with the same feeling of being on edge. It contains strong verses from both artists, including this gem from 21 Savage: "Halloween come and he want to dress up but he don't need no costume, I'm turnin' him ghost."
"3am on Glenwood" continues Drake's "Time and Place" series with a 21 Savage solo track named for a road in the rapper's home in Georgia. Savage's rapping on this track is a highlight of the album as he touches on topics such as friends who died, post-traumatic stress disorder and his time growing up. He ties these subjects to how they've made his heart "Teflon" to show how nothing can affect him.
One of the biggest gripes for this album is that it is definitely more of a Drake album than a collaboration with 21 Savage. Drake delivers 66% of lyrics on the album to 21 Savage's 26%. Their chemistry is the central part that adds meaning to the album, and it would have been nice to see more of it.
"Her Loss" is an enjoyable listen with a lot of good songs, but it can't help but fall short of its potential. Production throughout the album is robust and blends the highlights of Drake and 21 Savage's typical production styles to create something that suits them both. However, even with this, a lot of the tracks can get lost for the listener because they don't try enough new things to captivate their audience.
---
---
More from The Rice Thresher
A&E 11/28/23 11:41pm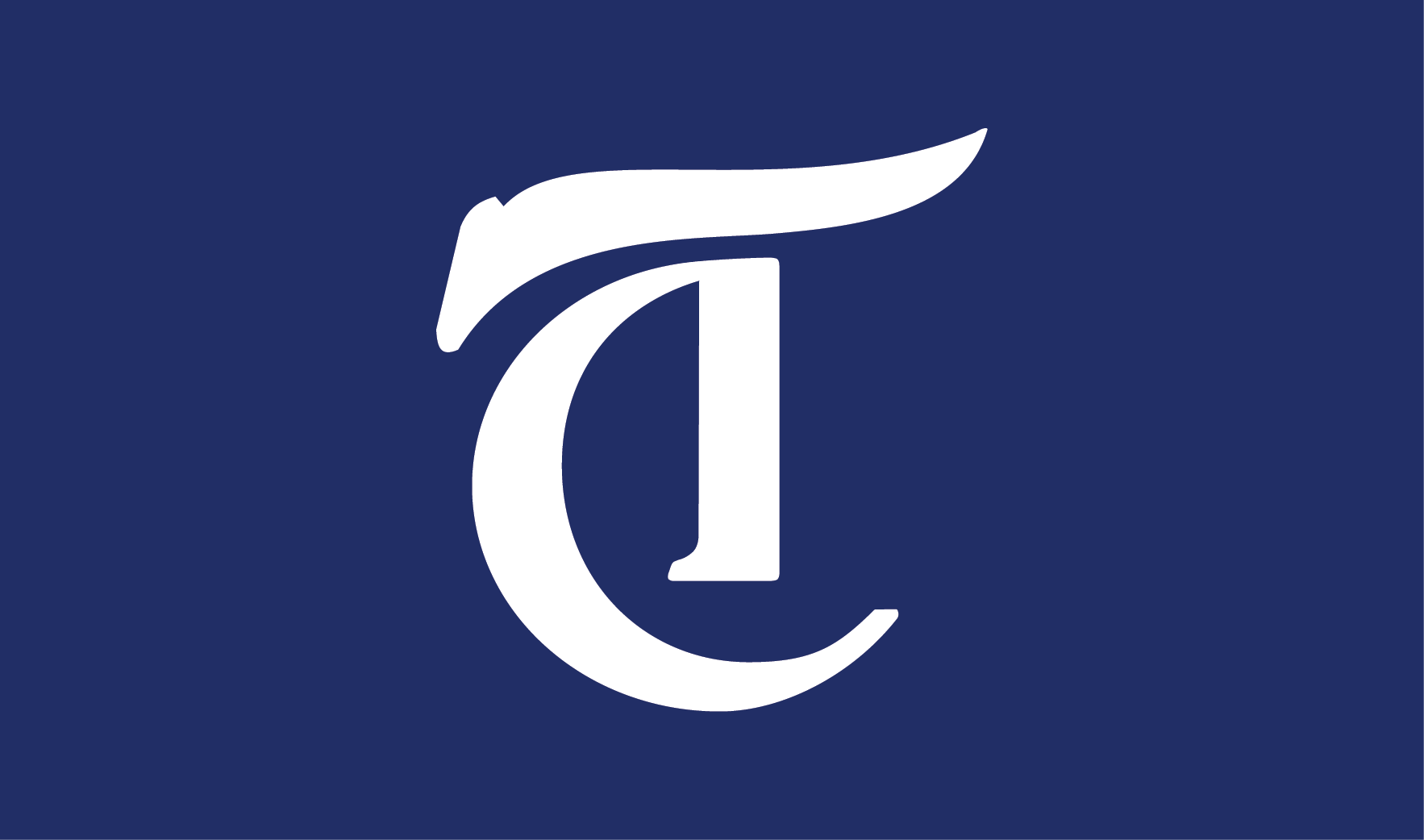 Finals season is among us, which is definitely a step up from syllabus week. Looking for places to study is overwhelming, but you can easily get in your groove once you find the ideal spot. Whether you're looking to study alone or with a group, check out these study spots on and around campus to ensure the best finals experience.
A&E 11/28/23 11:40pm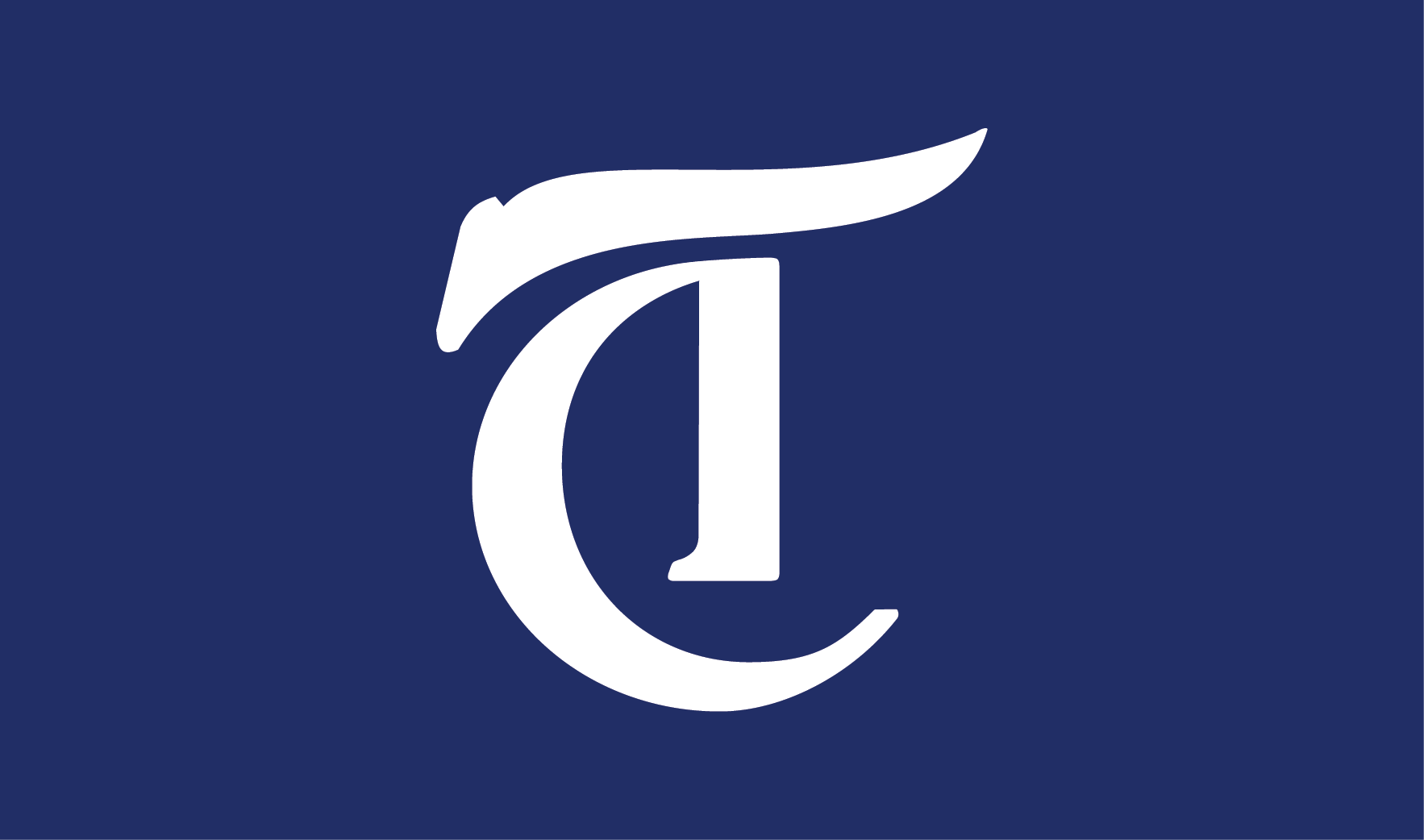 In many ways, Rosemary Hennessy's university education was marked by the immense social and cultural changes of the late '60s, '70s and '80s.
A&E 11/28/23 11:40pm
Set 64 years before beloved heroine Katniss Everdeen entered the arena, "The Ballad of Songbirds and Snakes" employs a young President Snow as its protagonist. As it turns out, long before he was orchestrating the Hunger Games seen in Suzanne Collins' original trilogy, Coriolanus Snow (Tom Blyth) was poor as dirt. Between his father's death and the Snow family's sudden loss of wealth, Snow, his grandmother and his cousin Tigris (Hunter Schafer) must fend for themselves.
---
Comments