Off-campus students should sublet their rooms to those who need winter break housing
For the first time since 2019, Rice is not allowing undergraduate students to remain in their on-campus housing during winter break. While this is a disappointing development, we understand why this decision needed to be made. Like students, staff need a break after a long semester. Further, keeping students on campus by providing housing over break was originally implemented to address pandemic travel restrictions, which are mostly gone. However, the need for winter housing is not gone. This decision still leaves some international students — or any other on-campus student looking to remain in Houston — scrambling for housing.
Recently, Lovett College came up with a solution to this problem that still gives staff the break they deserve. Their college coordinator and off-campus representatives have reached out to other off-campus students about subletting to students searching for housing while they're gone during break. This not only solves the initial problem, but also gives off-campus students a chance to recover some of the rent that would otherwise be wasted. It's a win for everyone involved.
We want to encourage all residential colleges, and all off-campus students, to follow Lovett's lead. For one thing, isn't this the core purpose of the residential college system, to provide community support in sustainable ways that benefit us all? And if being a good person isn't reason enough to let a student in need crash in your off-campus room for a few weeks, consider this: It will be the easiest bag you've ever made.
---
---
This also stands as a reminder to all of us that there are many resources we take for granted, in this case an empty room over break, that can help support our fellow students.
We honestly aren't sure we've ever come across a better or easier solution to a problem. Genuinely, the editorial board is struggling to write more than 300 words, because it is so obviously a good idea. So, shoutout to Lovett for coming up with this idea, and we hope to see it implemented campus-wide.
Editor's Note: Thresher editorials are collectively written by the members of the Thresher's editorial board. Current members include Ben Baker-Katz, Morgan Gage, Bonnie Zhao, Hajera Naveed, Nayeli Shad, Riya Misra, Michelle Gachelin, Daniel Schrager, Prayag Gordy and Brandon Chen. News editor Hajera Naveed recused herself from this editorial due to her reporting on the corresponding story in our news section.
---
---
More from The Rice Thresher
OPINION 3/21/23 9:19pm
Several changes were introduced to Beer Bike this year, largely at the urging of administrators, in hopes of a smoother, safer race. While we don't strongly disagree with any of the changes that were implemented, the process illustrates a broader push to strip away the traditions that make Rice Rice.
OPINION 3/21/23 9:18pm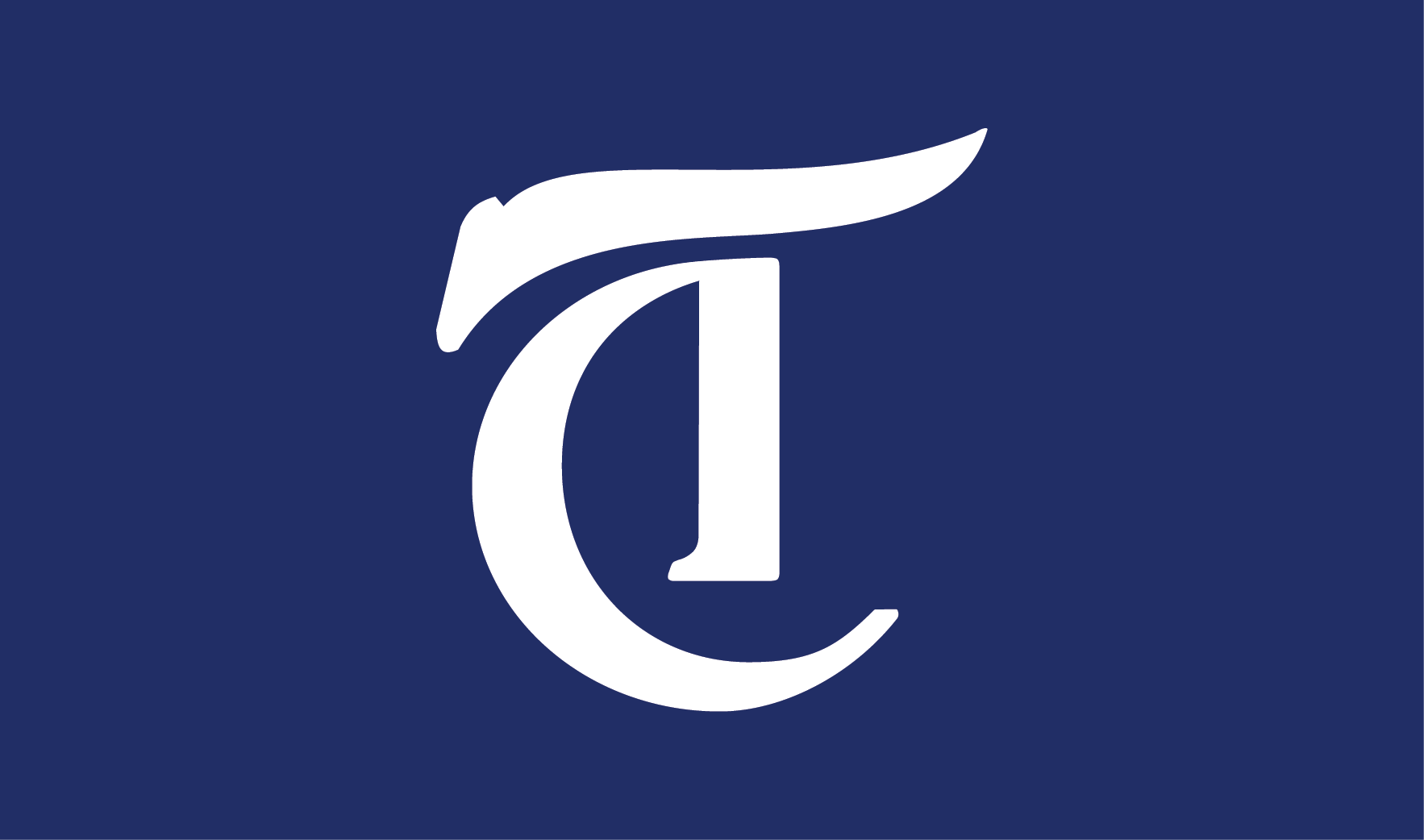 Student Association president Solomon Ni presented a motion during the March 20 senate to pay voting members of the SA essentially $8 every senate in session, which they are required to attend. Our new cohort of SA representatives near-unanimously shot the motion down.
OPINION 3/7/23 10:05pm
The Student Association in this past year has been disappointing to say the least; the discourse and lack of engagement I have seen reflects that disappointment. The Student Association's reckoning has been a long time coming. The organization is in need of urgent reform in order to be more receptive to all the students it represents.
---
Comments