Is using Fizz worth sacrificing our Culture of Care?
Photos courtesy Natasha Patnaik and Angelina Hall
Editor's Note: This is a guest opinion that has been submitted by a member of the Rice community. The views expressed in this opinion are those of the author and do not necessarily represent or reflect the views of the Thresher or its editorial board. All guest opinions are fact-checked to the best of our ability and edited for clarity and conciseness by Thresher editors.
The social media app Fizz made its way to our campus earlier this semester, offering an anonymous discussion platform for exchanging messages and memes amongst Rice students. In recent weeks, antisemitic and racist posts were made by members of our community on this app. It is entirely hateful and dangerously intolerant.
In our capacities as Teaching Assistants for Critical Dialogues on Diversity, we have often heard genuine surprise at the mere mention of such bigotry or extremism existing amongst our student body. The phrase, "I can't believe someone who was smart enough to get into Rice would say/do something like that" is all too common. As such, our work and experiences with CDOD, and as Diversity Facilitator Coordinators with the Office of Multicultural Affairs, compel us to share our thoughts on this matter.
---
---
Make no mistake — these antisemitic posts were created by Rice students and likely posted under the shield of anonymity because these individuals are entirely aware of how completely antithetical these detestable posts are to the inclusivity we try so hard to foster and maintain here at Rice.
This is not who we are, and this is not what we stand for. We write this opinion piece, without the cover of anonymity and for all to see, because we firmly believe such hateful views have no place in our community.
Although we hope that the moderators (who are also Rice students) become more proactive in immediately removing such hate speech and misinformation, we cannot passively wait and hope a select few will address the issue. Aside from any legislative actions or policy proposals the Student Association may create in the future, the onus needs to be on each and every one of us to reject this hateful content. If we are going to be a community that is proud of its Culture of Care, then it is precisely in a moment like this that we must embody that support, respect, and inclusivity for one another.
As Rice students, we must show, clearly and unequivocally, that we do not support such bigotry. The easiest way to do so is to stop using the Fizz app and to stop supporting a platform which promotes the rampant spread of such hate speech, targeted cyber-bullying and harassment. We cannot allow this app to detract from the Culture of Care we aim to cultivate here on campus, both in person and online.
Actions speak louder than words — and abandoning a platform with a design that lends itself to and encourages the proliferation of such hate speech is the single most effective step we can each commit to. You can get your Rice-related memes and jokes on GroupMe or Instagram — where there is at least some semblance of accountability inherent to what one posts.
Our question for our fellow students is plain, simple and unambiguous: is using the Fizz app worth sacrificing our Culture of Care?
---
---
More from The Rice Thresher
OPINION 11/28/23 10:39pm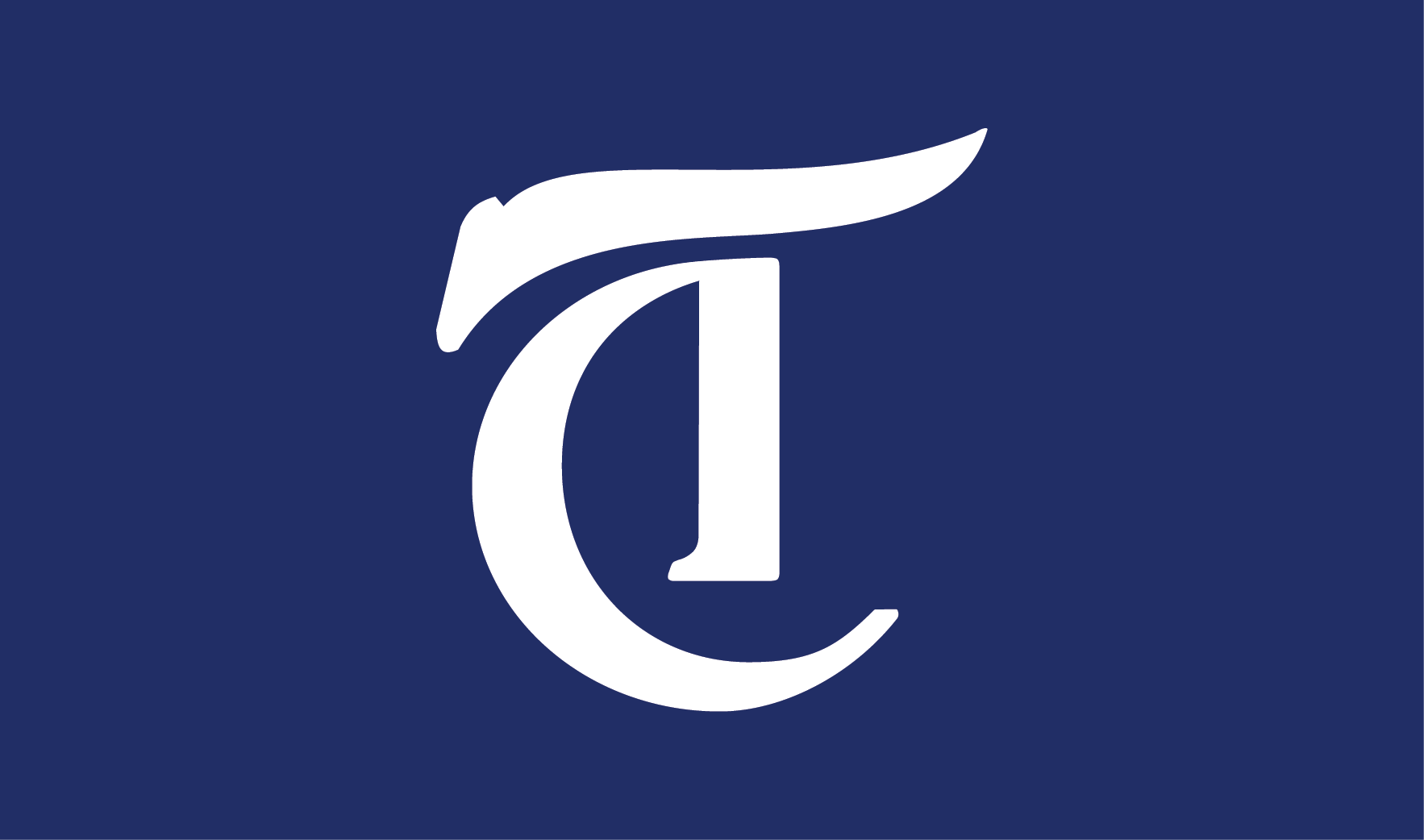 When "Pro-Life After Roe" was published in the Thresher, we were in the midst of finalizing a semester-long report on the state of reproductive rights in Texas. We had spent the day compiling firsthand accounts of the panic, pain and trauma produced by abortion bans. It felt necessary to address the guest opinion and confront the harms of abortion restrictions.
OPINION 11/28/23 10:36pm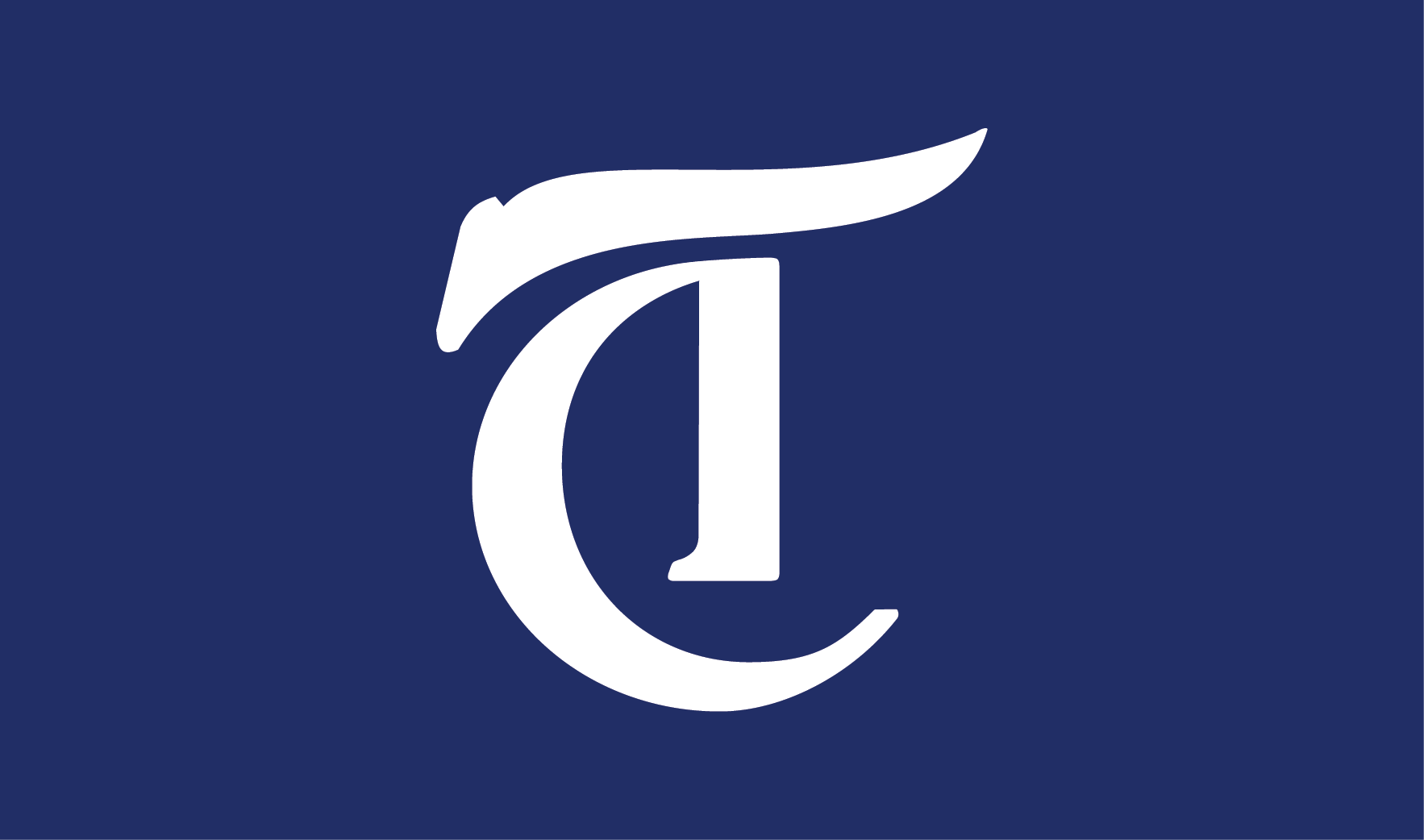 Rice's 111-year history is marked by lots of positive impact — and plenty of harmful actions. William Marsh Rice, the university's founder and namesake, was a slave owner, and from the school's establishment as a free institution for only white students to Ku Klux Klan meetings occurring on Rice property, the connections to segregation and racial injustice cannot be denied.
OPINION 11/14/23 10:49pm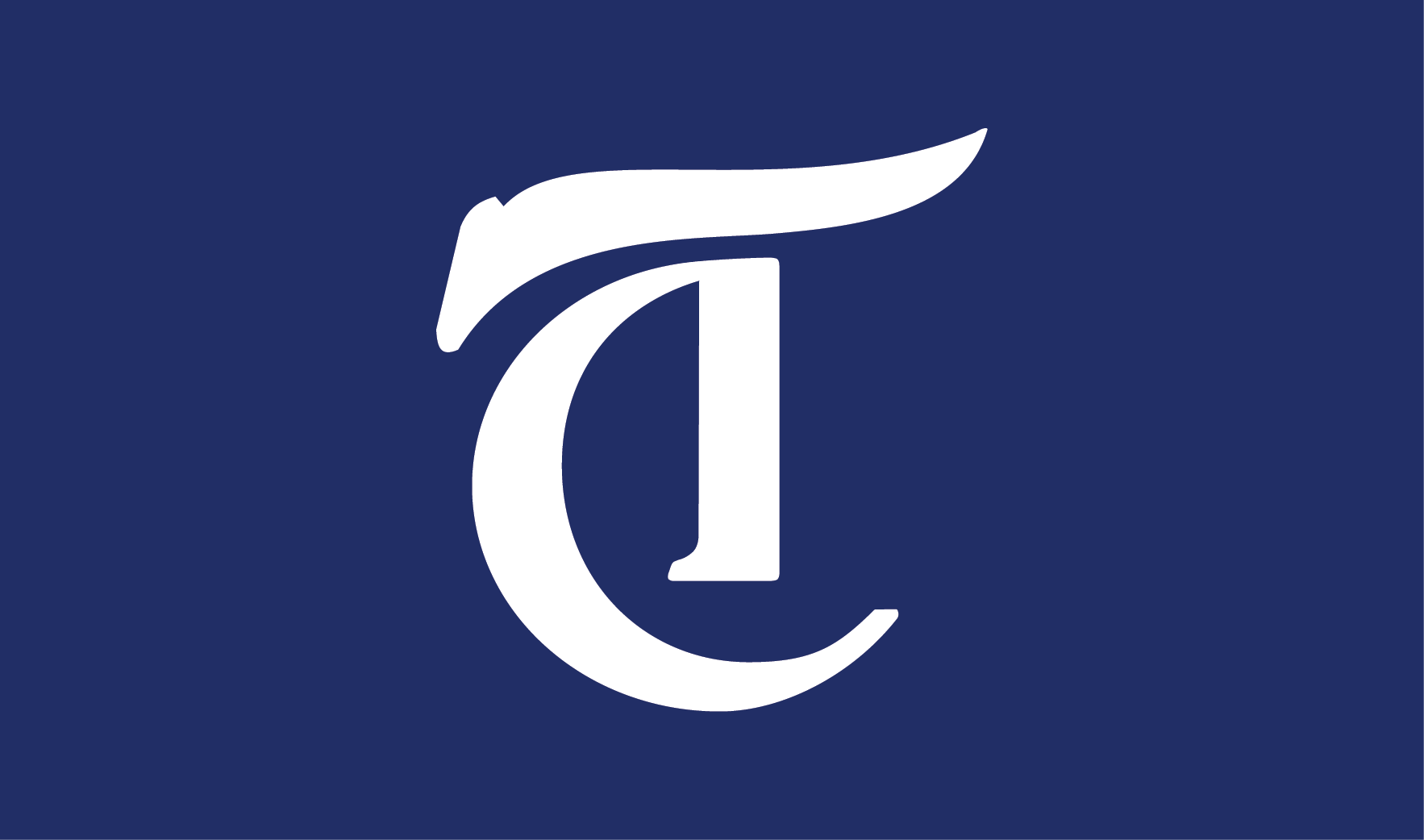 As Rice has been struggling for the past few weeks with our culture around alcohol and public gatherings, Speakeasy Pub last Thursday night has shown us that a safe, responsible and fun drinking environment is still very possible.
---
Comments