Celebrate Indigenous heritage in HTX
Vivian Lang / Thresher
This November is Native American Heritage Month, and places both near and far from campus in the greater Houston area are hosting several events. Ranging from intimate readings to lively performances, this list includes representation from many of the tribes, not only regionally, but also from across the United States. Learn about several of the many things coming to Houston for this heritage month and be sure to check out your favorites.
Native American Championship Pow Wow
Traders Village, as mentioned in the Thresher's local markets article, not only has great steals on the market scene, but is also hosting the 32nd Annual Native American Championship Pow Wow. This is a two day event happening Nov. 12 and 13 that will have tribal dance contests, an arts and crafts show, music and more. Hundreds of Native Americans from across the country will be there to represent their heritage with authentic food and other offerings. Authentic tipis will also be on display with more information about various tribal histories. This event has something for everyone, whether you want to learn about the history, see and taste authentic traditions or stroll among the many shops selling goods from the represented tribes.
---
---
Inprint at Brockman Hall
Within the hedges of campus, Brockman Hall will host Inprint, a literacy arts nonprofit, on Nov 14. Guest speaker and three-term U.S. Poet Laureate Joy Harjo will be reading her new poetry collection "Weaving Sundown in a Scarlet Light: 50 Poems for 50 Years." She was the first Native American to hold the U.S. Poet Laureate position, and is part of the nonprofit Margarett Root Brown Reading Series. Rice students can receive free tickets upon request, otherwise tickets are $5.
American Indian Center of Houston
This cultural center is "devoted to enhancing the Native American community in the Greater Houston area through personal, social, health and cultural development." They have been open since early 2020 and seek to serve the over 60,000 Native Americans that call Houston home. While they have no upcoming events hosted by them listed on their website, they do have great resources about Native American culture.
Book of the Month Club
This virtual book club hosted by Bel Canto Books has monthly Zoom meetings to discuss the latest book on their list. To honor Native American Heritage Month, the club will be reading "Calling for a Blanket Dance" by Oscar Hokeah, with the following meeting set for Dec. 13. The book is about a young Native American man learning more about finding strength in his familial identity, and the author is a regional Native American fiction writer. If you're looking for a great book to read and then get to discuss once the dust of finals season settles, this is a great club to try out.
---
---
More from The Rice Thresher
A&E 11/28/23 11:41pm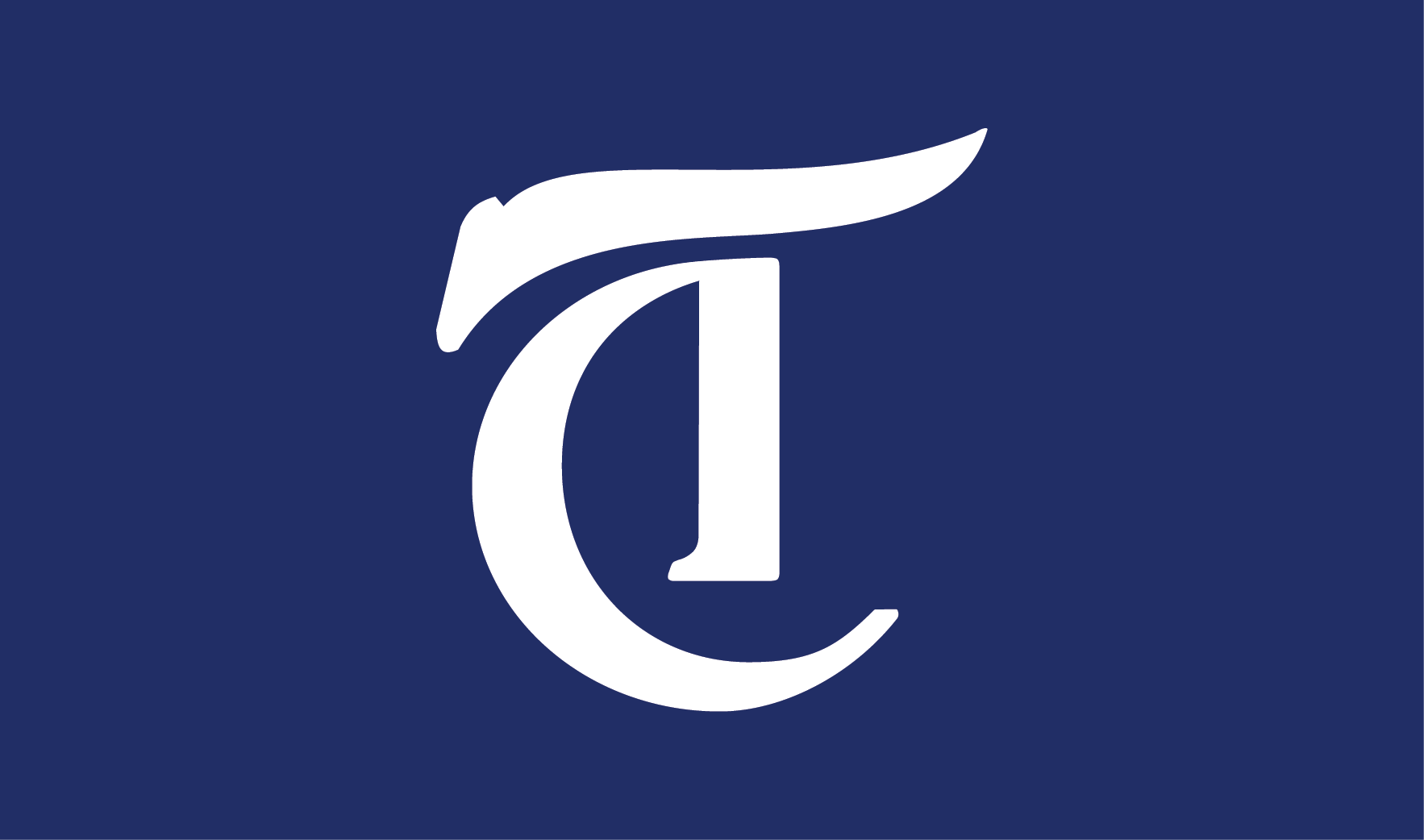 Finals season is among us, which is definitely a step up from syllabus week. Looking for places to study is overwhelming, but you can easily get in your groove once you find the ideal spot. Whether you're looking to study alone or with a group, check out these study spots on and around campus to ensure the best finals experience.
A&E 11/28/23 11:40pm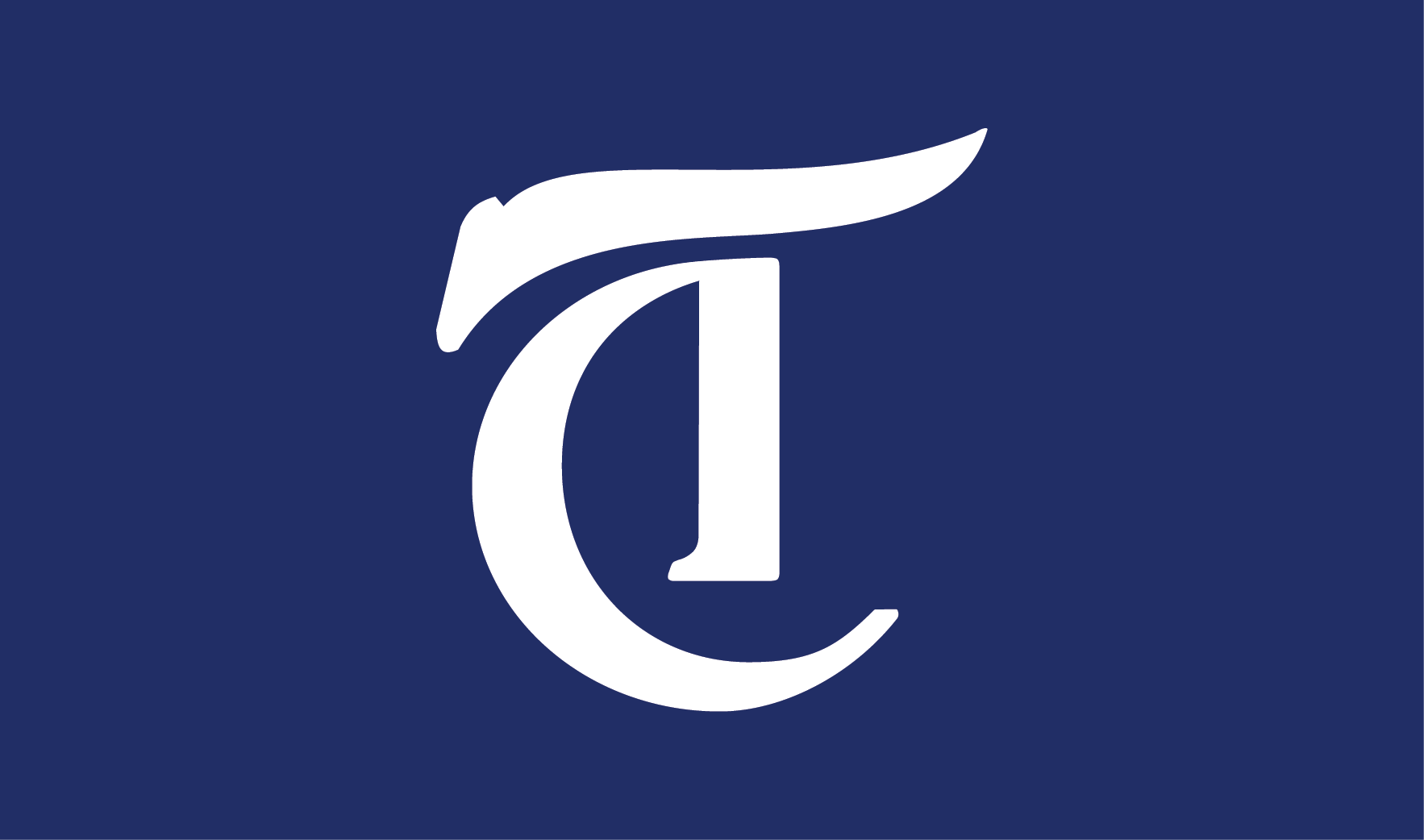 In many ways, Rosemary Hennessy's university education was marked by the immense social and cultural changes of the late '60s, '70s and '80s.
A&E 11/28/23 11:40pm
Set 64 years before beloved heroine Katniss Everdeen entered the arena, "The Ballad of Songbirds and Snakes" employs a young President Snow as its protagonist. As it turns out, long before he was orchestrating the Hunger Games seen in Suzanne Collins' original trilogy, Coriolanus Snow (Tom Blyth) was poor as dirt. Between his father's death and the Snow family's sudden loss of wealth, Snow, his grandmother and his cousin Tigris (Hunter Schafer) must fend for themselves.
---
Comments