Take a break with these artsy spots
Hai Van-Hoang / Thresher
This upcoming fall recess is the perfect time to unwind while also exploring some of the great art that Houston has to offer right outside of the hedges. From interactive exhibits to new museum collections, Houston's art scene has so much to offer during our extra days off. Many of the art spots listed below are just a short drive away or accessible via METRO.
Transcending Audubon at the Houston Museum of Natural Science
This special exhibit is included in the museum's general admission price, meaning that Rice students can access it for free. The collection was completed between 1929 and 1932 and features artist Rex Brasher's paintings of North American birds in their natural habitat. The exhibit will be on view through Oct. 10, making this weekend one of the last chances to view the art.
---
---
Seismique
Seismique is an interactive experience just outside of the Houston inner loop. Its 40,000-square feet of art and over 40 galleries ranging from light shows to immersive exhibits to artificial intelligence and more. The exhibits were created by 65 artists and technology creators who came together to create an engaging experience for all ages. During a time when exhibits such as Color Factory and Immersive Van Gogh are ever popular, this experience can be a great day trip to be immersed in art.
Lawndale Art Center
This contemporary art center is a non-profit space that showcases several mediums of art by local Houston artists. It has free admission and will be open Saturday during fall recess. Some current exhibits include "Lovie Olivia," "Lo que me queda da tu amor (What's left of your love for me)" and more. This upcoming Monday, they're hosting their free weekly event called "They, Who Sound," which has been ongoing since 2008 and features a performance highlighting experimental sound making. This center is only a quick METRO ride or 20-minute walk away from campus, making it a perfect addition to your weekend agenda.
White Marble Everyday at the Museum of Fine Arts Houston
On display until mid-November, "White Marble Everyday" showcases artist Clarissa Tossin's depiction of utopian ideals based on the history of Brasília. It was constructed to look like Rio de Janeiro in 1960 and focuses on the building's forms while also paying tribute to the laborers tasked with constantly keeping the marble clean. By commenting on the wastefulness necessitated in the upkeep of this utopian society, Tossin offers a deeper commentary into labor and profit. This exhibit is also included in general admission, so bring your Rice ID to get in free of charge.
Bethel Church Park
Right near the historic Freedmen's Town, this park was created in memory of Bethel Baptist Church, which burned down in 2005. The church was founded in the 1890s by freed enslaved people and became incorporated into the surrounding town before the fire occurred. Now reimagined, this indoor and outdoor park features stained glass art panels that highlight the church's history, seating designed to look like church pews and well-maintained grass to invite the outdoors into the repurposed space. Those interested can take a book and read in the cool fall air while being surrounded by art and history alike.
---
---
More from The Rice Thresher
A&E 9/27/23 12:12am
A&E 9/27/23 12:11am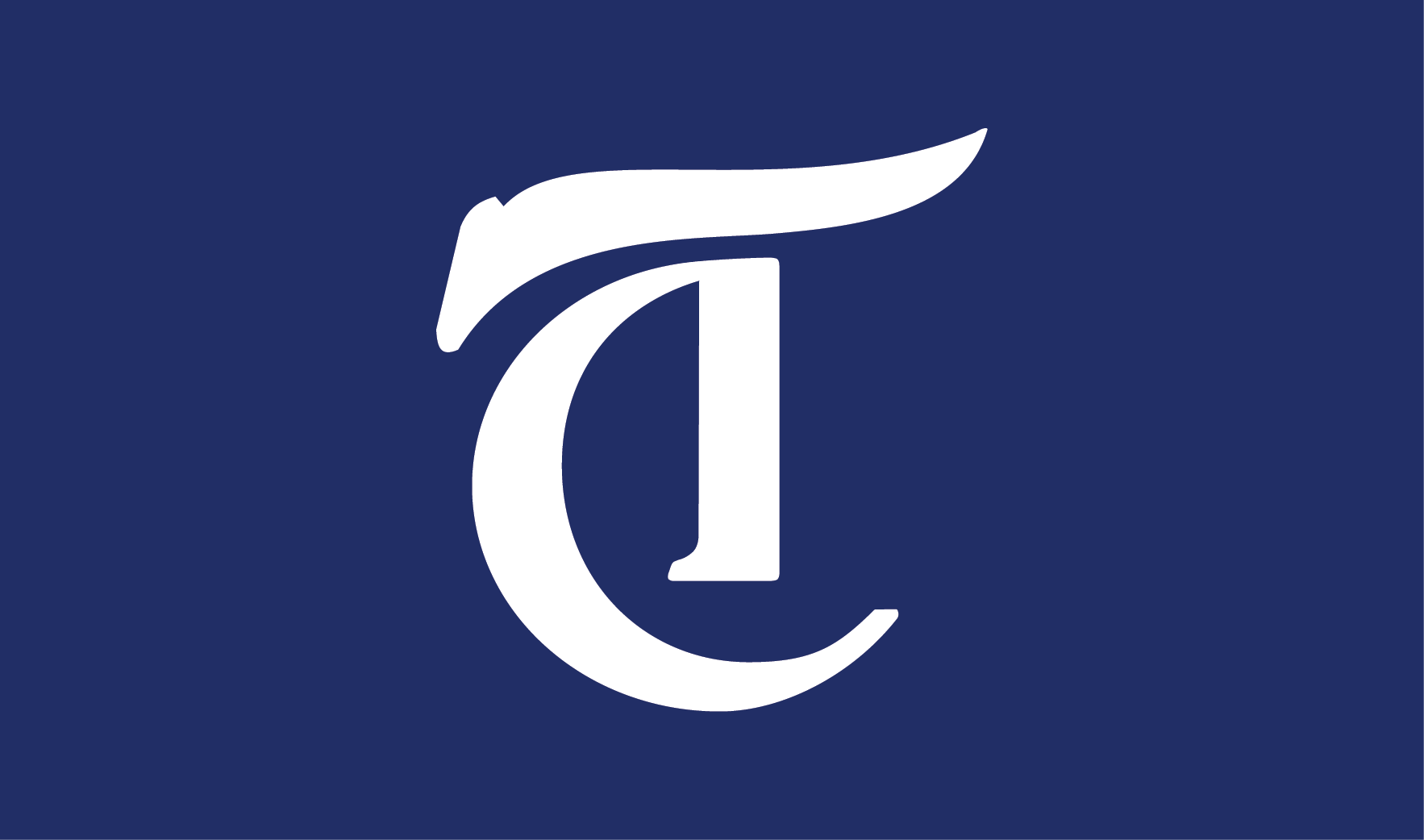 Small town girl seeks stardom in the big city: It's a trope as old as time in the entertainment industry. Crafting an exciting narrative using this theme often requires an artist willing to subvert expectations or chart new ground. Chappell Roan's debut full-length album, "The Rise and Fall of a Midwest Princess," proves the power of the latter, recounting a journey to queer self-affirmation through campy pop bangers and confessional ballads that express the conflicted comfort of finding solace far from home.
A&E 9/27/23 12:07am
Not too far west on US-59 lies Bellaire, a gustatory world full of bold flavors and unique dining experiences. Home of Houston's Asiatown, Bellaire is packed with delicious eats, from tonkotsu to takoyaki. Give these restaurants a crack at keeping you warm this fake fall season.
---
Comments