Support Rice football at homecoming, they've earned it
The last time Rice football made a bowl game, the world was singing "Let it Go," Ebola cases were in the headlines and it had been a mere 52 years since a certain president spoke at Rice Stadium about going to the moon. Yes, 2014 was the last time Rice played postseason football. In the seven full seasons since, the Owls won a grand total of 20 games. But seven games and four wins into this season, they find themselves on the precipice of their first bowl game appearance under head coach Mike Bloomgren. Let's make sure to show them the support they deserve this weekend.
The team has exceeded expectations so far this year, beating conference powerhouse University of Alabama at Birmingham and ending what was, at the time, the longest active winning streak in Division I college football with a victory over the University of Louisiana at Lafayette. After Saturday's overtime win against Louisiana Tech University, the Owls sit at fourth place in the conference. With just two more wins, the Owls can guarantee a postseason berth. Conveniently for us, the team has their homecoming game this weekend against the University of North Carolina at Charlotte, with a chance to close in on the postseason.
Anyone who's ever been to a Rice football game has seen opposing fans outnumber ours, usually by embarrassing margins. Let's not make the team play its homecoming game in front of a sea of green in the stands, especially during a year in which they've earned our support.
---
---
This weekend is also Rice's annual Families Weekend. If you have guests visiting campus, bring them to the game. The team could use all the support it can get, and we should show out for our peers.
With the team set to move to the American Athletic Conference next season, they'll be playing higher-caliber opponents with bigger fan bases in more visible games. If we don't want Rice to be embarrassed in the new conference, we have to start showing up to games.
This weekend is our chance to do just that — supporting our team and helping them secure a vital win in their push for the postseason. Show up.
Editor's Note: Thresher editorials are collectively written by the members of the Thresher's editorial board. Current members include Ben Baker-Katz, Morgan Gage, Bonnie Zhao, Hajera Naveed, Nayeli Shad, Riya Misra, Michelle Gachelin, Daniel Schrager, Prayag Gordy and Brandon Chen.
---
---
More from The Rice Thresher
OPINION 11/28/23 10:39pm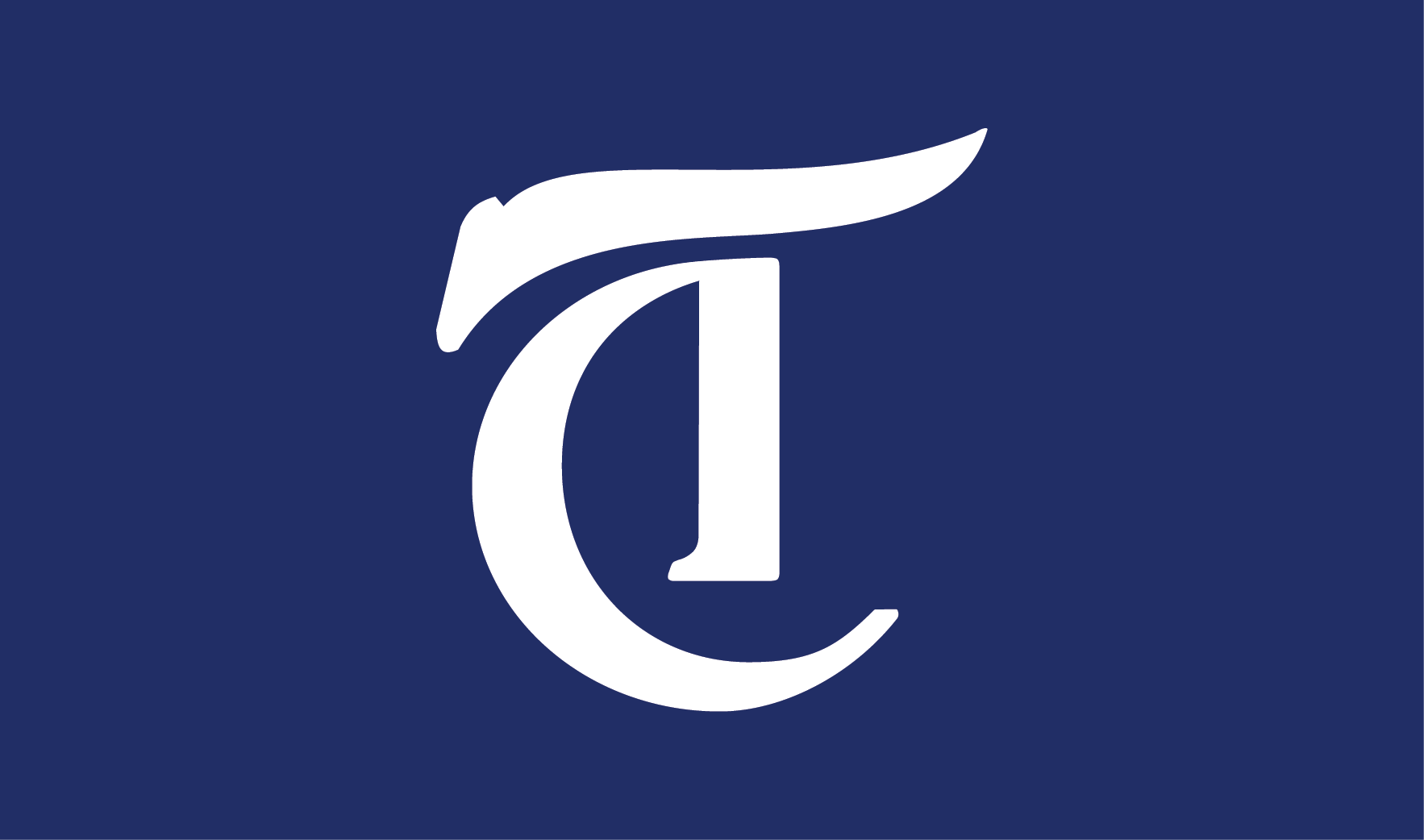 When "Pro-Life After Roe" was published in the Thresher, we were in the midst of finalizing a semester-long report on the state of reproductive rights in Texas. We had spent the day compiling firsthand accounts of the panic, pain and trauma produced by abortion bans. It felt necessary to address the guest opinion and confront the harms of abortion restrictions.
OPINION 11/28/23 10:36pm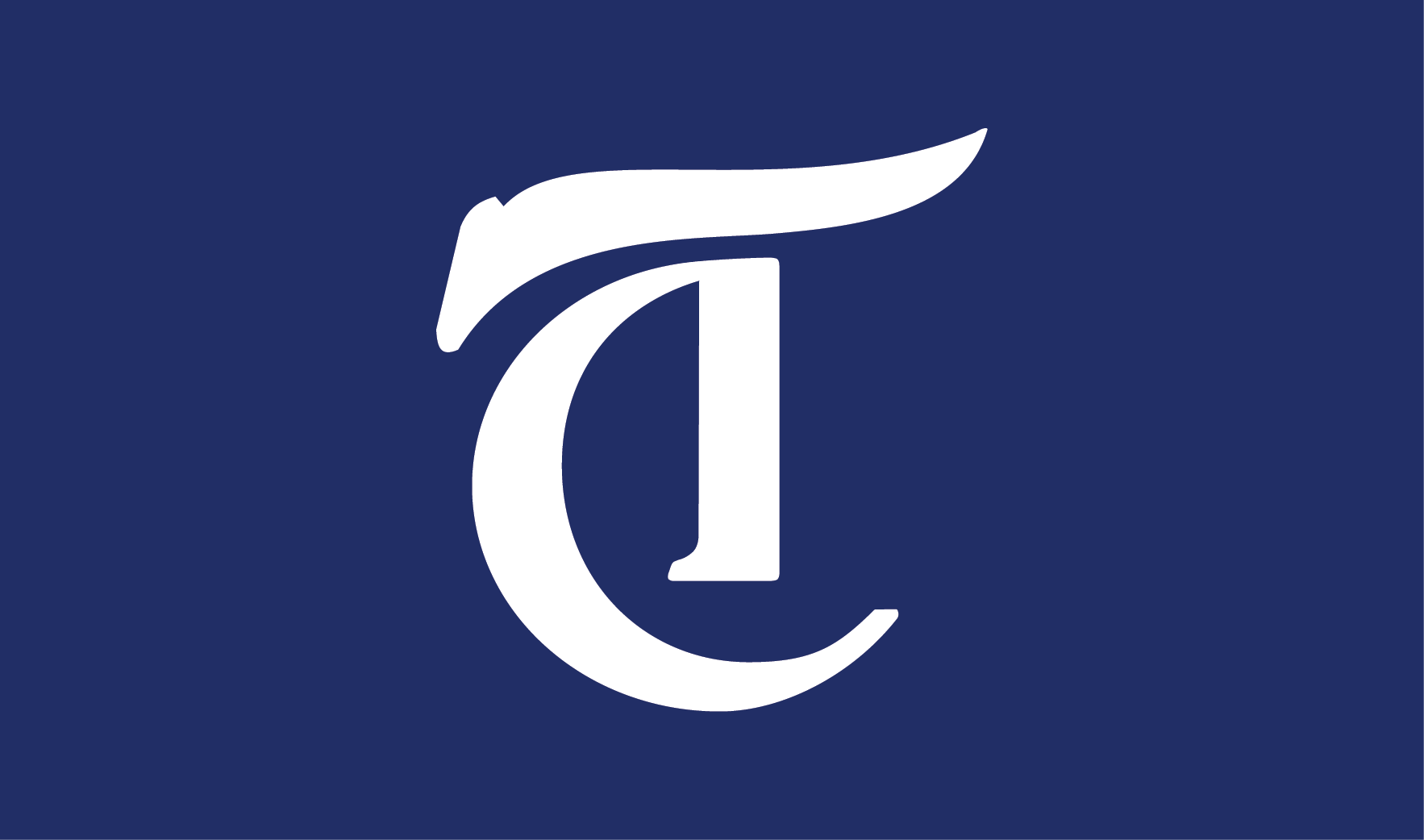 Rice's 111-year history is marked by lots of positive impact — and plenty of harmful actions. William Marsh Rice, the university's founder and namesake, was a slave owner, and from the school's establishment as a free institution for only white students to Ku Klux Klan meetings occurring on Rice property, the connections to segregation and racial injustice cannot be denied.
OPINION 11/14/23 10:49pm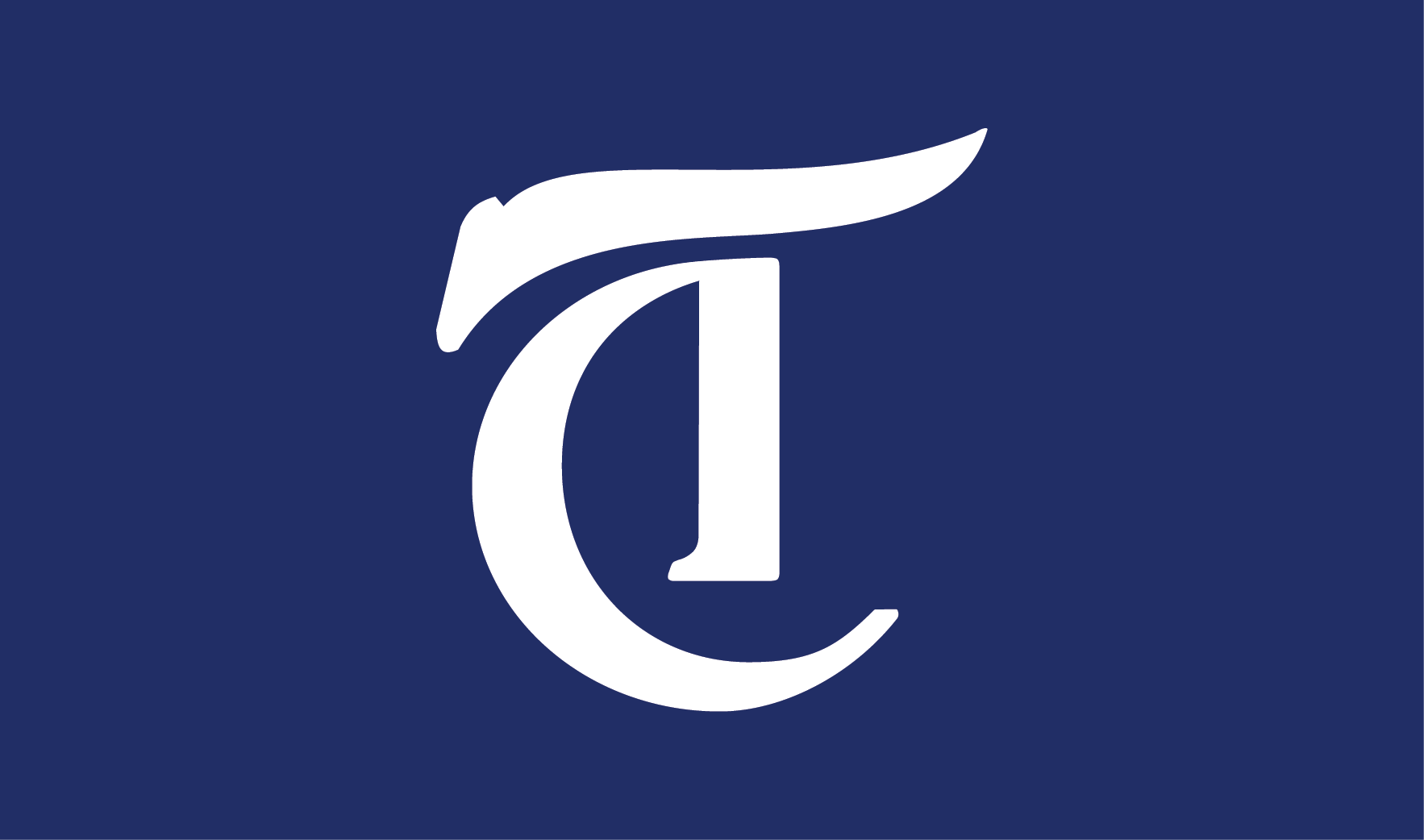 As Rice has been struggling for the past few weeks with our culture around alcohol and public gatherings, Speakeasy Pub last Thursday night has shown us that a safe, responsible and fun drinking environment is still very possible.
---
Comments