Scream for these Haunted Houses
Photo courtesy Jazmine Castillo
With Halloween right around the corner, here are some of the best haunted houses around the city, from family-friendly frights enjoyable for your most faint-hearted friends to the ultimate horror experience that will have you jumping around every corner. Every owl can find a fun time at one of these haunts, no matter if they shriek at the sight of a monster or are scare connoisseurs who fear nothing. All of these haunts are open through the weekend leading up to Halloween — but be warned, not all are for the faint of heart.
Horror Trails
This family-owned and operated drive-thru haunt opened in 2021 with the goal of creating a safe, family-friendly space to celebrate the horrors of Halloween in the midst of the pandemic. It's also the most budget-friendly option. You can load up your car and bring your friends out for only $30 per vehicle. Be prepared to hang out in the car for a while, as this attraction has gained popularity in the last year — I was able to listen to the entire Taylor Swift "Midnights (3am version)" album while queuing in line for entry to this haunt.
---
---
You'll experience pop-ups from the most iconic horror movies throughout the trail as you drive through. With all the windows down, be prepared for the haunt actors to get uncomfortably close to your car — but don't worry, they're not allowed to touch you. The scares of this haunt come mostly from jump scares and anticipation as you traverse the dark trails. As someone who has a high horror-tolerance, I'd say these frights are geared more towards young children and those friends that were scared watching Coraline.
Phobia Haunted Houses
Offering your choice of five haunted houses with themes like Clown Mania, Genetic Nightmare and Dawn of the Machine, as well as a special exhibit called Exile that combines three attractions into one longer house, this haunt has something to scare almost everyone.
I checked out Clown Mania, Mind Control and Genetic Nightmare, as well as the Exile triple attraction, which has the themes of Darke World, Contagion and Savage Ground. With five houses available for visitors to check out, each walkthrough took only about 10 to 15 minutes, depending on how slow you walk. My biggest complaint here isn't even with the houses themselves: it's with the teens I found myself surrounded by, screaming bloody murder in my ear. Smaller groups are paired together to enter the houses at the same time, meaning that you get to experience the terror of those around you in 4k HD.
I'd say the best bang for your buck here is to go with Exile: the walk-through was triple the length of any individual house and felt more consistent in its scares throughout. It was the house that I enjoyed the most at Phobia.
Creepy Hollow Haunted House
Ranked by the Haunted Attraction Association as a top haunt for 2022, Creepy Hollow Haunted House consists of three 15 to 20 minute attractions for one ticket price, which also includes access to a variety of shows, shops and food spots on the grounds. Support small businesses and local artists by checking out the food trucks or trinket shops, sit down for some laughs from the Freakshow or enjoy fire dancers and the aerial ribbon performer.
Creepy Hollow has to be one of my favorite haunted houses I've ever been to. Overall, it was a very fun experience even as someone who has yet to be scared by a haunted house (although I know I'm an anomaly, I'd be lying to you if I said that this place won't scare you — my haunted house buddy rated it a 10/10 in scare level). As you make your way through the three attractions, The Dark Woods, Pitch Black and 288 Scare Factory, be prepared for the haunt actors to reach out and grab you. Creepy Hollow is one of the only contact haunted houses in Texas, a fact everyone should be aware of before they check out the haunt. Unlike other haunted houses I've been to, Creepy Hollow doesn't just rely on decor or props for frights; they ensure that their haunt actors are there to scare you every step of the way. The costumes and makeup, as well as the physical sets of the houses, are among the best and most in-depth I've encountered, and the actors are fun — they know what you're there for and they deliver. This haunt will certainly get your adrenaline pumping, and may even cause you to let out some expletives, but it really is an unforgettable experience that is at the top of my list.
Purgatory Scream Park
If you can make it through a similar level of spookiness but would prefer not to get grabbed by monsters, check out Purgatory Scream Park — it's the largest haunt in Texas at 27,000 square feet with a walk through time of 30 to 40 minutes. Listen to the live band of the night and take pictures with haunt actors as you wait in line to enter the house of horror. With a wide variety of sets and themes throughout the walk, Purgatory keeps you on your toes as you encounter scare after scare. Similar to Creepy Hollow, the actors are very interactive and entertaining — they're fun yet also frightening, and take their job of scaring you seriously (unless, like me, you make them laugh).
---
---
More from The Rice Thresher
A&E 9/27/23 12:12am
A&E 9/27/23 12:11am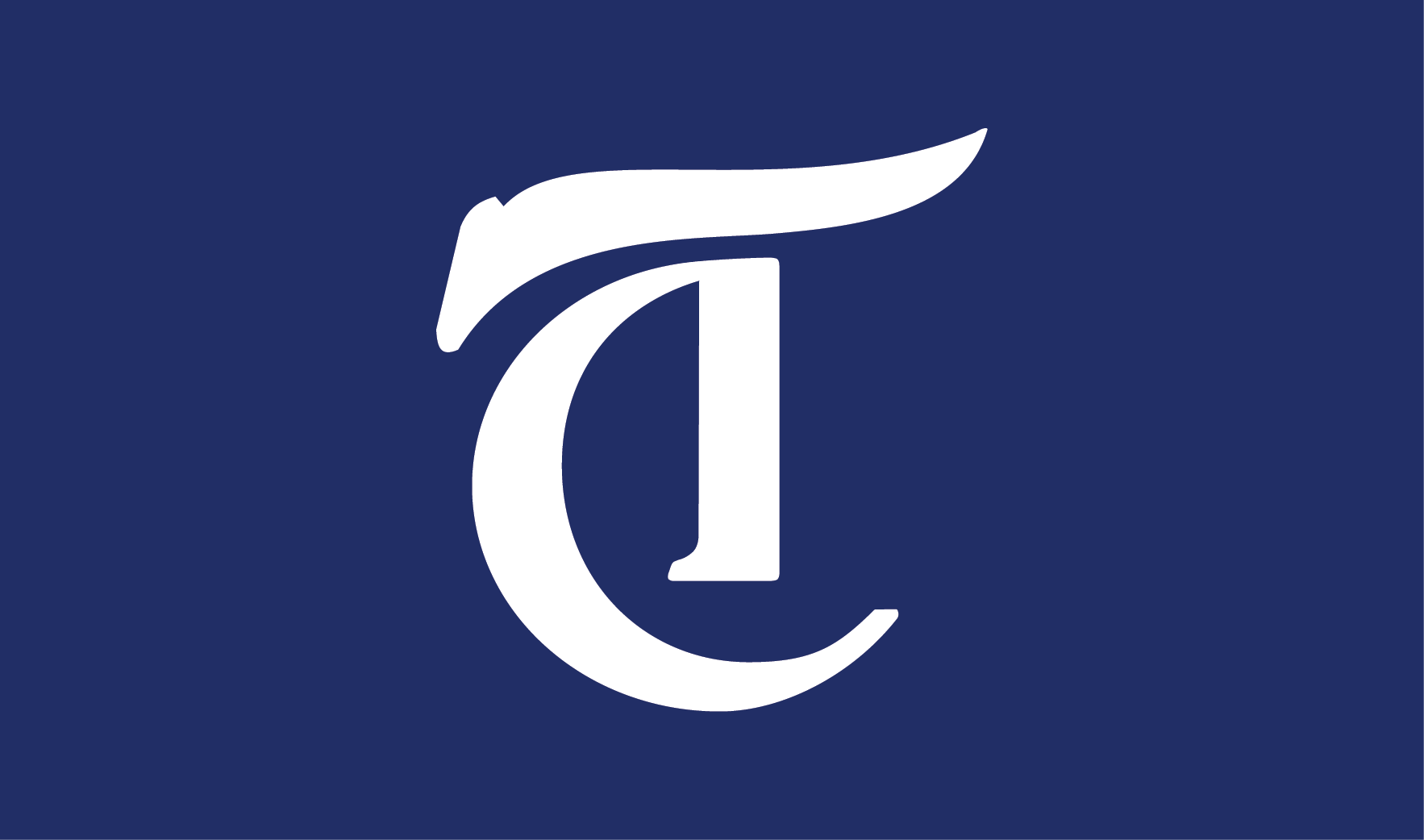 Small town girl seeks stardom in the big city: It's a trope as old as time in the entertainment industry. Crafting an exciting narrative using this theme often requires an artist willing to subvert expectations or chart new ground. Chappell Roan's debut full-length album, "The Rise and Fall of a Midwest Princess," proves the power of the latter, recounting a journey to queer self-affirmation through campy pop bangers and confessional ballads that express the conflicted comfort of finding solace far from home.
A&E 9/27/23 12:07am
Not too far west on US-59 lies Bellaire, a gustatory world full of bold flavors and unique dining experiences. Home of Houston's Asiatown, Bellaire is packed with delicious eats, from tonkotsu to takoyaki. Give these restaurants a crack at keeping you warm this fake fall season.
---
Comments