Review: 'Hocus Pocus 2' is the campy end to Disney's sequel cold streak
Photo courtesy Disney+
Rating: ★★★½
The sequel to the 1993 cult-classic "Hocus Pocus" can only be described as a campy, 21st century ode to the original meant for new watchers and old fans alike to enjoy. With Bette Midler, Sarah Jessica Parker and Kathy Najimy reprising their roles as the three Sanderson Sisters, Disney's cold streak with sequels and remakes seems to have finally broken. Released on Disney+ last Friday, this movie was the calling card to ring in October and the beginning of the Halloween season. Featuring a refreshingly diverse cast in contrast to the aggressively white one of its prequel, this movie isn't afraid to make its characters look like real people. From women of color in the lead roles, to body-diverse actors, to the casual queer representation throughout the film, I'd say Disney did well with this one.
The movie opens with a flashback to the 17th century, taking us through how the sisters originally got their powers. The three young actresses play spot-on portrayals of the mannerisms and spirit of the older characters, showing that sometimes, witches are just wicked for the sake of wickedness.
---
---
Jump back to 2022 — we meet our protagonists, Becca (Whitney Peak) and Izzy (Belissa Escobedo), a pair of besties with witchy tendencies (what else can be expected in the town of Salem, Massachusetts?), dealing with the politics of high school and old friends with new feuds. As the scene is laid out, we witness the secondary conflict of the film take place: the loss of a friendship due to misunderstanding and a relationship with a hilariously portrayed himbo. A classic coming-of-age set up, it was honestly quite predictable, following all of the stepping stones of the trope laid out before it — with the exception of the bully actually being a sweet albeit kind of dumb guy who actually didn't mean harm and now has "so many people to apologize to."
But back to the Sanderson Sisters — the witches are back with their very own musical number. This aspect of the trio's reentry to the story left me scratching my head, but the creators of the film must have foreseen exactly that mindset to come. They gave a hilarious nod to the audience, with one of the leads asking, "Who are they performing for?" as they flee through the woods. Cue a Sarah Sanderson jumpscare: "You!"
However, our leads never really fall into the damsel-in-distress trope that plagued the original movie. As much as Gen Z gets teased, "Hocus Pocus 2" really did highlight the ingenuity that comes with being a teen in the 21st century, especially when facing off with a bunch of pre-industrial revolution baddies. Becca and Izzy utilize their modern technology in really intuitive ways — I was not, in fact, left screaming at the screen for them to do something that was common sense.
Now, the film isn't without its faults — it's as kitschy as you would expect a 2022 Disney sequel with an almost 30-year wait to be, with some misplaced references and jokes that don't really land. "Cowabunga" isn't exactly something that I would expect a three hundred year old witch to know, let alone say, as Mary Sanderson surfs on two roombas she found at Walgreens.
"Hocus Pocus 2" is careful not to fall into the trope of its characters being feminist icons rather than evil witches. Gilbert (Sam Richardson), a witch shop owner in Salem, literally lays the path to the resurrection of the Sandersons on this idea. However, the sisters spend the movie dead set on seeking revenge on Salem, intent on killing any meddling teens in the process. They don't want to be good at heart, they want to stay youthful and be bad witches, which was a refreshing take on the concept of a Disney villain.
Of course, Disney had to thwart this progress with an anticlimactic, out-of-character finale that you'll have to watch to hate. The real villain origin story in this movie comes from the fact that Mayor Traske (Tony Hale) never got his caramel apple.
Overall, I would definitely say that the movie is worth the watch, especially in the legacy of its campy predecessor. Was it life-changing? No, of course not, but it's a fun film to enjoy for a nice dose of Halloween nostalgia, and is going on my yearly Halloween watchlist.
---
---
More from The Rice Thresher
A&E 9/27/23 12:12am
A&E 9/27/23 12:11am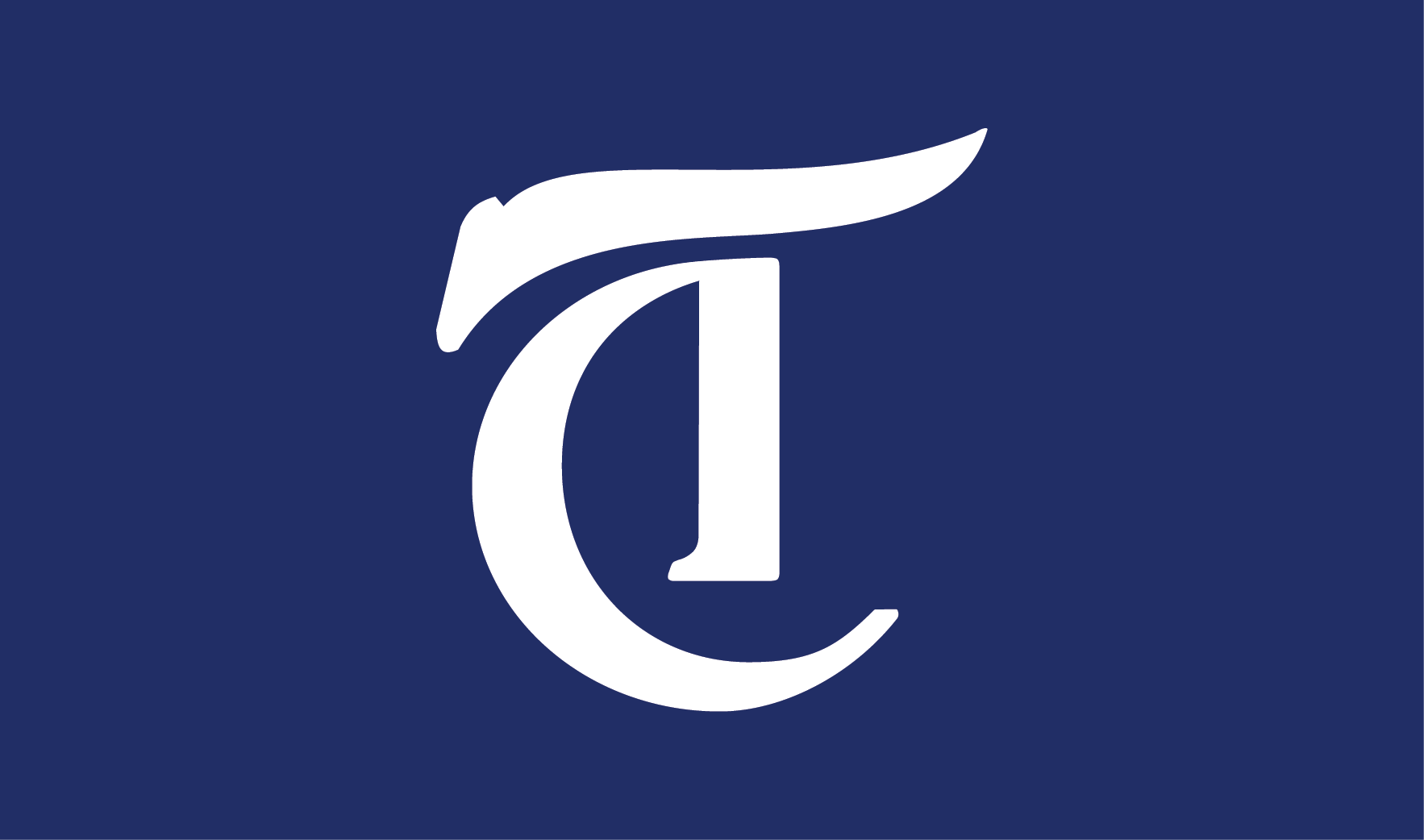 Small town girl seeks stardom in the big city: It's a trope as old as time in the entertainment industry. Crafting an exciting narrative using this theme often requires an artist willing to subvert expectations or chart new ground. Chappell Roan's debut full-length album, "The Rise and Fall of a Midwest Princess," proves the power of the latter, recounting a journey to queer self-affirmation through campy pop bangers and confessional ballads that express the conflicted comfort of finding solace far from home.
A&E 9/27/23 12:07am
Not too far west on US-59 lies Bellaire, a gustatory world full of bold flavors and unique dining experiences. Home of Houston's Asiatown, Bellaire is packed with delicious eats, from tonkotsu to takoyaki. Give these restaurants a crack at keeping you warm this fake fall season.
---
Comments