COMP 378k: Composting continues in serveries, on campus
Charlotte Heeley / Thresher
Since its introduction in 2020, Rice's composting, in partnership with Moonshot, has diverted 378,005 lbs. of food waste from landfills from its 12 locations on campus and the Rice Graduate Apartments.
Starting at just two serveries, the Rice and Moonshot initiative quickly expanded to collecting compost from all the serveries by January 2021. However, the beginning of this composting initiative only collected pre-consumer food waste from the kitchen during meal preparation, and students did not have the option to compost after meals.
David McDonald, the Senior Director of Housing and Dining, said that composting has allowed Rice to become more self-sufficient.
---
---
"We have a little bit of a closed cycle here because [the serveries] purchase food from the community garden," McDonald said. "[Food waste] is being composted by Moonshot's facilities, and it's coming back to the garden. The intended purpose of all of this was to create that cycle."
According to Rebecca Yee, a Wiess EcoRep, post-consumer composting became available beginning last year in the fall of 2021.
"We finally implemented post-consumer composting, which is where the students themselves after eating their meals can compost them because most students don't finish everything on their plate," Yee, a junior at Wiess, said.
Anna Hsu, a Wiess College sophomore, said she appreciated the ability to continue her composting habits at Rice.
"I composted at home, so I was happy that I could also compost at Rice," Hsu said. "It's super easy to compost because the bins are just in commons, and it's a good way to decrease my food waste."
Moonshot co-founder Chris Wood, who grew up around Rice, said he thinks this joint composting initiative between Rice and Moonshot is a great partnership.
"We had been reaching out to Rice since we founded our business in July of 2020," Wood said. "We found the director of [H&D], who had been looking to solve this [composting] problem in November of 2020 … Rice has been trying [to compost] for two decades, and Moonshot feels very lucky to just happen to be the people who were here to meet the students' interest."
Isabelle Chang, a Zero Waste Intern from the Office of Sustainability, proposed expanding to different areas on campus and accepting different sources of compost.
"I plan on expanding the compost program to retail dining facilities and SRBs, but right now I am more focused on making sure everything is running smoothly in the serveries," Chang, a McMurtry College sophomore, said. "Moonshot does not currently take lawn waste, but if that changes, we will jump on that as well."
However, due to budget constraints, potential expansions of the composting program are not possible until next semester, according to McDonald.
"The economy [and] the inflation has been a nasty bit of business for us," McDonald said. "The cost of everything is just ridiculous … We're really trying to just take care of our employees, take care of our students, take care of the buildings and the facilities and just try to reset this whole thing. We're not saying to not be innovative and creative … it's just our capacity to do that is just a little bit limited right now."
Vicky Liu, a Duncan College EcoRep, believes that Rice students play an easy but essential role in composting.
"[Composting] is an easy way to make your college greener and [to] contribute something to the earth that you live in," Liu said. "I believe that the Rice community is a strong community, so it's not a negligible accumulative effect [when] more people can definitely get involved."
---
---
More from The Rice Thresher
NEWS 11/28/23 11:27pm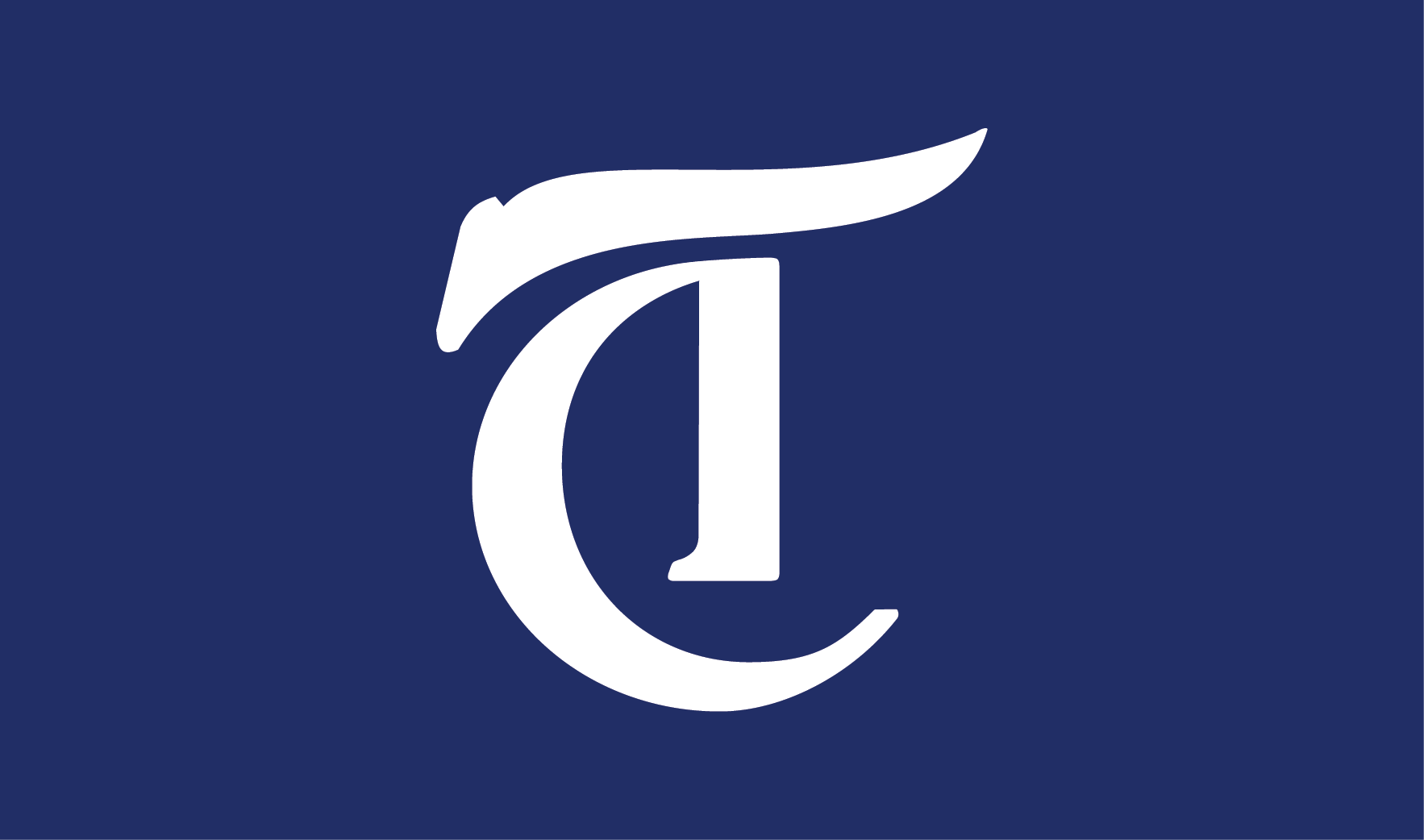 Bernard Banks will join Rice's Doerr Institute for New Leaders as director Jan. 1, 2024. He currently serves as the associate dean for leadership development and a professor at Northwestern University's Kellogg School of Management.
NEWS 11/28/23 11:27pm
Students Transforming Rice into a Violence-Free Environment, a student organization addressing sexual and domestic violence, is no longer active this semester. Ndidi Nwosu, who had been a STRIVE liaison for two years and reapplied last semester, said the organization has gone "radio silent."
NEWS 11/28/23 11:25pm
Rice has partnered with Tecnológico de Monterrey to offer concurrent doctoral degrees and dual master's programs alongside joint efforts in continuing and professional education. Additionally, the agreement allows Tecnológico de Monterrey undergraduates to engage in research at Rice, providing more opportunities for Rice students in research to collaborate with international peers.
---
Comments