Support diversity in the arts in Houston
The Oscars may be so white, but Houston art isn't — as long as you're looking in the right places.
It is all too true that arts organizations still fall short of creating accessible spaces with equitable representation of artists. For instance, white men still make up the majority of artists represented in prominent museums across the United States. Even with increased attention to elevating the work of women artists and an uptick in women-only art shows and exhibitions focused on the work of underrepresented artists, only 11% of permanent acquisitions by major American art museums from 2008 to 2019 were by women; of that 11%, only 3.3.% were by Black women artists.
Houston is not exempt from the inequities that plague the art industry, but this makes it all that more important to support art in the city created by underrepresented artists.
---
---
If you enjoy theatre or want to trade in a night of Netflix for live entertainment, Theatre Under the Stars' "Ain't Misbehavin'" is a tribute to the music of Fat Waller and the Harlem Renaissance. The show opens Sept. 22 and features an all-Black cast and creative team. Ensemble Theatre aims to "preserve African American artistic expression," and their production of "Love and Southern D!scomfort" also opens Sept. 22 and is showing through Oct. 16.
For a nationally acclaimed performance, "Six," the musical reimagining of the lives of England's King Henry VIII's wives, features a diverse, all-woman cast and band. Watch how they "divorced, beheaded, died," when this woman-centric show comes to the Hobby Center Nov. 8 - 20.
Do you frequent Shepherd School performances? Watch "Viva Latin America" by the Houston Latin American Philharmonic Oct. 15 at Cullen Theater to end Hispanic Heritage Month. Walk to the Museum District to see "Amoako Boafo: Soul of Black Folks" on display at the Contemporary Arts Museum, Houston through Oct. 2. Close by is the Menil Collection, where art-enthusiasts can see "Samuel Fosso: African Spirits" through Jan. 15.
This is only the start of the ever-growing amount of art to see in the city, from performances to exhibitions to the ever-present and ever-popular murals that adorn Houston's cityscape. There are plentiful opportunities to experience art in many mediums near and far from campus, so we urge the Rice community to visit and engage with underrepresented artists who are too often overlooked.
Editor's Note: Thresher editorials are collectively written by the members of the Thresher's editorial board. Current members include Ben Baker-Katz, Morgan Gage, Bonnie Zhao, Hajera Naveed, Nayeli Shad, Riya Misra, Michelle Gachelin, Daniel Schrager, Prayag Gordy and Brandon Chen.
---
---
More from The Rice Thresher
OPINION 3/21/23 9:19pm
Several changes were introduced to Beer Bike this year, largely at the urging of administrators, in hopes of a smoother, safer race. While we don't strongly disagree with any of the changes that were implemented, the process illustrates a broader push to strip away the traditions that make Rice Rice.
OPINION 3/21/23 9:18pm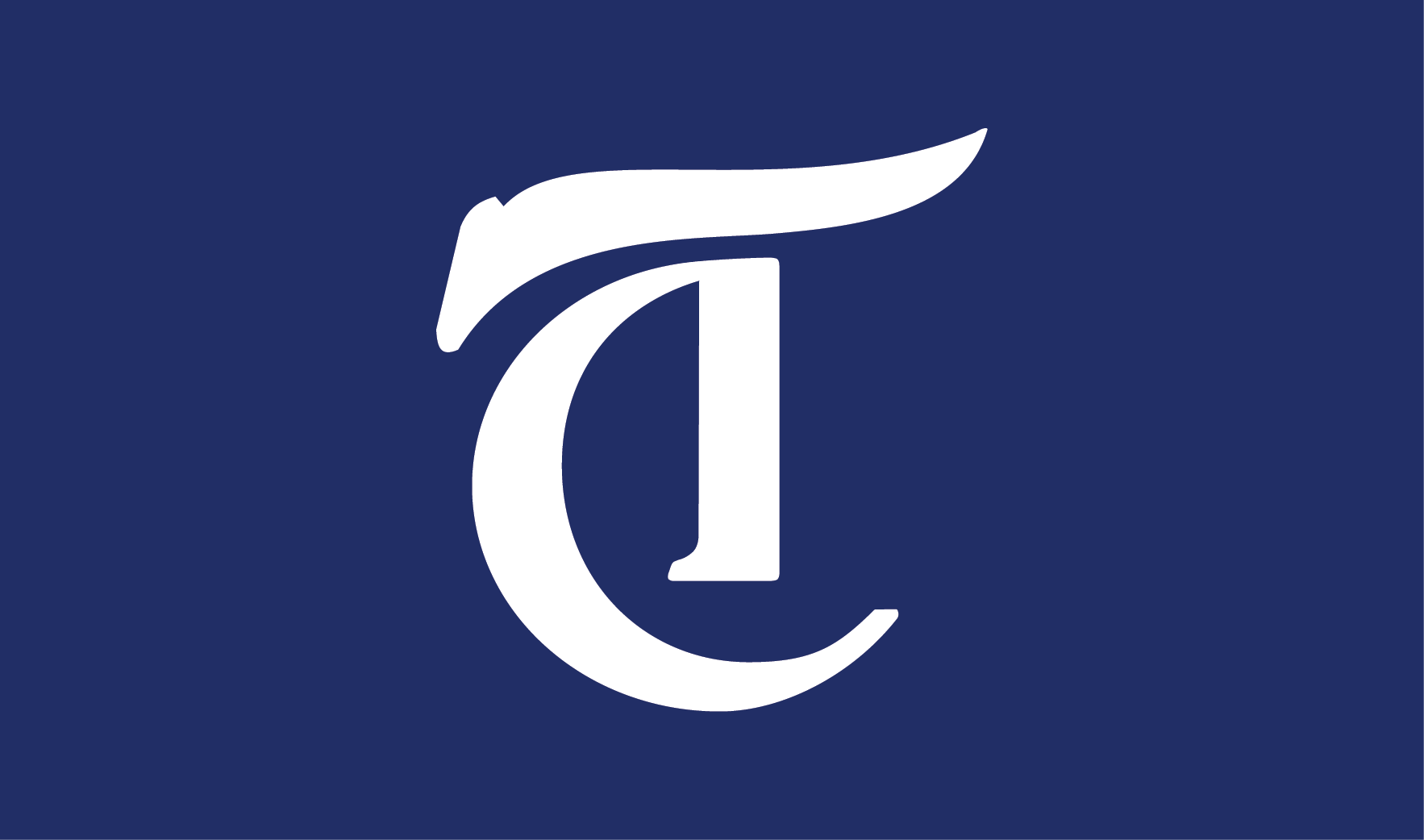 Student Association president Solomon Ni presented a motion during the March 20 senate to pay voting members of the SA essentially $8 every senate in session, which they are required to attend. Our new cohort of SA representatives near-unanimously shot the motion down.
OPINION 3/7/23 10:05pm
The Student Association in this past year has been disappointing to say the least; the discourse and lack of engagement I have seen reflects that disappointment. The Student Association's reckoning has been a long time coming. The organization is in need of urgent reform in order to be more receptive to all the students it represents.
---
Comments