Shadows of anonymity: Fizz should fizzle out
Photo courtesy Riley Barker
Editor's Note: This is a guest opinion that has been submitted by a member of the Rice community. The views expressed in this opinion are those of the author and do not necessarily represent or reflect the views of the Thresher or its editorial board. All guest opinions are fact-checked and edited for clarity and conciseness by Thresher editors.
Shortly after arriving at Rice for the fall semester, I noticed a piece of purple paper peeking out beneath my room's door frame. "An app just for Rice Students!" announced the cardstock. The ad was for Fizz, a social media app launched by two Stanford University students my equal in age at their university just one year ago. Wary but curious, I downloaded the app.
It was, in a word, unpleasant.
---
---
Users of social media like Twitter and Reddit have come to accept the daily buzz of thoughts that probably should have stayed thoughts, questionable quips and the general chatter that together lay the foundation of the short-form internet. But Fizz is different. Fizz is right next to us. The closeness of Fizz is what gives the app its gravity; it's also the reason our community needs to detach itself from it.
The draw of an app like Fizz, and there have been many before it, is that it is built like a digital pub. Each university is a unique sociocultural petri dish; Fizz exploits this by requiring users to sign up with their university email address while, critically, keeping its users anonymous. In theory, the system ensures the safety of an online community by sheltering Fizz users from bad actors outside their university's borders while simultaneously encouraging a free and open discourse within them. But what it means in practice is that posts that rate the attractiveness of women at Rice on a sliding scale or comments like "I definitely expected this app to have more nudes and dark secrets" may have been sent out from a phone on the other side of your classroom. Maybe even beside you.
There is a troubling darkness to this version of college – internet reality. Fizz's proximity and familiarity, combined with its promised anonymity, breeds a new kind of toxic potential in cyberspace. Hyper-focused bullying, harassment, public ridicule and social ostracization represent just a fraction of the possible fallout from an app explicitly tailored to the follies of young adults in the loosely moderated forum-in-miniature. I recognize that by writing this article, I will become a target of that type of vitriol.
As aforementioned, Fizz is not the first app of its kind. In fact, it's not even the first to capture the attention of Rice students. In the last decade, dozens of apps have been built and launched by debatably well-intentioned, enterprising college students with a knack for code. All of them have attempted to make a centralized platform to socialize – masquerade-ball style – in the digital milieu. Almost all have died off shortly thereafter in the wake of hate-speech or harassment scandals. Facebook, being one of the first, seems to have been the singular exception to the rule.
Fizz, however, has a layer of polish that similar apps have not perfected: competition. There is a leaderboard to aspire to: students with the most upvotes are ranked by popularity. Social media "karma" isn't new, but Fizz's exact model of competition is, and it's wildly effective. The interface is simple but intentional. The purple and white color scheme snags our tap-Instagram-reflex while Fizz's bold sans-serif font choice gives the app an energy that borrows more from Slack or Monday.com than subreddits or the Twitterverse. Taken together, Fizz has its addictive dial cranked to the maximum.
Generation Z and, increasingly, Generation Alpha, are the first humans to be fully embedded within the still-emerging social media landscape. For better or worse, TikTok fame, double taps and daily BeReals have become intrinsic parts of our shared and disparate identities. What we should not and cannot allow is the debasing of our closest communities. As it concerns Rice, we must strive to promote a healthy campus discourse, resisting the temptation to hollow out and diminish our generally open, progressive, embracing and friendly culture by exposing Rice's repressed underbelly. We have to leave alone our cynical and disingenuous impulses in the pursuit of a Rice common culture that is built on respect, inclusivity, diversity, both intellectual and personal, and compassion.
Fizz will fizzle out eventually, but what remains must be a commitment to building a positive and accepting campus. In the aftermath of a pandemic, one of the loneliest periods of recent human history, we should spend less time anonymously toeing the line between what is shareable and what is not and instead devote our energy, online and off, to supporting and caring for what comprises the wonderful and inspiring core of this community: each other.
---
---
More from The Rice Thresher
OPINION 9/27/23 10:24am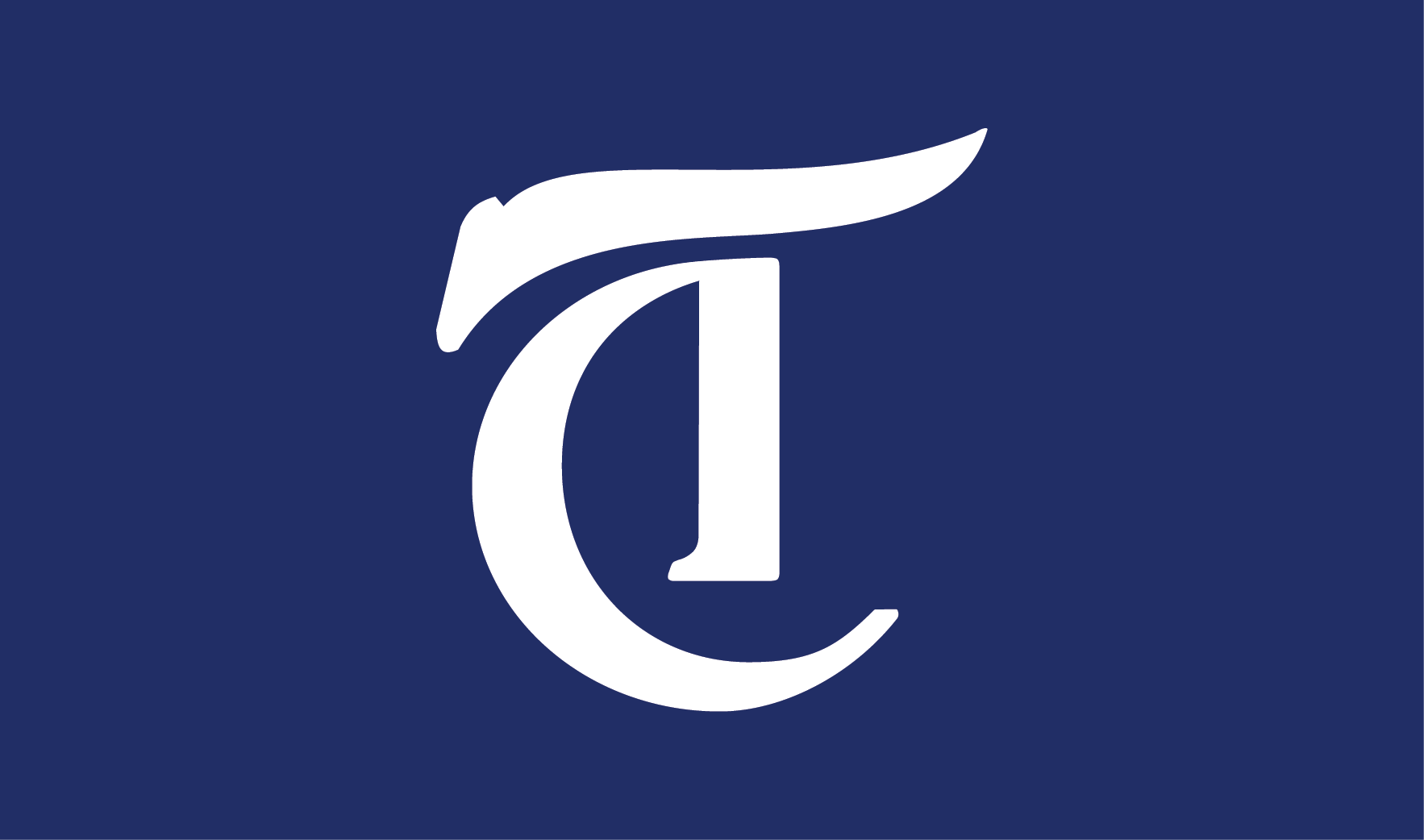 In an email last week, Rice Pride announced an end to its partnership with Houston Hillel, a Jewish campus organization that has hosted events with Pride since 2016. The statement pointed to the "Standards of Partnership" of Hillel International, the parent group of Houston Hillel, which Pride called exclusionary to Palestinian and Arab queer students.
OPINION 9/12/23 10:49pm
OPINION 9/12/23 10:43pm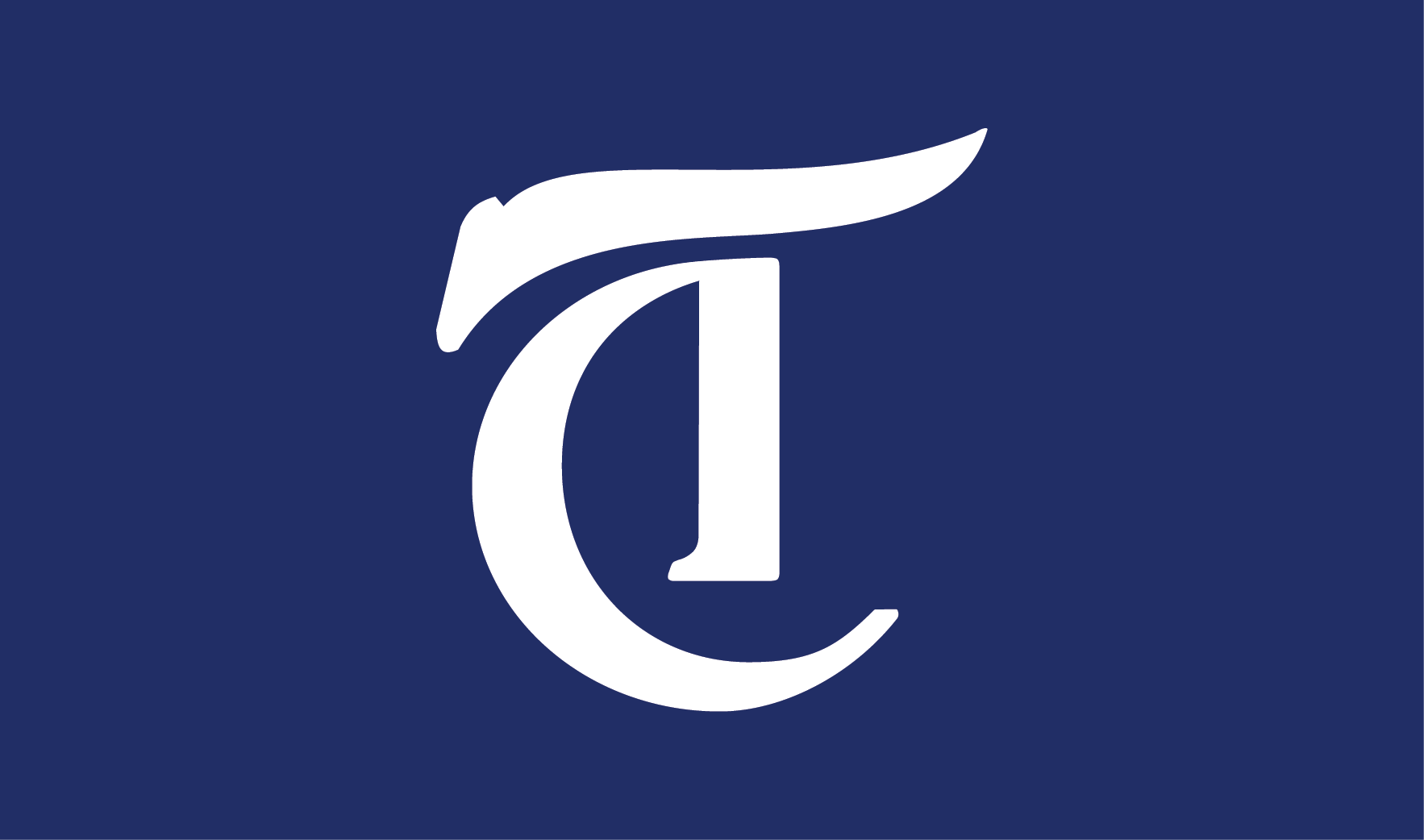 Dean of Undergraduates Bridget Gorman and Chief Clemente Rodriguez of the Rice University Police Department unveiled Policy 854, the university's new regulations on micro-transportation, in a Sept. 7 email. The policy, among other things, prohibits the operation of scooters and bicycles inside and at the entrances of university buildings, in addition to requiring operators of these vehicles to yield to pedestrians at all times.
---
Comments