Review: Djo creates a dreamy, psychedelic journey with 'DECIDE'
Photo courtesy AWAL
Rating: ★★★★
Top Track: "Climax"
On "DECIDE," actor and musician Joe Keery expands his solo project Djo's sound to ambitious new places. Although many people primarily know Keery through the show "Stranger Things," where he plays Steve Harrington, he's been involved in music for years and is a former member of Chicago psych rock band Post Animal. "DECIDE" is his sophomore album, a follow up to 2019's impeccable "Twenty Twenty."
---
---
Keery may wear sunglasses and a shoulder length wig while performing as Djo, originally in an effort to separate his music from his TV character, but "DECIDE" exhibits some of his most personal songwriting to date. Keery described the album as "an oral history of his twenties." "I was trying not to edit myself on this album," he emphasized. "I listened to a lot of Kendrick Lamar, and what he does really well is focus on specific, personal lyrics. That makes them so much more powerful – and so I tried to embrace that even if it was showing an ugly side of me."
The album begins with "Runner," a cinematic sounding track that uses an atmospheric synth groove to immerse the listener. The repeated verse throughout the song emphasizes change and growth, and how difficult it can be to make adjustments. The later use of vaguely robotic styled vocals is a nice, subdued contrast to the verses.
Another song, "Half Life," begins with Keery resisting the temptation to look himself up on the Internet. The track later moves into topics such as ego and a lack of true connection with people. The song juxtaposes the familiar term of "half life," normally referring to radioactive decay, with the pressures of fame and the changes it can bring to personal relationships.
Keery also brings satisfying contrast to the track with a variety of vocal styles, which begin subdued and then expand into more confident, dreamy vocals. These styles are interspersed throughout the song — there is even a talking part with a delivery reminiscent of Kendrick Lamar's flow at times.
A highlight of the album is "Climax," a kaleidoscopic rumination on dreams and our self-image. The song relates to a feeling of an inability to move, being so taken aback by what you see in yourself that you are stuck in place. It captures the feeling of not recognizing yourself and having a sense of déjà-vu. Sonically, the track uses vocal filters for the verses that further abstract the song and lend a certain dreaminess to it. These contrast with the clear vocals of the chorus and work with a varying synth backing to create an engrossing listen.
"Go For It," another favorite, begins by describing a "love to last a thousand years" before describing how "communication breaks; then trust starts to fray." The track broadly deals with how a lack of communication can destroy a relationship, and how it's harder to fix than people often think it would be — it's harder to actually make meaningful changes than to just say you will.
Musically, "Go For It" opens with a crushing synth that shifts into an electronic and varied musical texture punctuated by a repeating motif. Once the vocals come in, the track breaks up with a deeper (possibly vocoder) part in one speaker and a higher, faster part in the other. The song continues to change instrumentation throughout, even within the general song structure, leading to a track that seems to evolve throughout the listen. The outro is particularly satisfying and has a great groove to it as it slowly builds up to a sudden drop that leads to one final chorus.
Throughout the album, Keery experiments with new sounds and embraces the change he often references, both lyrically and sonically. While this broad change might isolate fans of his prior album on first listen, it leads to an incredibly rewarding listen that exhibits artistic growth and experimentation.
---
---
More from The Rice Thresher
A&E 11/28/23 11:41pm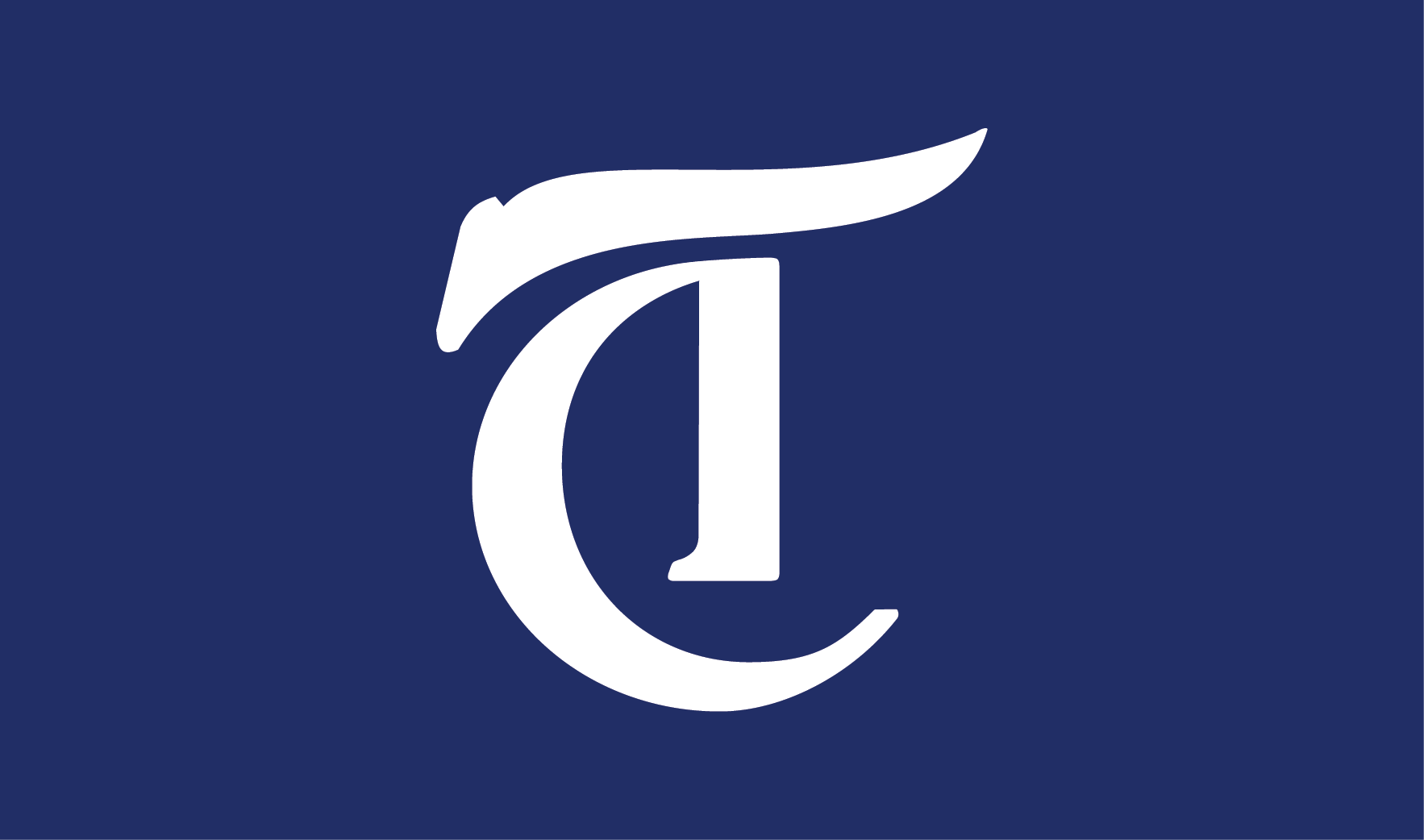 Finals season is among us, which is definitely a step up from syllabus week. Looking for places to study is overwhelming, but you can easily get in your groove once you find the ideal spot. Whether you're looking to study alone or with a group, check out these study spots on and around campus to ensure the best finals experience.
A&E 11/28/23 11:40pm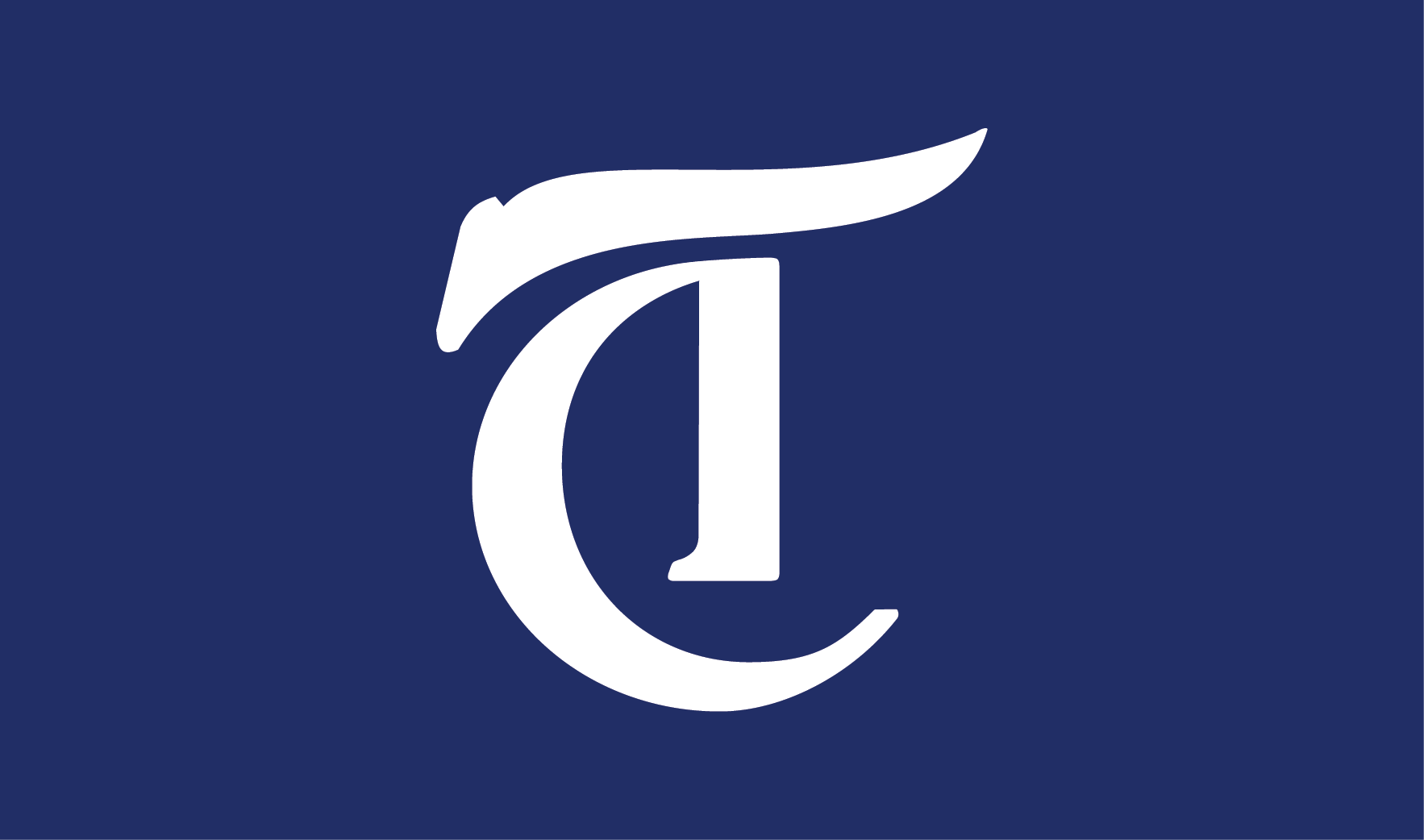 In many ways, Rosemary Hennessy's university education was marked by the immense social and cultural changes of the late '60s, '70s and '80s.
A&E 11/28/23 11:40pm
Set 64 years before beloved heroine Katniss Everdeen entered the arena, "The Ballad of Songbirds and Snakes" employs a young President Snow as its protagonist. As it turns out, long before he was orchestrating the Hunger Games seen in Suzanne Collins' original trilogy, Coriolanus Snow (Tom Blyth) was poor as dirt. Between his father's death and the Snow family's sudden loss of wealth, Snow, his grandmother and his cousin Tigris (Hunter Schafer) must fend for themselves.
---
Comments