Kinder receives $50 million grant
Photo courtesy Jeff Fitlow
The Kinder Foundation announced a $50 million grant to Rice's Kinder Institute for Urban Research on Sept. 23.
According to Director of the Kinder Institute Ruth López Turley, the institute focuses on five main areas of research — housing and neighborhoods, economic mobility, community health, education and population research — and utilizes a holistic approach to solve societal challenges.
"The Kinder Institute aims to support Rice's mission and strategic priorities, including expanding our research infrastructure, securing more research funding, recruiting and retaining top-notch students, faculty and staff and engaging and serving our community through research that improves lives," Turley wrote in an email to the Thresher.
---
---
Rich Kinder, chairman of the Kinder Foundation, said in a Rice news article that the Kinder Institute has done important work in shaping Houston.
"However, we can do more to inform and more directly address the challenges our communities face, particularly in the areas of housing," Kinder said.
Turley said that since this grant serves as an endowment to the institution, it ensures the longevity of the institution's work.
"Endowment funds cannot be spent. But rather [they] are allowed to grow so that they generate revenue, which is spent," Turley said. "We plan to use these revenue funds to expand the institute's team so that we can take on more work on behalf of our community."
The Kinder Institute uses a partnership research model, working closely with community partners who use the institute's research to reform their efforts in making Houston better. According to Turley, this is one of the reasons why she believes the Kinder Institute is special.
"In addition, we aim to work with community partners regardless of whether they can afford to pay for research — this is why this recent gift is crucial," Turley said. "There are many organizations in Houston that are working hard to make Houston better, but most of them have very limited — or zero — research capacity. We want Rice to be known for [its] research excellence in service to our community."
Provost Amy Dittmar said she is grateful for the Kinder Institute serving as a pillar of the university's outreach and engagement within the community.
"This gift ensures that their important work will have a lasting and deeply engaging impact on many of the most pressing issues in Houston … and serve as an [example] for other urban research," Dittmar said.
Along with plans to expand the structure and staff of the Kinder Institute, Turley said that the institute's overarching plan is to focus on a vision of inclusive prosperity.
"There are huge economic disparities that must be addressed to ensure that everyone has an opportunity to build and share in Houston's prosperity," Turley said.
---
---
More from The Rice Thresher
NEWS 11/28/23 11:27pm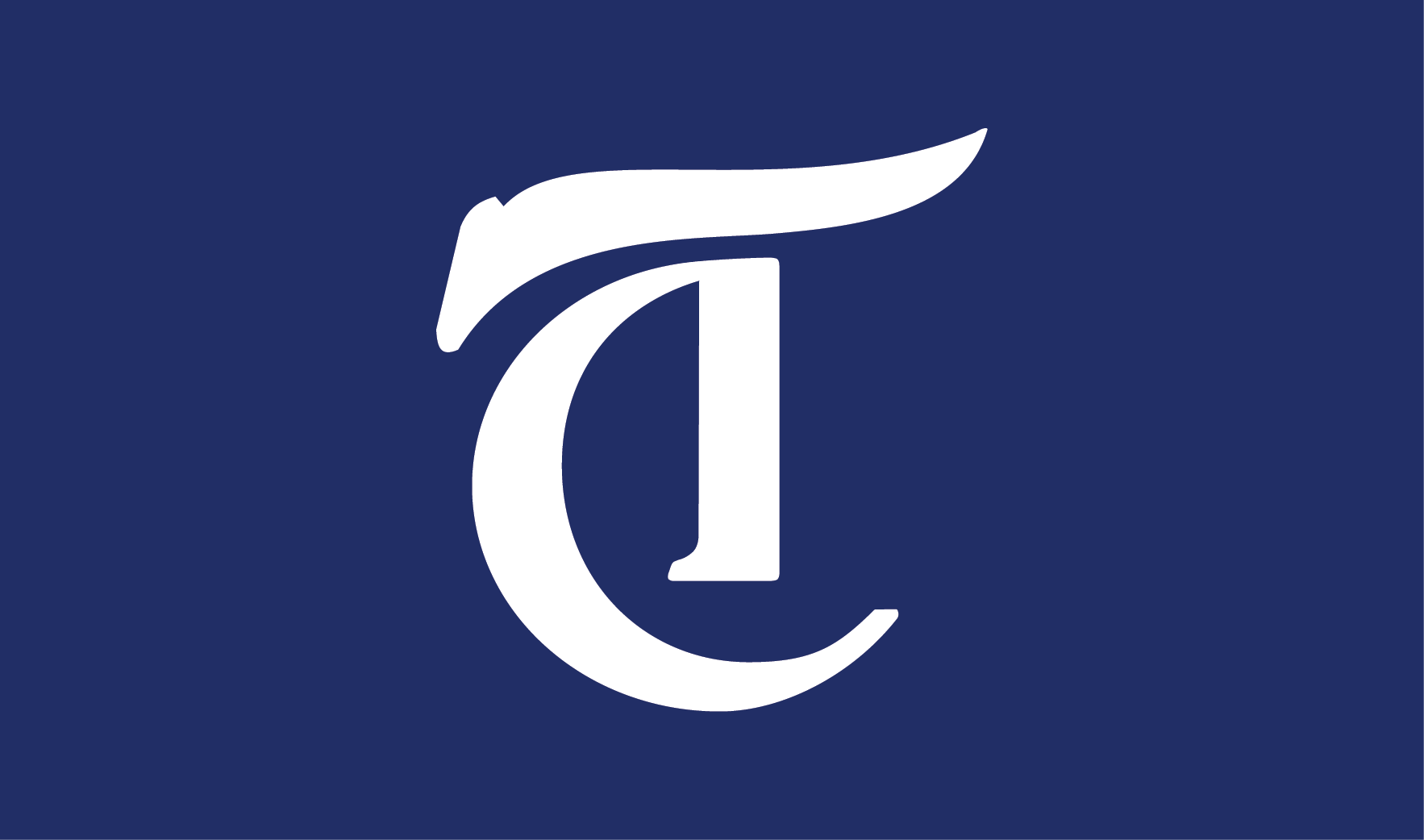 Bernard Banks will join Rice's Doerr Institute for New Leaders as director Jan. 1, 2024. He currently serves as the associate dean for leadership development and a professor at Northwestern University's Kellogg School of Management.
NEWS 11/28/23 11:27pm
Students Transforming Rice into a Violence-Free Environment, a student organization addressing sexual and domestic violence, is no longer active this semester. Ndidi Nwosu, who had been a STRIVE liaison for two years and reapplied last semester, said the organization has gone "radio silent."
NEWS 11/28/23 11:25pm
Rice has partnered with Tecnológico de Monterrey to offer concurrent doctoral degrees and dual master's programs alongside joint efforts in continuing and professional education. Additionally, the agreement allows Tecnológico de Monterrey undergraduates to engage in research at Rice, providing more opportunities for Rice students in research to collaborate with international peers.
---
Comments