Inflation nation: Campus grapples with rising costs
Hajera Naveed / Thresher
As prices for various goods and services continue to rise nationally, student-run businesses and Rice departments such as Housing & Dining and Facilities Engineering & Planning are among those on campus implementing changes to handle this inflationary spike, while also working to keep prices reasonable for students.
For on-campus students, H&D sought ways to subvert inflated prices. David McDonald, senior director of H&D, has focused on different aspects, including worker wages, dining prices and housing costs.
With supply chain issues and price increases, McDonald said that H&D has resorted to buying food from multiple vendors for servery meals.
---
---
"We have two or three different produce houses that we use [now], [before] we only needed one … and everybody gets [why], like even the companies understand it," McDonald said.
According to McDonald, the chefs on campus have done a great job mixing up menus to mask the troubles behind the scenes.
"It's the menu mix, it's the recipes — all the adjustments that we can make to keep the food interesting, exciting and high quality without looking like we're in this massive inflationary period," McDonald said. "It almost doesn't look like we're having this inflation or this producer problem when you look at our menus — that's because of the talent of our chefs."
McDonald said that he has also been working on keeping campus housing rates as reasonable as possible.
"H&D prides itself on how well it managed room and board rates over the last 15 years … our average increase every year has been like 1.8%," McDonald said. "I've got to find a medium whereby we're staying competitive with universities in the market for room and board. When you look at our [larger] peer [institutions] … we have the lowest room and board rates, and we like being in that niche; we work really hard to maintain that."
Construction projects on campus have also been delayed by inflation. According to Anzilla Gilmore, director for project management, construction costs have risen by nearly 40% since 2020.
"The new Hanszen [College] wing's timeline was significantly impacted by the economy, extreme weather events and COVID outbreaks at factories; all of those factors contributed to delays in delivery of materials," Gilmore said. "The Moody Center for Student Life and Opportunity has also been affected by steep increases in construction costs, and the plan to start construction in April 2022 was postponed … The O'Connor Building has had delivery delays caused by the supply chain issues, but the contractor has been able to overcome those issues, and that project remains on schedule."
Gilmore said that older projects managed to avoid inflationary delays because they got underway before the worst of it began, but newer projects are looking to cut costs wherever possible.
Student-run businesses, operating on a smaller scale, have also been impacted by inflation.
At Rice Coffeehouse, inflation has affected suppliers, resulting in price changes. Chidimma Alilonu, financial manager at Coffeehouse, said that their food prices have seen the largest increases and that less than a dozen drinks have increased in price.
"I feel like inflation is part of life," Alilonu said. "We've switched vendors in the past, but that was more because of problems with professionalism and communication … I think we don't really want to ditch a vendor because of prices, because we like having long-term relationships and … we really value maintaining relationships and especially like supporting [small businesses in Houston]."
Miles Sigel, general manager of Pub, said that increased alcohol prices have forced price increases, but Pub remains committed to keeping prices low at the expense of making less profit.
"We have had to raise prices across the board … by around 20% on all items," Sigel said. "We try very hard to be a low-profit business in the sense that we don't care about making profit."
General manager of East West Tea Emma Yang said that inflation has prompted a drastic increase in their employees' wages. Since fall of 2019, their wages have increased from $8.50 per hour to $13 per hour.
"We've increased starting pay significantly since then to better honor the labor that our staff put into their work and to acknowledge the effects that difficult economic circumstances have had on our staff as individuals with bills to pay and expenses to cover," Yang, a Baker College senior, said. "The change has absolutely been worth it, but it does mean we have to be careful about our operations and other expenses."
McDonald said that while inflation has been a large national problem, micro-level adjustments in behavior can contribute to improvements.
"All the employees at Rice are all dealing with this too," McDonald said. "This is a national issue; this is not an isolated issue anywhere. The biggest emphasis is that we all have to be part of this together."
---
---
More from The Rice Thresher
NEWS 12/5/23 10:18pm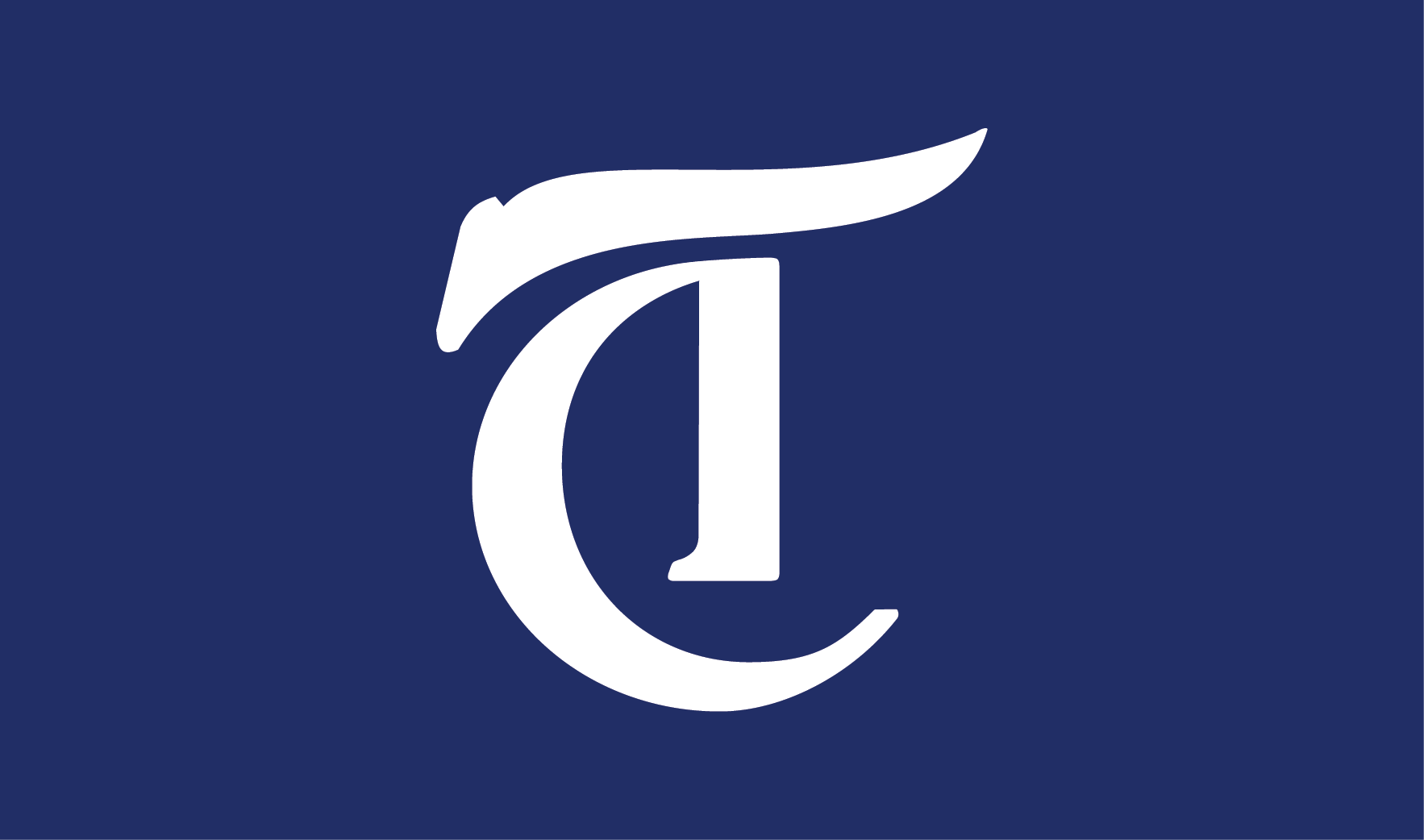 The Student Association passed a resolution affirming support for the Oct. 27 Rice University Faculty Statement of Solidarity with Palestinians. The resolution, which was introduced at the Nov. 27 Senate and voted on at the Dec. 4 Senate, passed with 16 votes in favor, five votes against and four abstentions, exceeding the two-thirds requirement to pass.
NEWS 11/28/23 11:27pm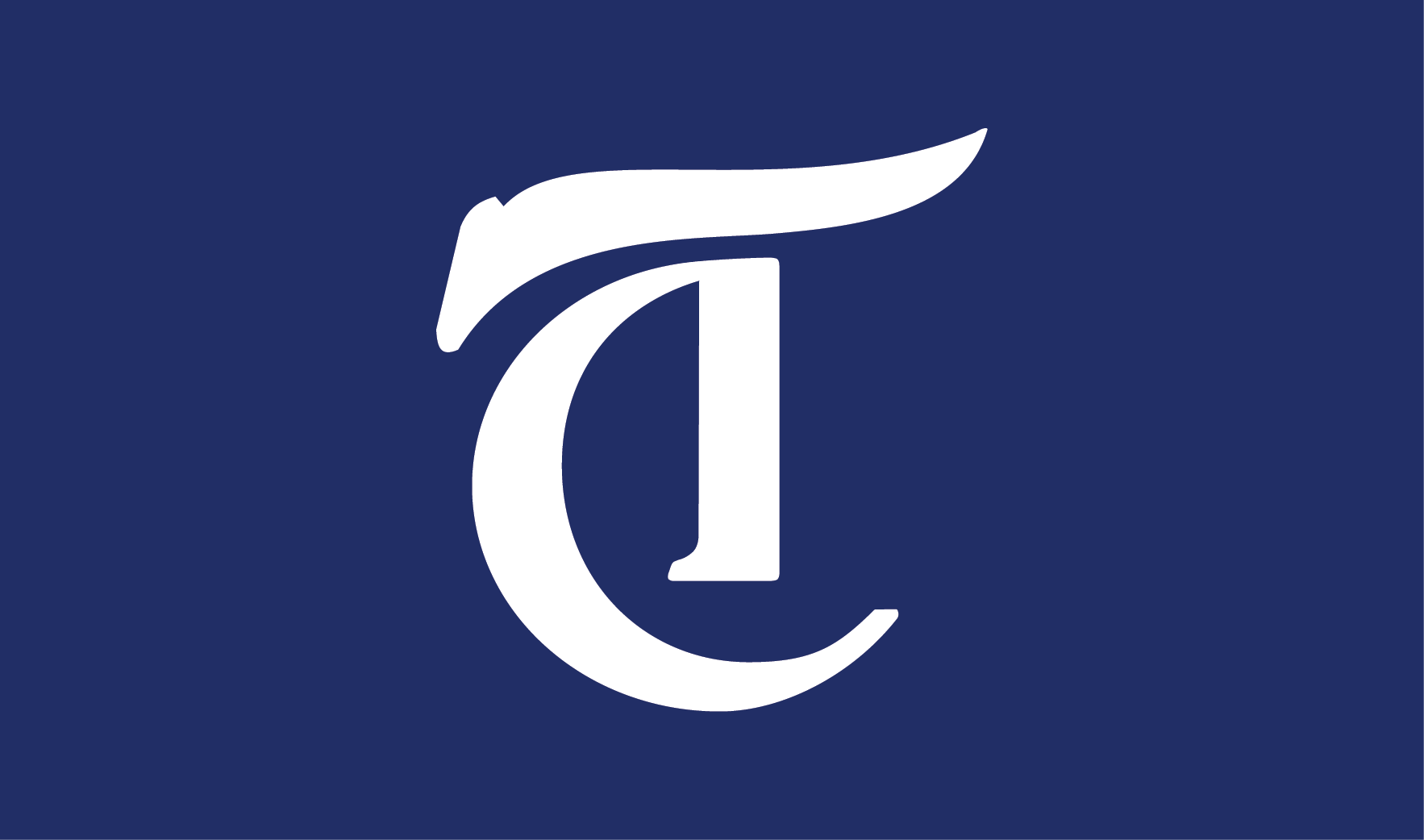 Bernard Banks will join Rice's Doerr Institute for New Leaders as director Jan. 1, 2024. He currently serves as the associate dean for leadership development and a professor at Northwestern University's Kellogg School of Management.
NEWS 11/28/23 11:27pm
Students Transforming Rice into a Violence-Free Environment, a student organization addressing sexual and domestic violence, is no longer active this semester. Ndidi Nwosu, who had been a STRIVE liaison for two years and reapplied last semester, said the organization has gone "radio silent."
---
Comments