HackRice returns in-person for year 12
Photo courtesy Anthony Yan
The twelfth annual HackRice was held in-person this past weekend for the first time since 2019. Anthony Yan, one of three student directors, said that while engagement was slightly lower than previous years, the event ran successfully.
The 36-hour hackathon involved teams of up to four students creating a software, or hardware, project designed to solve a problem specific to an event category. Eisha Hemchand, a McMurtry College sophomore, said she participated in the hackathon to gain more project experience.
"In college, it's harder to have a larger chunk of time to really dedicate yourself to a bigger project, so having this built in time where you can actually work [collaboratively] and be in an environment with other people who are also interested is really cool," Hemchand said.
---
---
While sign ups for the event were comparable to last year, the submissions were less than expected, according to Yan. He said he believes competing with other events, such as the Baker Christmas public, led to lower hackathon engagement.
"With a lot more in person events, there is a lot more competition with [other] events now so it is hard to keep the attendance as it was last year," Yan, a junior from Will Rice College, said.
Rosendo Pill, customer success manager at Major League Hacking, which sponsored the event, said that he thinks participating in the event allows students to build invaluable skills.
"A lot of students feel like they are learning skills at hackathons that they can't necessarily learn within the classroom setting, things like collaboration, learning specific technologies that they aren't going to learn from a formal CS class," Pill said.
Yan said that the opportunity to network face-to-face was a benefit this year.
"We have a lot of different sponsors and companies come in person to us, [so] it is kind of like a mini career fair before the hackathon," Yan said. "As we all know, in person networking and meeting is a lot more valuable than virtual.
Manning Unger, a McMurtry sophomore, said he appreciated the opportunity to talk to recruiters in his field of interest.
"You get to talk to a lot of people who are in technology that are in industry and obviously the main goal of college is to get a job, so that is the hope there," Unger said.
Isabel Wang, a Duncan College freshman, said that though she isn't planning for a computer science career, the hackathon provided an opportunity to learn important skills.
"It's definitely kind of a launch pad where it teaches you a lot of the fundamentals and how to use certain platforms so that you can create projects later on," Wang said.
Scotty Shaw, founder of Tech Tree Root, another event sponsor, said that, as someone who has been to many hackathons across the country, he thinks HackRice can serve as an example for other schools' hackathons.
"I would say that out of the ones I have seen, if you are talking [about] all the events that aren't on the [east or west] coasts, so far HackRice has been the best one in terms of hospitality [and] quality."
---
---
More from The Rice Thresher
NEWS 11/28/23 11:27pm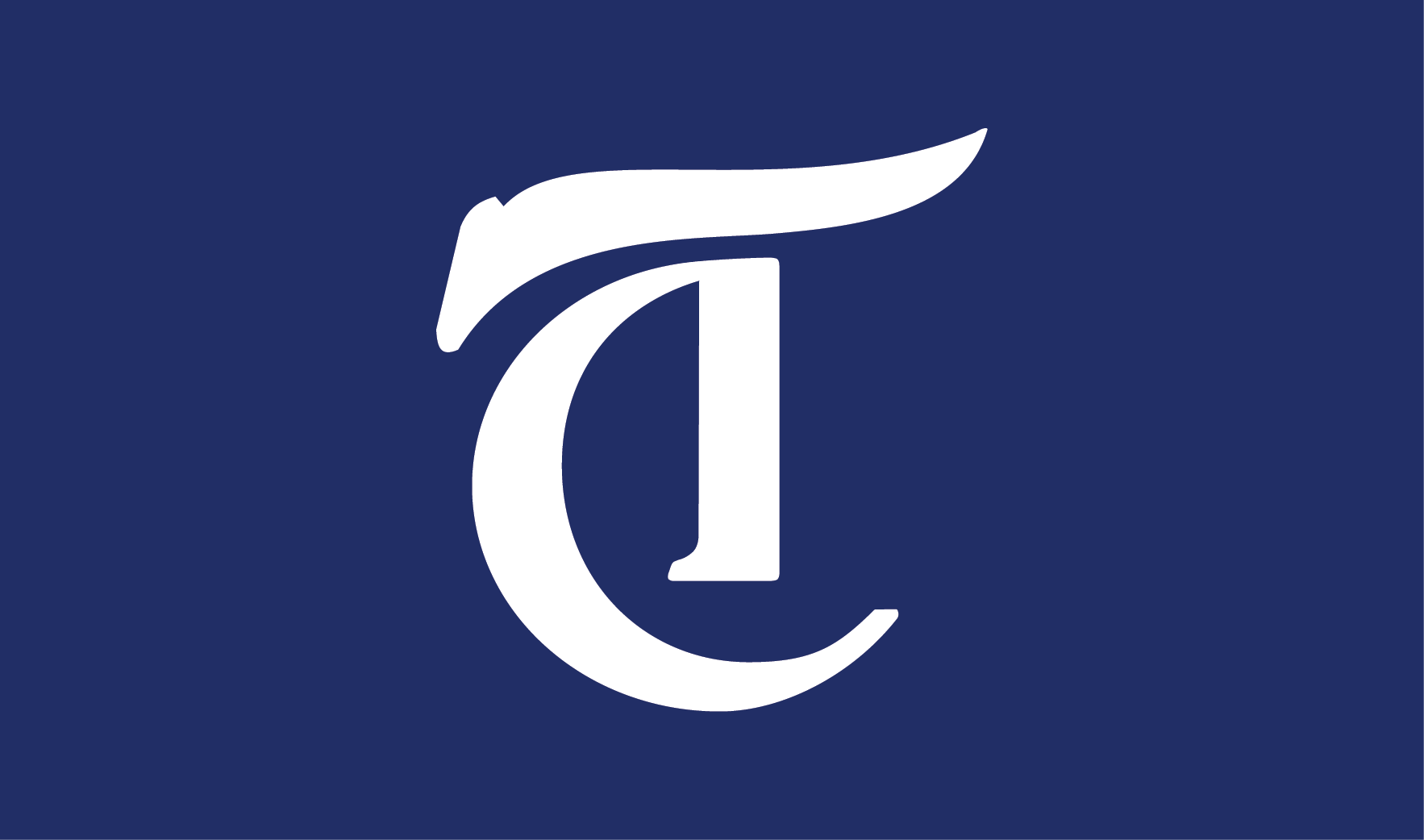 Bernard Banks will join Rice's Doerr Institute for New Leaders as director Jan. 1, 2024. He currently serves as the associate dean for leadership development and a professor at Northwestern University's Kellogg School of Management.
NEWS 11/28/23 11:27pm
Students Transforming Rice into a Violence-Free Environment, a student organization addressing sexual and domestic violence, is no longer active this semester. Ndidi Nwosu, who had been a STRIVE liaison for two years and reapplied last semester, said the organization has gone "radio silent."
NEWS 11/28/23 11:25pm
Rice has partnered with Tecnológico de Monterrey to offer concurrent doctoral degrees and dual master's programs alongside joint efforts in continuing and professional education. Additionally, the agreement allows Tecnológico de Monterrey undergraduates to engage in research at Rice, providing more opportunities for Rice students in research to collaborate with international peers.
---
Comments