Engineering professor Marc Robert remembered
Photo by Rice Student Media | The Rice Thresher
Photo courtesy Farzaneh Meybodi
Marc Robert, a professor in the department of chemical and biomolecular engineering, died Sept. 2 from COVID-19 complications at the age of 72.
Robert, a physicist, became a professor at Rice in 1984 after receiving his doctorate in physics from the Swiss Federal Institute of Technology in Lausanne, Switzerland, where he was born and raised.
At Lausanne, Robert met his first wife, Behnaz Payandeh, an Iranian graduate student who also studied physics. The two met in 1975 while working in the same office and got married shortly afterwards. After her unexpected death in 2008, Robert compiled and printed a book in her memory.
---
---
The marriage to Payandeh sparked Robert's life-long interest in Iran, for which he had a strong appreciation for its culture, history and people, according to an interview with Rice Magazine in 2014. During his sabbatical in Tehran in 2013, Robert met his second wife, Farzaneh Meybodi, at an art exhibition and married the following year.
"He was so full of energy. He was so dynamic. He was so knowledgeable," Meybodi said. "He could talk about everything [and] any field: music, physics, mathematics, literature, different countries' cultures."
Robert's research interests were in statistical mechanics, thermodynamics and quantum-field theory. According to Michael Wong, chair of the chemical and biomolecular engineering department, Robert studied fundamental interactions of materials at the molecular and nanometer scale.
Andre Droxler, a close friend of Robert's for over 30 years, said he connected with him over their shared Swiss heritage as faculty members at the university.
"I knew Marc not really for what he did as a scientist but really as a human being," Droxler, professor emeritus of the earth, environmental, and planetary sciences department. "I learned about him and appreciate him for who he was outside of his science interests. He had many other interests, in particular he loved music. He was a fabulous pianist and pipe organ musician."
Droxler said that Robert had somehow got a key to the Rice Chapel and would go in the middle of the night to play the pipe organ.
"That was one of his passions — music," Droxler said. "Everytime we would go to his house, he would go on the piano and we would play this song called 'Gracias La Vida.' That was always a way for us to be grateful for who we are and how good our lives were."
Meybodi said that Robert had many passions outside of academics including playing the piano, birdwatching and foosball. She said, however, that he also really loved to teach.
"He was a real teacher, always teaching," Meybodi said. "Even for me he was a teacher. I learned to play piano from Marc. Any opportunity he would look to teach you something, he was so generous [with his time]."
Wong said that Robert had an unconventional teaching style, as he was very interactive and casual with his students.
"Before the pandemic, I was able to sit in on one of his classes so I was able to see him teach finally," Wong said. "Right then, I was able to see him talk to the students and interact with them in an almost casual way — in a way where it's like science is nothing to be scared about. He made it as low key as possible. That was his personal style and that was something I really took to heart, and [it's] something I bring into my classroom."
Meybodi said that Robert was extremely dedicated to his students, especially international students who needed extra help and support.
Tai-Chou Lee, a Ph.D. student who graduated in 2002, joined Robert's lab in 1998 as a student from Taiwan. Lee, now a professor at the National Central University in Taiwan, said that he was grateful for Robert's hospitality to new students like him.
"I always remembered him talking to us, under the sun, on the Rice campus, about the trees, birds, science and life during the welcome party when I just came to Rice," Lee said. "He taught me how to pursue truth, no matter how difficult it is. He is always my role model, a great scientist, teacher and mentor."
Another graduate student of Robert's, Cheng-Ying Chou, said that Robert's rigor in research and writing and his positive attitude toward life has had a long-term impact on her.
"As his graduate student, he asked us to call him by his first name," Chou, now an associate professor at National Taiwan University, said. "He treated his students like friends with respect and appreciation. When he visited Switzerland in the summer, I would go to his house to feed his [blue jay]."
---
---
More from The Rice Thresher
NEWS 11/28/23 11:27pm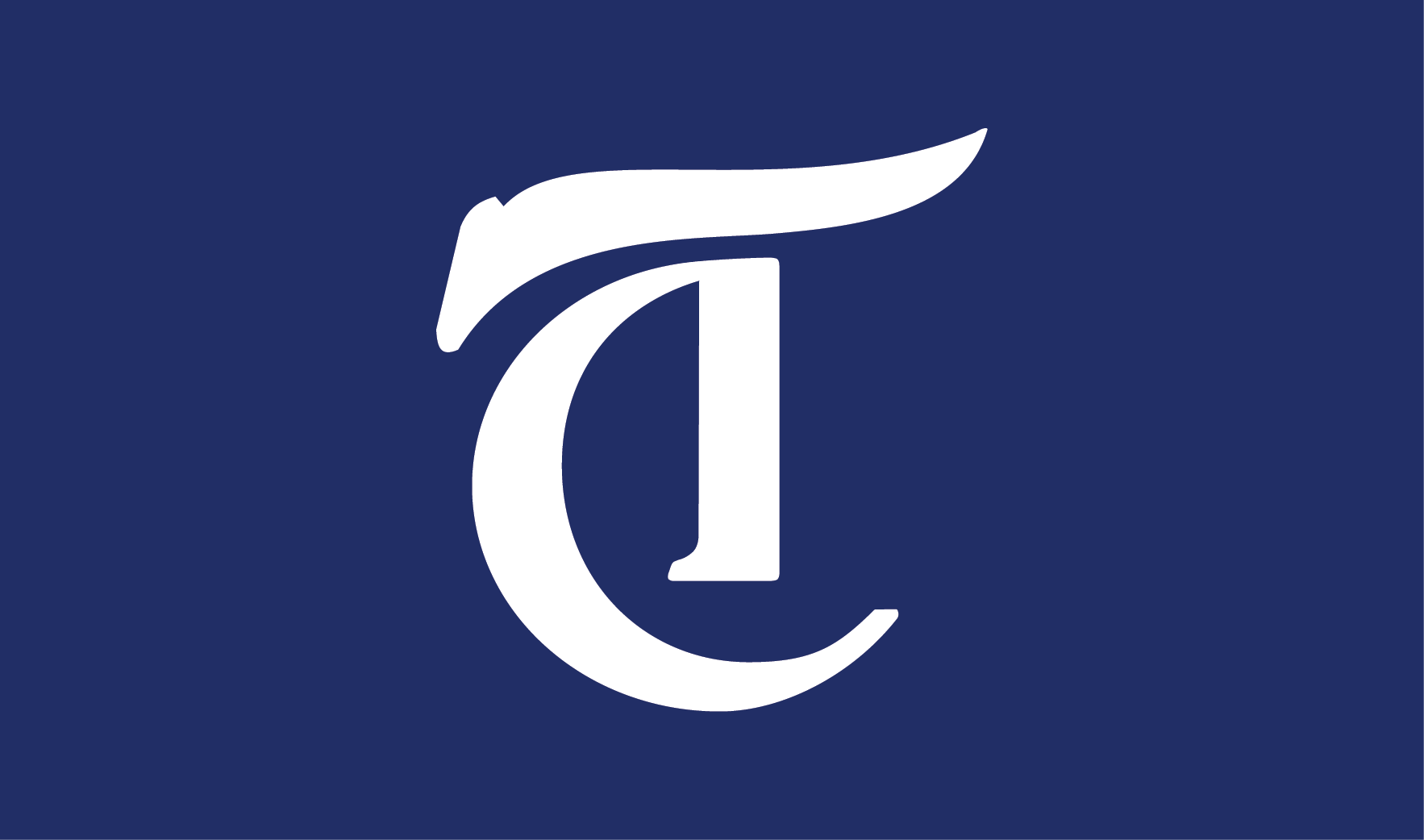 Bernard Banks will join Rice's Doerr Institute for New Leaders as director Jan. 1, 2024. He currently serves as the associate dean for leadership development and a professor at Northwestern University's Kellogg School of Management.
NEWS 11/28/23 11:27pm
Students Transforming Rice into a Violence-Free Environment, a student organization addressing sexual and domestic violence, is no longer active this semester. Ndidi Nwosu, who had been a STRIVE liaison for two years and reapplied last semester, said the organization has gone "radio silent."
NEWS 11/28/23 11:25pm
Rice has partnered with Tecnológico de Monterrey to offer concurrent doctoral degrees and dual master's programs alongside joint efforts in continuing and professional education. Additionally, the agreement allows Tecnológico de Monterrey undergraduates to engage in research at Rice, providing more opportunities for Rice students in research to collaborate with international peers.
---
Comments