Rice introduces Analyzing Diversity requirement
Infographic by Anna Chung
Starting this fall, all matriculating students must take a class of at least three credit hours that meets the new Analyzing Diversity requirement.
According to the General Announcements, these courses will primarily consist of three areas: social and cultural analysis, system inequities and their redress, and equity, knowledge and the university. These courses are meant to focus on how difference is understood across societies, how understandings have changed through time and their specific consequences on human development.
AD courses can concurrently satisfy a distribution or FWIS requirement. For Fall 2022, there are AD classes available within all three distribution groups.
---
---
Shivam Dalmia, an international student from Kolkata, India, said that he sees this requirement as a way to help students be more aware of their surroundings, not only during university years but also later in life as workplaces become more diverse
"Even though you may not mean to offend someone, sometimes certain comments tend to have an impact on other people [in a way] you might not have expected," Dalmia, a Duncan College sophomore, said. "Just taking this class is going to help you be more conscious about it and make sure that you don't unknowingly offend someone."
Hai-Van Hoang, a Baker College freshman, said she likes the idea of having an analyzing diversity requirement, especially since Rice students come from all over the world.
"Even though I feel like a lot of students are quite aware [of these topics], there's always more things that they can learn about, and it's widening their perspective on things, which I really like about the whole curriculum of Rice — not only just focusing on people who are like your ethnic, racial or academic group." Hoang said.
Dalmia said that addressing diversity, whether that be gender norms or race, through academic discussion isn't common in his own country.
"As a Rice student, I personally find myself educated about [these topics], but I feel like taking this class and learning more about these topics is going to help me understand, gain knowledge about and hopefully spread awareness about the importance of talking about diversity, which unfortunately is a taboo in [Indian] society," Dalmia said.
Hoang said she associated with the Houston Vietnamese community before coming to Rice but has been introduced to even more diversity now that she's on campus.
"Although I was born in Houston, my parents are from Vietnam, and they immigrated here to Texas like 30-40 years ago. By meeting the people within my community through different events, I think I was able to gain a pretty good view of how diverse the city of Houston can be," Hoang said. "But just coming into Rice, I realized just how little that slice is because I was able to meet people from literally all over the world."
Dalmia said since this class is a three-credit class, more people are going to be serious about it and invest more time and energy into it.
"Even though [Critical Thinking in Sexuality and Critical Dialogues on Diversity] are truly amazing classes and try to achieve something similar, those classes usually don't have a grade or are just a five-week program where only attendance is mandatory. A lot of people don't give them as much importance as they should be given," Dalmia said. "I believe having a proper class throughout an entire semester is going to make people understand the importance of the subject, and it's going to ensure that they're learning the material properly."
Hoang said she appreciates the direction Rice is taking to address diversity in the academic discussions.
"When researching potential universities to apply and attend, I've never really seen a college that's just so focused on building community and a culture of care; they just really want to make sure that all the students have a safe space and that they're constantly being represented," Hoang said.
The Office of Diversity, Equity and Inclusion could not be reached for comment.
---
---
More from The Rice Thresher
NEWS 11/28/23 11:27pm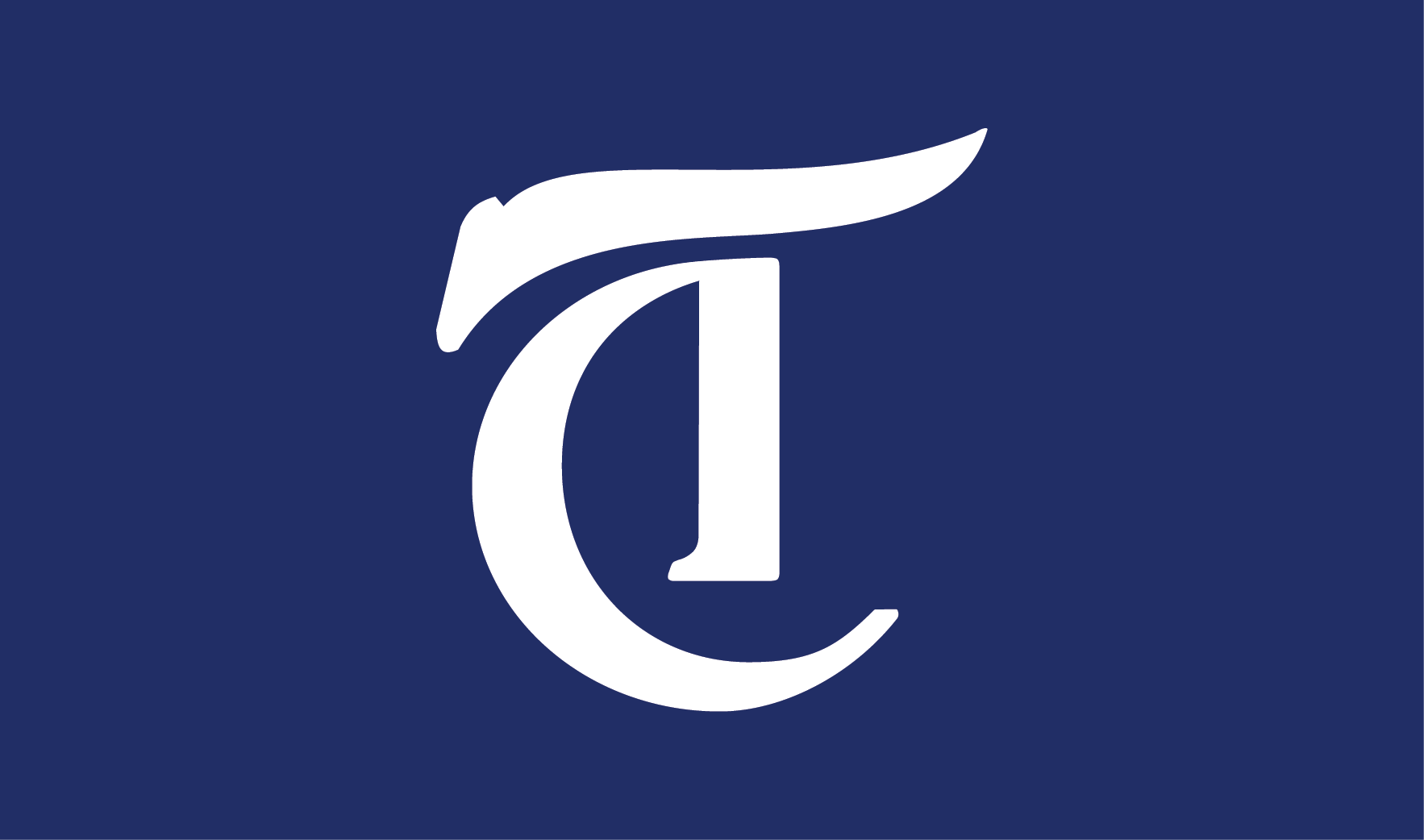 Bernard Banks will join Rice's Doerr Institute for New Leaders as director Jan. 1, 2024. He currently serves as the associate dean for leadership development and a professor at Northwestern University's Kellogg School of Management.
NEWS 11/28/23 11:27pm
Students Transforming Rice into a Violence-Free Environment, a student organization addressing sexual and domestic violence, is no longer active this semester. Ndidi Nwosu, who had been a STRIVE liaison for two years and reapplied last semester, said the organization has gone "radio silent."
NEWS 11/28/23 11:25pm
Rice has partnered with Tecnológico de Monterrey to offer concurrent doctoral degrees and dual master's programs alongside joint efforts in continuing and professional education. Additionally, the agreement allows Tecnológico de Monterrey undergraduates to engage in research at Rice, providing more opportunities for Rice students in research to collaborate with international peers.
---
Comments