Plug into these student-recommended podcasts
Photo courtesy Eggcorn Digital
Sometimes there is no better medicine than a hot girl walk around the inner loop while listening to a podcast. Whether you are driving, on a stroll or desperately trying to make it across campus for your 8 a.m., here is the Thresher's list of podcasts that will get you hooked.
"How I Built This" from NPR
"It's a podcast that features founders of various companies and discusses how they built their empires. It's really inspiring and interesting." - Anisha Lal, Lovett College junior
---
---
Recommended for: Students in need of career advice, especially those going through the job recruiting process
"Where Should We Begin?" with Esther Perel
"I listen to Esther Perlman's "Where Should We Begin" podcast because it's interesting to hear about strangers' relationships and see parts of myself in them." - Angie Fan, McMurtry senior
Recommended for: Listeners with an interest in hearing about others' real-life relationships and emotional experiences
"Impaulsive with Logan Paul"
"I listen to Impaulsive a lot; I think Mike, George and Logan are well-spoken and equally hilarious. They also have wild stories, which are fun to hear." - Jeremy Ghatan, Martel College junior
Recommended for: Those invested in pop culture and in the mood for a lighthearted listen
"No Stupid Questions" from Freakonomics Radio
"It's a spinoff show of Freakonomics. It seems the hosts are genuinely having fun and trying to learn from each other's random curiosities." - Mainavi Reddy, Hanszen College junior
Recommended for: People interested in big questions and psychology
"This American Life" from WBEZ
"I like 'This American Life' because every time I listen, I learn something new about human nature told from the perspective of ordinary Americans." - Zac Ambrose, Lovett sophomore.
Recommended for: Fans of journalism and rich narratives
"I Said What I Said" from Eggcorn Digital
"I enjoy this podcast because the hosts are funny and have insightful and informative conversations in an entertaining way." - Chimo Mgbeokwere, Wiess College junior
Recommended for: Those interested in popular culture and comedy
"Pod Save America" from Crooked Media
"One of my favorite podcasts is Pod Save America. I enjoy it because the hosts and guests discuss relevant political topics lightheartedly and entertainingly." - Morike Ayodeji, McMurtry College junior
Recommended for: People interested in politics and popular culture, and those who like to receive their news in a more lighthearted way
---
---
More from The Rice Thresher
A&E 9/27/23 12:12am
A&E 9/27/23 12:11am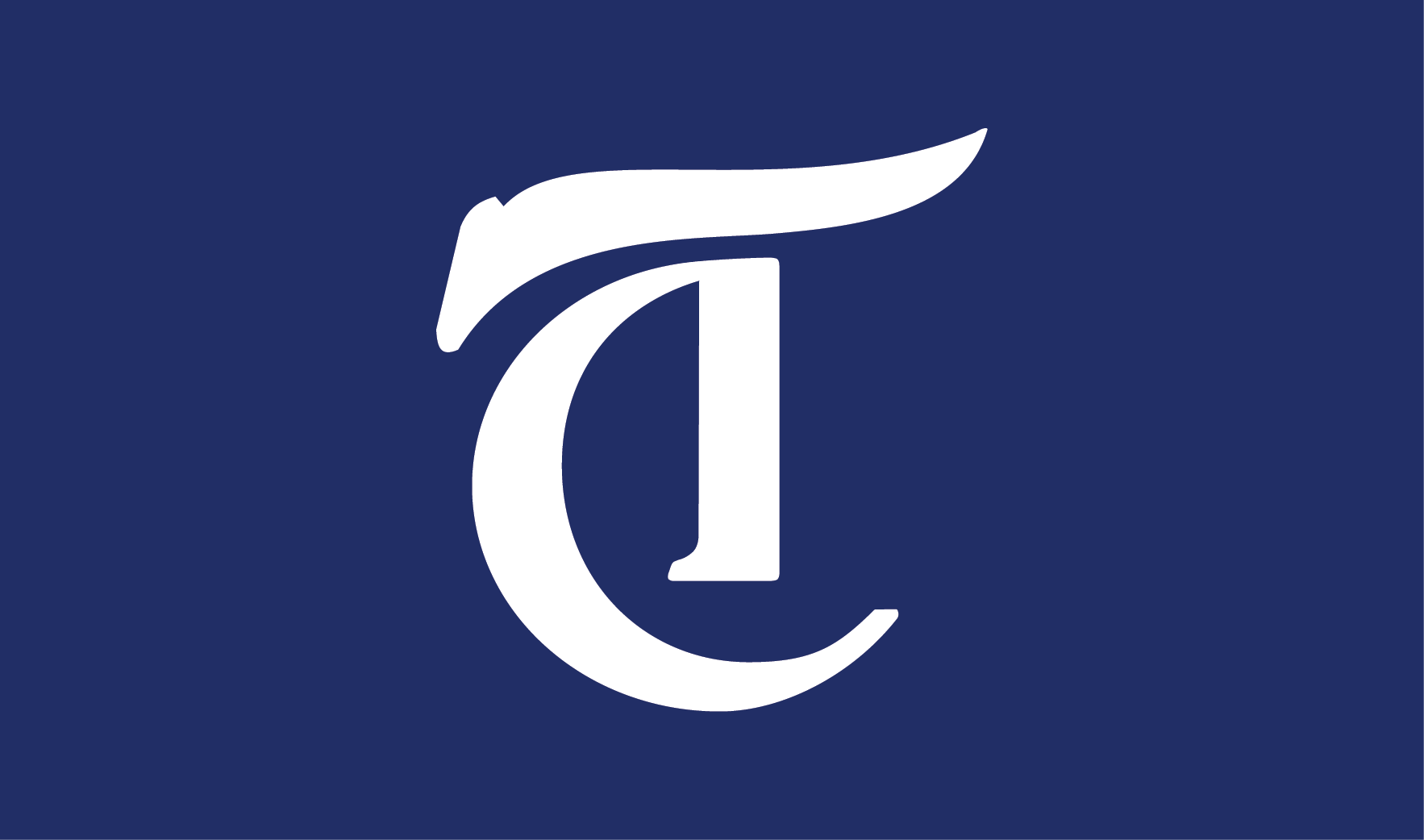 Small town girl seeks stardom in the big city: It's a trope as old as time in the entertainment industry. Crafting an exciting narrative using this theme often requires an artist willing to subvert expectations or chart new ground. Chappell Roan's debut full-length album, "The Rise and Fall of a Midwest Princess," proves the power of the latter, recounting a journey to queer self-affirmation through campy pop bangers and confessional ballads that express the conflicted comfort of finding solace far from home.
A&E 9/27/23 12:07am
Not too far west on US-59 lies Bellaire, a gustatory world full of bold flavors and unique dining experiences. Home of Houston's Asiatown, Bellaire is packed with delicious eats, from tonkotsu to takoyaki. Give these restaurants a crack at keeping you warm this fake fall season.
---
Comments