Meals & deals: Enjoy Houston Restaurant Weeks
Photo courtesy Carrara's Original
Every year from Aug. 1 to Sept. 5., the end of Labor Day weekend, Houston restaurants offer up some of the best deals of the year in the name of charity. Houston Restaurant Weeks — in reality a whole month — is the largest annual fundraiser for the Houston Food Bank, which according to the Restaurant Week website is America's largest. It includes restaurants from The Woodlands down to the beach in Galveston. Many venues are a short walk or drive from campus, and this fundraiser can be a great way to try out new restaurants at slightly reduced cost. Here are some of the best restaurants participating right outside the hedges.
Carrabba's - The Original on Kirby
When the Carrabba family sold their restaurant chain, they kept both of the original restaurants that they still own and run to this day. The very first Carrabba's, dubbed "The Original," is a bit more upscale than the chain restaurants and offers a variety of good Italian food. For Houston Restaurant Weeks, they are offering a three-course lunch menu for $25 and three-course dinner menu for $39 with pastas, soups, pizzas and more. Highlights include the "Shrimp Osiel," which is fried shrimp and crabmeat in a garlic herb butter sauce served with garlic toast and their "Baked Rigatoni." For anyone wanting to try the elevated original of this beloved chain, this month offers the perfect chance to do so.
---
---
Gyu-Kaku Japanese BBQ
This Japanese BBQ restaurant is a short METRO ride from Rice on the Red Line and offers a four-course lunch menu for $25 and a five-course dinner menu for $39 for restaurant week. Steak, ribs and pork belly are highlights from the menu, which even includes s'mores and green tea ice cream as dessert options. Even better is the restaurant's concept of "shared plates" and the open grills at every table, meaning you can go with friends and get tons of amazing food to share and cook together. There are several other locations in Houston that are also participating in the event, but this one is the closest to campus.
Black Walnut Cafe
Located directly behind Rice campus in Rice Village, Black Walnut Cafe is offering a two-course lunch menu for $25. Notable items include "Vindaloo Wings," "Bacon Jam Deviled Eggs" and the "Ultimate Bacon Burger." This restaurant is a part of a chain with locations all through Houston and Dallas, and a majority of the Houston locations are participating in Houston Restaurant Weeks.
Traveler's Table
This continental restaurant in Montrose has a three-course dinner and to-go option both for $55 for Houston Restaurant Weeks. It specializes in "curated global cuisine," with chefs of many backgrounds and specialities coming together to serve food from all over the world. Highlights from their Restaurant Weeks menu include "Hummus with Lamb Ragu," "Jungle Curry" and "Banana Leaf Snapper." The venue itself is worth seeing, and was even featured in "Architectural Digest" for its thoughtful layout and travel-themed decor.
Downtown Aquarium Houston
Though a bit further away from Rice in Downtown Houston, this venue combines food with the experience of being surrounded by hundreds of different species of aquatic life swimming by in floor-to-ceiling tanks. The aquarium is offering a four-course dinner menu for $55 for Restaurant Weeks — highlights include a "Chimichurri Steak" and lots and lots of seafood (ironically). This "dinner and a show," if you will, is close to the theatre district of downtown, and the aquarium itself is a great excursion for those looking to eat while exploring Houston's aquatic attractions.
---
---
More from The Rice Thresher
A&E 9/27/23 12:12am
A&E 9/27/23 12:11am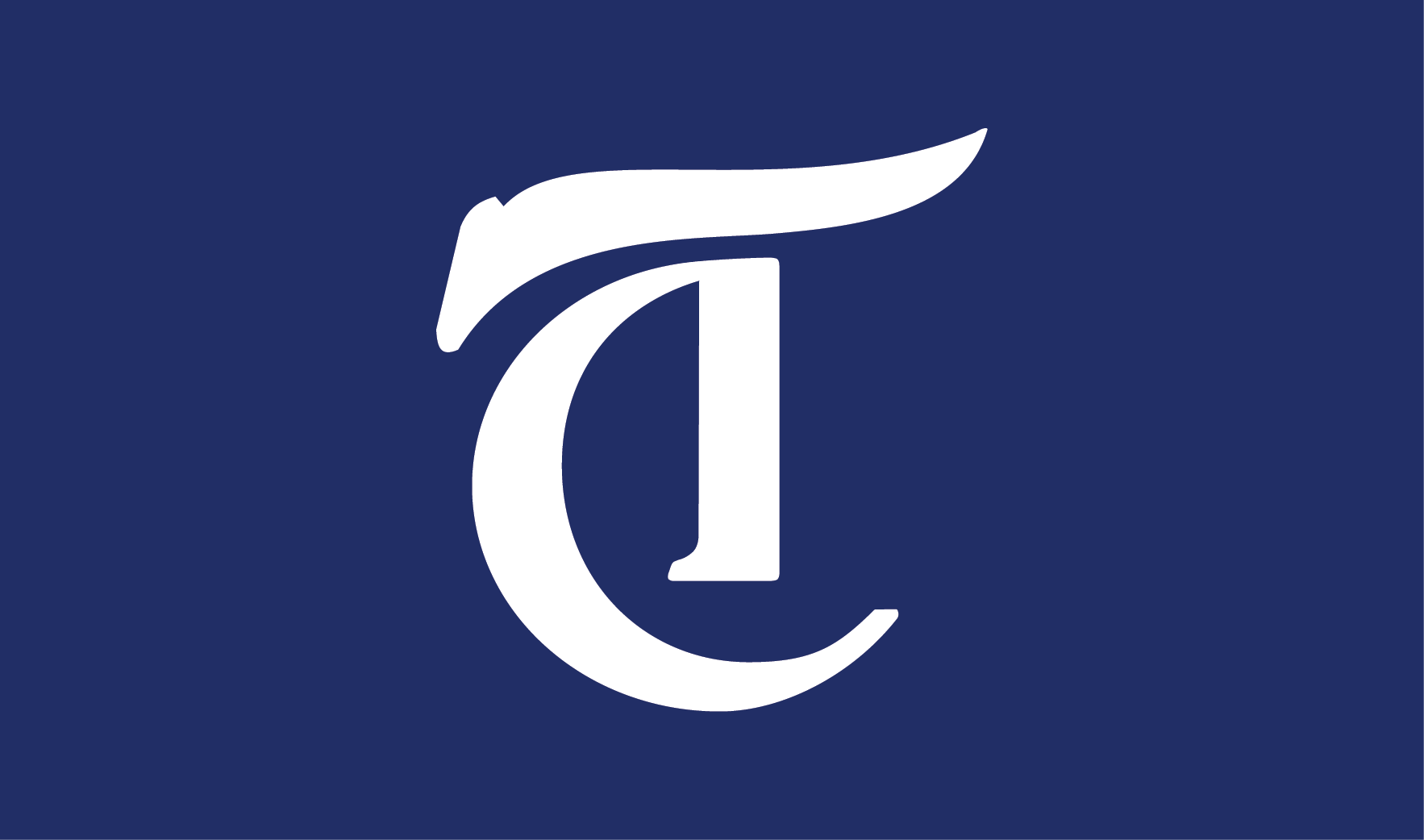 Small town girl seeks stardom in the big city: It's a trope as old as time in the entertainment industry. Crafting an exciting narrative using this theme often requires an artist willing to subvert expectations or chart new ground. Chappell Roan's debut full-length album, "The Rise and Fall of a Midwest Princess," proves the power of the latter, recounting a journey to queer self-affirmation through campy pop bangers and confessional ballads that express the conflicted comfort of finding solace far from home.
A&E 9/27/23 12:07am
Not too far west on US-59 lies Bellaire, a gustatory world full of bold flavors and unique dining experiences. Home of Houston's Asiatown, Bellaire is packed with delicious eats, from tonkotsu to takoyaki. Give these restaurants a crack at keeping you warm this fake fall season.
---
Comments