University Court rules in favor of SA president Gabby Franklin
Illustrated by Andrea Gomez
The University Court verdict regarding the Student Association presidential election unanimously found Gabby Franklin not in violation of any campaign bylaws, UCourt Secretary Shivani Kulkarni announced at the April 4 Senate meeting.
"Based on the evidence and our standard of more likely than not, the court decided that there was no evidence to conclude that there was a campaign violation. So our decision is unanimously to find Gabby not in violation of section [8E or 8G of article six] of the bylaws," Kulkarni, a Lovett College sophomore, said.
The Court found it unreasonable to disqualify a candidate who was unaware of, did not ask for or aid in a student organization's endorsement. The Court agreed that the intent of section 68E was primarily to prevent candidates and their campaign teams from sending mass emails, according to Kulkarni.
---
---
In response to this, William Tsai, who brought the original complaint to UCourt, said that although he was disappointed by the final verdict, he was glad that a decision has been achieved so that the SA can move forward with its agenda.
Tsai also said that he did not find the decision to rule in favor of Gabby surprising because of events that occurred during the hearing, and that he was disappointed in the Court's disregard for impartiality in the way it conducts hearings.
"From the UCourt Vice Chair Paige Russell's line of questioning, it was clear that a decision had been made before deliberations even took place," Tsai said. "Her first question asked why I waited until after the results were released to submit my contestation. I responded, under oath, that I did not see Rice PRIDE's emails until March 2, the day I submitted the contestation. Her second question asked who I supported in the election, and her third question asked if I campaigned for the candidate I supported. This line of questioning was meant to attack my credibility and was completely irrelevant to the alleged bylaw violation."
Despite the verdict not being in his favor, Tsai said he was happy to see some progress has been made with the lack of clarity in the regulations.
"However, I am glad to see that they strongly recommended revisions to the existing elections bylaws. During the hearing, I cited the dysfunctional rules as a reason for my contestation and advocated for changes to prevent issues in future SA elections," Tsai said.
The ruling followed University Court's public hearing last Thursday regarding the legitimacy of Student Association president Gabby Franklin.
Will Rice sophomore and former SA senator Willian Tsai originally brought the complaint to UCourt, contesting the presidential election due to an email endorsement sent by Rice PRIDE to their Listserv endorsing Franklin for president. Under subsection SA68G of the SA bylaws, candidates are prohibited from campaigning through mass emails.
Moses Glickman, Rice PRIDE co-president, said during the hearing that the Rice PRIDE executive board internally decided to endorse Franklin.
"We were impressed with her outreach to our organization. To promulgate our endorsement, we decided to send it out via Groupme, Facebook, Instagram and our Listserv," Glickman said during the hearing.
According to SA constitution SA 7D1, if the Elections Committee found that a candidate has violated the regulations, they will be removed from the ballot and become ineligible to hold any elected office during the year. If they have already been elected, they will be removed from their position.
Franklin denied any knowledge of Rice PRIDE's endorsement nor their intentions to send out a mass email.
"Rice PRIDE was not involved with my campaign. They were not aware of the bylaws and I was not aware of the endorsement," Franklin said during her opening statement at the hearing.
Tsai said that even though he initially filed the complaint, his concern was not personal.
"According to the UCourt bylaws, any student in my place could have done the same thing if they believed the rules had been violated," Tsai said during his opening statement. "I'd like to stress that the contest is not about me ... It is about the simple fact that the rules were broken, and if the rules are not enforced by the judicial bodies, then what exactly is the point in having them?"
Tsai believes that the obscurity of the campaign process is dangerous because of the lack of clarity for what qualifies as a violation to the regulations.
"First of all, there is nowhere in the bylaws that state that ignorance renders compliance. That claim is simply false," Tsai said. "Secondly, if their argument is upheld by the court, it would mean that any group or individual can violate campaign bylaws so long as there is no evidence of collaboration with the candidate."
The bulk of the discussion during the hearing hinged on the definition of the phrase "on behalf of" from the SA election bylaws subsection SA68G. When asked what 'on behalf of' meant to him, Tsai said that the phrase meant anything that benefits the candidate.
"So if you are doing something on behalf of someone, you are helping them," Tsai said.
Spencer Powers, Gabby's campaign manager, said he disagreed with Tsai's interpretation of the definition.
"I think the words 'on behalf of' are better interpreted, not as just doing something for the benefit of someone, but instead interpreted as working directly with, in collaboration, or as representative of officially," Powers, a Brown College sophomore, said.
Powers referred to the Oxford dictionary definition to support his point during the hearing.
"Oxford [dictionary] at least defines on behalf of as on the part of another, in the name of, as the agent or representative of," Powers said. "Specifically it denotes official agency which means that this subsection would only apply to violations in which Gabby Franklin or the Gabby Franklin campaign team has messaged someone on Rice PRIDE's Executive Board and told them 'Hey we'd like this email to occur, please,' which it didn't happen."
During his witness testimony, Glickman said he defined the phrase as indicating somebody acting in place of someone with their implied consent, such as picking up a package on behalf of someone.
"If this was the intention of the regulation in question, as I believe it was, it is clear that applying it to this case would take it far beyond its intended reading," Glickman said. "In fact, applying it to this case would set a precedent that would allow outside groups to mandate the disqualification or sanctioning candidates at will."
Glickman said he assumed all responsibility for the actions that led to this hearing on Rice PRIDE's behalf.
"Rice PRIDE sincerely regrets taking action that kicked all of this off," Glickman said during the hearing. "We had no idea about the relevant regulations. we will certainly not make this mistake again, that said, the mistake is our own."
Tsai said that by ruling that if the court ruled in favor of Franklin and Rice PRIDE Executive Board, he believed the court would effectively nullify the SA election bylaws.
"In simple terms, any external group or individual could violate any of the rules if they claim that the candidate was not aware," Tsai said. "This includes, but it is not limited to, rules on campaign expenditure, time period, and online presence."
Glickman said he believed that the court ruling in favor of Franklin would allow the court to provide the least harmful option.
"I believe that by ruling in favor of Gabby, UCourt has an option here to interpret the regulation in a way that is internally consistent, avoids nonsensical implications, and in a way that would seem to correlate with what a reasonable author of this regulation would have intended," Glickman said.
---
---
More from The Rice Thresher
NEWS 11/28/23 11:27pm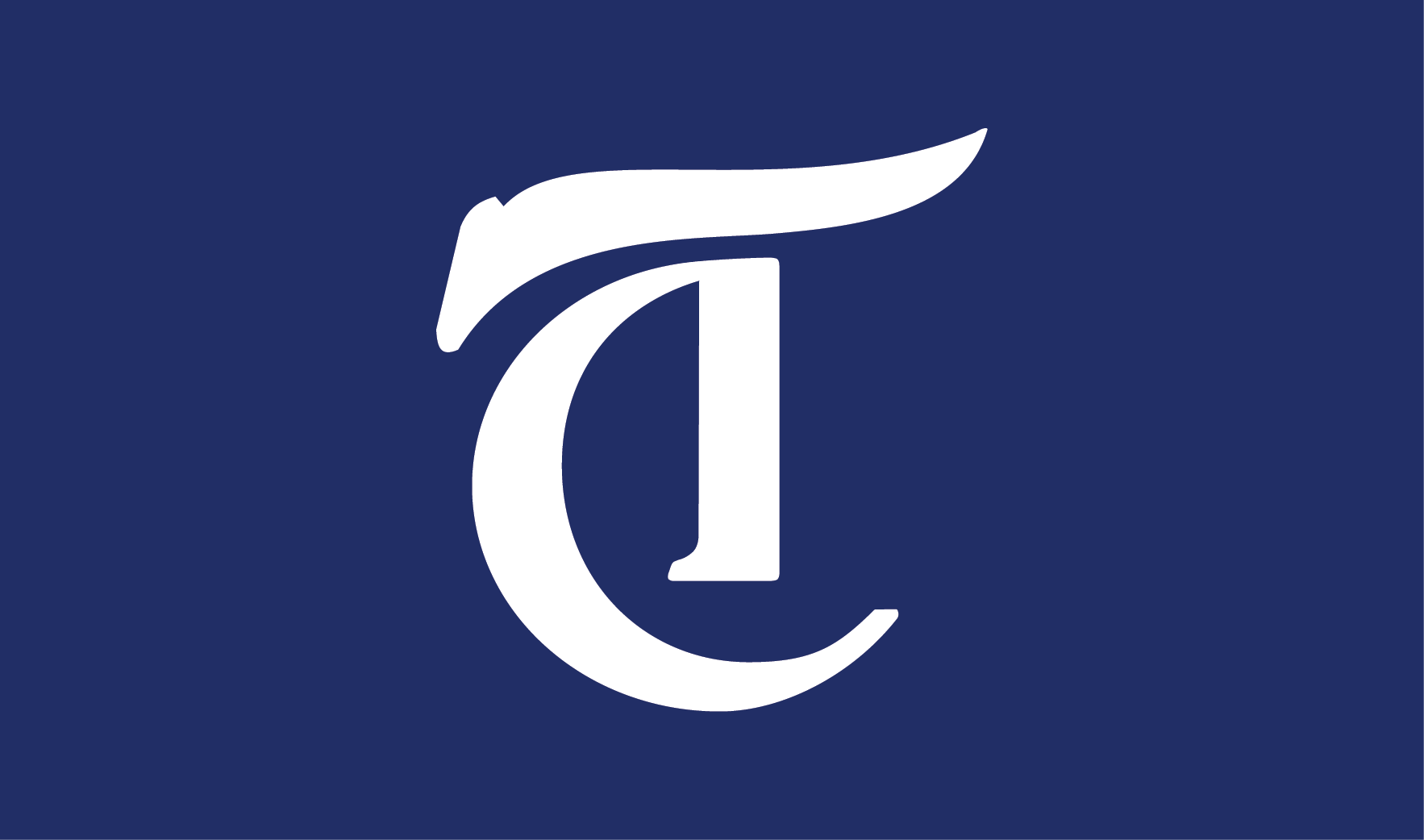 Bernard Banks will join Rice's Doerr Institute for New Leaders as director Jan. 1, 2024. He currently serves as the associate dean for leadership development and a professor at Northwestern University's Kellogg School of Management.
NEWS 11/28/23 11:27pm
Students Transforming Rice into a Violence-Free Environment, a student organization addressing sexual and domestic violence, is no longer active this semester. Ndidi Nwosu, who had been a STRIVE liaison for two years and reapplied last semester, said the organization has gone "radio silent."
NEWS 11/28/23 11:25pm
Rice has partnered with Tecnológico de Monterrey to offer concurrent doctoral degrees and dual master's programs alongside joint efforts in continuing and professional education. Additionally, the agreement allows Tecnológico de Monterrey undergraduates to engage in research at Rice, providing more opportunities for Rice students in research to collaborate with international peers.
---
Comments