'Tied in Nots' showcases VADA student art
Zeisha Bennett / Thresher
The Mavis C. Pitman Exhibition Fellowship is annually awarded to three to four Visual and Dramatic Arts students with concentrations in visual arts studio or film. The cash grant of 1,500 dollars enables these artists to create an original body of work for display at the Moody Center for the Arts.
This year's exhibition, titled "Tied in Nots," features the work of Ling DeBellis, Christine Gjoerup, Catherine Hettler and Alissa Kono, and was on display from March 3 to March 31.
Ling DeBellis, who is pursuing a double major in VADA and Biosciences, said that she appreciates the flexibility within the fellowship.
---
---
"I was able to keep my application very general — I needed $80 to buy resin, $400 to pay a professional photographer, because I needed photography prints," DeBellis, a Martel College junior, said. "[VADA department professors] don't hold you to your proposal, it's mostly just for you to have an idea of what to do."
The fellowship allowed DeBellis to continue her work exploring sexuality in her exhibition, titled "Grapefruit."
The exhibition expanded on DeBellis's previous project "Spermatozoa," which was featured in the Thresher last spring, centered around human semen donated by Rice students and suspended within clear epoxy resin coasters.
Bellis was able to incorporate the coasters from "Spermatozoa" into "Grapefruit." According to the exhibit description, the immersive mixed-media installation is in response to the sexualization and fetishization of Asian women deeply ingrained in society.
"My exhibition space at Moody was a take on an Asian kinky dive bar — it was supposed to give seedy strip club vibes, and then it had two short films, the "Spermatozoa" coasters and several photographs of me modeling in Asian stereotype costumes," DeBellis said.
Catherine Hettler, a psychology and VADA double major, said that the fellowship pushed her to become more confident in creating large-scale works.
"The Pitman Exhibition definitely urged me to be more ambitious in my projects and to work on a larger scale," Hettler, a McMurtry College senior, said. "My piece, 'Shhh,' was something like 80 by 66 by 120 inches, and absolutely one of the biggest pieces I've done so far. It helped me get over the intimidation I had when it comes to scaling up my art, and I really enjoyed the finished piece."
The fellowship has allowed both DeBellis and Hettler to explore their identity through art.
"'Shhh' was inspired by a Korean lullaby from my childhood and references the welcoming comfort of maternal protection and the wandering child's instinctual pursuit of independence," Hettler said. "In exhibiting 'Shhh,' I felt that I was able to share with the community what I consider an integral part of my cultural background and invite people into my study of comfort and memories."
Hettler said her experience further encouraged her to pursue art after graduating.
"I've always planned on continuing art after graduating but this opportunity definitely helped solidify and reinforce that," Hettler said. "I was able to, with this piece, embody a lot of the themes and goals that have been present in my work throughout the years, and the piece really reflected my increasing sculptural ambition."
Similarly, DeBellis said that the fellowship has allowed her to grow as an artist and storyteller as she improves her craft.
"The fellowship has made me more of a professional artist, and showed me how an exhibition can be used to tell a story," DeBellis said.
---
---
More from The Rice Thresher
A&E 9/27/23 12:12am
A&E 9/27/23 12:11am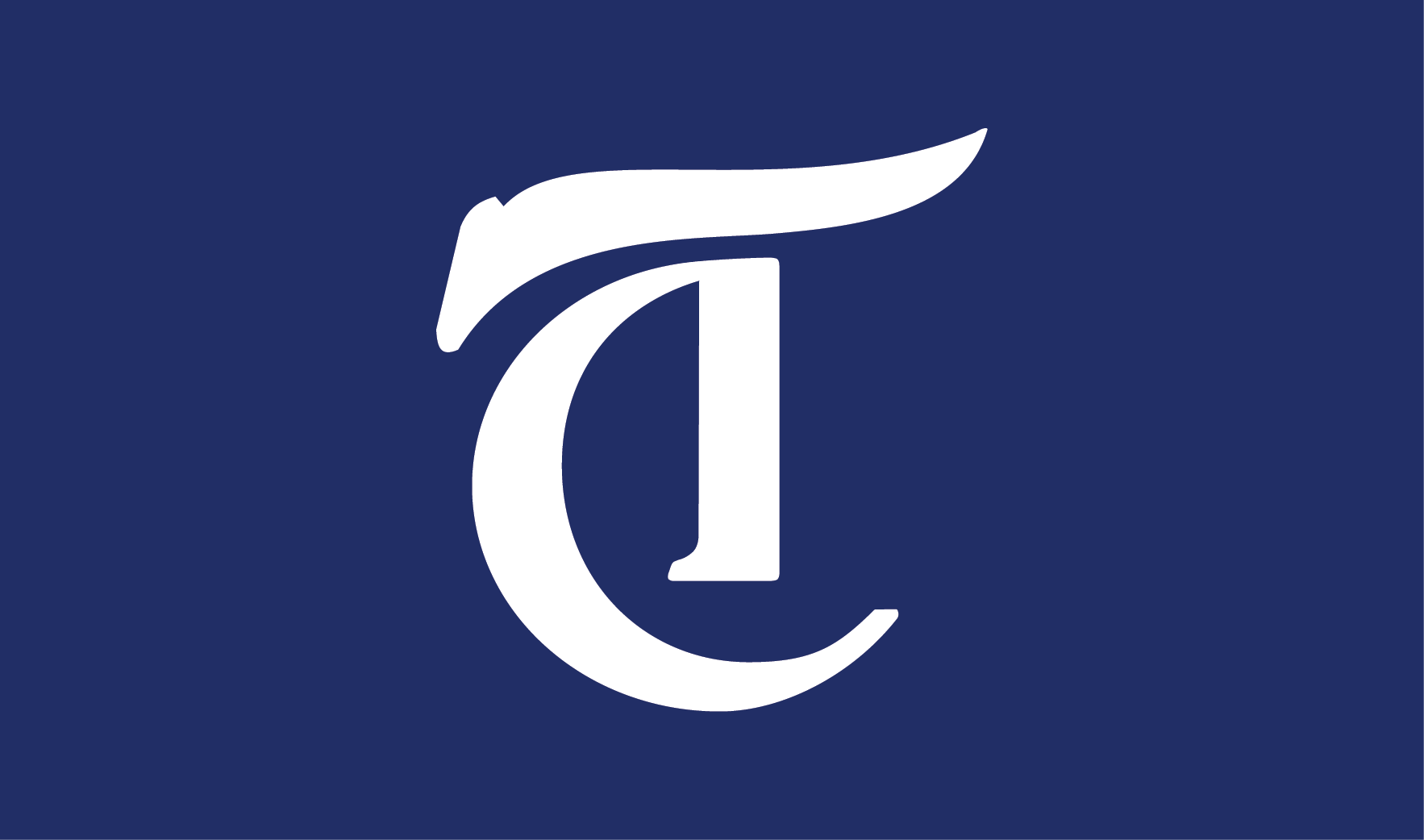 Small town girl seeks stardom in the big city: It's a trope as old as time in the entertainment industry. Crafting an exciting narrative using this theme often requires an artist willing to subvert expectations or chart new ground. Chappell Roan's debut full-length album, "The Rise and Fall of a Midwest Princess," proves the power of the latter, recounting a journey to queer self-affirmation through campy pop bangers and confessional ballads that express the conflicted comfort of finding solace far from home.
A&E 9/27/23 12:07am
Not too far west on US-59 lies Bellaire, a gustatory world full of bold flavors and unique dining experiences. Home of Houston's Asiatown, Bellaire is packed with delicious eats, from tonkotsu to takoyaki. Give these restaurants a crack at keeping you warm this fake fall season.
---
Comments