Summer Book Recommendations
Photo illustrated by Ndidi Nwosu
With summer right around the corner, many students' brains will finally have space for things other than organic chemistry or the latest coding problem that needs to be solved. Take this time to read for enjoyment again. The following are a series of summer recommendations perfect for time on a plane, by the pool or just on your couch. All incorporate travel in one way or another, and each has its own adventure that will leave you yearning for more.
1. "Summer at Tiffany" by Marjorie Hart
This memoir, set in New York City in 1945, tells the story of Majorie Jacobson and her best friend Marty Garrett, who work at Tiffany & Co. over the summer and are the first women to work the sales floor. They wear lavish dresses and gush to their other page friends about the glitz and the glamor within one of New York's most famous institutions. This book offers nostalgia for times past in the best way, with the girls having fun adventures in the city, while also being a timely piece that shows the ending of the Second World War from the perspective of two women just starting out in the world. Definitely a great lighthearted book to lounge by the pool with, and one that will have you wishing to explore the ins and outs of a city undergoing a turning point in history.
---
---
2. "Where'd You Go, Bernadette" by Maria Semple
This comedic story is narrated entirely through emails, invoices and school memos to tell the story of Bernadette, her daughter Bee and her husband Elgin, who together solve the mystery of why Bernadette disappeared. The concurrent themes of families coming to terms with who they are and a daughter's unconditional love for her mother are explored. The hilarious characters each have distinct motivations, inspiring comedy and drama that takes characters on an adventure all the way down to Antarctica. Bernadette is a character who, despite her flaws, everyone can find themselves rooting for and is sure to keep readers on their toes.
3. "From the Mixed-Up Files of Mrs. Basil E. Frankweiler" by E.L. Konigsburg
This book, a bit older and meant for a bit of a younger audience (recommended reading is for ages 8-12) is also a fun, lighthearted, easy to read book perfect for a picnic or lazy day. It follows Claudia, who runs away with her brother to New York City's Metropolitan Museum of Art. They solve a mystery within the museum, while managing to live in a functioning museum successfully. This tale is sure to make you laugh and root for the two young protagonists as they fight their way through the Big Apple. This story also includes a mixture of letters and various files thrown into the normal narration, allowing for a more immersive and fun reading experience.
4. "People We Meet on Vacation" by Emily Henry
Did you really think you would make it through this list without at least one sappy, cute, funny romance novel? Think again babes. This rom-com is about two best friends turned lovers. A slow burn, as well as a good vacation read, given the title, this is perfect for anyone who wants to get lost in a romance book and enjoy amazing humor and good writing. I can't promise that it won't be like every other romance slow burn friends-to-lovers book out there, but I can promise it'll be a good time.
5. "Last Summer at the Golden Hotel" by Elyssa Friedland
This book is set in the Catskills of New York, a place that anyone familiar with "The Marvelous Mrs. Maisel" or "Dirty Dancing" will recognize. It centers around the Goldman and Weingold families and their yearly reunion running the beautiful "Golden Hotel" together. Secrets, family drama and financial scandal have been thrust into the light after a tempting offer was given to the families, and they must work to save their hotel before it is lost. This novel has drama, luxury and nostalgia for vacationing in the beautiful upstate New York Catskills, another perfect book to get lost in.
---
---
More from The Rice Thresher
A&E 9/27/23 12:12am
A&E 9/27/23 12:11am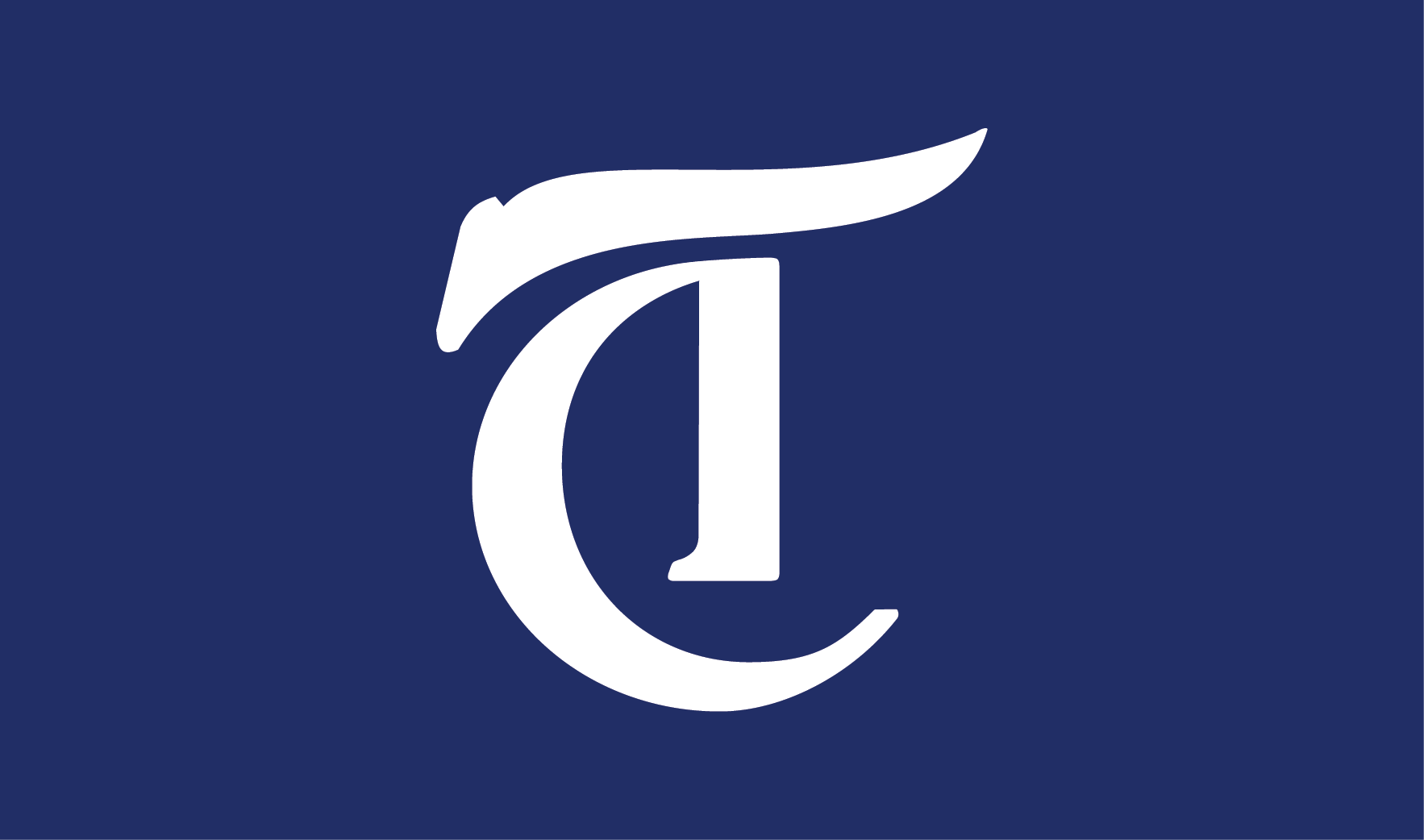 Small town girl seeks stardom in the big city: It's a trope as old as time in the entertainment industry. Crafting an exciting narrative using this theme often requires an artist willing to subvert expectations or chart new ground. Chappell Roan's debut full-length album, "The Rise and Fall of a Midwest Princess," proves the power of the latter, recounting a journey to queer self-affirmation through campy pop bangers and confessional ballads that express the conflicted comfort of finding solace far from home.
A&E 9/27/23 12:07am
Not too far west on US-59 lies Bellaire, a gustatory world full of bold flavors and unique dining experiences. Home of Houston's Asiatown, Bellaire is packed with delicious eats, from tonkotsu to takoyaki. Give these restaurants a crack at keeping you warm this fake fall season.
---
Comments