Saudi Arabian Oil Co. joins Rice Carbon Hub research initiative
Apple Li / Thresher
The Saudi Arabian Oil Company, also known as Aramco, recently joined Rice University's Carbon Hub research initiative, a program that focuses on the development of sustainable uses of hydrocarbons to further the energy transition.
First launched in 2019, the program supports a zero-emission future in which hydrogen energy and advanced carbon materials are produced together from hydrocarbons in a sustainable and efficient manner. Aramco has joined this initiative with a five-year sponsorship commitment and brings $10 million worth of funding for it.
Carbon Hub Director Matteo Pasquali said that there are various benefits of having Aramco join the program.
---
---
"These are initiatives where we're trying to get academia and industry to work together and also have government help and support," Pasquali, a material scientist and chemical engineer, said. "And so it's important to have as many companies involved as possible so that whatever we can do on the academic side, to spur the growth of this field, gets translated and has an impact quickly, and vice versa; we also get feedback into academia from industry on [things like] what the bottlenecks [are], what needs to be worked on, and [how] to get this field to grow faster."
According to a Rice News article, the products of the Carbon Hub research initiative have applications in food, mobility, textile and construction industries, among many others. Using these technologies reduces carbon dioxide production, assisting in the decarbonization of the industrial sector as a whole, expanding manufacturing jobs, and promoting economic growth. Subsequently, the program provides funding for a variety of academic research sectors, including policy, engineering and basic science research.
The article reports that Aramco's initiatives on nonmetallic materials and hydrogen align with the primary focuses of Carbon Hub's research. Along with its Saudi Basic Industries Corporation partner, Aramco and Carbon Hub members hope to replace emission-intensive materials in industry sectors, including steel, concrete, and soil enhancers, to name a few.
Pasquali said that they could produce an inexpensive, synthetic grade of carbon, which may potentially replace more expensive materials like biochar.
"[Biochar is] fine for gardening, or small plots of land. But, it's not fine for very large-scale use- especially, as you go to regions with lower economic development and perhaps marginal soil in terms of agriculture," Pasquali said. "So if we took our grades of carbon that are significantly cheaper than what we can make now and have similar characteristics to biochar, we could reduce the use of fertilizers."
---
---
More from The Rice Thresher
NEWS 12/5/23 10:18pm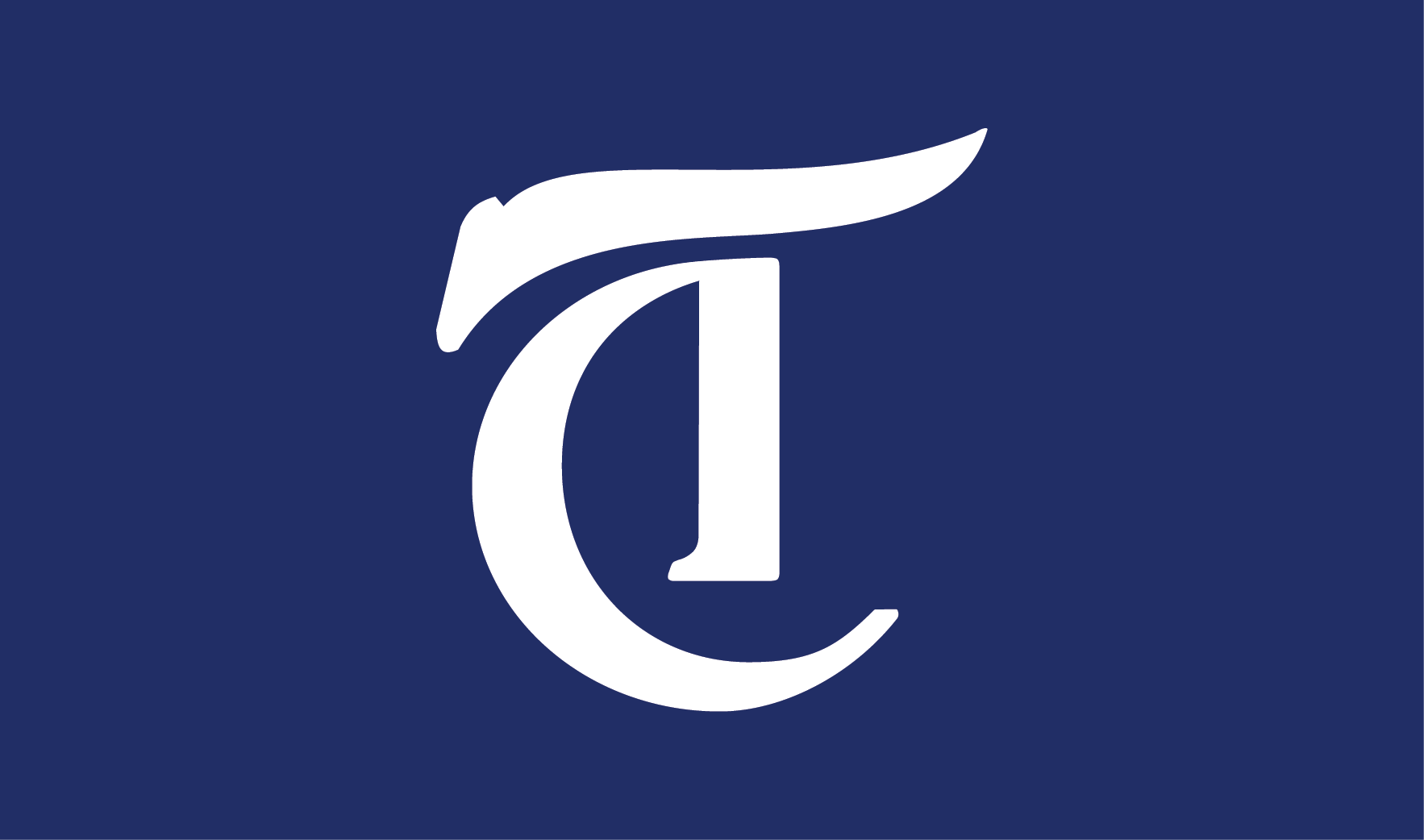 The Student Association passed a resolution affirming support for the Oct. 27 Rice University Faculty Statement of Solidarity with Palestinians. The resolution, which was introduced at the Nov. 27 Senate and voted on at the Dec. 4 Senate, passed with 16 votes in favor, five votes against and four abstentions, exceeding the two-thirds requirement to pass.
NEWS 11/28/23 11:27pm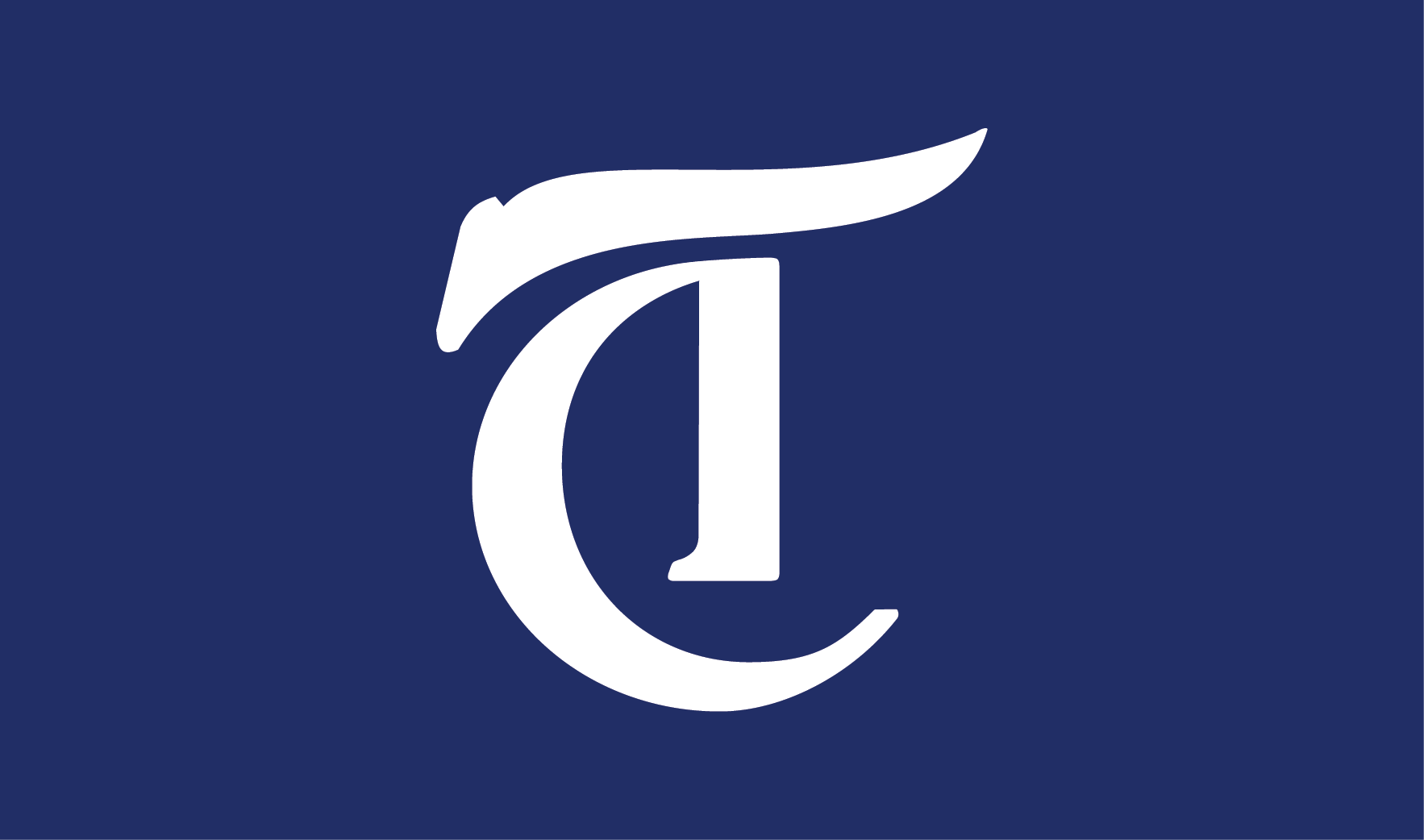 Bernard Banks will join Rice's Doerr Institute for New Leaders as director Jan. 1, 2024. He currently serves as the associate dean for leadership development and a professor at Northwestern University's Kellogg School of Management.
NEWS 11/28/23 11:27pm
Students Transforming Rice into a Violence-Free Environment, a student organization addressing sexual and domestic violence, is no longer active this semester. Ndidi Nwosu, who had been a STRIVE liaison for two years and reapplied last semester, said the organization has gone "radio silent."
---
Comments