Beer Bike Coordinators – Thank you for Beer Bike
After three years and much anticipation, we finally had a normal Beer Bike. None of the past week's events could have been possible without the hard work of every Beer Bike coordinator, bike captain, chug captain and every student, staff and alumni who played a role in making Beer Bike 2022 the spectacular event it was.
To the senior Beer Bike coords — we appreciate you not only bringing back what Beer Bike used to be, but improving upon that and passing on your vision to the next generation of Owls. We know that you wanted Beer Bike traditions back in full more than anyone, and we are grateful for your diligent work to make that happen for all of us.
For the coords who experienced Beer Bike for the first time, thank you for putting in the work to revive this Rice tradition. We understand the immense pressure placed on people trying to plan an event that is such a core part of Rice culture without having seen it firsthand.
---
---
To the rest of the student body, last Saturday and its aftermath reminded all of us why we love the Rice community so much. We appreciate everyone looking out for each other's safety on race day, and the outpouring of support for Lauren Hurt, who was injured during the race, has been nothing short of remarkable.
This is not to say that there were no issues. There were track closures early in the week that prevented teams from practicing and night bikes from happening. There were reports of altercations at the Martel public and some obvious visibility issues on race day. We hope that next year's Beer Bike will address some of the issues that arose this year, but in the meantime, we appreciate everything that went into making Beer Bike 2022.
Editor's Note: Thresher editorials are collectively written by the members of the Thresher's editorial board. Current members include Savannah Kuchar, Ben Baker-Katz, Nayeli Shad, Talha Arif, Morgan Gage, Daniel Schrager and Brandon Chen.
---
---
More from The Rice Thresher
OPINION 11/28/23 10:39pm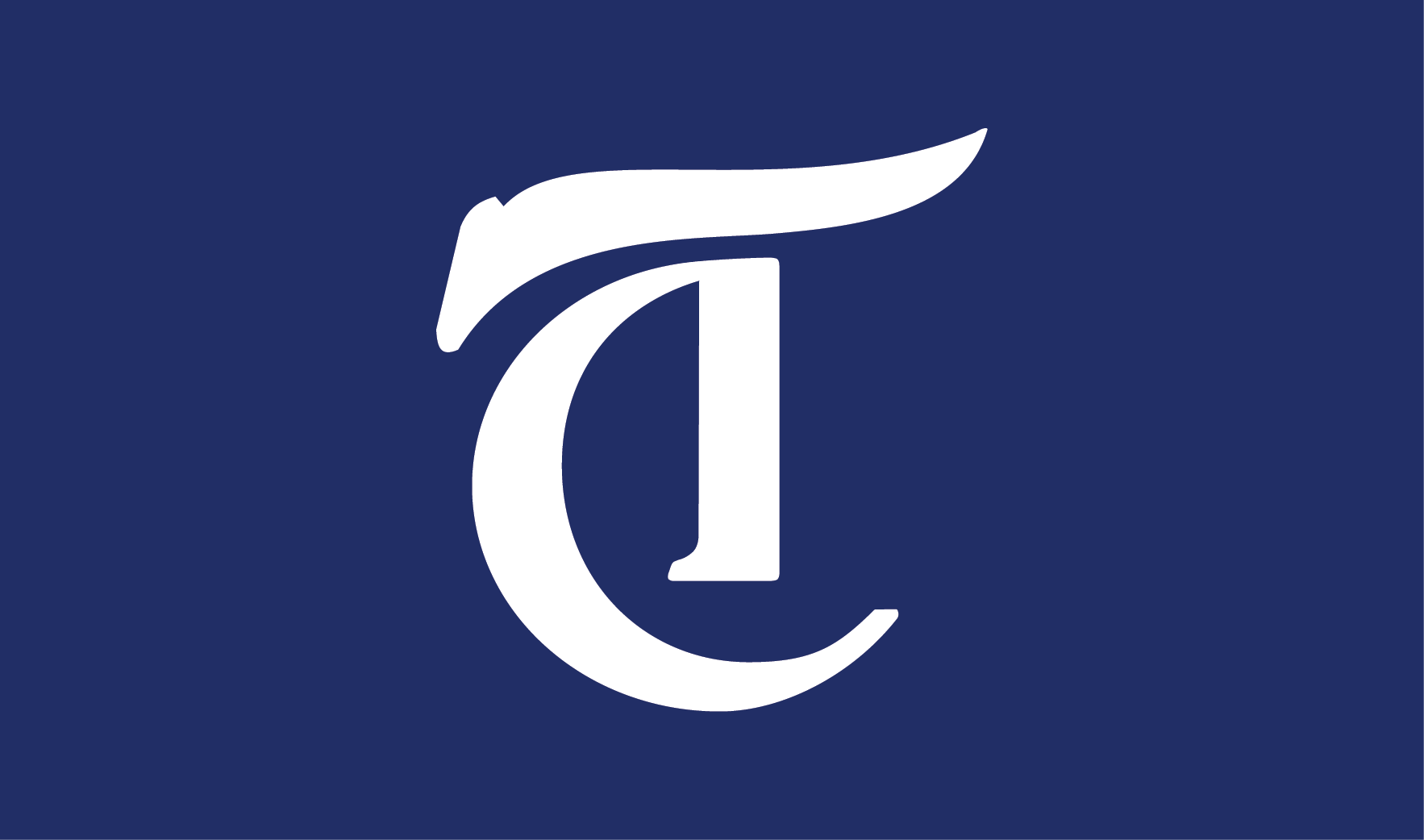 When "Pro-Life After Roe" was published in the Thresher, we were in the midst of finalizing a semester-long report on the state of reproductive rights in Texas. We had spent the day compiling firsthand accounts of the panic, pain and trauma produced by abortion bans. It felt necessary to address the guest opinion and confront the harms of abortion restrictions.
OPINION 11/28/23 10:36pm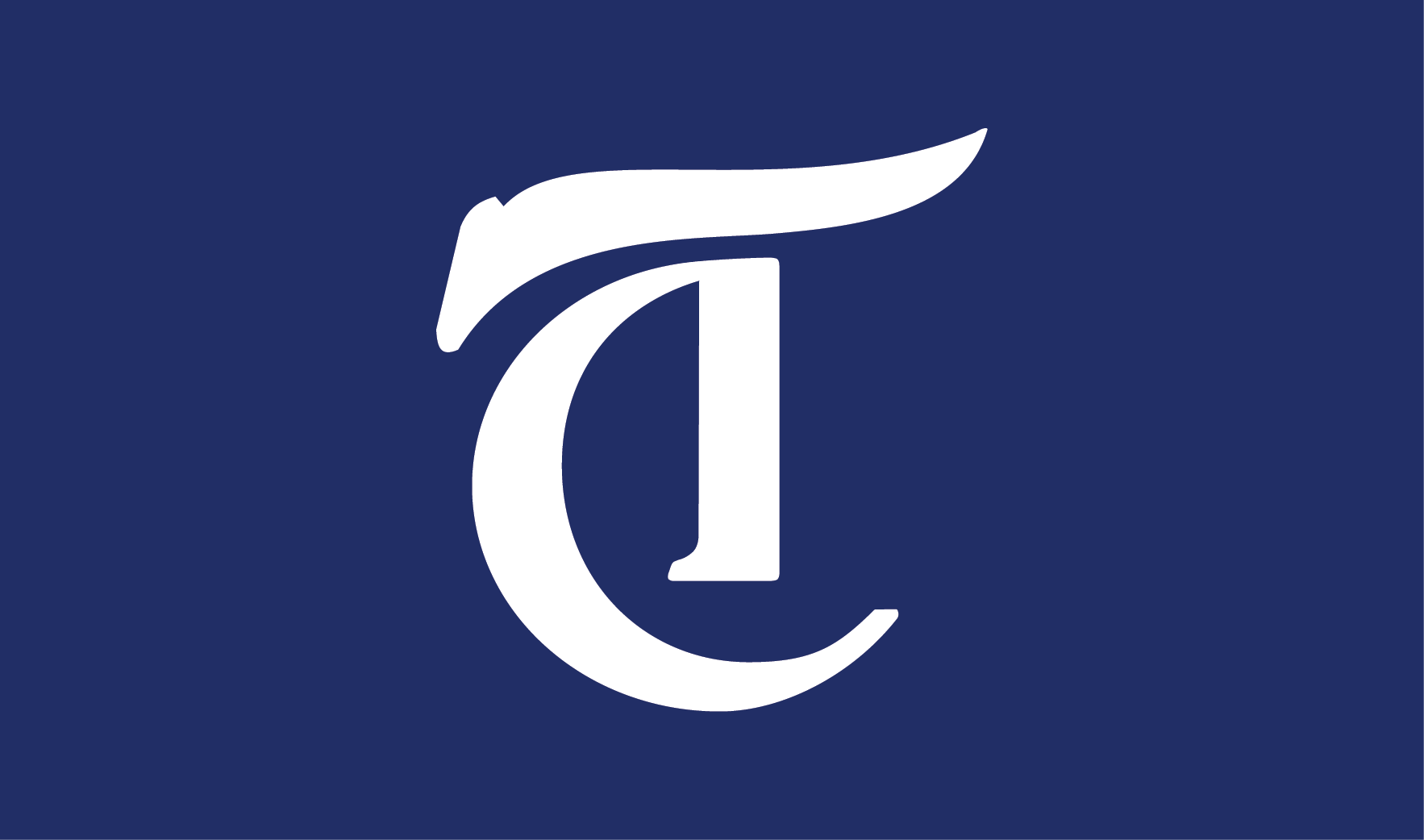 Rice's 111-year history is marked by lots of positive impact — and plenty of harmful actions. William Marsh Rice, the university's founder and namesake, was a slave owner, and from the school's establishment as a free institution for only white students to Ku Klux Klan meetings occurring on Rice property, the connections to segregation and racial injustice cannot be denied.
OPINION 11/14/23 10:49pm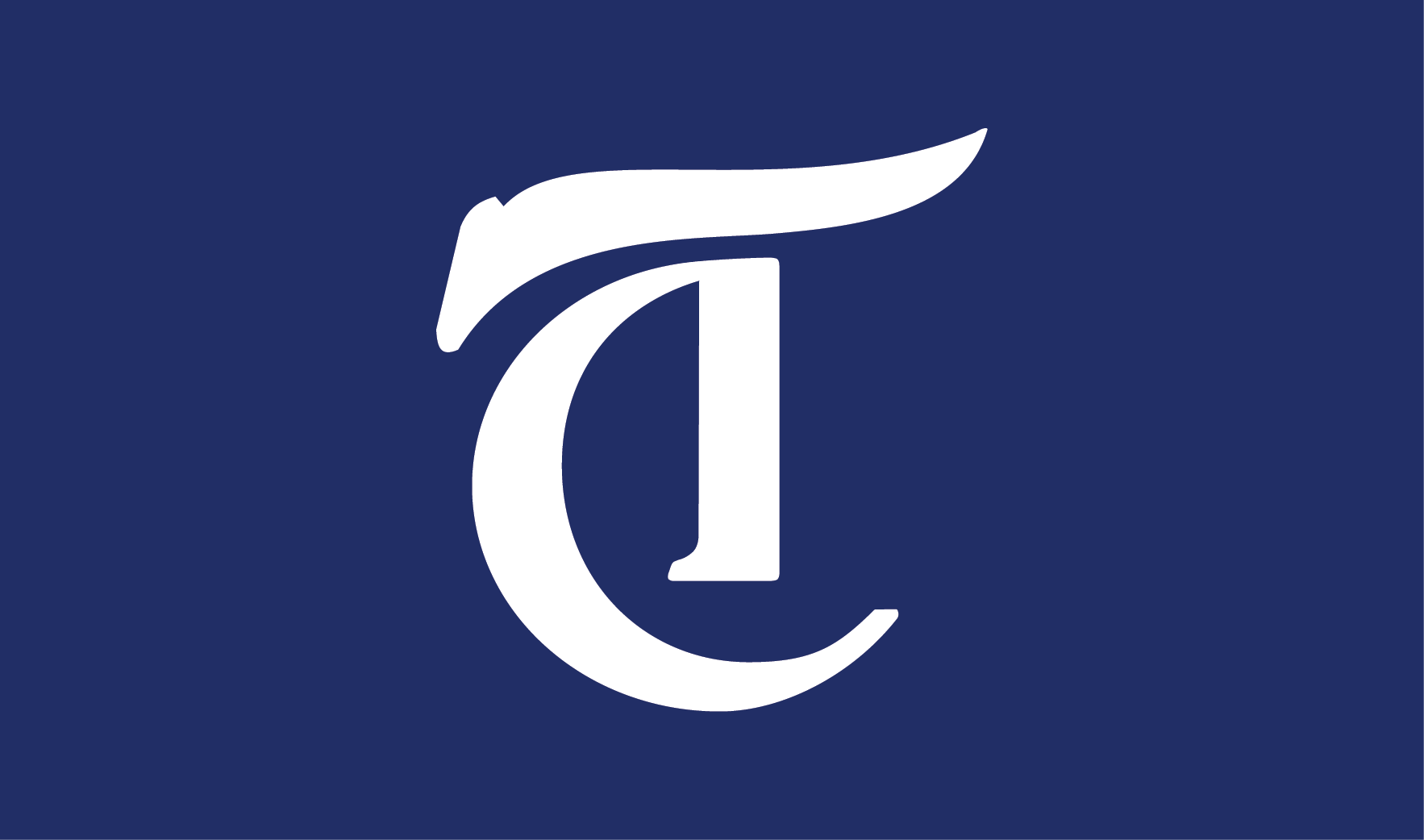 As Rice has been struggling for the past few weeks with our culture around alcohol and public gatherings, Speakeasy Pub last Thursday night has shown us that a safe, responsible and fun drinking environment is still very possible.
---
Comments