Unclear election rules hurt everyone
As it stands under the Student Association election rules, candidates are not allowed to send mass campaign emails, and included in this rule is anyone campaigning on behalf of the candidate. During this year's SA presidential race, Rice PRIDE endorsed candidate Gabby Franklin, a choice they then shared with their members via an opt-in Listserv. This is now the subject of the recent complaint by former Will Rice College senator William Tsai who claims that the endorsement email was a violation of SA election rules. The case will be brought to University Court this upcoming Thursday, March 31.
What this issue really highlights is the immediate need for the SA to update and clarify their rules around election time. The idea that under current policies, someone completely unrelated to a candidate could get them disqualified by a simple email through a Listserv is ridiculous. That was obviously not the intention of Rice PRIDE in their endorsement of Gabby, but the way the rules are currently written, it is a possibility for a group or individual with ill intentions, and that is to put simply, a huge problem.
The rules also clearly allow for social media campaigns, which makes the lack of updates to policies even more inexcusable. As times change, so should the rules, and the SA needs to decide if they should treat social media and email campaigning differently. And no matter how they choose to view the platforms, the rules for each need to be spelled out and thought through more extensively.
---
---
We want to be transparent as we write this — our editorial board endorsed Gabby as well, and now in the question of this case, we believe that her attributes and promise as an SA president outweigh these murky circumstances. As such, we believe that it should not prevent the changeover to her leadership. However, even disregarding our support of her candidacy and hopefully future presidency, we still find the process and regulation on its own here in need of immediate attention.
And we also want to be clear that we don't blame the current director of election or any specific student leaders. In fact, we recognize that the current rules are making their jobs more difficult — which is why they must change. The SA needs to come together to support a rule change process which is overdue in the institution. Otherwise we risk facing issues of discrepancies between the letter of the law and its spirit, and the students who suffer undue consequences as a result.
Editor's Note: Thresher editorials are collectively written by the members of the Thresher's editorial board. Current members include Savannah Kuchar, Ben Baker-Katz, Nayeli Shad, Talha Arif, Morgan Gage, Daniel Schrager and Brandon Chen. Managing editor Ben Baker-Katz recused himself from this editorial due to being on University Court.
---
---
More from The Rice Thresher
OPINION 11/28/23 10:39pm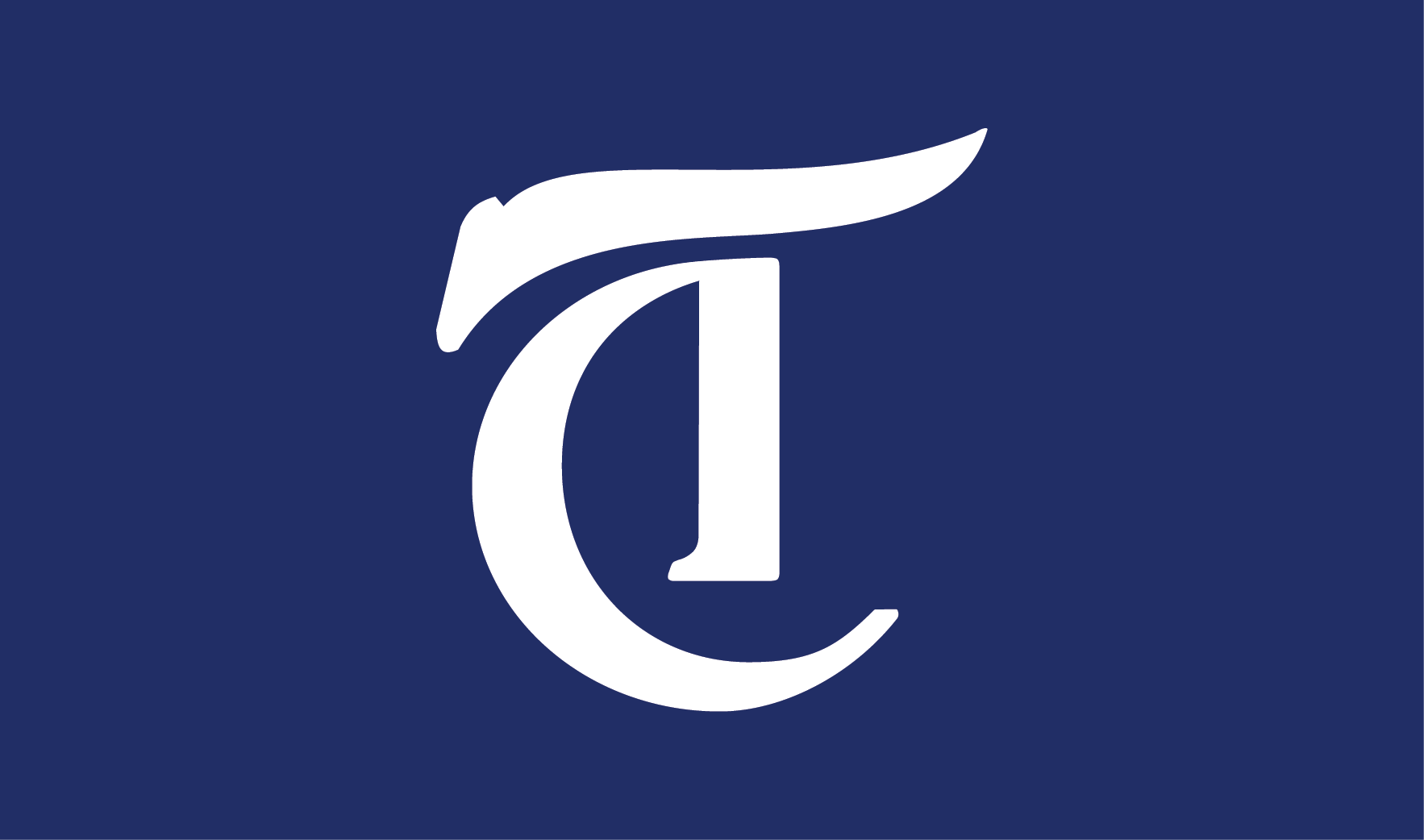 When "Pro-Life After Roe" was published in the Thresher, we were in the midst of finalizing a semester-long report on the state of reproductive rights in Texas. We had spent the day compiling firsthand accounts of the panic, pain and trauma produced by abortion bans. It felt necessary to address the guest opinion and confront the harms of abortion restrictions.
OPINION 11/28/23 10:36pm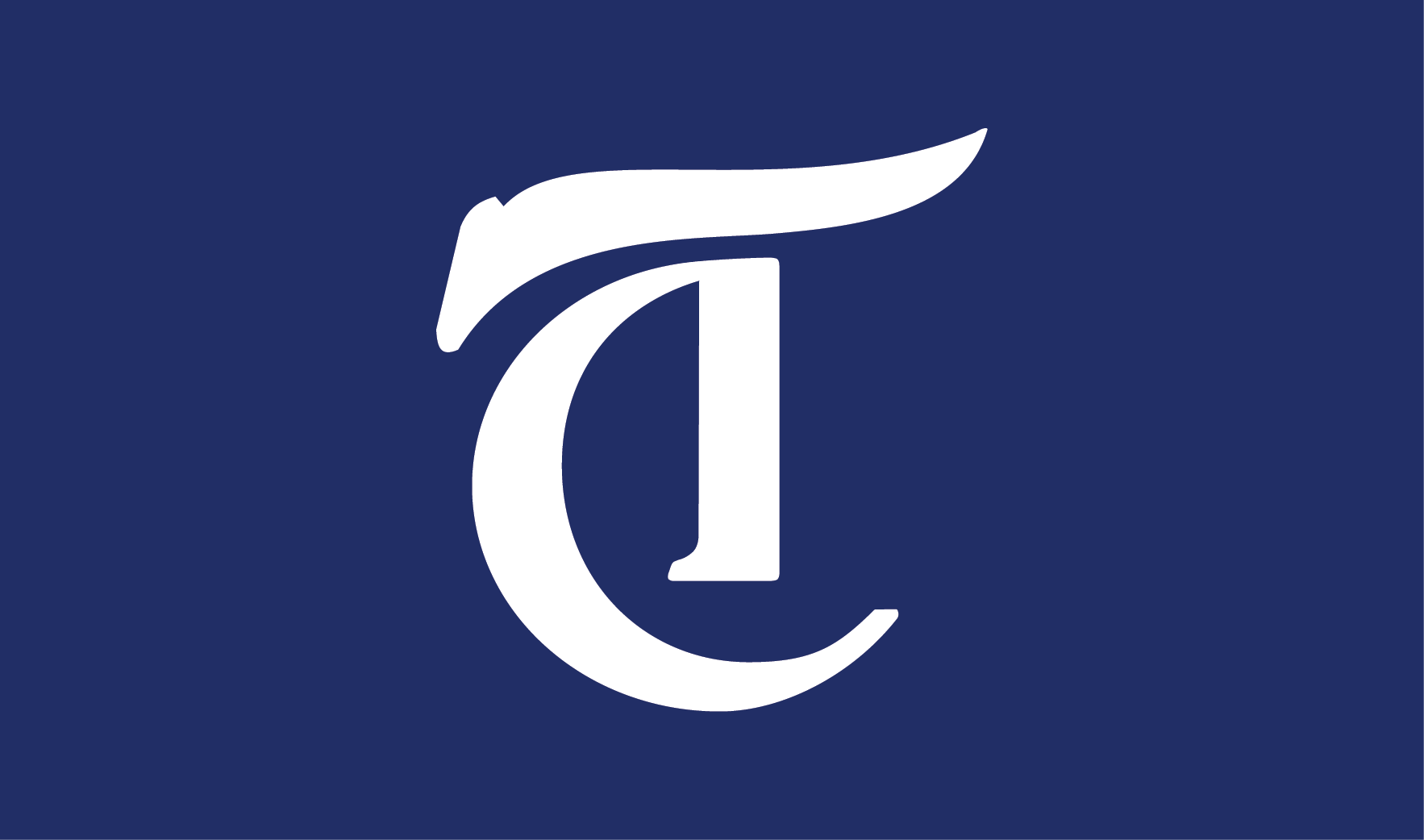 Rice's 111-year history is marked by lots of positive impact — and plenty of harmful actions. William Marsh Rice, the university's founder and namesake, was a slave owner, and from the school's establishment as a free institution for only white students to Ku Klux Klan meetings occurring on Rice property, the connections to segregation and racial injustice cannot be denied.
OPINION 11/14/23 10:49pm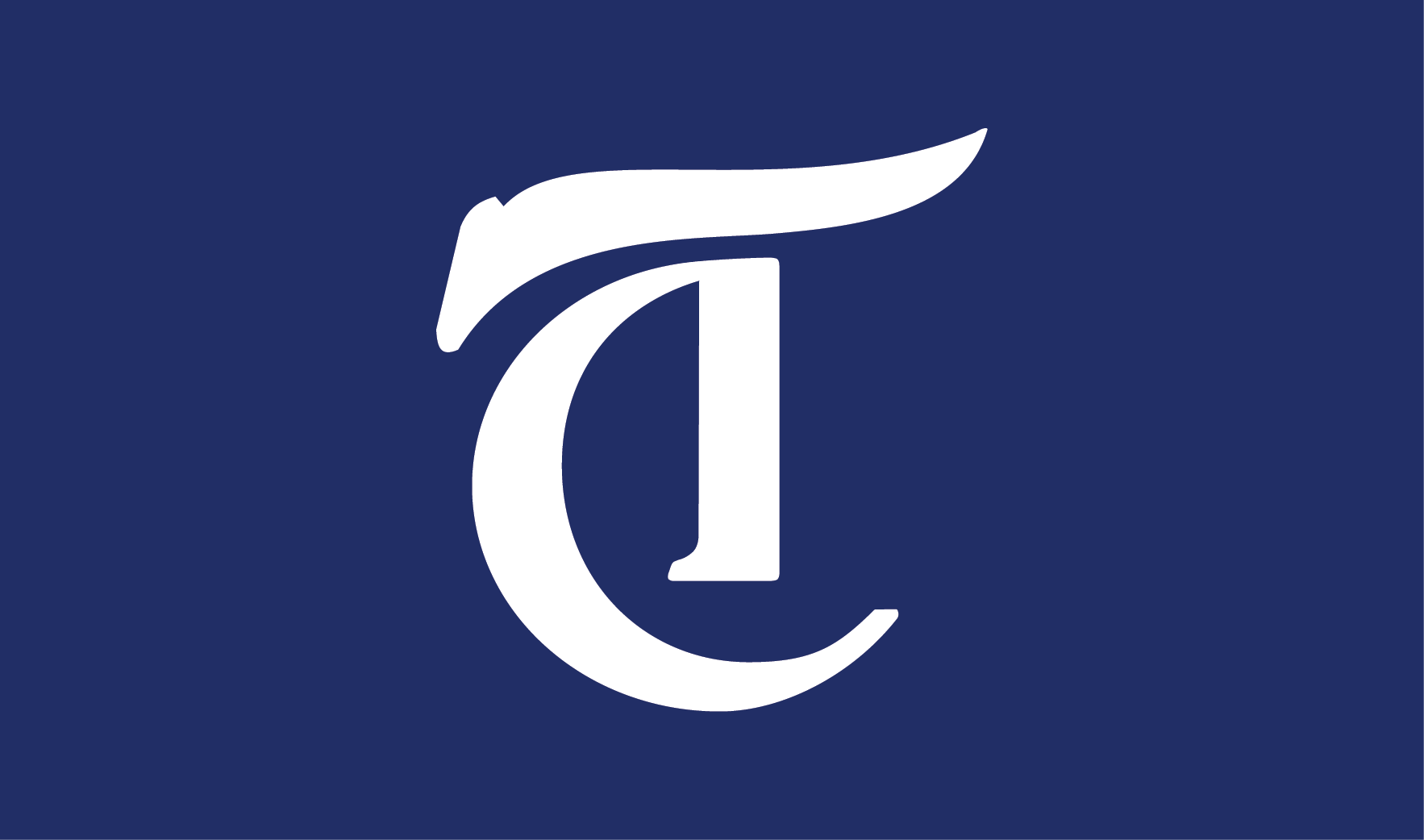 As Rice has been struggling for the past few weeks with our culture around alcohol and public gatherings, Speakeasy Pub last Thursday night has shown us that a safe, responsible and fun drinking environment is still very possible.
---
Comments