Thank you, Kelley. We love you.
Last Monday, we received word that our beloved advisor, Kelley Lash, had passed away. In what was a busy week filled with Student Association election coverage, grappling with indescribable grief then didn't feel possible. We decided to carry on with our coverage and endorsements as planned — we believed Kelley would have been disappointed if we hadn't — but we feel ready now to express just how much she meant, and still means, to all of us.
Words cannot fully describe the pain and loss we felt and continue to face, and we want to take this opportunity to say something many of us never got the chance to say: goodbye.
Walking up to our offices on the second floor of the Rice Memorial Center, we can still see the sign in Kelley's window overlooking the stairs telling us "You are perfect." That sign now serves as a reminder that she continues to watch over and support us. This is especially comforting as we move into a new space and towards an uncertain future.
---
---
We had spent the year discussing with her our potential offices for next year, and once a location had been chosen, Kelley liked to joke that she was particularly excited to lock our current managing editor in the vault that will be in our temporary office. That was the kind of person Kelley was: constantly joking and having fun, but quick to reassure you that she did not, in fact, want to lock anyone in a vault (even if they were dumb for rooting against the Astros).
For years, Kelley worked so hard behind the scenes to keep student media going. She defended us from critics, gave us sage advice and was never afraid to tell us when we were in the wrong. Our staff knew her best from her regular critiques, where most of us learned to write.
The outpouring of support we have received from around the country in the last week has been nothing short of remarkable. Sometimes, in our Rice bubble, it was easy to forget just how many people's lives she touched. The messages we've received from her family, former students and student media advisors around the country speak to how amazing Kelley was and how much she will be missed in a world that just will not be the same without her.
Editor's Note: Thresher editorials are collectively written by the members of the Thresher's editorial board. Current members include Savannah Kuchar, Ben Baker-Katz, Nayeli Shad, Talha Arif, Morgan Gage, Daniel Schrager and Brandon Chen.
---
---
More from The Rice Thresher
OPINION 11/28/23 10:39pm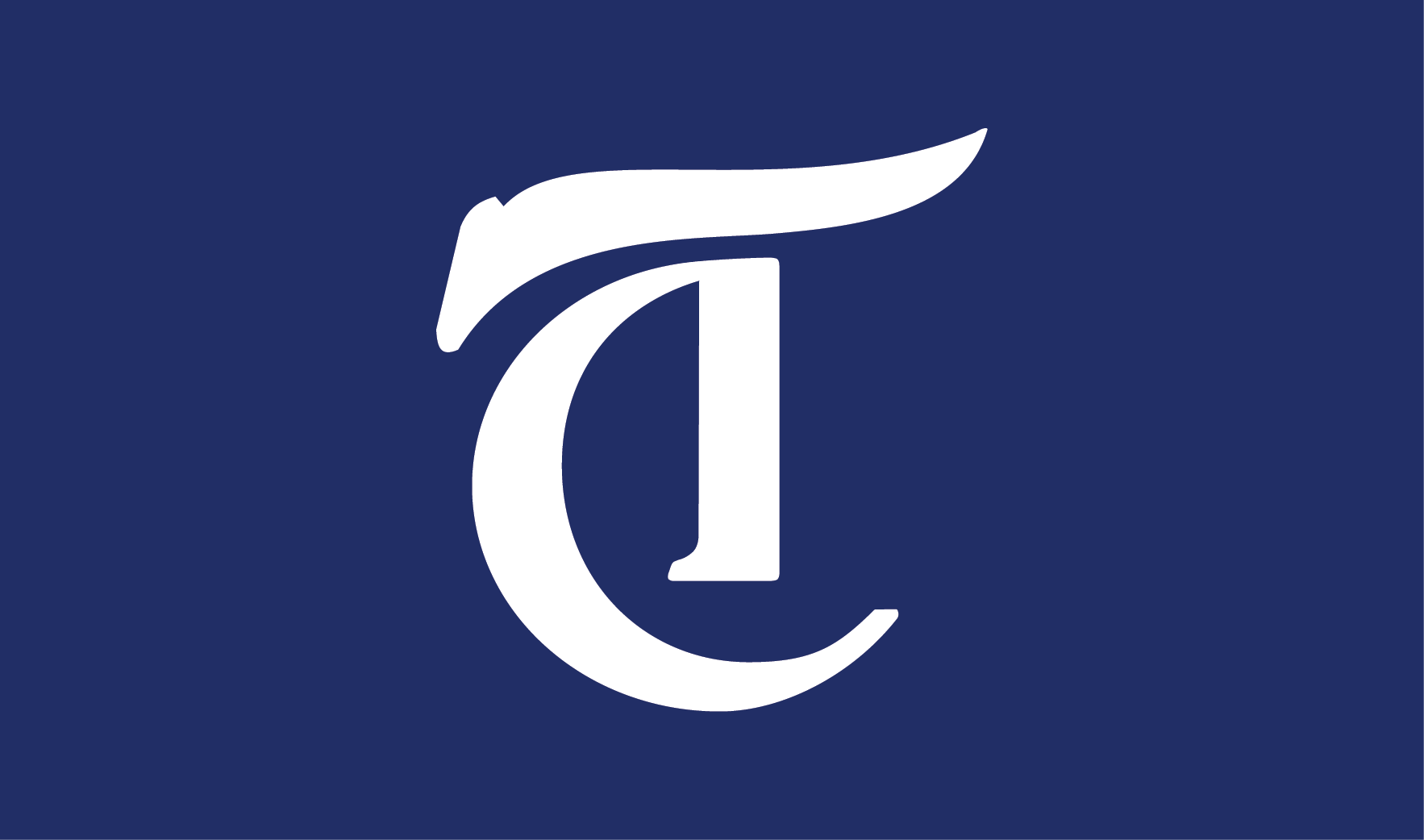 When "Pro-Life After Roe" was published in the Thresher, we were in the midst of finalizing a semester-long report on the state of reproductive rights in Texas. We had spent the day compiling firsthand accounts of the panic, pain and trauma produced by abortion bans. It felt necessary to address the guest opinion and confront the harms of abortion restrictions.
OPINION 11/28/23 10:36pm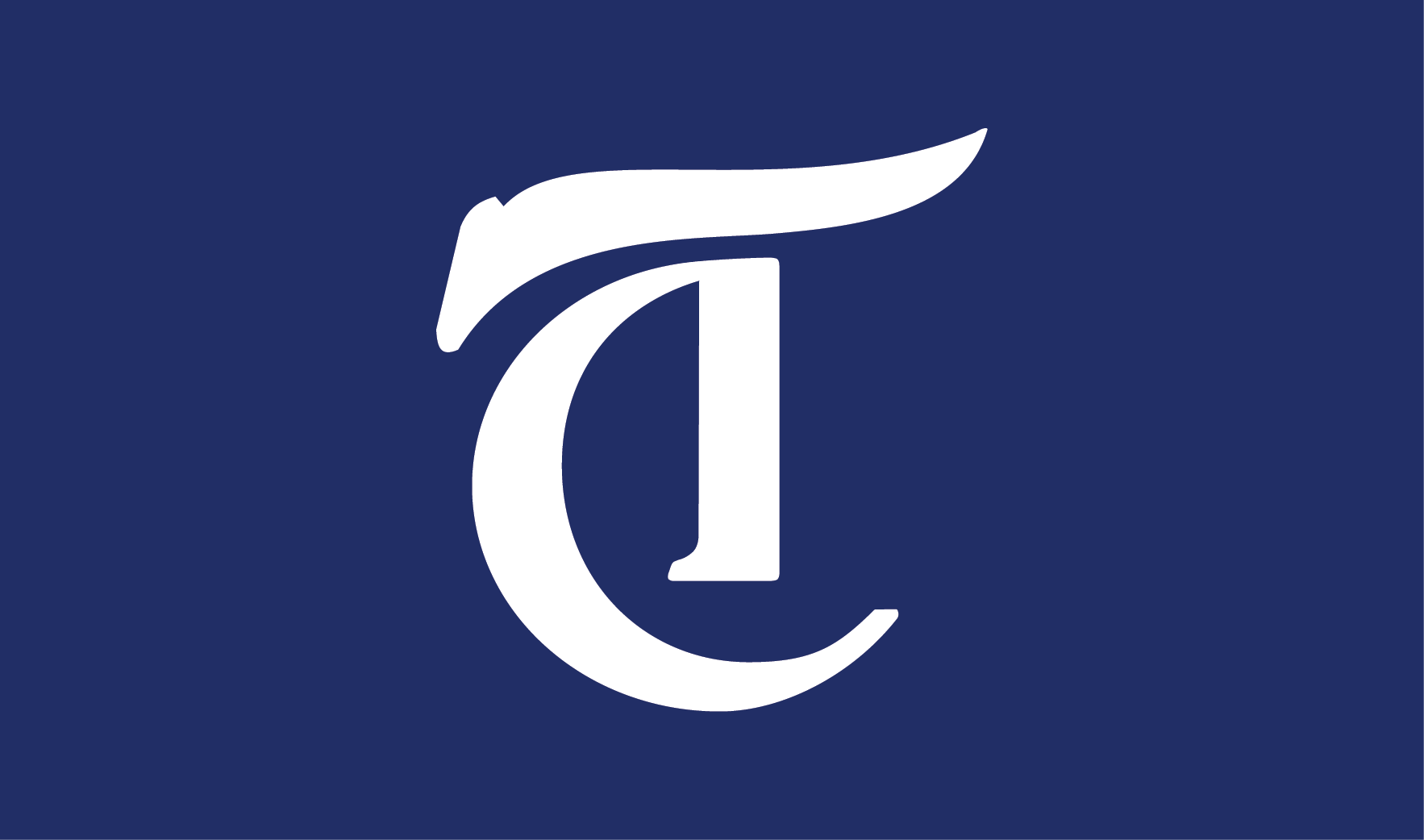 Rice's 111-year history is marked by lots of positive impact — and plenty of harmful actions. William Marsh Rice, the university's founder and namesake, was a slave owner, and from the school's establishment as a free institution for only white students to Ku Klux Klan meetings occurring on Rice property, the connections to segregation and racial injustice cannot be denied.
OPINION 11/14/23 10:49pm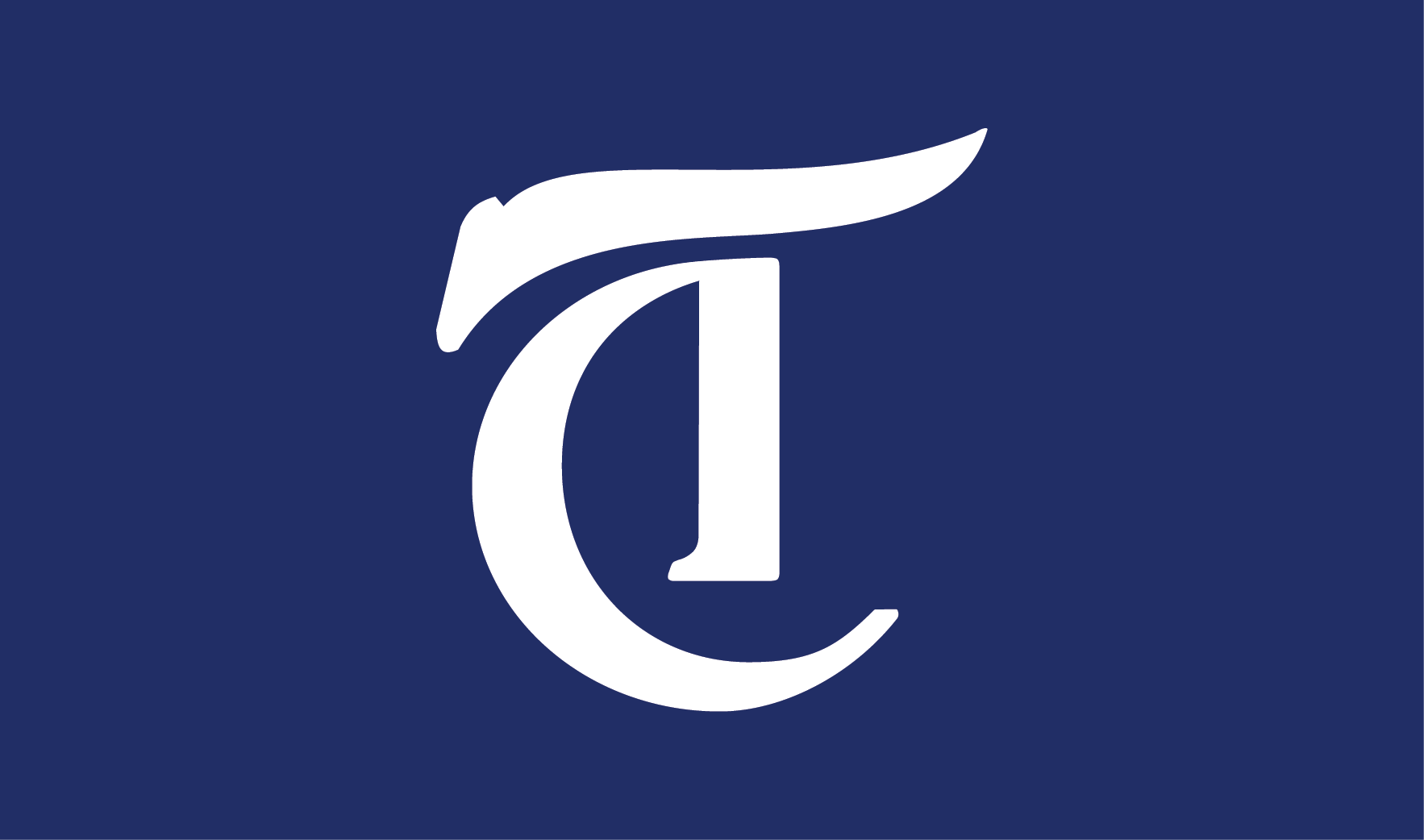 As Rice has been struggling for the past few weeks with our culture around alcohol and public gatherings, Speakeasy Pub last Thursday night has shown us that a safe, responsible and fun drinking environment is still very possible.
---
Comments