Students shouldn't be exempted from minimum wage policy
Photo courtesy Andrew Cormack
​​Editor's Note: This is a guest opinion that has been submitted by a member of the Rice community. The views expressed in this opinion are those of the author and do not necessarily represent or reflect the views of the Thresher or its editorial board. All guest opinions are fact-checked and edited for clarity and conciseness by Thresher editors.
A successful organization is far more than just a sum of its parts. As a leading institution, Rice likes to prides itself on its diverse and integrated community. Keeping with Rice's future-paving spirit, faculty, staff and students all ought to be compensated sensibly. Rice University's recent minimum wage hike is a step in the right direction for some employees, but falls short in securing reasonable pay for student workers.
President David Leebron announced that Rice will implement a $15 minimum wage at the start of the 2023 fiscal year, and I wholeheartedly support that decision. It's well timed and helps elevate Rice as an institutional leader. Food, gas and housing have become considerably more expensive in the past couple of years. Labor shortages have forced many employers in Houston to raise their starting pay to attract new workers. By raising minimum pay from $11.50, Rice is a more competitive employer that will be able to fill vacancies quicker and attract more qualified applicants.
---
---
In reality though, the minimum wage increase is effectively a symbolic gesture. It helps reinforce Rice's forward-thinking image, but it only raises pay for a very small subset of Rice workers. Because of annual seniority raises, most already make more than 15 dollars per hour. New hourly Housing and Dining and groundskeeping employees may benefit from the raise, but most on-campus workers making under 15 dollars per hour will be students.
Counterintuitively, neither the current $11.50 or new $15 minimum apply to student workers. I understand that there is a lot of nuance with student employment: there are students working at student-run businesses, blanket tax organizations, academic departments, university facilities, the admission office, etc. Implementing a student minimum wage hike would be logistically challenging and likely cost prohibitive. Going from $9.50 — the starting pay at Rice Coffeehouse and many student-run businesses, to $15 per hour for hundreds of student workers could impact already exorbitant tuition costs. But how can Rice really tout a minimum wage that doesn't apply to the entire Rice community?
I'm a lifeguard at the Rec Center – a job that requires some level of skill and a certification. Along with my colleagues, I'm paid $9.25 an hour. Over the past eight months the Rec has struggled to attract new lifeguards. Just the other week my manager couldn't get a shift filled – even with possible double pay. A shortage of workers prompted my manager to give out giant, candy-filled gift baskets to lifeguards that refer a new employee to the Rec. Other student workplaces have had similar difficulty attracting new workers.
As Rice pats itself on the back for its new 15 dollar minimum wage, many student workers are left feeling demoralized and put off by on-campus work. It seems that because of COVID-related budget challenges, Rice postponed plans to give raises to student workers – leaving most at $9.25 an hour.
How an organization pays its workers says a lot about how it values their employees and the work they do. In general, current pay is simply uncompetitive and student workers will find better work opportunities beyond the hedges. Though I enjoy lifeguarding at the Rec, I myself have reluctantly jumped to an off-campus job that pays more.
Freezing raises and ignoring student pay is not sustainable. It isn't in line with Rice's spirit. Rice prides itself on its great community. Our faculty are passionate, our administration is accessible, our staff are exceptional and our students are involved. If we want to stick with our institutional values, Rice will put its money where its mouth is and develop a coherent plan for student pay. There are a lot of roads Rice can take to prove itself as progressive institution of higher learning, but fair student worker compensation is essential. Rice could phase in a $15 student minimum wage, award productivity bonuses or offer a seniority raise. Put simply – Rice needs to signal its commitment to everyone who works on campus, including students.
---
---
More from The Rice Thresher
OPINION 11/28/23 10:39pm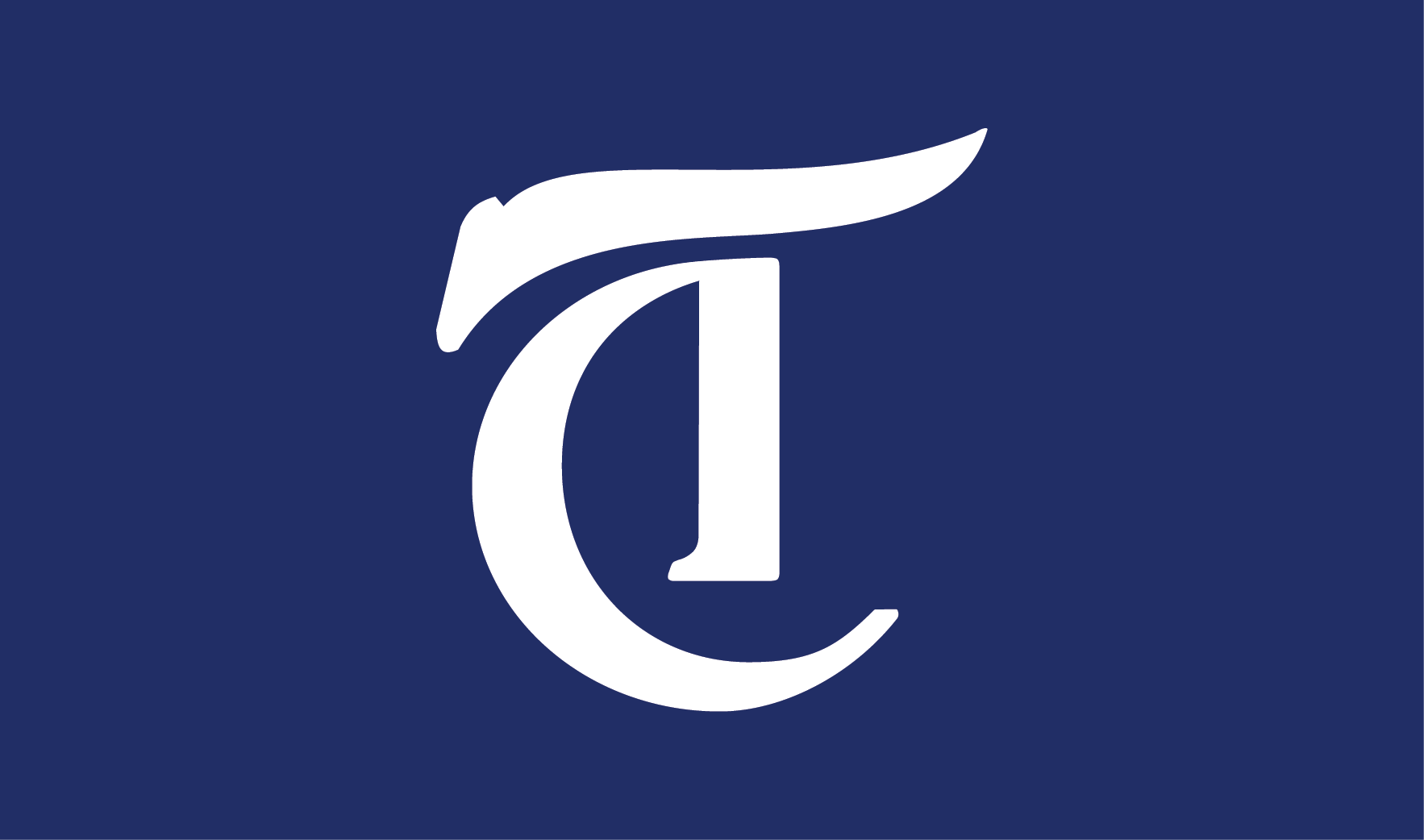 When "Pro-Life After Roe" was published in the Thresher, we were in the midst of finalizing a semester-long report on the state of reproductive rights in Texas. We had spent the day compiling firsthand accounts of the panic, pain and trauma produced by abortion bans. It felt necessary to address the guest opinion and confront the harms of abortion restrictions.
OPINION 11/28/23 10:36pm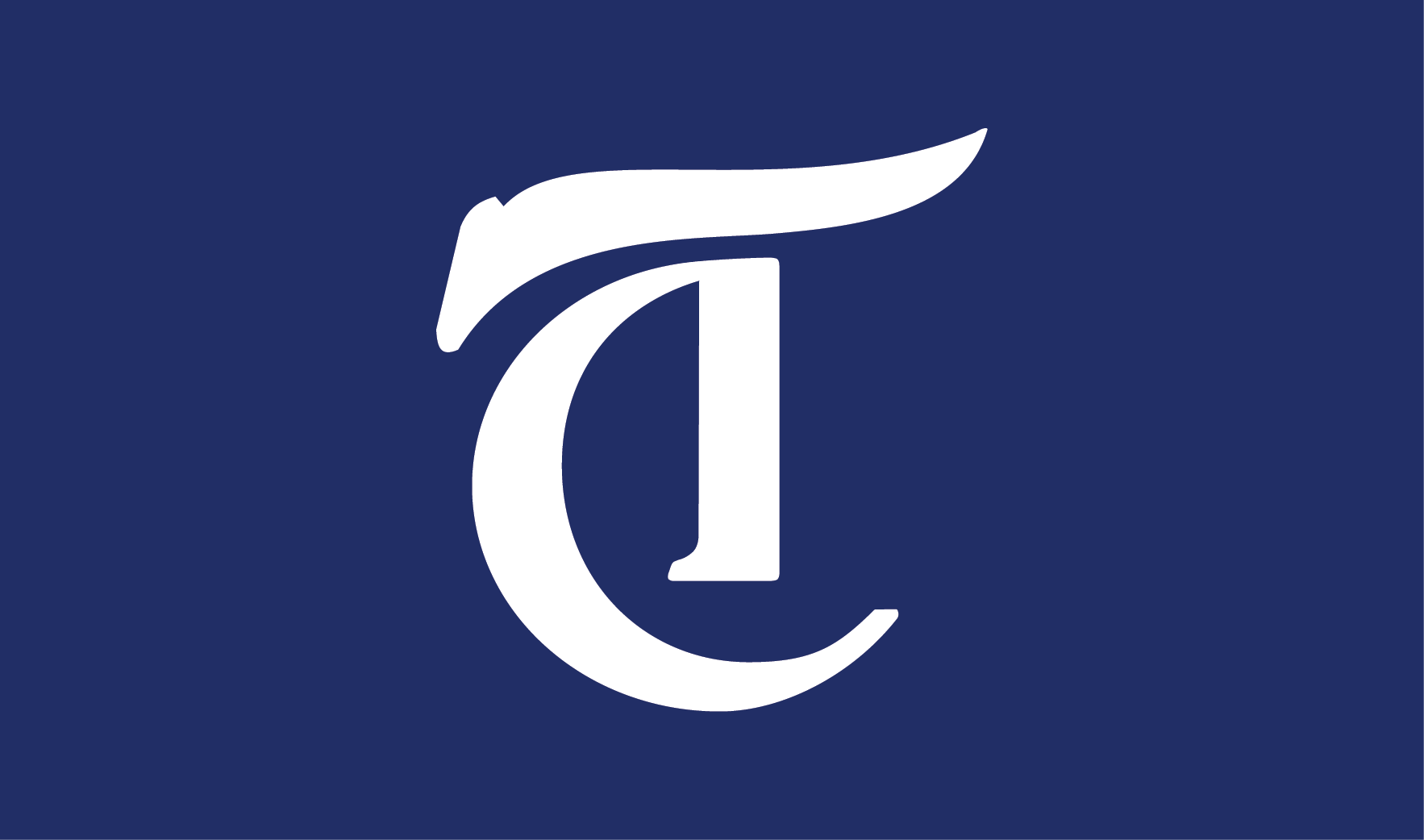 Rice's 111-year history is marked by lots of positive impact — and plenty of harmful actions. William Marsh Rice, the university's founder and namesake, was a slave owner, and from the school's establishment as a free institution for only white students to Ku Klux Klan meetings occurring on Rice property, the connections to segregation and racial injustice cannot be denied.
OPINION 11/14/23 10:49pm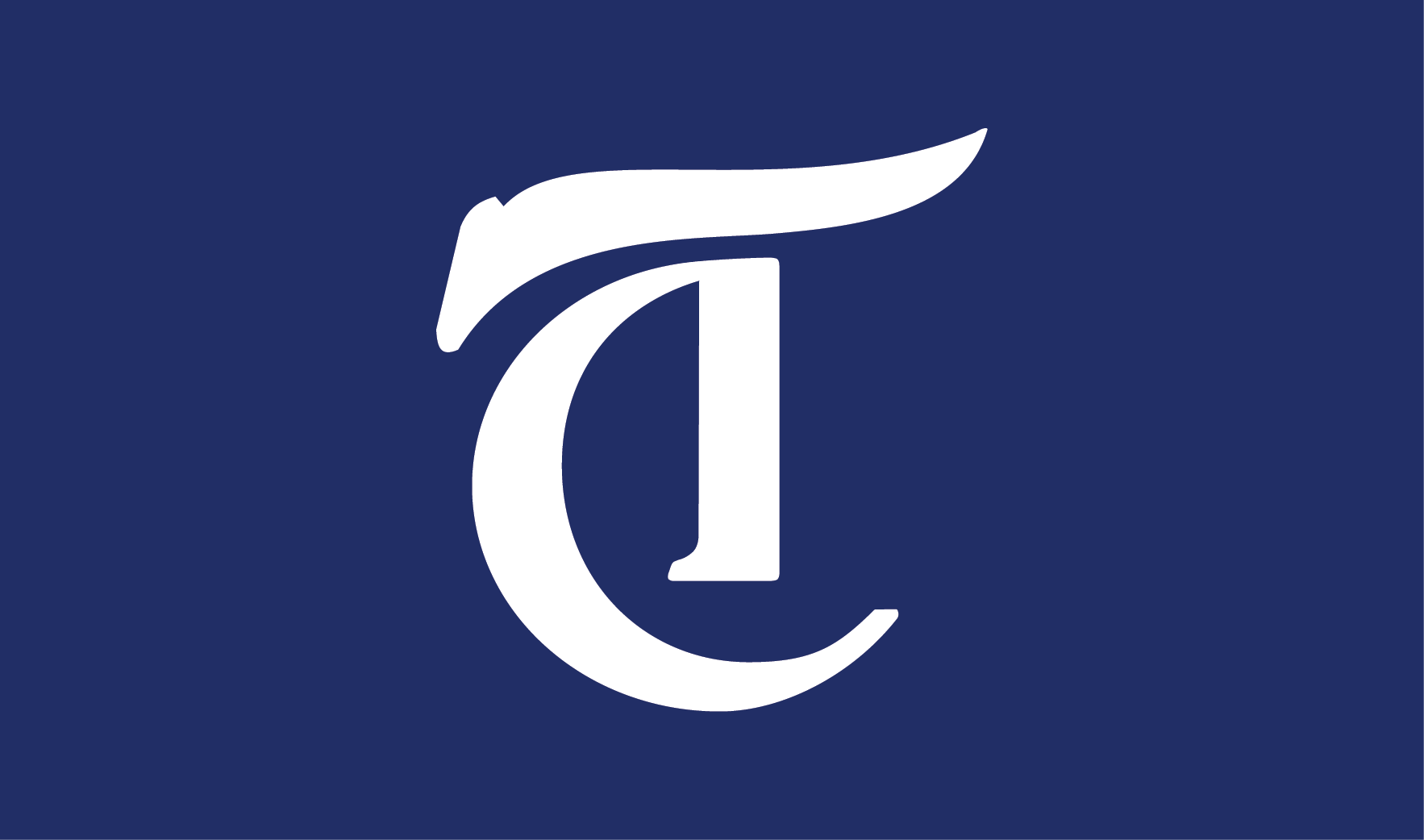 As Rice has been struggling for the past few weeks with our culture around alcohol and public gatherings, Speakeasy Pub last Thursday night has shown us that a safe, responsible and fun drinking environment is still very possible.
---
Comments