Masks no longer required indoors
Illustrated by Andrea Gomez
Wearing a face mask is no longer required in the classroom, indoors, outdoors or anywhere on campus for fully vaccinated individuals, according to an announcement from Kevin Kirby, chair of the crisis management advisory committee, on March 13. However, instructors still retain the right to require students to wear masks while in their respective classes if they choose.
Kirby said the Rice community is fortunate to have a variety of tools available to help guide various policy changes, including the return to in-person instruction, publics and masking.
"Masks are one of the most important tools we have available to us — those and vaccines," Kirby said. "So it's no surprise that that was sort of one of the last policies to be relaxed. But the environment that we find ourselves in is a very favorable [one] at the moment where we have a very low infection rate both on campus and in the Houston community."
---
---
Professor of chemistry John Hutchinson said that personal interaction with students is a significant component of successful instruction and learning, and this connection will be enhanced without masks.
"We have learned through this experience that teaching and learning can be done effectively in a remote environment, but we have also learned that remote education is definitely not as effective as in-person education," Hutchinson said. "As an instructor, I need to be able to read faces to gauge understanding and comprehension. I'm looking forward to being able to bring this back into my teaching."
Carrie McNeil, assistant chair of undergraduate laboratories, said she was not thrilled with the policy announcement, especially considering student travels during spring break. She said she instructed students to continue wearing masks in her classroom.
"In both my CHEM and NSCI courses, students work closely together for extended periods of time, and I wasn't 100 percent comfortable with everyone doing that without masks," McNeil said. "While I know the risk of spreading COVID is low, there are still a lot of other viruses that are common this time of year, especially with students coming back from so many different places. There was no question in my mind that I would continue to require masking."
Alisha Aggarwal, a Duncan College freshman, said that while she sees the policy change as an indication that the cases on campus are really low, she is worried about a rise in cases as people come back from spring break travels.
"I feel like if I was the one making the decision, I would just stay on the cautionary side because everyone's coming back from spring break, and then we're hearing about new surges in other countries again," Aggarwal said.
Kirby said that he thinks it's unlikely an indoor masking policy will be implemented again for the remainder of this school year.
"I can imagine us bringing [indoor masking] back if we start to see a rise in cases here in the Houston area. But I don't think that will happen this semester," Kirby said.
Kierstin Wilkins, a Baker College senior, said that she thinks people should still wear their masks in the serveries as a thoughtful course of action given that housing and dining staff are still wearing masks.
"I think if there are a few people around me wearing masks, I try to adapt my mask policy based on the comfort level of the people around me," Wilkins said.
Hutchinson said he decided to show his students support by wearing a mask in small groups and table discussions when students are wearing masks.
"Dr. [Lesa] Tran, [who instructs the other section of the course], and I have told our classes that we expect that everyone will be respectful and supportive of those individuals who continue to wear masks in class, as there are many personal and medical reasons why an individual would need to continue to wear a mask," Hutchinson said.
Gray Freeman, a Brown College junior, said that she thinks the classroom mask mandate should have been lifted earlier, but she's mostly indifferent to whether or not there's a mask mandate in place as it doesn't impact her too much.
"The fact that they specifically waited so long to change rules for classrooms made no sense to me," Freeman said. "It seemed like they maybe cared about the public image aspect of mask-wearing as opposed to what was actually appropriate for student health."
Kirby said he advises people to err on the side of caution when they're unsure of the vaccination status of the people around them.
"Whenever you're in a situation where you feel a bit of a crowd or you don't know who's in the crowd and don't know that that's a highly vaccinated community, put on a mask," Kirby said. "And that's what I do. When I go grocery shopping, I still wear a mask. But that's probably being overly cautious."
---
---
More from The Rice Thresher
NEWS 12/5/23 10:18pm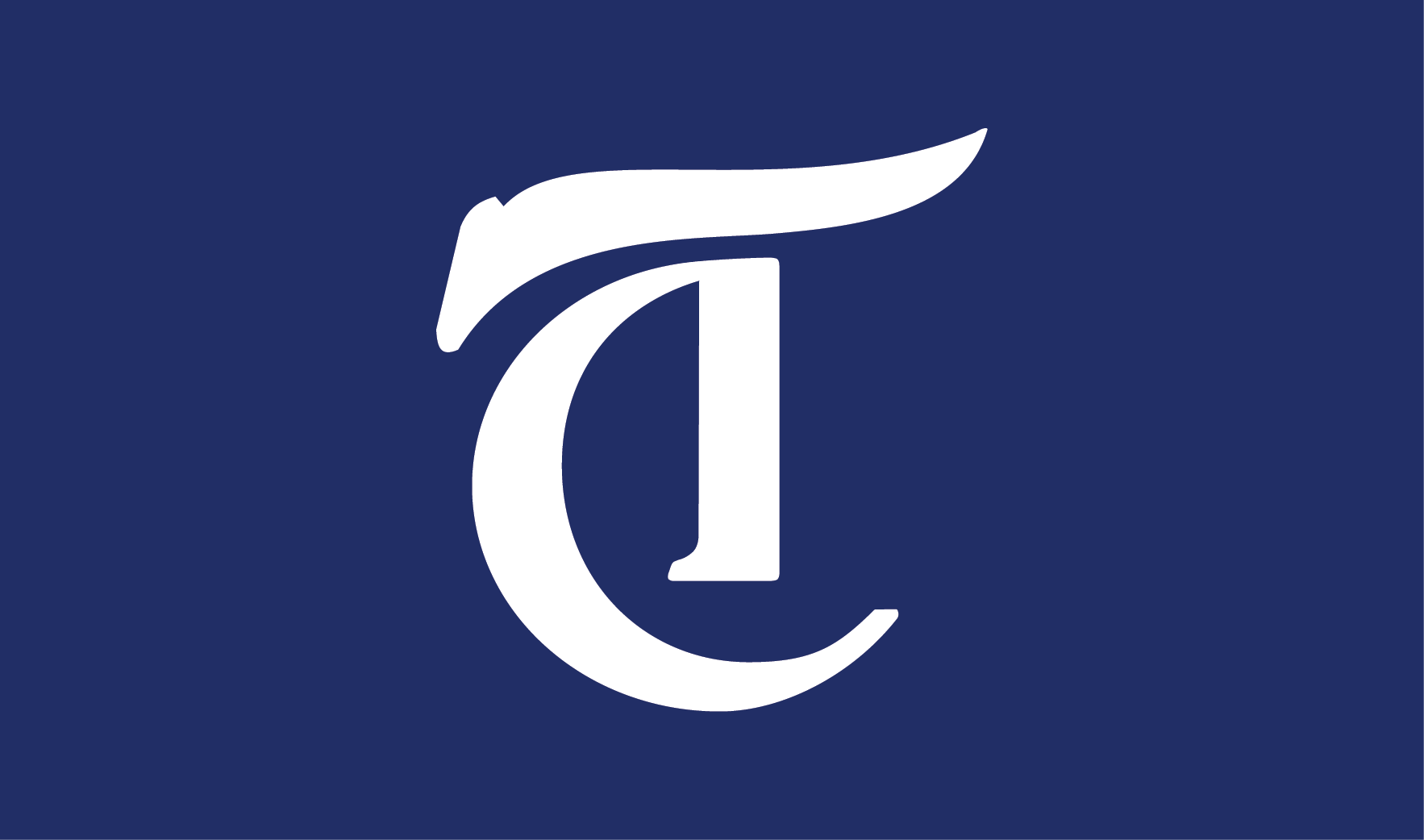 The Student Association passed a resolution affirming support for the Oct. 27 Rice University Faculty Statement of Solidarity with Palestinians. The resolution, which was introduced at the Nov. 27 Senate and voted on at the Dec. 4 Senate, passed with 16 votes in favor, five votes against and four abstentions, exceeding the two-thirds requirement to pass.
SPORTS 12/1/23 5:58pm
Rice Football quarterback JT Daniels is medically retiring after suffering multiple concussions, according to a report from Pete Thamel of ESPN. Daniels, who played his last game Nov. 4 against Southern Methodist University, told ESPN he made the decision in conjunction with his doctors. His retirement begins immediately, meaning Daniels is unable to play in the Owls' bowl game later this month.
NEWS 11/28/23 11:27pm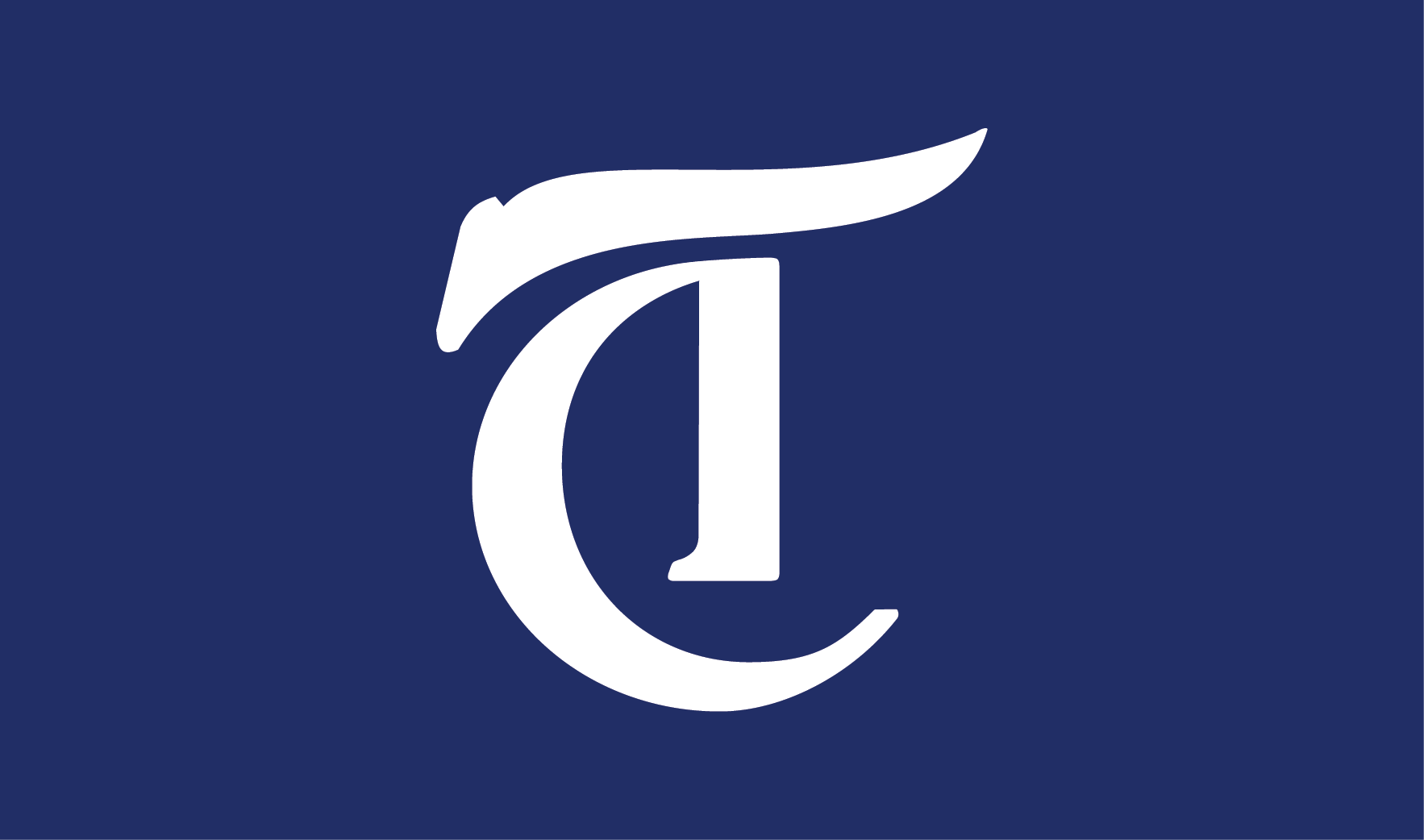 Bernard Banks will join Rice's Doerr Institute for New Leaders as director Jan. 1, 2024. He currently serves as the associate dean for leadership development and a professor at Northwestern University's Kellogg School of Management.
---
Comments