Letter to the Editor: An invite to our new President to sit with us
Editor's Note: This is a letter to the editor that has been submitted by a member of the Rice community. The views expressed in this opinion are those of the author and do not necessarily represent or reflect the views of the Thresher or its editorial board. Letters to the editor are edited for grammar and spelling by Thresher editors.
Responding to the Rice Thresher reporter Bonnie Zhao reporting on the relocation of the WMR statue on January 25, 2022 "Rice to move Founder's Memorial within Academic Quadrangle":
We are a group of Rice alumni, students and community activists who have been protesting since Aug. 31, 2020 due to the leadership of Shifa Rahman, a Rice student who has been continuously holding peaceful sit-ins at the statue each day at 5pm. Our sit-ins have also attracted the attention of several groups outside of Rice such as the nonprofits Pure Justice and Indivisible Houston, Exploitation Free Zones and outside university student groups such as Decolonization at Brown (University). Many student groups inside Rice have also been openly supportive. We have also been featured in The Houston Chronicle, Houston Press and Texas Tribune.
---
---
The toxic racial trauma we experienced as did many of our alumni and current students is manifested in our daily lives because this statue represents an era which still applies to us — the fear, insecurity, anger, frustration and sadness that while we are good enough to enter Rice and sit with the white students, we will never be fully accepted and truly belong to this campus. Having an old white enslaver lord over us from his perch only serves to harm and stymie our intellectual growth, doesn't assist and harms Rice's motto of "unconventional wisdom" and leads to a lack of belonging and true inclusivity. How exactly can a student or alumni of color feel accepted being on the campus, especially as a Black student walking by this statue on a daily basis?
We applaud the report released by the Task Force of Slavery, Segregation and Racial Injustice to remove the statue and we are glad that our Board has agreed with the report and will be relocating the statue and have support from the Student Association. However, we are concerned about the timeline as well as other pertinent concerns regarding the relocation process.
We are hopeful that our new President is willing to create a constructive and inclusive dialogue with us in person. We would like to invite our new President, Reginald Des Roches to sit with us at the statue from Monday through Friday. Sit with us, Mr. President, and let's discuss the relocation plans together.
Gautam Nayer, Ph.D., Glasscock alum '19, Texas Southern University professor
KeShawn Ivory, Wiess '18, Ph.D. student at Vanderbilt
Shifa Abdul-Rahman, Lovett College senior
---
---
More from The Rice Thresher
OPINION 10/3/23 11:58pm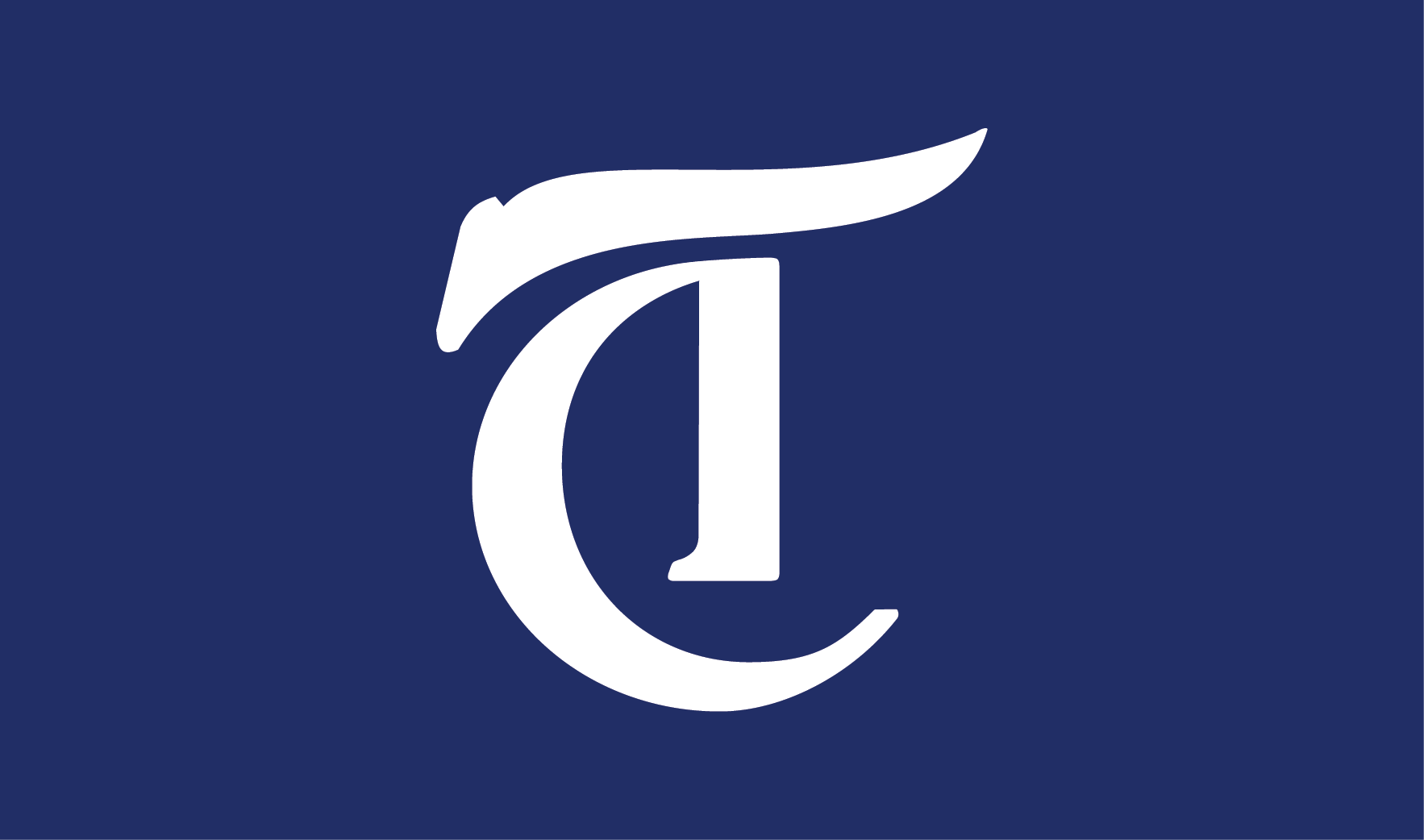 We are Jewish Rice students, alumni and community members who fully support Rice PRIDE's decision to cut ties with Houston Hillel, and who fundamentally reject the notion of one, hegemonic, Jewish opinion regarding Zionism on Rice University's campus.
OPINION 10/3/23 11:55pm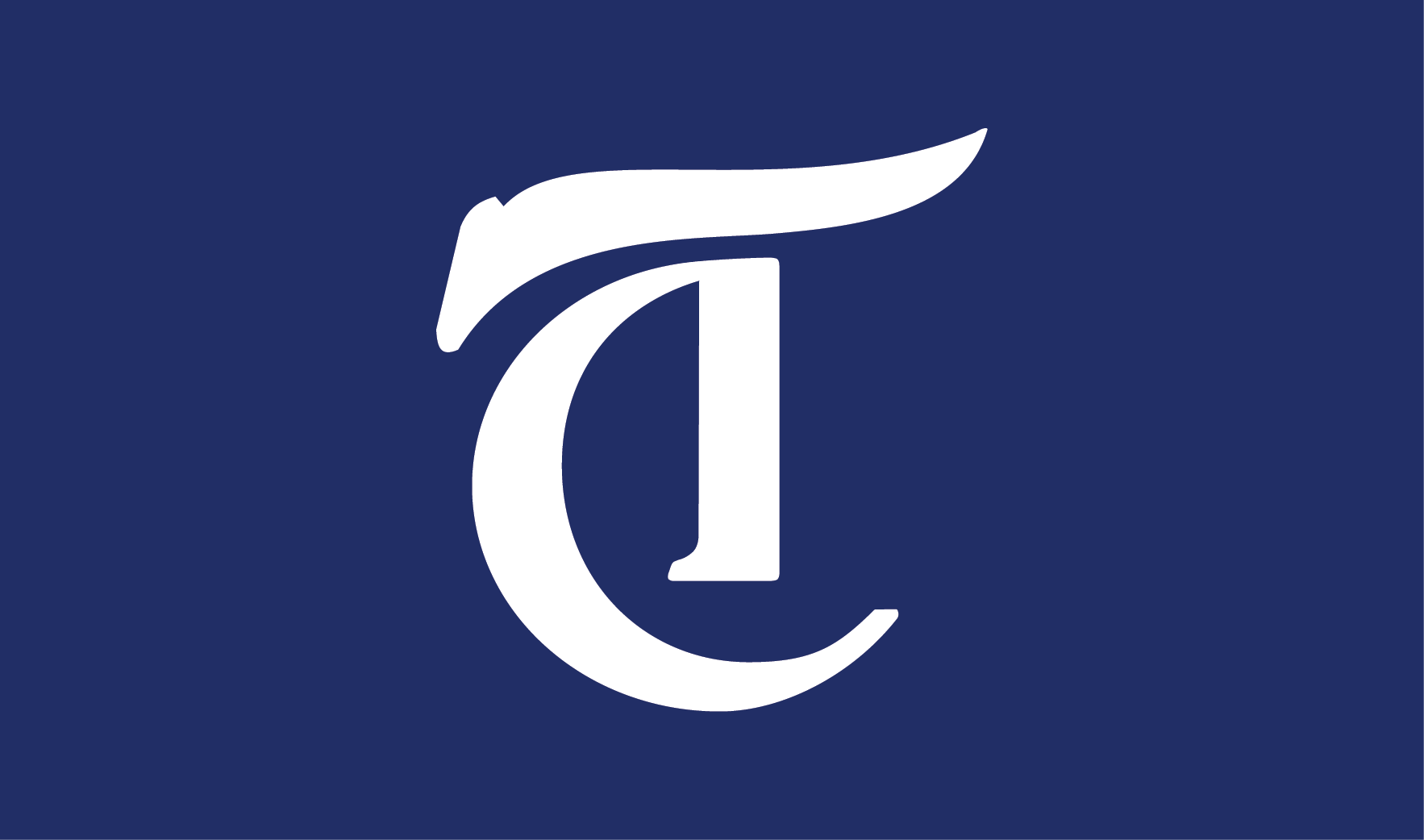 There has been a lot of discourse regarding Rice Pride's decision to cut ties with Houston Hillel. Yet, throughout this controversy, I've noticed an unsettling sense of reluctance to denounce this underlying fact: The precipitating resolution is itself antisemitic.
OPINION 10/3/23 11:52pm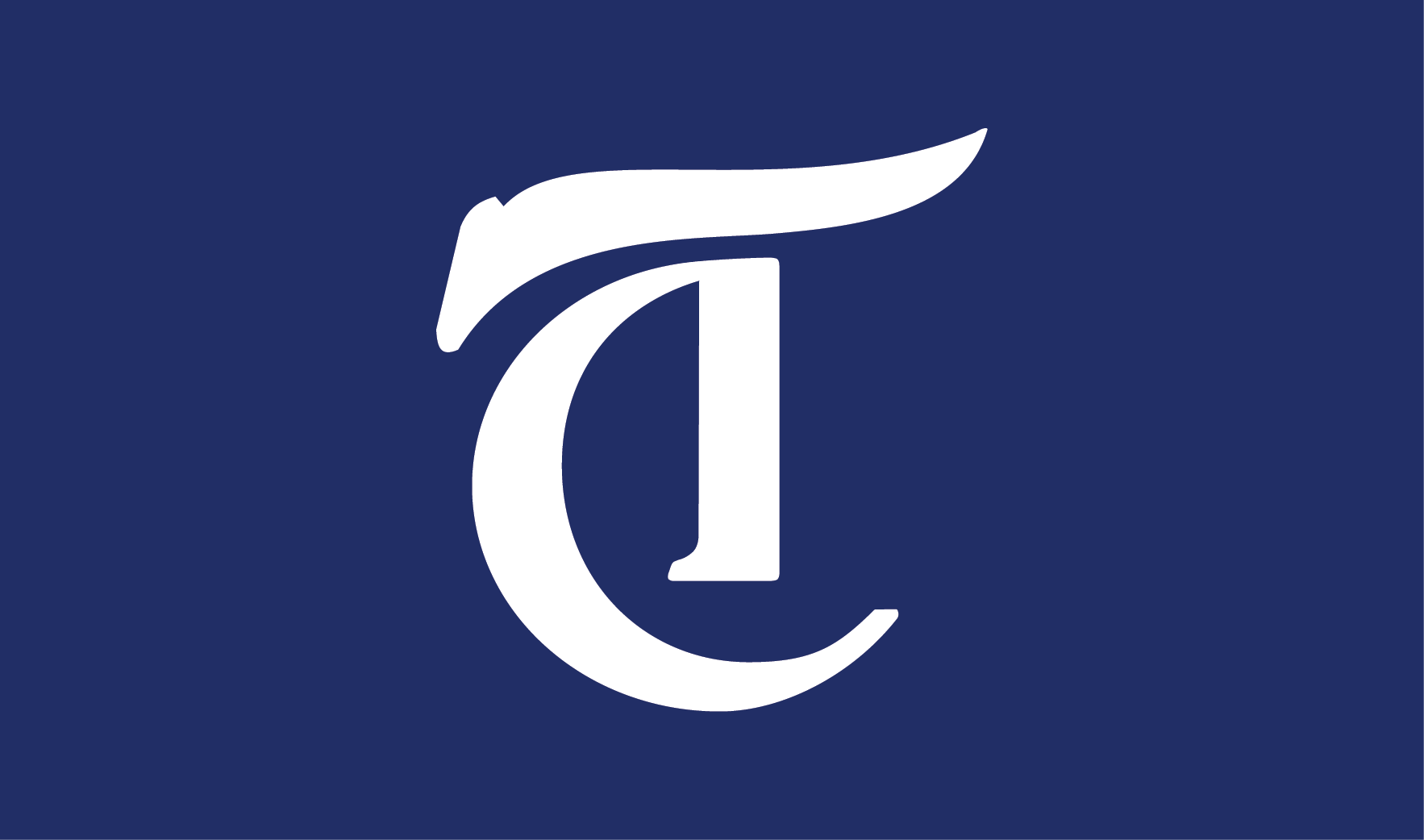 Last week, we reported on Rice Pride's decision to cut ties with Houston Hillel. It was controversial, to say the least. An ugly debate reared its head on social media, with online fights and hateful comments breaking out.
---
Comments