Archi-Arts celebrates its centennial with student art, performances
Photo courtesy Jefferson Xia
Archi-Arts, the annual art show organized by students of the school of architecture, has returned from a COVID-19 related hiatus to celebrate its centennial on March 26 from 7 to 10 p.m. in Anderson Hall. The event will highlight the work of student artists and performers.
Charlotte Cohen, one of this year's Archi-Arts organizers, said in an email to the Thresher that the event is semi-formal and will feature a buffet and wine will be served in addition to the art and performances.
"As the halls of the architecture building will transform to display 2D and 3D art, our exhibition spaces will host several music and dance performances," Cohen, a Hanszen College junior, wrote.
---
---
Not only will this be the first Archi-Arts since the COVID-19 pandemic impacted on-campus activities, but it is also the hundredth iteration of the event. This year's show will display portions of the event's history in addition to the student exhibitions and performances.
"This year is particularly special in that it is Archi-Art's [100th] year anniversary, so we will reach out to the Fondren archives and display a few mementos from the event's history," Cohen said.
Cohen said that this year's theme "8-BIT" celebrates 8-bit color graphics, a method of storing graphics that was more popular than in the past.
"Building on last fall's Architectronica exhibition theme 'The Game,' the theme for Archi-Arts is '8-BIT,'" Cohen wrote. "[The exhibition's] pixelated look inspired our team to hold a casual design competition in February, which asked architecture students and their peers to design an interactive installation space that will go live the night of the event."
The winning design for the installation was created by Jefferson Xia, Olivia Malone, Joseph Hsu and Peyton Chiang. The installation is titled "ones and zeros," and was created with the intention of being able to be redistributed in parts to members of the Rice community with the aim of being a zero-waste project, according to the formal project proposal provided to the Thresher.
"We wanted to create an installation that drew from the binary condition of data storage from this year's Archi-Arts' theme: '8-BIT,'" Chiang, a Duncan College junior, wrote in an email to the Thresher. "Additionally, we also wanted to highlight the centennial anniversary of the event by designing the installation to be deconstructed, following the event, into individual light fixtures to be distributed so that the viewers can take home a part of the installation."
Malone, a Jones College junior, said that allowing the installation to be distributed to viewers helps to realize the project's goal of "extend[ing] the lifespan of the project beyond the two-day event" and helped her to develop her design skills.
"This experience has encouraged me to expand my own thinking and abilities beyond what we are taught in a classroom setting," Malone wrote in an email to the Thresher. "It has given us the opportunity to actualize our design skills in a real-life application."
Isabella de la Iglesia, a Martel College junior, contributed a painting to the exhibition and wrote in an email to the Thresher that it was great to see the interest students showed in Archi-Arts during her freshman year despite not being architecture or Visual and Dramatic Arts students.
"I made my piece 'Sydnie' about a year ago for my Life Drawing class in the VADA department. It's watercolor and masking fluid and depicts scenes from my childhood of me and my friends swimming in the San Marcos River," de la Iglesia said. "Even though it isn't super recent and doesn't officially relate to the eight-bit theme, I'm excited to show it at Archi-Arts as a casual and low-risk way to display something I made."
Returning to the event after its hiatus was not without its challenges, according to Cohen. She said that COVID safety protocols were a priority in the planning process but that the decline of positive tests on campus since January means that Archi-Arts will be able to happen in a format largely similar to past years.
Ezabel Zhou, one of the event organizers, said that the cancellation of last year's Archi-Arts made the planning process this year even more difficult.
"This meant that Tiffany [Wu, an event organizer,] has never actually seen the event happen, and Charlotte and I could only remember bits and pieces from our freshman year," Zhou, a Lovett College junior, wrote in an email to the Thresher. "I think it was harder to gauge exactly the amount of planning and coordination that had to be done between the three of us, but it's been satisfying to see things finally come together as we near the actual showcase."
---
---
More from The Rice Thresher
A&E 9/27/23 12:12am
A&E 9/27/23 12:11am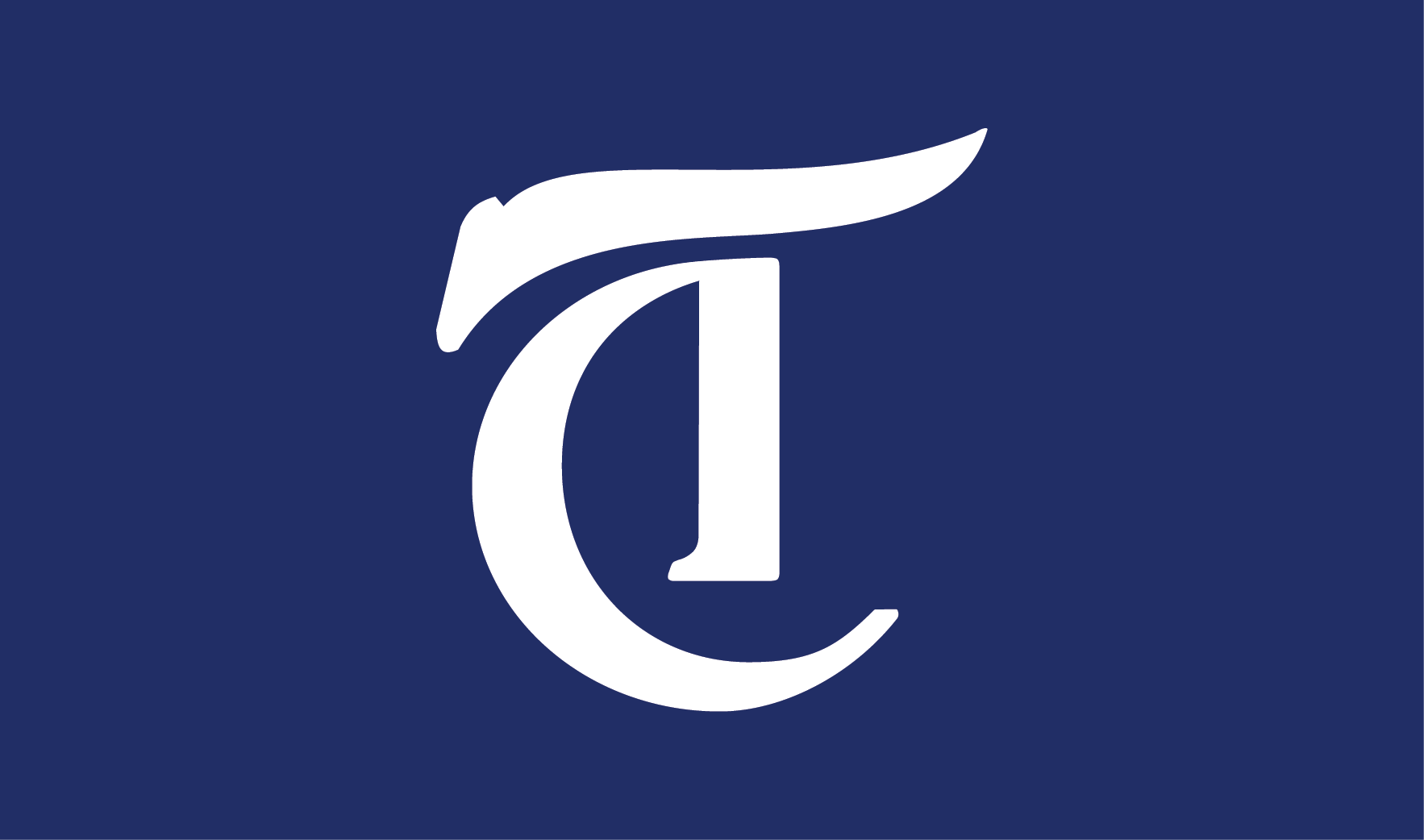 Small town girl seeks stardom in the big city: It's a trope as old as time in the entertainment industry. Crafting an exciting narrative using this theme often requires an artist willing to subvert expectations or chart new ground. Chappell Roan's debut full-length album, "The Rise and Fall of a Midwest Princess," proves the power of the latter, recounting a journey to queer self-affirmation through campy pop bangers and confessional ballads that express the conflicted comfort of finding solace far from home.
A&E 9/27/23 12:07am
Not too far west on US-59 lies Bellaire, a gustatory world full of bold flavors and unique dining experiences. Home of Houston's Asiatown, Bellaire is packed with delicious eats, from tonkotsu to takoyaki. Give these restaurants a crack at keeping you warm this fake fall season.
---
Comments