Tom Kolditz, founding director of Doerr Institute, to depart from Rice June 30
Photo by Jeff Fitlow | The Rice Thresher
Photo courtesy Rice News
Director of the Ann and John Doerr Institute, Tom Kolditz, announced his departure from Rice, effective June 30. Kolditz founded the institute in 2015 to provide a professional leader development experience for every student at Rice.
The institute was built with the intent of using evidence-based techniques to develop the next generation of leaders. Kolditz said given the initial success of the program, they were able to work with the Carnegie Foundation for Advancement of Teaching to impact leader development in higher education.
"Our plan was to take the first five years and build an incredible program at Rice," Kolditz said. "And all of a sudden, we were at the three-year point and already engaging 35 percent of the student body — graduate and undergraduate."
---
---
President David Leebron said that the impact of the Doerr Institute can be partly attributed to the fact that the program aspired to provide opportunities for all students rather than a smaller subset. Leebron said that Kolditz fully realized the aspirations of the Doerr Institute and expanded on them.
"We went to hire the best person we could find and [Kolditz] came with a remarkable resume and set of experiences," said Leebron. "And so and then, that aspiration was turned over to [Kolditz], who both figured out how to execute it, how to build bridges across the campus, and then how to extend its influence outside Rice."
Kolditz said he believes that regardless of the student's educational background at Rice, the program should deliver a professional leader development experience.
"It's this notion that every student can become a better leader that attracted John Doerr and David Leebron to the idea of the Doerr Institute," said Kolditz. "What it means is that students will be more effective at applying whatever education they get at Rice- whether they're biochemists or cellists, or engineers, or poets."
Sara Davidson, a freshman at Brown College, utilized the catalyst modules, one of the programs the Doerr Institute offers that functions in a workshop format and focuses on a single leadership skill.
"I think learning [the skills from one of the guest speakers] while I'm still in college, while I'm trying to get jobs and figure out what I want to do my career, is really valuable because it's something that I can already have ingrained in me that I want to continue doing in terms of practices and habits," Davidson said.
Rice, along with the Doerr Institute, is now in the process of appointing a new director for the institute. The search is being handled by Caldwell Partners, a Philadelphia-based search company which specializes in filling leadership and executive positions. Provost Reginald DesRoches, Ann Doerr and Kolditz are also involved in the search.
DesRoches said the search process began about a year ago, with 60 potential candidates; the list has since been narrowed to a few who are in the process of being interviewed and considered for the position.
'We hope to have a new director chosen within the next couple of months, providing plenty of time for the transition of leadership with Tom stepping down from the position at the end of June," DesRoches said.
Leebron said he isn't concerned about recruiting an extraordinary individual for it, as the program itself has already reached such a position.
"The really hard thing is often recruiting the first leader of an endeavor like this, and we were very fortunate to have [Kolditz], and he has taken it to a place where if somebody is really interested in leadership, education, and university context, I think this is one of the great, great jobs in the country," Leebron said.
DesRoches said the new director will continue to carry out the Doerr Institute's mission to provide a high-quality leadership development experience to all Rice students.
"The principal quality we are looking for is executive capability, which means thinking at scale, thinking strategically, and having the ability to lead a team and execute a strategy," DesRoches said. This job is about leadership more so than teaching. It's about getting things done with the help of other people, which takes having a deep knowledge of leader development and superb management skills."
Kolditz said that his military background led him to believe that leaders build their organizations to last and run well, even if they're unavailable.
"I have always believed as a leader, that if you build an organization and it can't run without you, that you haven't built it to last; you have not built it correctly. And I am confident that the Institute is going to continue to flourish," Kolditz said.
[2/23/2021 9:00 a.m.] This article title has been corrected to reflect that Kolditz is departing from Rice, not retiring.
---
---
More from The Rice Thresher
NEWS 12/5/23 10:18pm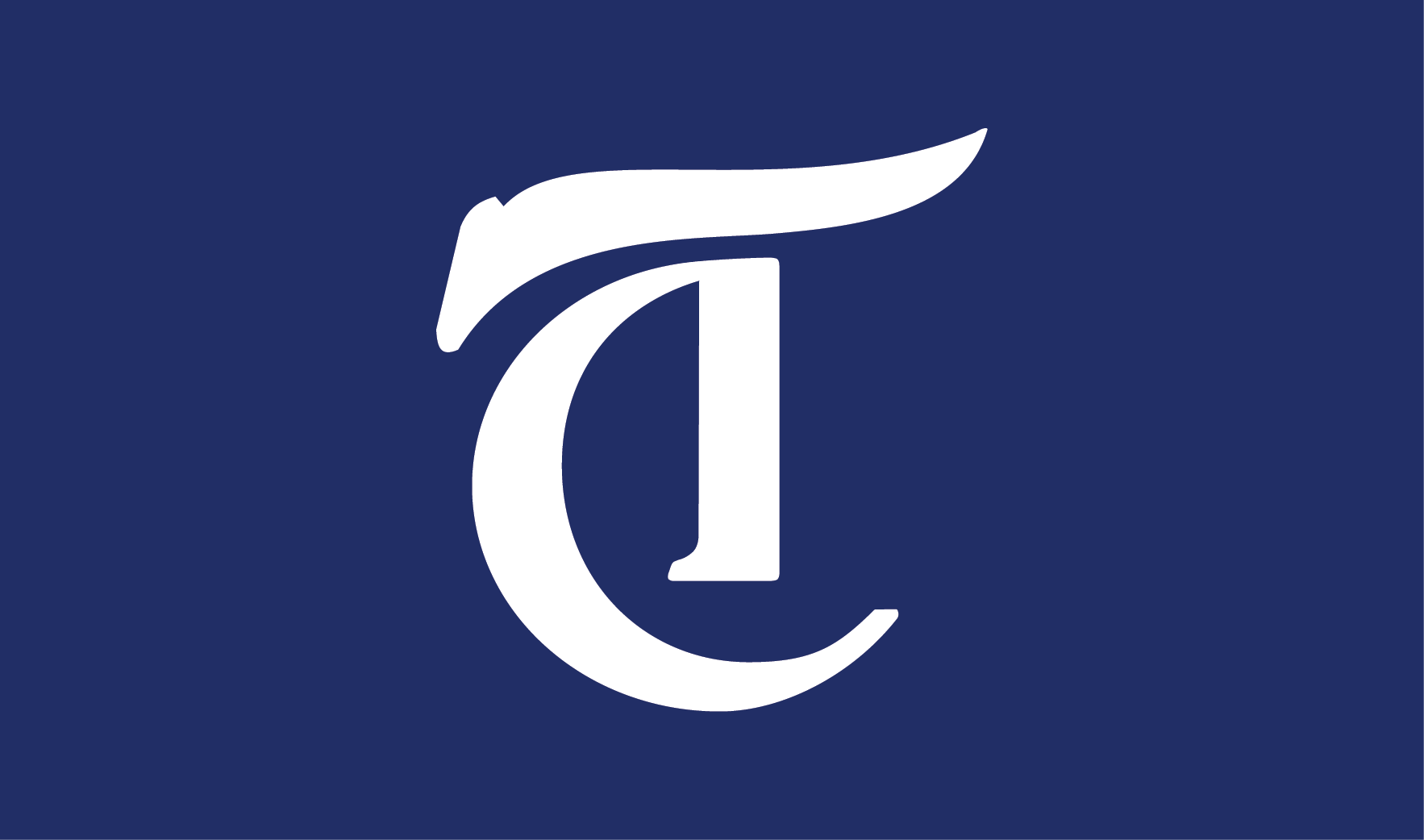 The Student Association passed a resolution affirming support for the Oct. 27 Rice University Faculty Statement of Solidarity with Palestinians. The resolution, which was introduced at the Nov. 27 Senate and voted on at the Dec. 4 Senate, passed with 16 votes in favor, five votes against and four abstentions, exceeding the two-thirds requirement to pass.
NEWS 11/28/23 11:27pm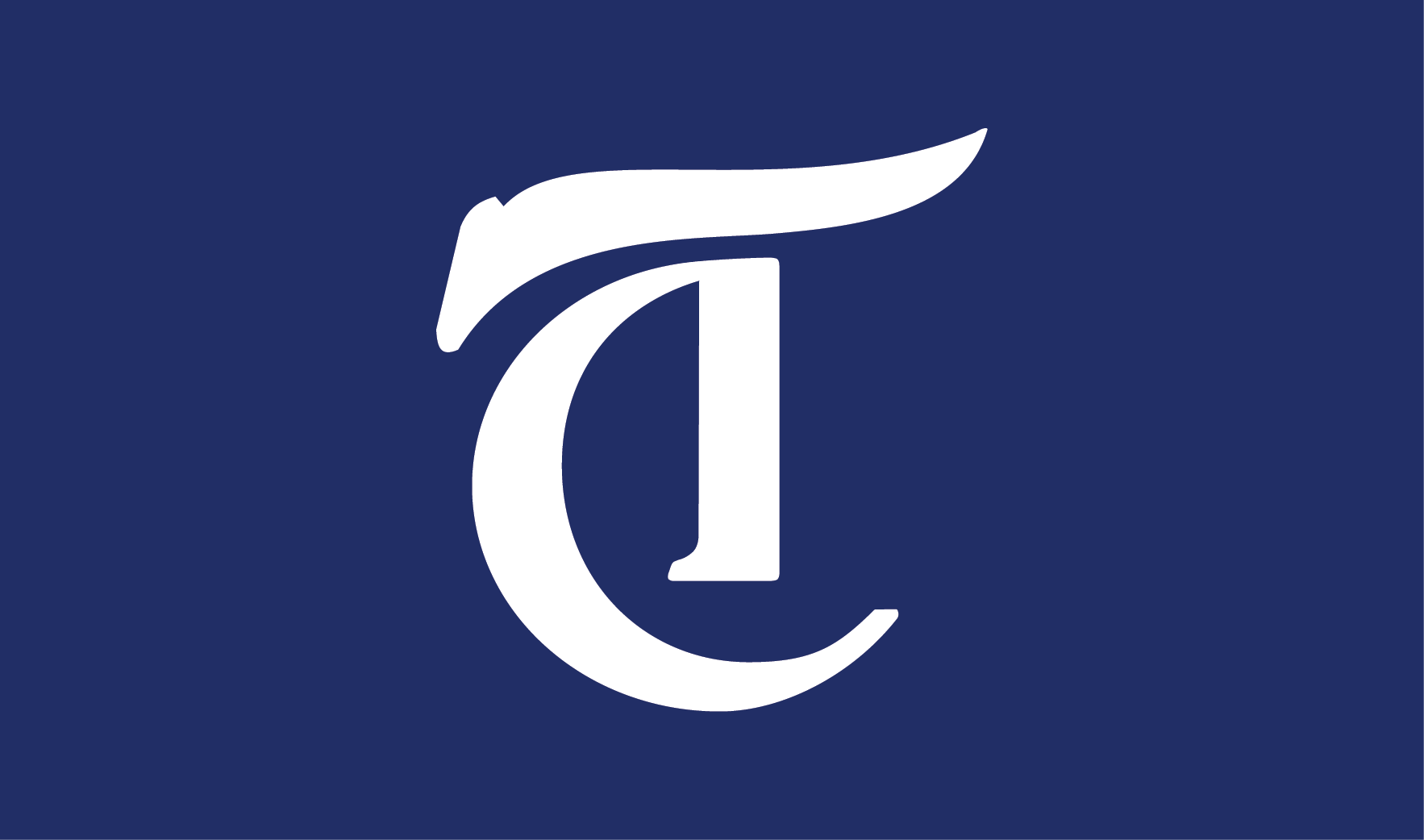 Bernard Banks will join Rice's Doerr Institute for New Leaders as director Jan. 1, 2024. He currently serves as the associate dean for leadership development and a professor at Northwestern University's Kellogg School of Management.
NEWS 11/28/23 11:27pm
Students Transforming Rice into a Violence-Free Environment, a student organization addressing sexual and domestic violence, is no longer active this semester. Ndidi Nwosu, who had been a STRIVE liaison for two years and reapplied last semester, said the organization has gone "radio silent."
---
Comments