Review: Saba embraces a wide spectrum of emotion on "Few Good Things"
Photo courtesy Pivot Gang
Rating: ★★★★½
Top Track: "Survivor's Guilt (feat. G Herbo)"
It's been almost four years since Saba's last release, "CARE FOR ME," a therapeutic memorial for his late cousin Walter Long, who was murdered in 2017. The album saw him dealing with the loss of a mentor, friend and family member whose death left him empty. Saba's detailed and personal writing about depression and grief struck a chord with listeners and drummed up anticipation for what Saba would do next.
---
---
"Few Good Things" is both a stylistic and topical shift for Saba. Where "CARE FOR ME" was dark and minimal, "Few Good Things" embraces a softer R&B and soul-influenced production style. On his new album, Saba's focus shifts to self-discovery and acceptance while still remembering those who have been lost along the way. In a powerful statement directed to his listeners, Saba challenged his audience to approach his new album without "preconceived notions of what I've done in the past … It's easy to only get grief and loss and suffering out of my music," Saba wrote. "But let's acknowledge the full spectrum of Black emotion when dealing with this album. We grieve. And we also celebrate."
This spectrum of emotion can be seen throughout the album as Saba expands his musical scope. One of the album's highlights, "Survivor's Guilt," deals with the positive benefits of his success as a musician, while feeling a sense of guilt over having made it even though others haven't. It's a unique take on the classic trope of the rap track celebrating material and commercial success. In this energetic song, Saba deals with how his success contrasts to those in "food desert[s]" and the friends and family he's lost along the way.
"Stop That" opens with a looping vocal motif that creates an engaging and minimalist beat reminiscent of the musicality on "CARE FOR ME." The song is similar to Saba's social media statement and is addressed to those who criticize him. It's a classic success track aimed at detractors and lifting up family and close friends. In "Stop That," Saba defines his lane in rap and reminds audiences of his individualism: he will never be one of those artists that drops albums without a creative need or a statement to make.
Following "Stop That," Saba showcases his new style and flow on "Make Believe," a track with influences from the neo-soul movement. Saba has a softer, more melodic rapping verse in this track addressed to his mother. The verse deals with his doubts and jealousies before he found success as a musician. The featured vocals from Fousheé provide an excellent closing to the track that addresses pressure from setting almost unattainable goals.
"2012" is relatively uncharted territory for Saba lyrically. It's a detailed meditation on the positive aspects of his childhood, something not seen nearly as often on "CARE FOR ME." The first verse describes a relationship based on a mutual love of music. He jumps headfirst into getting to know her and starts having feelings for her even though "she talkin' 'bout friendship." The earnest description is captivating and showcases a much lighter side of Saba. In the second verse, he takes the listener back to a simpler time. Even though he and his family were poor and from a dangerous area, they found a way to make the best of their situation. "All these bodies droppin', same blocks we played tag on," Saba proclaims. The track closes out with the repetition of "I had everything I needed," a reaffirmation that he was happy despite his surroundings.
The album ends with its title track, a multifaceted culmination of the album's themes. The first verse contrasts Saba's upbringing with the isolation of money as friends become hangers-on, taking advantage of his monetary success. The second part of the track features a verse from Black Thought that discusses his mother's wisdom while reminding listeners that "good things come in fews," a theme of the album.
The concluding part of the track features Saba discussing the desire to give into the decadence that his wealth allows for while deconstructing the false satisfaction that it gives. The verse takes a turn to a socially conscious meditation on the use of money to prevent Black people from working towards social justice, contrasting money being given with the basic need for oxygen. This verse is over a softer string instrumental that trails into a short spoken word outro, leaving the listener with the message "you have to tell the story."
Saba embraces a wide spectrum of emotion on "Few Good Things." His stylistic pivots from 2018's "CARE FOR ME" are incredibly effective and open up his sound to an inventive, more melodic, R&B and soul-influenced sound. Saba is an artist that demands to be seen on his own terms, and he begins to do so with his third album.
---
---
More from The Rice Thresher
A&E 11/28/23 11:41pm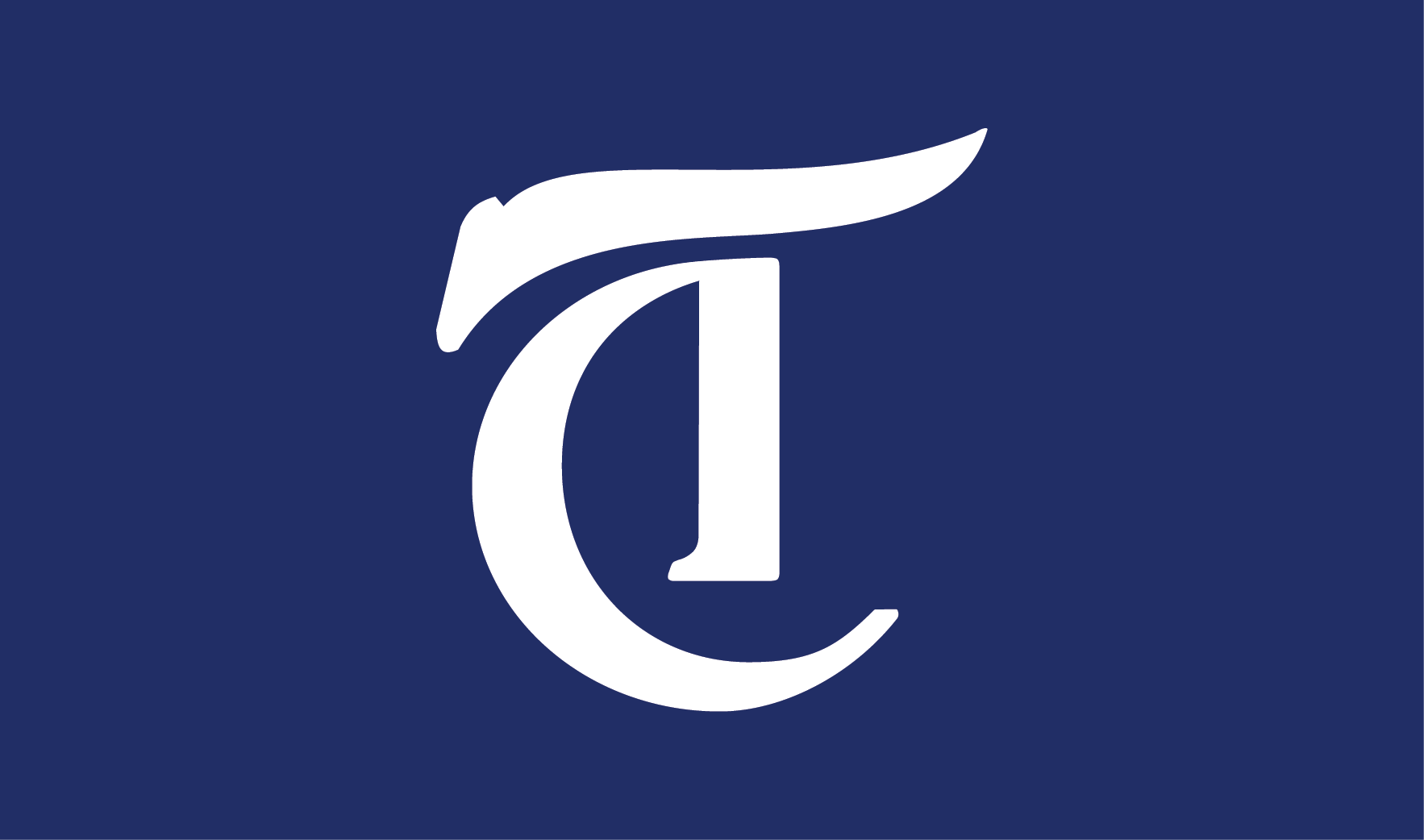 Finals season is among us, which is definitely a step up from syllabus week. Looking for places to study is overwhelming, but you can easily get in your groove once you find the ideal spot. Whether you're looking to study alone or with a group, check out these study spots on and around campus to ensure the best finals experience.
A&E 11/28/23 11:40pm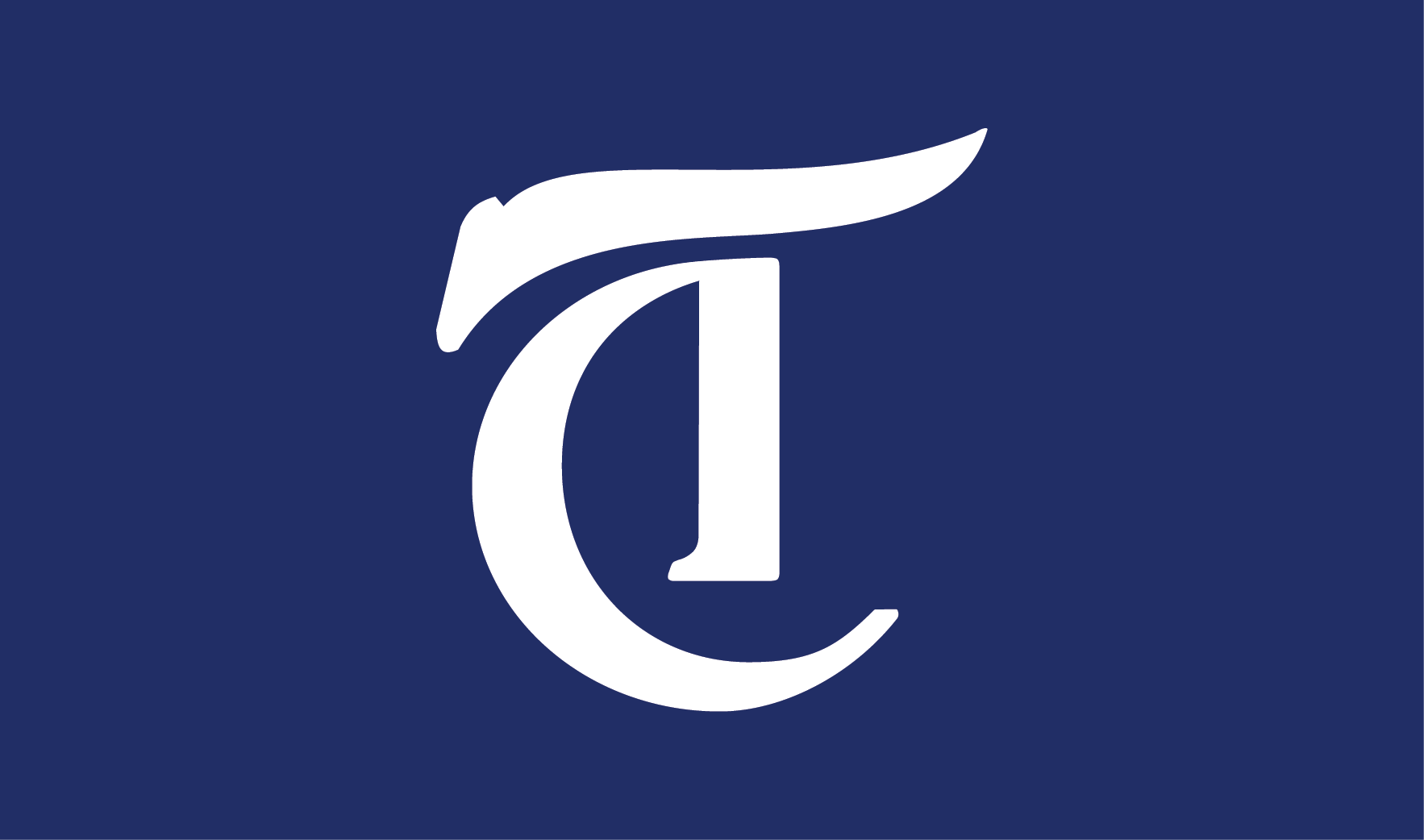 In many ways, Rosemary Hennessy's university education was marked by the immense social and cultural changes of the late '60s, '70s and '80s.
A&E 11/28/23 11:40pm
Set 64 years before beloved heroine Katniss Everdeen entered the arena, "The Ballad of Songbirds and Snakes" employs a young President Snow as its protagonist. As it turns out, long before he was orchestrating the Hunger Games seen in Suzanne Collins' original trilogy, Coriolanus Snow (Tom Blyth) was poor as dirt. Between his father's death and the Snow family's sudden loss of wealth, Snow, his grandmother and his cousin Tigris (Hunter Schafer) must fend for themselves.
---
Comments