Retracting Seth Huston's statement is a start to challenging transphobia on campus
Editor's Note: This is a guest opinion that has been submitted by a member of the Rice community. The views expressed in this opinion are those of the author and do not necessarily represent or reflect the views of the Thresher or its editorial board. All guest opinions are fact-checked and edited for clarity and conciseness by Thresher editors.
On January 21, 2022, the swimming news organization SwimSwam published an article including remarks by the Rice University women's swimming coach, Seth Huston. Huston stated that trans swimmer Lia Thomas and other trans athletes should "compete as what [they] were biologically born until we get to a point where we've expanded opportunities." He defined expanding opportunities as potentially "creating a third division, a transgender division, or whatever." He further stated he thought it was "wrong" of the College Swimming Coaches Association of America to "suggest Lia compete at NCAAs" in reference to their support of Lia Thomas competing at the Women's NCAA Championships in March. We urge that Huston retract his statement, we urge Rice to take this opportunity to change internal processes that harm trans students, and we urge readers to bring the facts about trans women athletes to the conversation when others espouse similar sentiments.
So what are the facts? Firstly, statements such as Huston's are in no way backed by science. Numerous restrictions on trans women's ability to compete in NCAA sports already exist; unless rules are altered by a sport's governing body, trans women athletes are required to have undergone hormone replacement therapy for at least one year, and to have decreased their testosterone levels substantially. Hemoglobin levels, an indicator of endurance, decrease correspondingly; a review of the current research found that over the one year of therapy mandated by the NCAA, hemoglobin levels in trans women fall to equal those of cis women. Measures of strength and muscle area also fall to less than that of cis men, negating Huston's notion that they should compete as their sex assigned at birth. Numerous studies have failed to establish any connection between transness and athletic performance; a metastudy of eight research articles found "no direct or consistent research suggesting transgender female individuals (or male individuals) have an athletic advantage." Despite this, right-wing media has largely succeeded in convincing swaths of the public that trans women pose an existential threat to women's sports—that they enjoy what one SA Senate commentator called a "weird advantage." This belief is simply a myth, one intended by its original proponents as a means to discriminate against trans youth. Further, the continued policing of trans bodies sets a dangerous precedent for all athletes. Even cis women have been barred from competition for having naturally occurring high testosterone levels, with some undergoing invasive genital checks before being allowed to play. Biological diversity exists in countless different ways, and when it comes to trans athletes, any supposed difference is used to villainize them. The research regarding the physiological effects of HRT and its impact on trans women athletes is still ongoing; nevertheless, these debates don't change the transphobia of Huston's statement. It is not necessarily transphobic to discuss guidelines like testosterone suppression and how trans women can compete in women's sport from a trans-informed perspective, but to suggest the segregation of trans athletes and to reduce them to their sex assigned at birth definitively is. Comments such as his feed into transphobia and punitive statewide policies meant to discriminate against trans athletes.
---
---
Twelve anti-trans bills were proposed in the Texas legislature in 2021; of these, nine were specifically geared towards keeping young trans people from participating in sports. House Bill 25, the last of these to be proposed, was signed into law in October. Under the new law, public schools must require all students to compete as their biological sex in UIL sports—the same transphobic rule Huston advocated for in his statement. It is already a shame that the achievements of Lia Thomas, who earned her place on the podium, now have an asterisk beside them in the eyes of much of the public due to the misinformed sentiments Huston espouses. The actions of the Texas GOP have done far worse, forcing this state's talented trans swimmers out of the pool altogether. This all has a crushing cumulative impact, even among those who can compete: trans athletes across the nation must jump through the numerous hoops the NCAA sets up, ignore transphobic rhetoric in the bleachers and coach's office alike, and—even then—hope that they won't be precluded from competition. The upshot is that, far from enjoying a "weird advantage," trans athletes are not over- but under-represented in womens' sports.
However heavy the toll of House Bill 25, it is only the tip of the iceberg regarding transphobia in this state's laws. Conversion therapy remains legal, and the "trans panic" defense—a legal strategy in which an individual who murders a trans person can reduce their liability by arguing that they are driven into violent insanity by the sight of trans people—remains admissible in court. Trans people are not included in Texas's protections against hate crimes, and since the rejection of the Houston Equal Rights Ordinance in 2015, trans people have no protection against housing, employment and other forms of discrimination in this city. It is dangerous to be a trans person in Texas right now, and statements like Huston's are used repeatedly by conservative actors to further justify discrimination and violence against trans people.
Even on campus, these statements are not an exception to the rule. Transphobia is rampant, and University inaction regarding trans student protections only makes these issues more severe. Deadnames of trans students are easily available across campus to both students and employees and have been weaponized against many trans students on campus. Some trans students have been actively threatened by their classmates. Students and faculty seem to believe that the humanity of trans people is up for debate. Though Huston's intent may not have been to cause harm, his remarks embolden transphobia on campus.
To help undo the harm of these statements, we encourage Huston to retract them, apologize to the student body, and undergo allyship training. Further, we urge Rice's administration to let this event serve as a wake-up call that change is needed in the ways that Rice, its employees, and its institutions perceive trans students. As just one example, the practice of deadnaming in administrative communications, although inadvertent, is nonetheless immensely harmful. Closeted trans students have been outed due to administrative deadnaming in mass emails. Education on trans issues is also woefully insufficient. Change is needed on many fronts. Renouncing these statements is a first step to making trans students safe on this campus, but it cannot be the last.
---
---
More from The Rice Thresher
OPINION 9/27/23 10:24am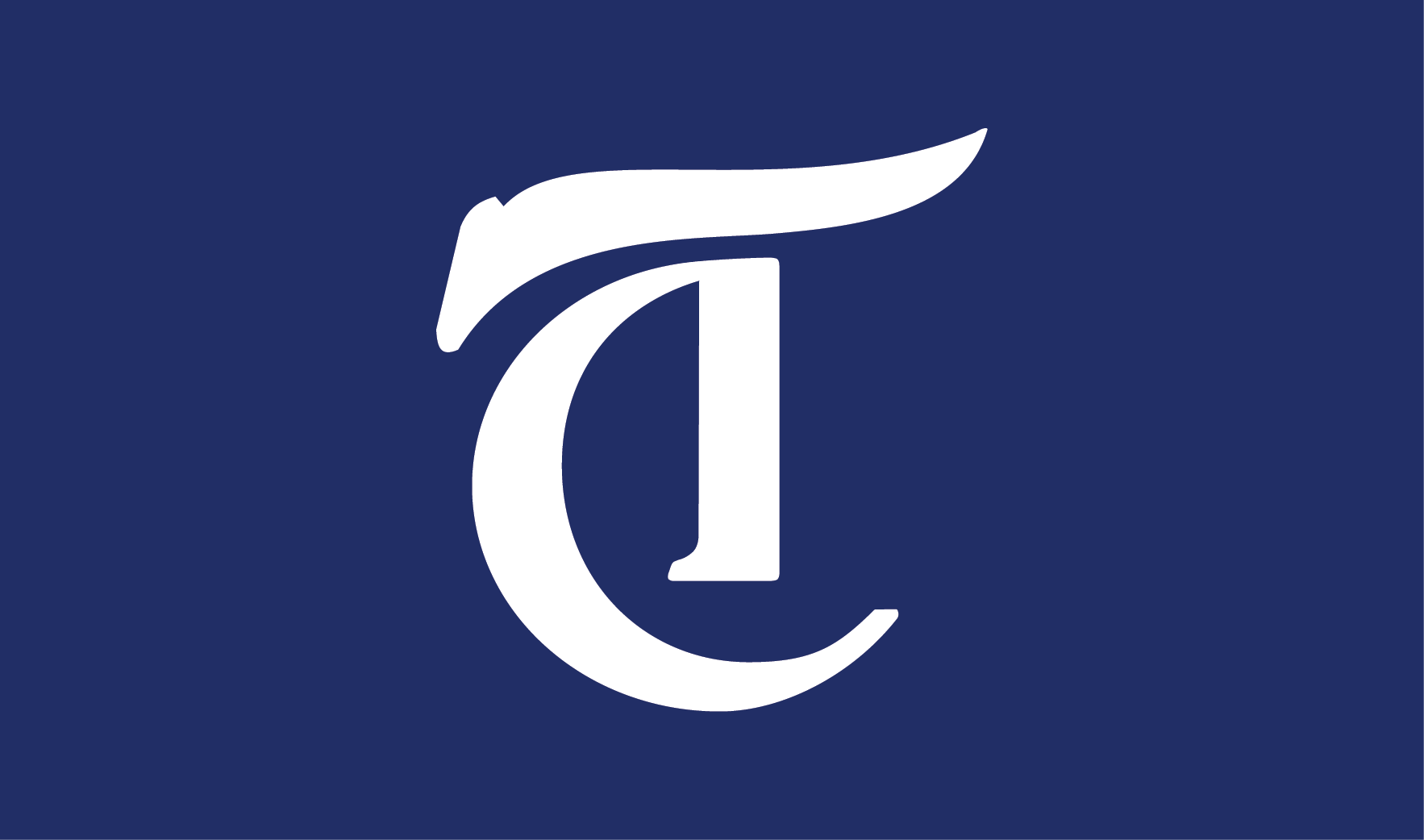 In an email last week, Rice Pride announced an end to its partnership with Houston Hillel, a Jewish campus organization that has hosted events with Pride since 2016. The statement pointed to the "Standards of Partnership" of Hillel International, the parent group of Houston Hillel, which Pride called exclusionary to Palestinian and Arab queer students.
OPINION 9/12/23 10:49pm
OPINION 9/12/23 10:43pm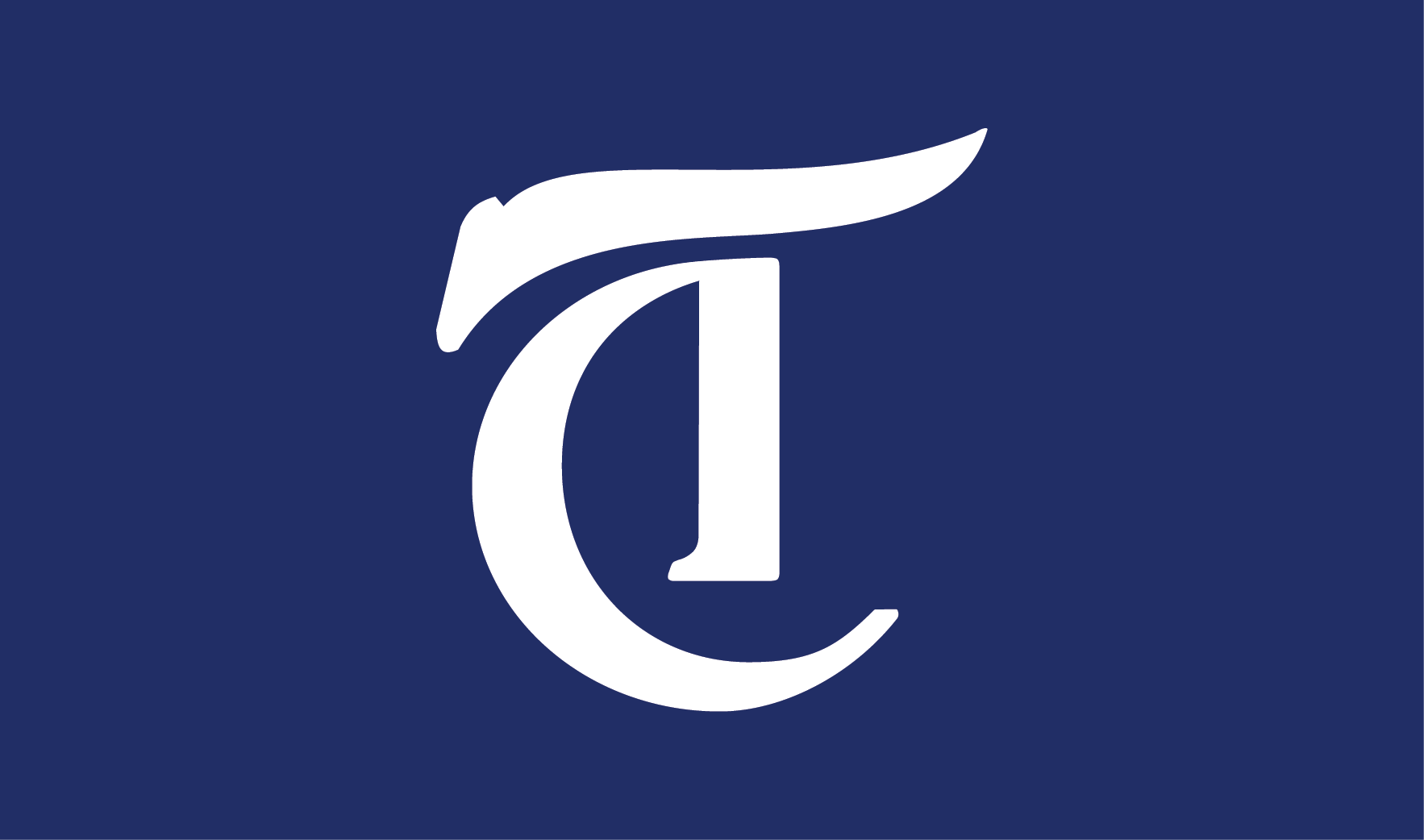 Dean of Undergraduates Bridget Gorman and Chief Clemente Rodriguez of the Rice University Police Department unveiled Policy 854, the university's new regulations on micro-transportation, in a Sept. 7 email. The policy, among other things, prohibits the operation of scooters and bicycles inside and at the entrances of university buildings, in addition to requiring operators of these vehicles to yield to pedestrians at all times.
---
Comments