---
More from The Rice Thresher
NEWS 9/19/23 11:47pm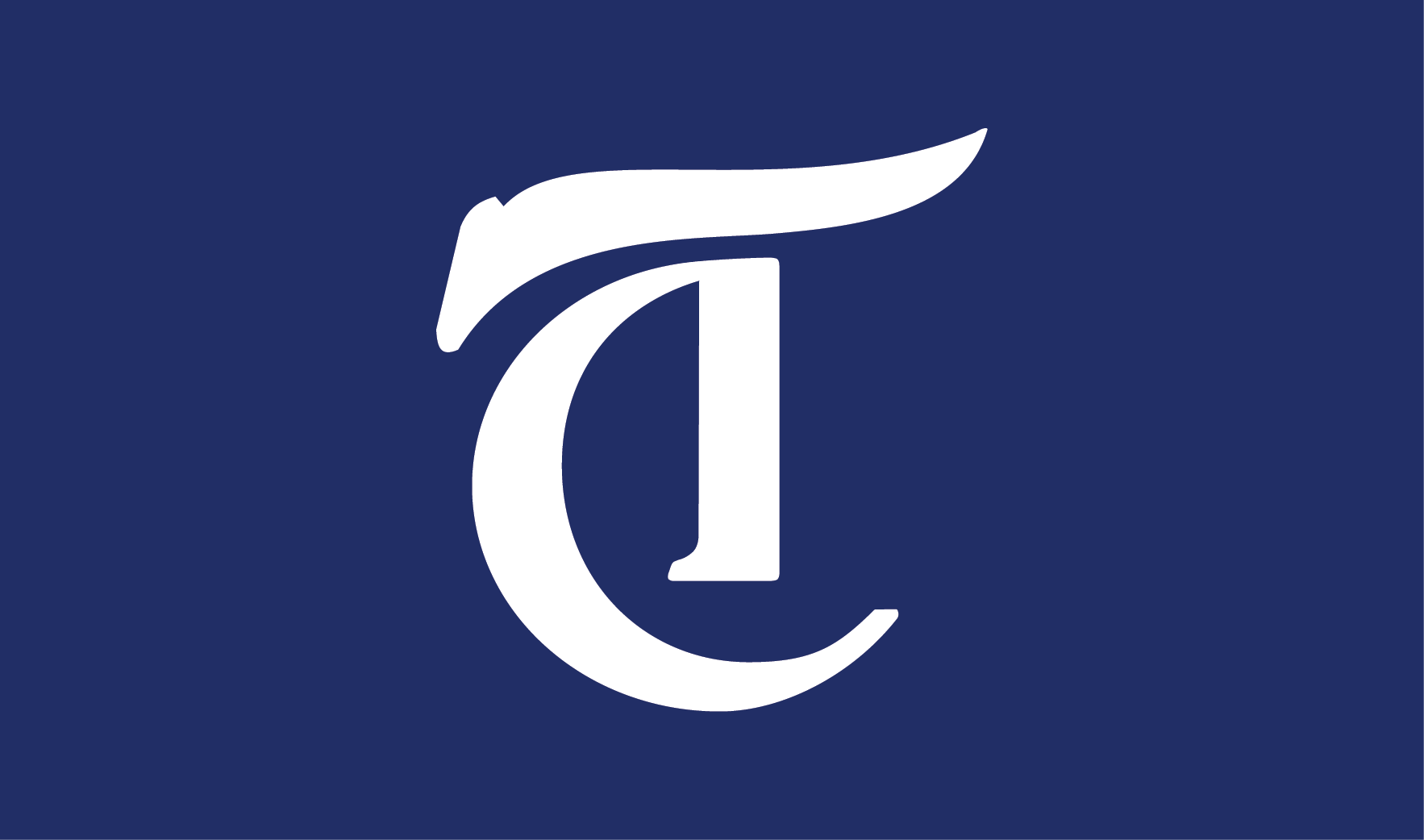 FEATURES 9/19/23 11:16pm
We all love Radio Free Sid and Baker 13, but are you feeling tired of the same old songs and shaving cream year after year? Here's a list of lesser-known college traditions that might break up some of the monotony. Grab a snack while you're at it.
FEATURES 9/19/23 11:14pm
A well-known mind in ecological studies, pen pal of Icelandic singer-songwriter Björk and English professor at Rice, Timothy Morton is a modern-day philosopher. With over 15 books published and translated in over 10 languages, Morton said they've spent their career learning how to help people talk about environment, ecology and inherent meaninglessness.
---
Comments