Holiday sights around Houston
Photo courtesy Jackelin Reyna
It is beginning to look a lot like the holiday season with the lit up Christmas tree at Fondren, Mariah Carey playing at the President's barbecue and lights wound around trees in Rice Village. To reel in the Houston winter vibes, look no further for a list of holiday attractions to visit during dead days to avoid studying for finals.
Starry Night Express
Immerse yourself in outer space with a 15 minute walk to the Starry Night Express at Houston Museum of Natural Science. The Starry Night will take you on a live tour of the night sky, planets, the moon, constellations, Milky Way galaxy and beyond and is a perfect opportunity for stargazers of all ages. This show explores wonders beyond our galaxy and provides the audience with a chance to broaden their understanding about the universe. Tickets are $4 for members and $9 for the public.
---
---
Holiday Lights Hunting
Take the northbound red line to the Museum District and stroll on Main Street to take in the twinkling lights. Main Street is covered with life size displays of animals wrapped in bright colorful string lights and sparkling trees from mid-November till end of December. There are also light displays in River Oaks and in neighborhoods around campus.
Discovery Green Ice Rink
Visit the Discovery Green Ice Rink from Nov. 12 through Jan. 30 to brush up on your ice skating skills. Green Ice has special events such as Skating with the Stars where visitors can skate while watching musical performances and Clutch City Wednesdays where you can skate to music by Houston artists. Tickets cost $15 without discounts.
Zoo Lights
Swing by Zoo Lights at the Houston Zoo anytime between 5:30 p.m. to 10:30 p.m. from Nov. 15 through Jan. 9 to walk through a 125 foot long Infinity Tunnel of Light, take pictures in front of the 33 feet tall color-changing holiday tree and relive your childhood memories with Santa at the Twiga Café. The general admission tickets range from $14 to $26 depending on the day of the visit.
---
---
More from The Rice Thresher
A&E 11/28/23 11:41pm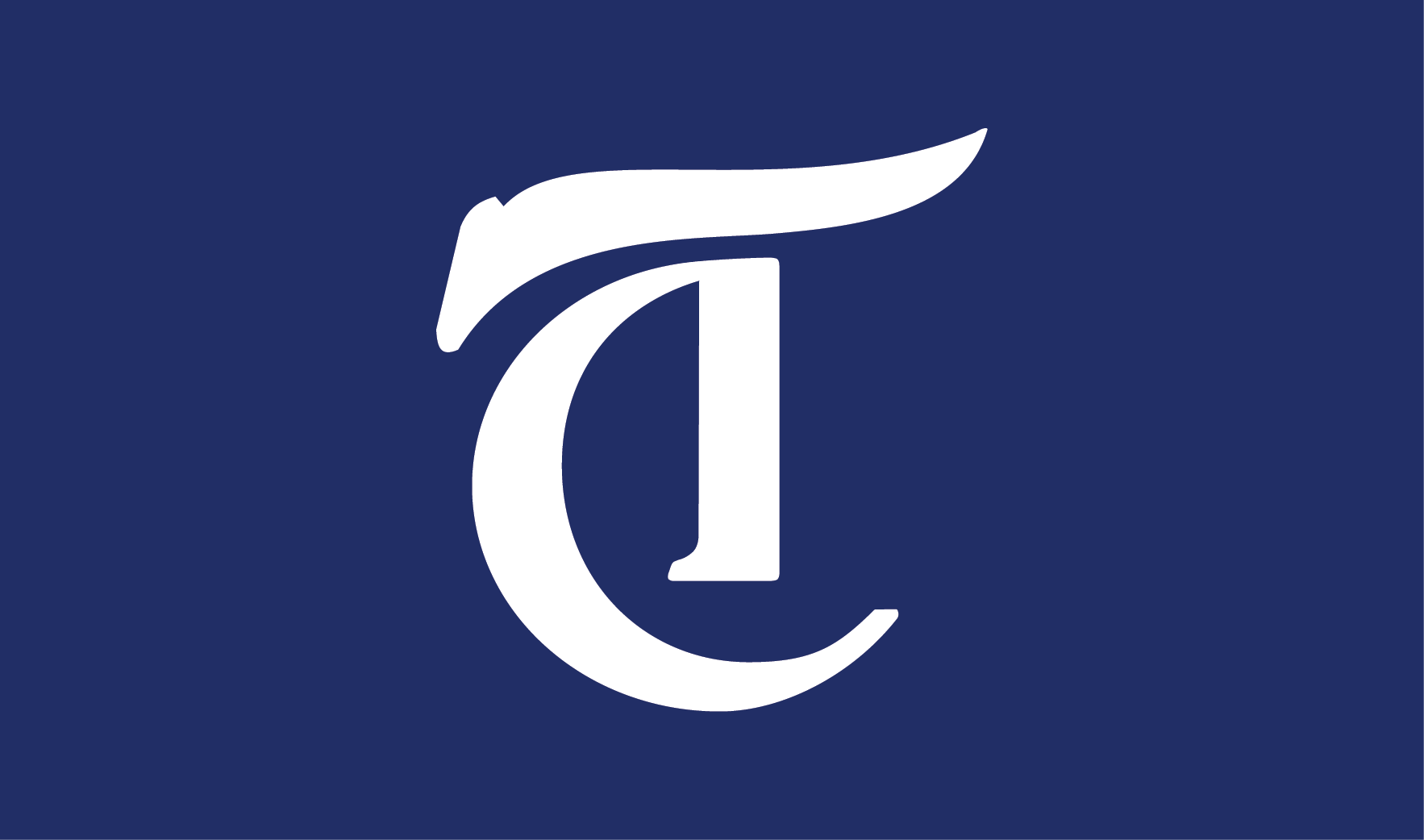 Finals season is among us, which is definitely a step up from syllabus week. Looking for places to study is overwhelming, but you can easily get in your groove once you find the ideal spot. Whether you're looking to study alone or with a group, check out these study spots on and around campus to ensure the best finals experience.
A&E 11/28/23 11:40pm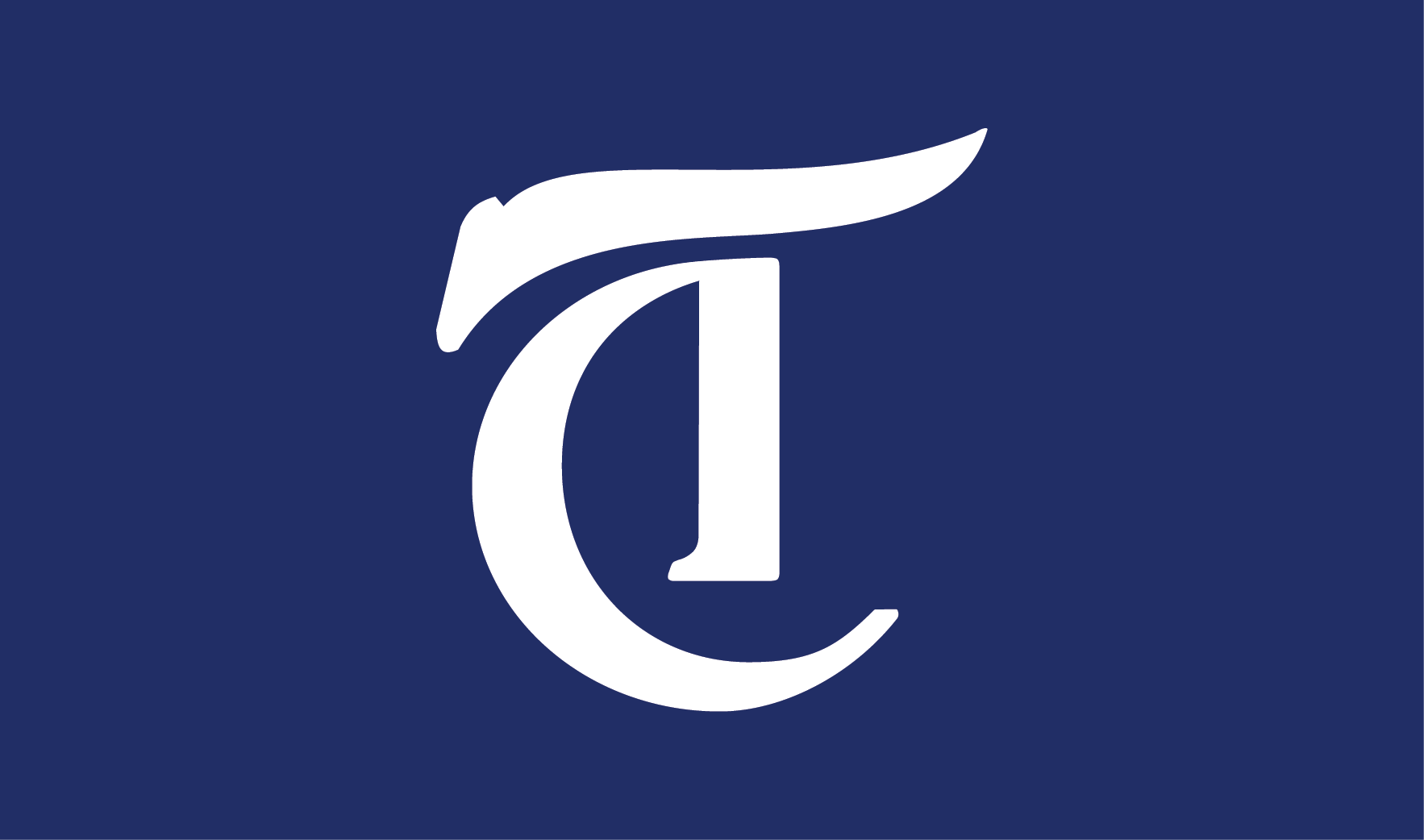 In many ways, Rosemary Hennessy's university education was marked by the immense social and cultural changes of the late '60s, '70s and '80s.
A&E 11/28/23 11:40pm
Set 64 years before beloved heroine Katniss Everdeen entered the arena, "The Ballad of Songbirds and Snakes" employs a young President Snow as its protagonist. As it turns out, long before he was orchestrating the Hunger Games seen in Suzanne Collins' original trilogy, Coriolanus Snow (Tom Blyth) was poor as dirt. Between his father's death and the Snow family's sudden loss of wealth, Snow, his grandmother and his cousin Tigris (Hunter Schafer) must fend for themselves.
---
Comments