From the Senior Editor's Desk: Trust the Thresher. Journalism is our job.
Photo courtesy Ivanka Perez
Two years ago, a group of Thresher staffers went to Washington D.C. to attend the College Media Association's annual convention, during which student journalists shared concerns that their communities didn't take them seriously. Administrators would patronize them and ignore emails, and coverage often went unread.
I remember hearing their thoughts and being grateful that, for a school without a journalism program, Rice always took the Thresher seriously. Administrators respond to our interview requests, faculty write guest opinions and students read what we write. But sometimes I wonder if our community takes us too seriously — to the point where they fear speaking to us, and often grow angry with us for mistakes we don't make.
While my happiest memories come from positive experiences I've had at the Thresher, I've learned the most from interacting with people who view us as an adversary. I've had high-up administrators accuse me of unethical journalism, when I actually took their responses word-for-word from a response intended for the article. I've received emails listing ways that an opinion piece was inaccurate, when we had evidence backing up each of the listed claims. In every case, complaints stemmed from the assumption that we had malicious intent.
---
---
If you're far-removed from the Thresher, it's not hard to view us as an adversary — but a glimpse into how we operate will show you that our only goal is to convey the truth as clearly as we can. Outside of the Thresher, it's hard to imagine the amount of time we spend poring over interview transcripts, writing and rewriting stories, and examining every word during the editing process. In reality, we're a group of students who dedicate our entire Tuesdays, and a majority of our Mondays, toward ensuring our work is perfect. We strive to make our pieces as accurate, relevant and interesting as possible because we value these attributes, but also because we take pride in our work.
Since this is my last week working with the Thresher — the organization I've dedicated my Mondays and Tuesdays to for the past four years — I would be remiss to leave without thanking the people who have shaped my experience. Thank you to Kelley Lash, the most patient and enthusiastic soul, whose journalistic wisdom is boundless. To Christina Tan and Anna Ta, for being such passionate, driven and inspiring leaders. To Rishab Ramapriyan and Amy Qin, for making me feel welcome in our leadership team and for sharing those delirious Tuesday nights with me. To Savannah Kuchar and Ben Baker-Katz, for brightening up my days with light and laughter. And to everyone on staff at the Thresher for cucumber photos, outfit-themed page designs and late-night talks. And for making this the hardest goodbye.
---
---
More from The Rice Thresher
OPINION 1/18/22 11:04pm
As is the case with most aspects of our reality, professionalism and academia have been defined by whiteness to a degree that is obvious in their customs, codifications and subtleties. Whiteness is often defined as a latent, systemic ideology in which the customs of the white majority are normalized to a degree that alienates others, sometimes unbeknownst to the white people benefiting from it. Over time, white majorities have established a monopoly on communication, prioritizing their culture-specific vernaculars and language structure, thus creating norms of communication. Through the expansion of this construct, marginalized communities have been actively excluded from academic and professional spaces institutionalized by whiteness.
OPINION 1/18/22 11:02pm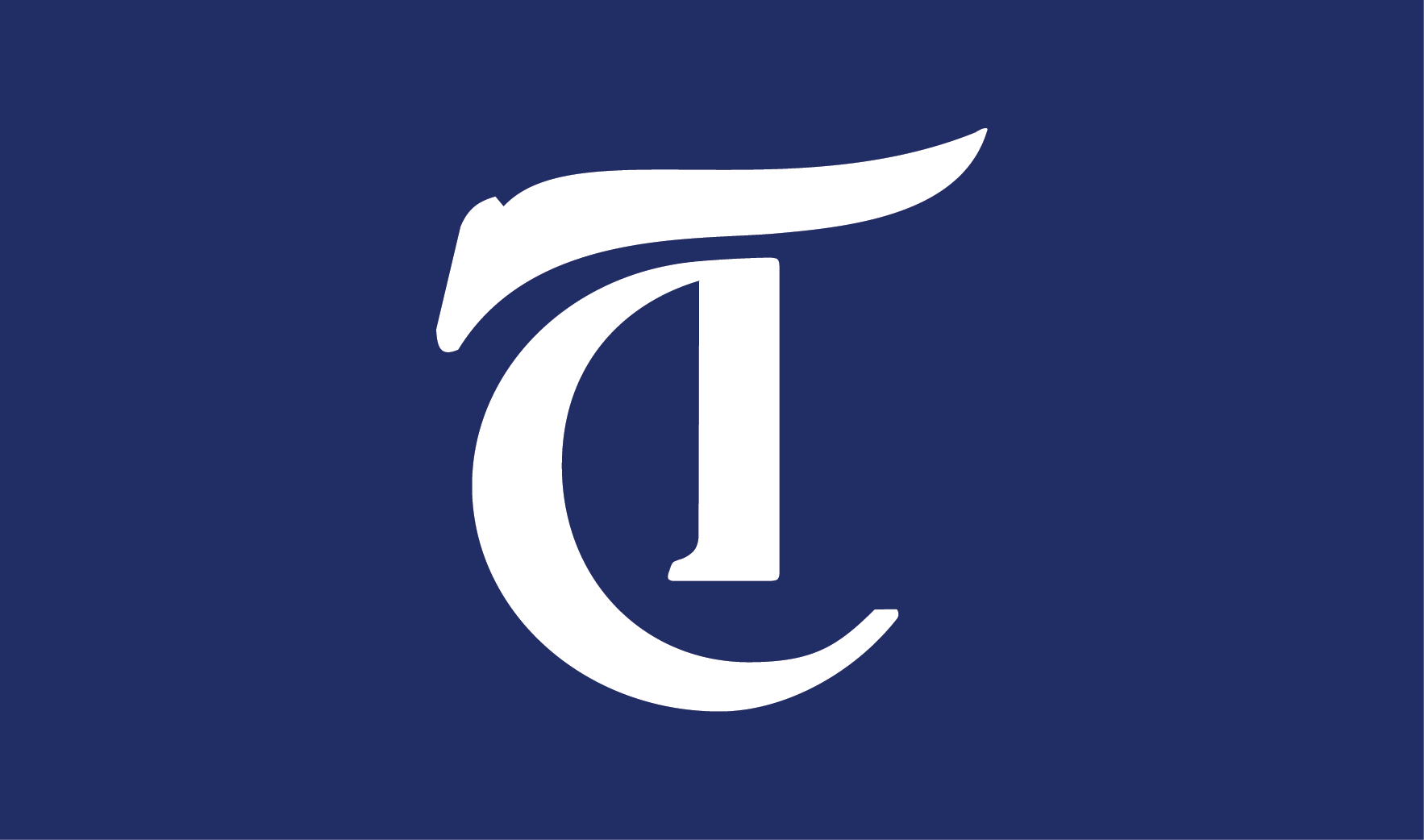 Last Monday, Rice announced that a live video feed of the Academic Quad was available online. Two days later, in response to students raising concerns, Rice announced on Twitter that the camera would be disabled during Baker 13 runs. The next day, at nearly 11 p.m., three days after the initial announcement, Rice again took to Twitter to say that the camera would be disabled as the university reviews student concerns.
OPINION 1/11/22 10:09pm
Being Black in the United States is uncomfortable, often dangerous, and the bubble of a college campus doesn't offer much protection. While Rice and many similar institutions tout their extensive diversity and inclusion efforts, these institutions often fail at supporting Black students.
---
Comments