'We can make it': Tomás Morín releases new poetry collection
Photo courtesy Tomás Morín
Tomás Morín, a poet and assistant professor of creative writing at Rice, released his new book "Machete" on Oct. 12. "Machete" is Morín's third published book, a poetry collection that he calls his most personal yet. Morín and other writers will come together for a reading on Rice campus on Nov. 16.
"Even though I wish more of [my book tour] was in person, it's still so cool to be able to see that I have people from all over able to pop in for the event," Morín said. "I'll be reading ["Machete"] with a couple of other writers. That'll be a sort of birthday party for the book on campus."
Morín said that his process in writing "Machete" was typical for poetry collections.
---
---
"The way poetry collections usually come together is by poets just writing poems every year and, at some point, you notice you have enough poems to maybe make a book," Morín said. "You just sit down with all those poems and see how they [are] speaking to one another."
He said he believes in the value of writing in the moment as opposed to "inorganically" planning.
"I think sometimes it is better to not know too much about what you're writing about," Morín said. "That's one reason why I write — because it surprises me. It's like these little journeys that I get to take."
His personal favorite journeys in the whole piece can be found in the two titular poems "Machete" and "Machetes."
"The 'Machetes' poem talks back to the 'Machete' poem. Those two together and the way they speak to each other from two different points of view are really at the heart of the book," Morín said. "The first [Machete] poem is a really angry poem and the other one, [while] there's still anger, I also remember to laugh. The second one fills in what I forgot to write in the first one."
Morín said that some personal experiences — coming into parenthood late in life, his cultural identity and trying to think of ancestry in new ways — have contributed to some of the central topics of his poetry. He said that one of his poems, "Whiteface," addresses the question, "How can members of the BIPOC community survive encounters with police on the street, in particular, when we're driving?"
Overall, the state of our shared society, particularly the experiences that have felt relevant and personal to him, can be seen and addressed throughout the 96 pages of "Machete."
"Everything that happened in the Trump years and the years leading up to it have filtered through — this feeling of unease," Morín said. "I mean, I'd felt it before, but not quite like this. So that's in there, as well as [figuring out] just being a citizen of the world."
However, Morín said that the book encompasses several feelings that capture this experience.
"But the book isn't just grim — it has a lot of humor running through it — because I think you have to laugh," Morín said. "You have to make room for laughter and joy in this really crazy time that we're living in. Otherwise, we get stuck in this state of panic and anxiety and not living at all. That's surviving; it's not thriving."
With that, Morín said that he hopes readers will come away with hope.
"Hope that we can make it. And not just make it, but that we can still laugh even if at times we're crying," Morín said. "And that there's something else on the other side of this. This book is a reminder that hard times have just been a part of human existence, and we're still here. I know everyone's pain always feels unique and singular, [but] history shows us that we can make it no matter what life throws our way."
---
---
More from The Rice Thresher
A&E 11/28/23 11:41pm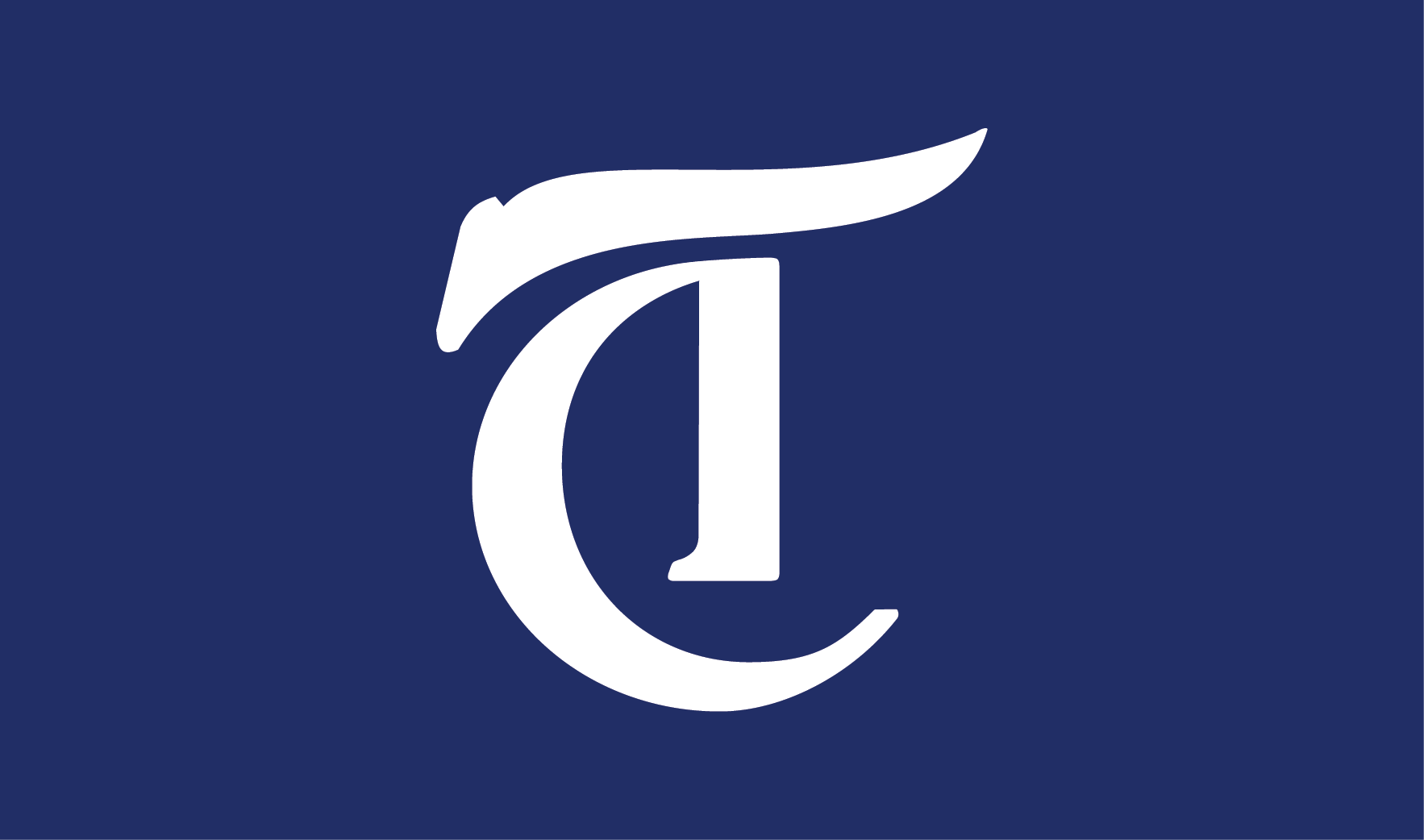 Finals season is among us, which is definitely a step up from syllabus week. Looking for places to study is overwhelming, but you can easily get in your groove once you find the ideal spot. Whether you're looking to study alone or with a group, check out these study spots on and around campus to ensure the best finals experience.
A&E 11/28/23 11:40pm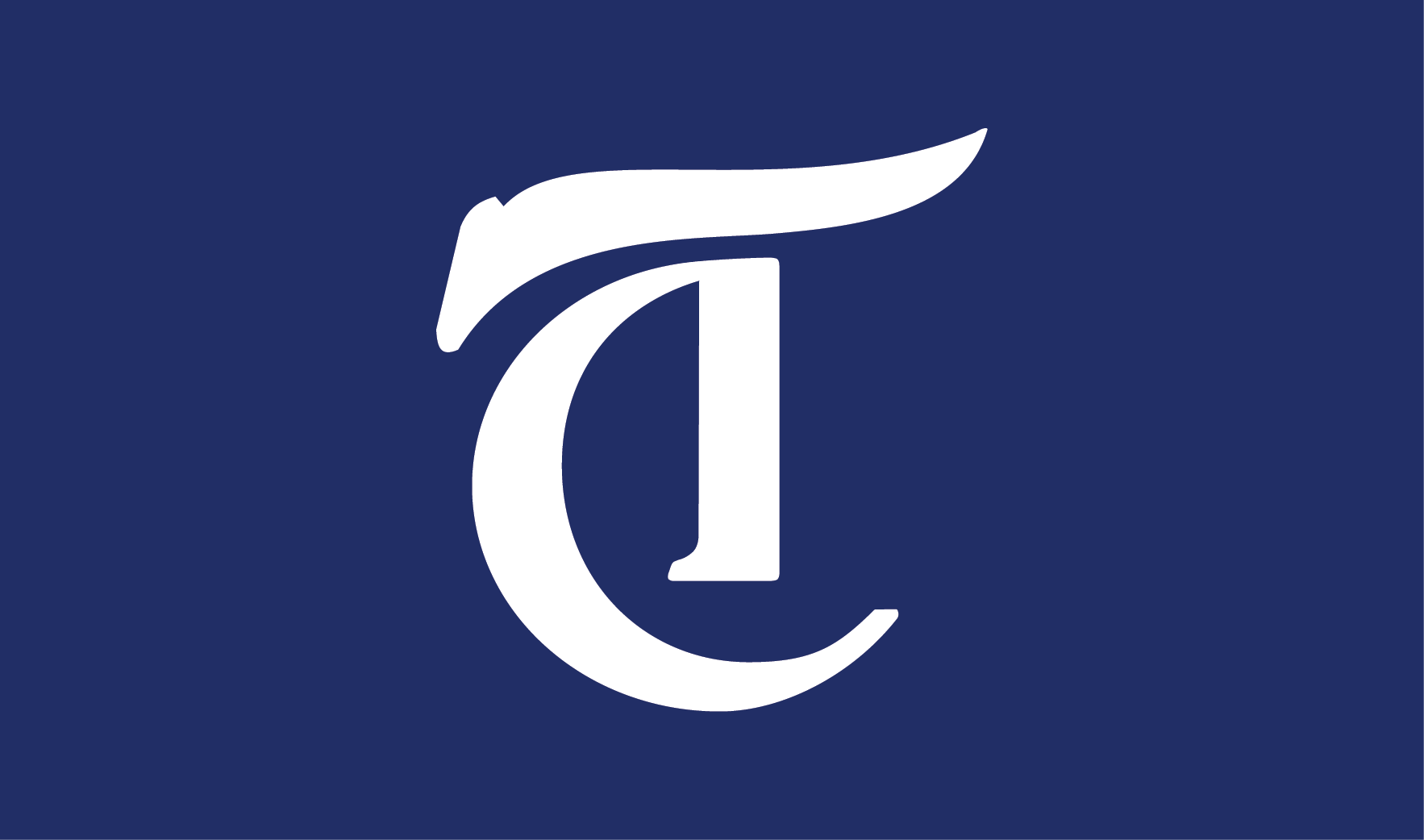 In many ways, Rosemary Hennessy's university education was marked by the immense social and cultural changes of the late '60s, '70s and '80s.
A&E 11/28/23 11:40pm
Set 64 years before beloved heroine Katniss Everdeen entered the arena, "The Ballad of Songbirds and Snakes" employs a young President Snow as its protagonist. As it turns out, long before he was orchestrating the Hunger Games seen in Suzanne Collins' original trilogy, Coriolanus Snow (Tom Blyth) was poor as dirt. Between his father's death and the Snow family's sudden loss of wealth, Snow, his grandmother and his cousin Tigris (Hunter Schafer) must fend for themselves.
---
Comments