Shops poppin' up in Houston
Illustrated by Andrea Gomez
Pop-up shops seem to be everywhere in Houston in recent years. These temporary installations do everything from highlight local vendors to showcase businesses from out of town. You might have noticed more pop-ups in recent years, as the trend of these temporary shops continues to rise. Everything from food to clothes to art can be explored in the pop-up world. Here are some of the upcoming stores in Houston that are sure to be "poppin'."
Miracle
Miracle is a Christmas themed pop-up coming to Houston later this month and staying through December. With locations around the world, this cocktail bar serves a variety of holiday themed cocktails in a spirited environment. Its insides are decked out in frosted glass, mini decorated holiday scenes, ornaments hanging from the ceiling and string lights throughout; the result is a cozy nook arriving just in time to destress before finals.
---
---
Brunch & Shop
Coming to Houston Nov. 27, Brunch & Shop is a fashion and beauty pop-up that combines shopping with a catered brunch, a best-of-both-worlds experience. Vendors include Sumptuous Lashes, Styles x Ify, JoJo's Childrens Boutique, Salimatu African Fashion Design and many others. Catering is by Kona Kuisine, an Afro-Fusion Restaurant. Free to enter, this shopping area is a great chance to get gifts for the holidays such as cosmetics, candles, clothes for children and adults, and good food while you shop.
Yo! Hip Hop
Yo! Hip Hop pop-up shops are a variety of vendors that meet every third Saturday of the month. With an optional dress code of 80's and 90's wear and a wide range of vendors, this pop-up has a range of local clothing, beauty products, jewelry and food vendors, a one-stop shop for everything you might need. Yo! Hip Hop is run out of a barber shop, meaning you can also get your hair cut while shopping. Admission is free, and there are swag bags for the first 40 guests that come out.
Fantasma
Fantasma is a dance performance pop-up in Houston that commemorates the closing of Fantasma, the corresponding art pop-up. This dance performance is based on poetic lyrics from the art installation, and the performance is presented in three different "moments:" The Fall, Lament and The Awakening. With the show not only inspired by art but also incorporating lyrical singing and visual arts, the free dance show with around a 35-minute run time is sure to provide a multicultural plethora of entertainment.
---
---
More from The Rice Thresher
A&E 11/17/21 10:31am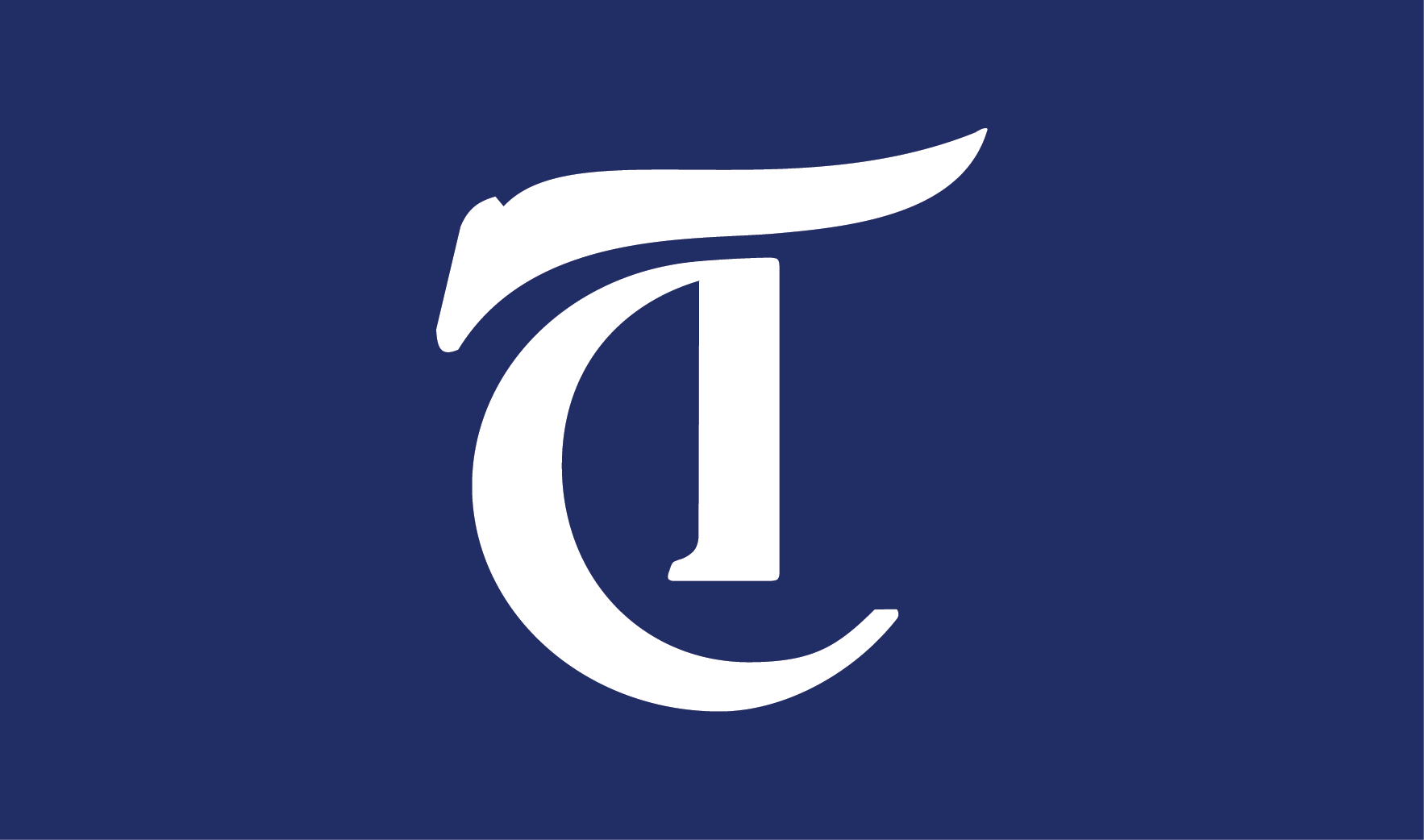 When the serveries close for Thanksgiving, these restaurants will remain open.
A&E 11/16/21 11:35pm
Early in "Passing," the movie's protagonist Irene Redfield (Tessa Thompson) declares, "I have everything I've ever wanted." This is a pretty good sign that Redfield, in fact, does not have everything she has ever wanted. At first glance, Redfield has a picturesque life: two children, an attractive doctor husband and a maid to tend to their beautiful house. But through a well-constructed slow burn plot, "Passing" reveals that Redfield has merely repressed her discontent.
A&E 11/16/21 11:33pm
Budgeting as a college student can be difficult, especially when it comes to finding places to eat. Ordering in can lead to hefty delivery costs and fees, and cheap fast food can become repetitive quickly. Although at first glance, the price of the menu may appear comparatively steep, Rosalie Italian Soul offers a number of finds for both lunch and dinner under $20.
---
Comments