Rice Cinema reopens, welcoming viewers to Sewall Hall
Rachel Johnson / Thresher
The Rice Cinema, or the Rice Media Center, reopened in Sewall Hall 301 on Oct. 1 after shutting its doors in June. Demolition of the Media Center began on June 28 to make room for the new Sarofim Visual and Dramatic Arts Building, which is projected to be finished between Aug. 2023 and Jan. 2024.
Scheduled film showings can be found online on their website. Visitors can reserve a seat on their website or just show up. Most showings are free, but Houston Cinema Arts Festival films require paid tickets with a 50 percent discount for Rice students and faculty. Film showings will occur through the last week of the fall semester, with the final screening being "The Nightmare Before Christmas" on Dec. 4. Screenings will start again in January.
According to the Rice Cinema History page, the Rice Media Center was founded in 1970 by Dominique and John de Menil. Throughout the building's 50 years, artists and filmmakers have frequently attended showings of their own work to enable a dialogue between them and their audience. Andy Warhol, D.A. Pennebaker and Jean-Luc Godard are examples of artists who have visited the cinema in the past. It is known for showing a diverse range of films including international, animation and documentary.
---
---
Charles Dove, director of undergraduate studies in film and photography, said that the center is still in the process of getting set up after the lengthy move.
"We really started to move in, in the summer and it took us a long time," Dove said. "The last event in the Media Center was in June, and then we started moving stuff over here. We're not really set up completely yet, but soon we will be."
Dove said that the move into what he described as the old-fashioned Sewall Hall classroom placed the cinema closer to students and daily campus activities.
"[Sewall Hall] is so much the front of the campus, there's so many people around. It kind of makes me freak out a little bit," Dove said. "Like, there's so many students in the building. Back in the old days, if there were students in the building, you knew them. So now, it's like, 'Oh who's that?'"
The relocation of the cinema not only relocated film showings but also courses in the film department such as History & Aesthetics of Film, Science Fiction Film and Documentary Production.
"The theater is both where all the classes are taught and it's where we show the movies," Dove said. "The idea is for the majors to experience being in a movie theater, and some of them work for [Rice Cinema]."
Unlike the cinema's past location, its new location in Sewall Hall is shared between many departments, according to Dove.
"There's a psych class taught in this room, in the morning. There's an applied math woman who teaches here just before my class," Dove said. "So it's just very different than our old place."
Dove also said that relocating the cinema to an area of campus more frequented by students has had an impact on screening attendance.
"One of the positive things about this [relocation] is we've had so many students come to the films," Dove said. "We showed 'Dr. Strange Love,' and I think the majority of people who were here were students, and that's never happened when we were [located by entrance 8], so it's nice."
Adrian Almy, a student employee at Rice Cinema, said that the cinema is adjusting to their new space well and continuing to host engaging events for the community.
"Rice Cinema [is] continuing to bring interesting programming for Rice students as well as the general Houston population, like their screening of 'Sir Gawain and the Green Knight' or the Houston Cinema Arts Festival going on right now," Almy, a Wiess College junior, said. "Tickets [for screenings not included in the Houston Cinema Arts festival] are free, and students who haven't been to Rice Cinema before should take this opportunity to try it now."
Looking forward, Dove said he was excited about increased visibility for subtitles in the Cinema's future home.
"The new space [The Sarofim Visual and Dramatic Arts Building] hopefully will also have an outdoor screening facility so that will be really exciting," Dove said. "And I think that it'll just be great because we'll be able to have all of the new equipment."
The Rice Cinema is one of the only theaters in Houston that can show film in almost every form it has been made in. However, due to space constraints in the temporary cinema, some equipment is not in use such as the 35 mm film according to Dove, but other formats such as 16 mm film are still in use for showings. Overall, Dove says that the transition has gone well.
"There's lots of stuff to look forward to and to be optimistic about," Dove said. "Since we just started this we're having some growing pains, but everything has gone okay. Every screening has gone off successfully which is good to see."
---
---
More from The Rice Thresher
A&E 11/17/21 10:31am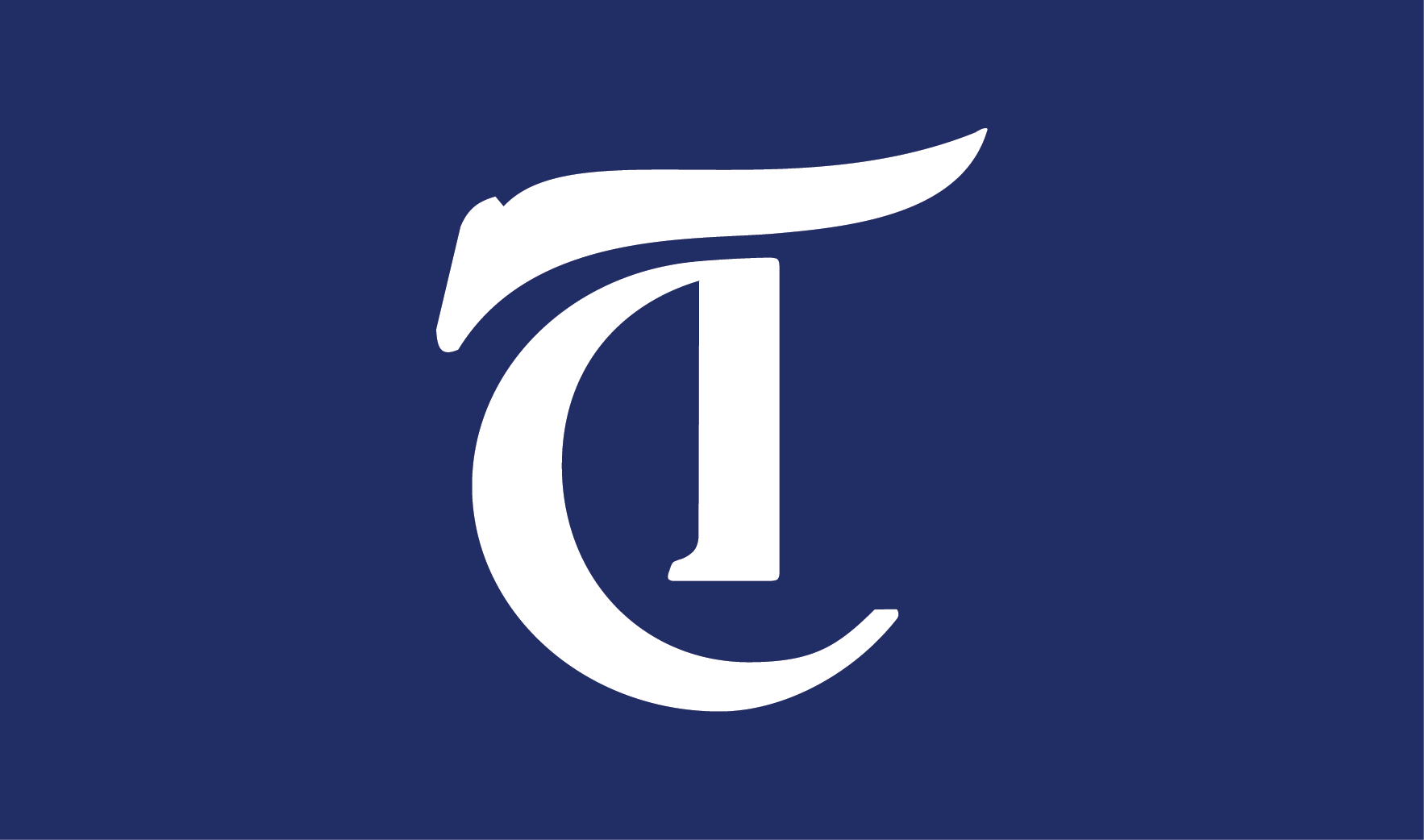 When the serveries close for Thanksgiving, these restaurants will remain open.
A&E 11/16/21 11:35pm
Early in "Passing," the movie's protagonist Irene Redfield (Tessa Thompson) declares, "I have everything I've ever wanted." This is a pretty good sign that Redfield, in fact, does not have everything she has ever wanted. At first glance, Redfield has a picturesque life: two children, an attractive doctor husband and a maid to tend to their beautiful house. But through a well-constructed slow burn plot, "Passing" reveals that Redfield has merely repressed her discontent.
A&E 11/16/21 11:33pm
Budgeting as a college student can be difficult, especially when it comes to finding places to eat. Ordering in can lead to hefty delivery costs and fees, and cheap fast food can become repetitive quickly. Although at first glance, the price of the menu may appear comparatively steep, Rosalie Italian Soul offers a number of finds for both lunch and dinner under $20.
---
Comments