Review: 'Something for Thee Hotties' is an ode to Megan Thee Stallion's fans
Photo courtesy 1501 Certified Entertainment
Top track: "Megan's Piano"
Rating: ★★★★
Megan Thee Stallion has had an eventful last couple of years. From her skyrocketing fame to the loss of both her mother and grandmother in the same month in 2019 to being shot by Tory Lanez and releasing her debut album in 2020, her rapid rise to stardom has not been spared from tragedy. She's always used her music as a means to address these highs and lows and has a loyal fanbase, the "Hotties," to support her through them all. It's fitting, then, that her first major body of work released in 2021 is an ode to these fans, a mixtape of freestyles and unreleased tracks aptly titled "Something For Thee Hotties." The collection serves as a testament to her immense talent and rapid rise to fame, a project that encapsulates everything that has led her to this point in her career while thanking her fans every step of the way.
---
---
The core of the mixtape is composed of five freestyles that she'd previously shared to fans via social media. The LilJuMadeDaBeat and Juicy J-produced tracks display her off-the-cuff wit and shapeshifting flow, each characterized by a distinct beat and cadence. "Southside Freestyle Forever" references its own flow switch as Megan declares, "Man, I done took off bitch, I'm outta here / I'm on a ship, outer space, I'm a rocketeer," before speeding up to match the fiery energy of the raucous production. On "Outta Town Freestyle," she weaves diss-laden bars in between a percussive beat that highlights well-placed taunts like, "The bar gon' stay in hell 'cause them Twitter comments gon' lie to them."
Though the freestyles deservedly take center stage, "Something For Thee Hotties" also contains songs that could easily serve as singles on a more formal release. "Eat It" is probably the most obvious of these commercially appealing tracks as it features a brash beat that's instantly recognizable as a MurdaBeatz-made-for-Megan signature and a raunchy chorus that's bookended by verses more fleshed out in their wordplay and technical dexterity.
"Eat it, eat it, eat it till I faint," commands the bawdy refrain, while the verses are interspersed with lines as lyrically impressive as "I got so much plaque build-up RIAA my dentist."
"Kitty Kat" follows a similar format, with its chorus's risque repetition of "Here, kitty kitty," to verses that contain disses seemingly aimed at a recently embattled peer: "Messy ass bitch, close the muthafuckin app out / Is anyone around this bitch keeping score? / Grammy-nominated? Pussy bitch, I got four."
The best of these tracks is probably "Megan's Piano," though, a banger built off of a catchy piano beat that Megan herself created, demonstrating her impressive artistic ability. "Sorry, hoes hate me cause I'm the it girl / I ain't ever asked to be the shit, girl," Megan sneers on the chorus. The self-produced nature of the song makes these statements all the more believable as Megan demonstrates the control she has over her immensely popular brand and impressive discography.
The album sags just a bit in its third act, which is populated by smoother, more romantic tracks like the throwback beats of "All Of It" and "Pipe Up" and the flirtatious flows of "Freakend" and "Bae Goals," songs that aren't necessarily skippable but are evident of the mixtape's cobbled-together format. Thankfully, the project ends on the high-note of the one-two punch that is "Bless the Booth Freestyle," and "Thot Shit," two previously-released tracks that serve as a necessary return to form for the mixtape before it rounds out its twenty-one song tracklist.
Track number twenty-one is actually a spoken conclusion of sorts that Megan utilizes to thank her legion of loyal fans, titled "To Thee Hotties." "And I just really had to take a moment to say thank y'all and I appreciate y'all / And I love y'all and just as hard as y'all go for me, I always wanna go hard for y'all," she professes, ending the mixtape with a heartfelt ode to those who have stayed with her through the ups and downs of her career. It's an endearing sentiment that encapsulates the spirit and strength of the mixtape as a whole: Megan is a dedicated artist whose talent and tenacity have amassed her a loyal fanbase that grows with her every move, proving the power of the self-proclaimed "Hottest in Houston"'s unparalleled energy and inspiring perseverance.
Released October 30th, 2021; Available on all major streaming and digital music purchasing platforms
---
---
More from The Rice Thresher
A&E 11/17/21 10:31am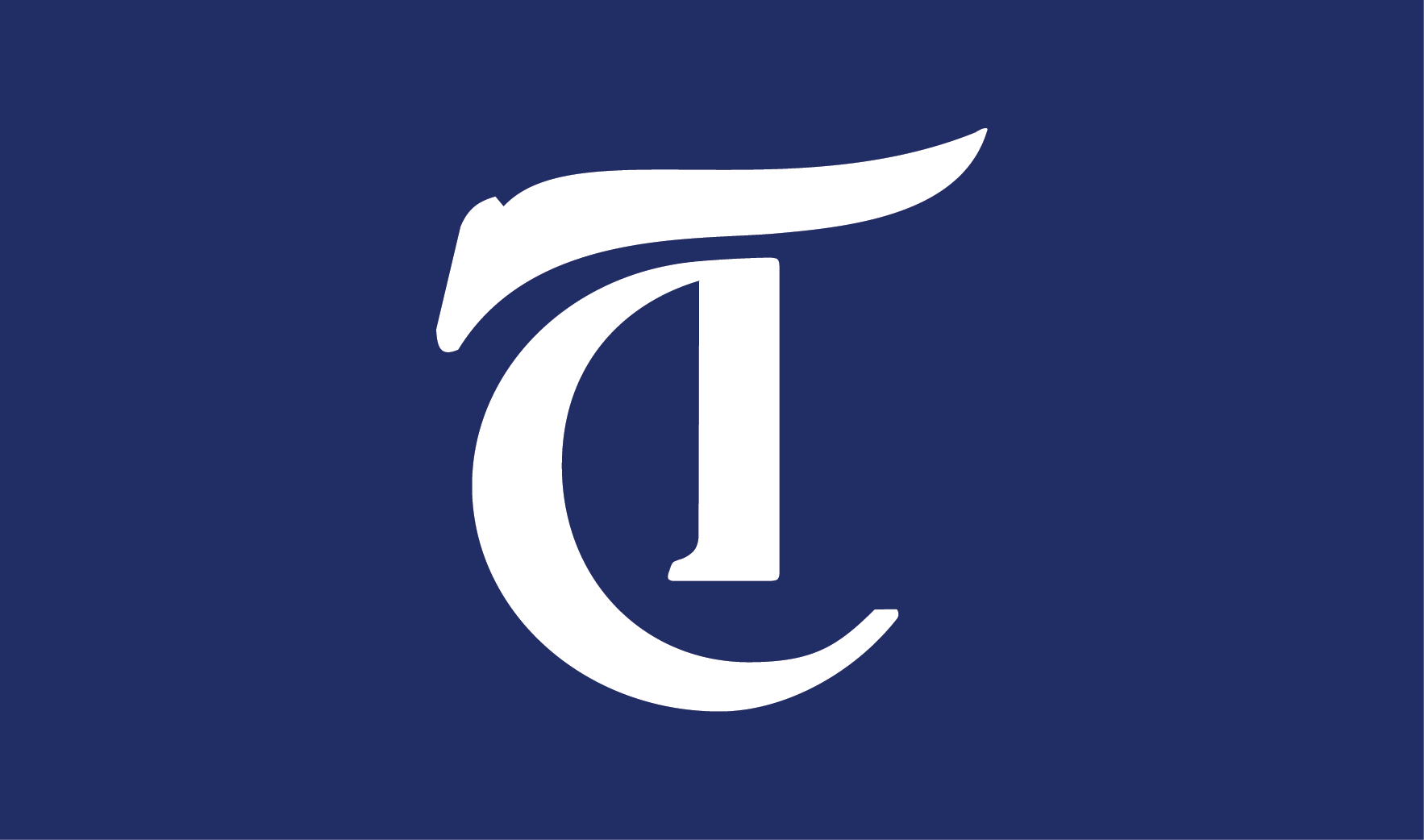 When the serveries close for Thanksgiving, these restaurants will remain open.
A&E 11/16/21 11:35pm
Early in "Passing," the movie's protagonist Irene Redfield (Tessa Thompson) declares, "I have everything I've ever wanted." This is a pretty good sign that Redfield, in fact, does not have everything she has ever wanted. At first glance, Redfield has a picturesque life: two children, an attractive doctor husband and a maid to tend to their beautiful house. But through a well-constructed slow burn plot, "Passing" reveals that Redfield has merely repressed her discontent.
A&E 11/16/21 11:33pm
Budgeting as a college student can be difficult, especially when it comes to finding places to eat. Ordering in can lead to hefty delivery costs and fees, and cheap fast food can become repetitive quickly. Although at first glance, the price of the menu may appear comparatively steep, Rosalie Italian Soul offers a number of finds for both lunch and dinner under $20.
---
Comments