Fall into these films this autumn
Illustrated by Ndidi Nwosu
November is finally here, and that means the majority of the Rice community can be spotted walking to class in jeans and sweatshirts despite the 75 degree weather. While we sadly aren't able to force it into being fall in Houston, these autumn-themed films will definitely make it feel like you can. Whether you're already planning for the upcoming holiday season or still recovering from your crazy Halloweekend, this list of movies is perfect for curling up with a mug of hot apple cider and wishing the weather would consistently stay below 80 as you patiently await Thanksgiving recess.
"Little Women" (2019)
With a star-studded cast and cozy fall feeling, "Little Women" is a great movie to watch this autumn. Based on the novel of the same name by Louisa May Alcott, this movie follows the lives of four loving sisters, Meg (Emma Watson), Jo (Saoirse Ronan), Beth (Eliza Scanlen) and Amy March (Florence Pugh) as they navigate childhood through womanhood during and after the Civil War. Directed by Greta Gerwig, this film is a masterful adaptation of the book that will continue to be my comfort film for ages.
---
---
If the glowing reviews that the film garnered aren't enough to convince you to watch this movie, just know you can watch Florence Pugh's signature frown or see Timothée Chalamet in some 1860s garb if that's more your thing. You can stream "Little Women" now on Hulu or Amazon Prime, like I'll be doing later this week.
"Knives Out"
This was the last film I saw in theaters in 2019 before COVID, and it's still one of my favorite movies. This whodunit murder-mystery movie follows master detective Benoit Blanc (Daniel Craig) as he investigates the mysterious death of a renowned crime novelist, the patriarch to a wealthy family. As secrets unravel and it's uncertain who can truly be trusted, everyone in and connected to the dysfunctional Thrombey family becomes a suspect. I thought the film was smart, well-paced and unexpected — and it's even getting a sequel soon.
While it might not seem like much of a "fall-themed movie," I personally believe there's nothing more fall than Chris Evans in a cable knit sweater. You can stream "Knives Out" on Amazon Prime this November.
"Dead Poets Society"
This is easily the saddest movie on the list, but definitely one I think is worth the watch. Robin Williams stars as the new, unorthodox English professor at an all-boys preparatory school who inspires his students to break out of their shells and pursue their dreams through his unique method of teaching poetry. The movie is touching, heartwarming and terribly tragic (if you don't cry during it there's something wrong with you), so it's definitely one I would recommend watching while drinking some hot chocolate with your roommate.
"Dead Poets Society" can be streamed now on Amazon Prime.
"When Harry Met Sally"
For all you romantic comedy lovers out there, "When Harry Met Sally" is a must-watch this fall. This movie follows two 1977 college graduates as they share a car ride to New York and debate an age-old question: can men and women really just be friends? Through 12 years of chance encounters in New York, Harry (Billy Crystal) and Sally (Meg Albright) try to stay friends without letting sexual attraction or romantic feelings get in the way. With a witty script and plenty of romance, this is a cute watch about that kind of slow-burn enemies to friends to lovers relationship we've all wanted. And, of course, it largely takes place during autumn — just look at the movie cover.
You can watch "When Harry Met Sally" this fall on Hulu or Amazon Prime.
"Fantastic Mr. Fox"
Directed by the eccentric Wes Anderson, this stop motion animated film has a lovely autumn color palette of deep burnt sienna and soft yellow hues; it just feels so fall. The story follows George Clooney as the thieving Mr. Fox, whose attempt to get food for his family and community result in them all being forced underground by three of the "meanest, nastiest and ugliest" farmers in the neighborhood. Mr. Fox has to get crafty in order to save them all.
With a cast including Owen Wilson, Meryl Streep and Bill Murray, this is a fun movie to add to your fall watch list, and you can stream it on Disney Plus or Amazon Prime.
"Good Will Hunting"
Our second movie on this list starring Robin Williams, this movie follows Will Hunting (Matt Damon) who has a genius level IQ but works as a janitor at Massachusetts Institute of Technology. His intellect is discovered by Professor Gerald Lambeau (Stellan Skarsgard) after he anonymously solves a graduate-level math problem, and the professor decides to take Hunting under his wing. However, after Will attacks a police officer, he must agree to study math under Lambeau and attend therapy with Dr. Sean Maguire (Robin Williams) in order to avoid jail time. Through this mentorship, Will begins to open up and move beyond his past hardships. It's a sweet and touching movie that should make just about every fall movie watch list.
You can watch "Good Will Hunting" on Hulu and Amazon Prime.
"The Social Network"
Based on the book "The Accidental Billionaires," "The Social Network" tells Facebook's origin story. From its start while Mark Zuckerberg (Jesse Eisenberg) was an undergraduate student at Harvard to the legal battle between Zuckerberg and his former partner Eduardo Saverin (Andrew Garfield), I thought the movie was riveting, surprisingly funny and had outstanding performances from all the cast members. As a bonus, Mark Zuckerberg apparently wasn't too happy with the movie either.
You can watch "The Social Network" on Hulu or Amazon Prime.
"St. Elmo's Fire"
Being one of my mom's all-time favorite movies, of course "St. Elmo's Fire" had to make the list. Not to be confused with the weather phenomenon of the same name, this 1985 coming-of-age film follows a group of seven recent graduates of Georgetown University as they navigate life post-graduation while continuing to meet up at their favorite college hang out spot — St. Elmo's Bar. While not considered Joel Schumacher's best work, it has still been hailed as a generation-defining film, as well as one of the late director's greatest legacies.
For all you seniors about to head out beyond the hedges, this movie about lasting friendship and life after college is a must-watch that can be streamed on Hulu and Amazon Prime.
---
---
More from The Rice Thresher
A&E 11/17/21 10:31am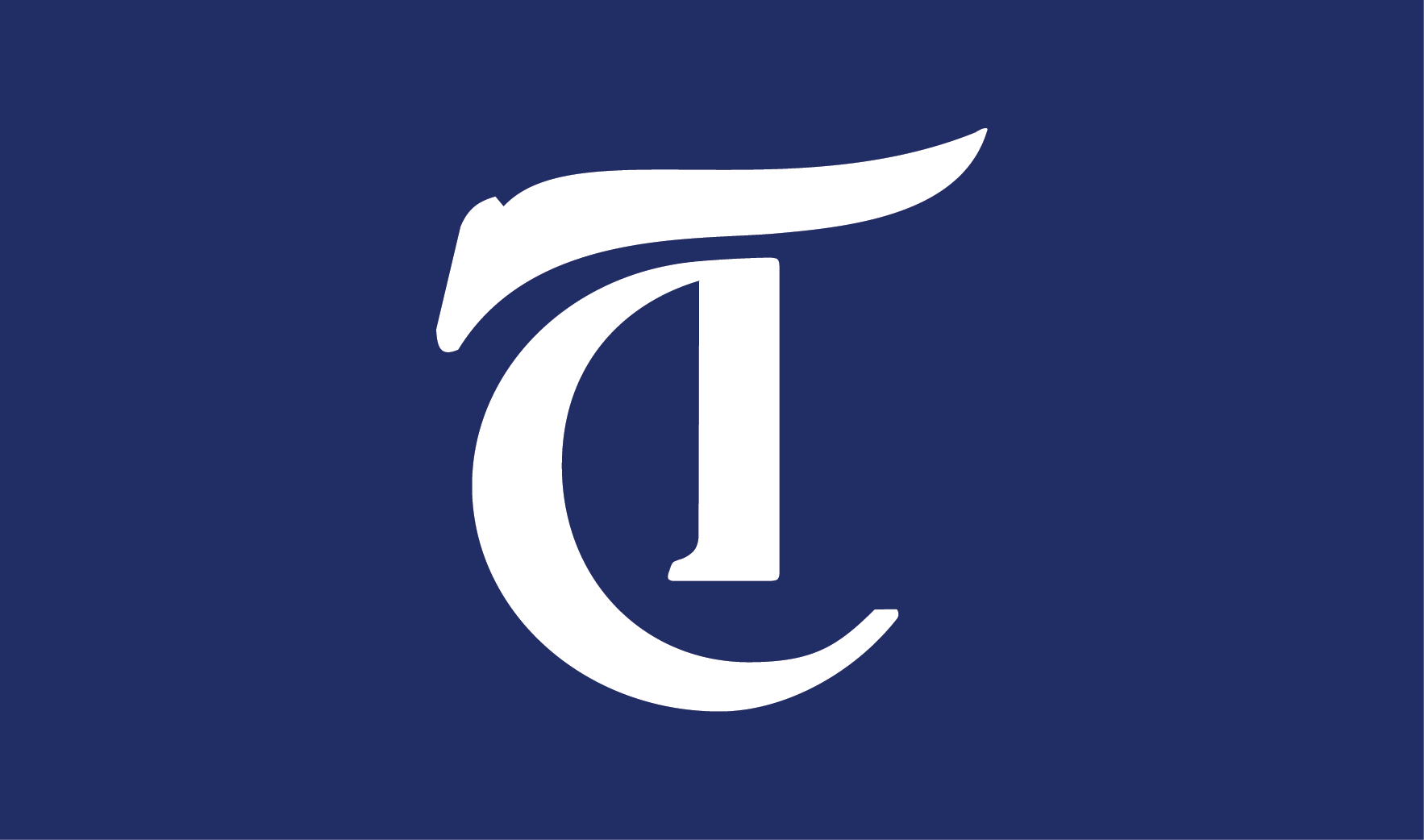 When the serveries close for Thanksgiving, these restaurants will remain open.
A&E 11/16/21 11:35pm
Early in "Passing," the movie's protagonist Irene Redfield (Tessa Thompson) declares, "I have everything I've ever wanted." This is a pretty good sign that Redfield, in fact, does not have everything she has ever wanted. At first glance, Redfield has a picturesque life: two children, an attractive doctor husband and a maid to tend to their beautiful house. But through a well-constructed slow burn plot, "Passing" reveals that Redfield has merely repressed her discontent.
A&E 11/16/21 11:33pm
Budgeting as a college student can be difficult, especially when it comes to finding places to eat. Ordering in can lead to hefty delivery costs and fees, and cheap fast food can become repetitive quickly. Although at first glance, the price of the menu may appear comparatively steep, Rosalie Italian Soul offers a number of finds for both lunch and dinner under $20.
---
Comments