The Campanile: a look at Rice's yearbook
Sandy Wu / Thresher
Rice's undergraduate population has the opportunity to join clubs ranging from STEM-focused organizations to writing-intensive publications. Rice's very own student-run undergraduate yearbook, the Campanile, falls under this wide spectrum.
The Campanile has evolved in many ways since its early years. More than just a yearbook with headshots or a box of items, it is now a collection of stories and senior photographs — a history of the academic year and a record of student voices.
According to the Rice Digital Scholarship Archive, the Campanile's first edition was published by members of the first graduating class in 1916 (the same year the Thresher started publishing). The book featured individual photographs of all students along with pictures of the campus. Later, in 1970, the Campanile was not a yearbook but a time capsule that was handed out to students.
---
---
Juliana Phan, the Campanile's current editor-in-chief, said she plans to make this year's yearbook a record of big changes in the student culture and a remembrance of the past.
"The Campanile theme for this year's book is 'Urban Legends,' and what we are hoping to do with that is just cover fun stories on campus, like horror stories or traditions at each college that other colleges may not even know about and other fun stories," Phan said. "I'm hoping to tell those things but also kind of look back at what has been lost because of COVID."
Phan, a sophomore from Lovett College, said that since the yearbook is published once a year, it is natural for people to overlook or even just forget about it -- more so during a pandemic. According to Phan, the Campanile was understaffed in the previous academic year and she was its only staff member at the beginning of this year.
"If people write stories, someone else can design it because usually there [are] separate people for that," Phan said. "Last year, because we were so severely understaffed, everyone kind of did everything. No matter what people came on as, last year everyone who wrote stories also had to design their own stories."
Phan said that this year, she plans to achieve her goal of implementing the theme, 'Urban Legends,' with the help of a strong team of freshmen she recently recruited for the photography, design and writing departments. Staff members can also pursue interests in departments other than those they are currently working for, according to Phan.
"This year what I'm hoping to do is [have] some kind of communication with everyone getting to do what they want to do and do what they enjoy the most. And just making it a welcoming enough environment that people feel comfortable communicating with one another what kind of things they need for their stories," Phan said.
According to Phan, some of the topics that the yearbook staff hope to include are university-wide events, college-specific events, COVID policies' impact on students and important social changes at Rice. The staff plan to brainstorm content ideas for this year's edition at their upcoming pilot meeting, and then designated members will attend different events to take pictures and collect information for writeups.
Phan said that the process of establishing the theme, coming up with various topics to cover and setting a timeline starts at the beginning of the academic year. The theme is usually decided with the consensus of the whole staff, but during the pandemic, the editor-in-chief has been selecting it at their own discretion..
Phan said that in this year's edition, she also wants to represent the views of the current student body. With so much constantly changing around us, Phan hopes that underrepresented groups can come forward and share their stories.
"I hope that [people] are open to sharing the stories that maybe only they are able to tell," Phan said. "Every minority group, every demographic group that has a story to tell, but maybe specific to this specific time. I hope they are all able and willing to share that with Campanile because that's what we are here for."
Since the Campanile has been around for so long, its yearly publications have carried Rice's history. Kinesiology professor Cassandra Diep (Jones College '07) said she looks through editions of the Campanile to discover Rice's history.
"The Campanile means photos that capture friendships, memories, and experiences of a particular time or year. Sometimes, I'll look through a random hard copy on campus or through the archives online, in order to look through past years and see what Rice was like in the past," Diep said.
Brown College sophomore Tori Payne said that her favorite part about the Campanile is its portrayal of many campus-wide events.
"[The sections about campus wide events] are especially appealing to me … as a sophomore, [since] there were not many opportunities to explore the full social scene and cross-college events my freshman year," Payne said.
According to the Campanile's website, one event has already been in motion: at "Picture Yourself" on Sept. 29, undergraduate students posed for funky group pictures that will be featured in the Campanile. Phan said the staff also plan to have similar events in the future where students get the opportunity to be included in a section of the Campanile.
Throughout the upcoming year, the staff aims to capture everything that impacts student life on campus and condense it into this year's Campanile edition. "With this theme of 'Urban Legends,' I'm hoping to capture the essence of what things were like before COVID and try to memorialize that in a way, while also trying to cover how 'Urban Legends' are being created now so that [it] can be someday passed down," Phan said.
---
---
More from The Rice Thresher
FEATURES 10/26/21 11:06pm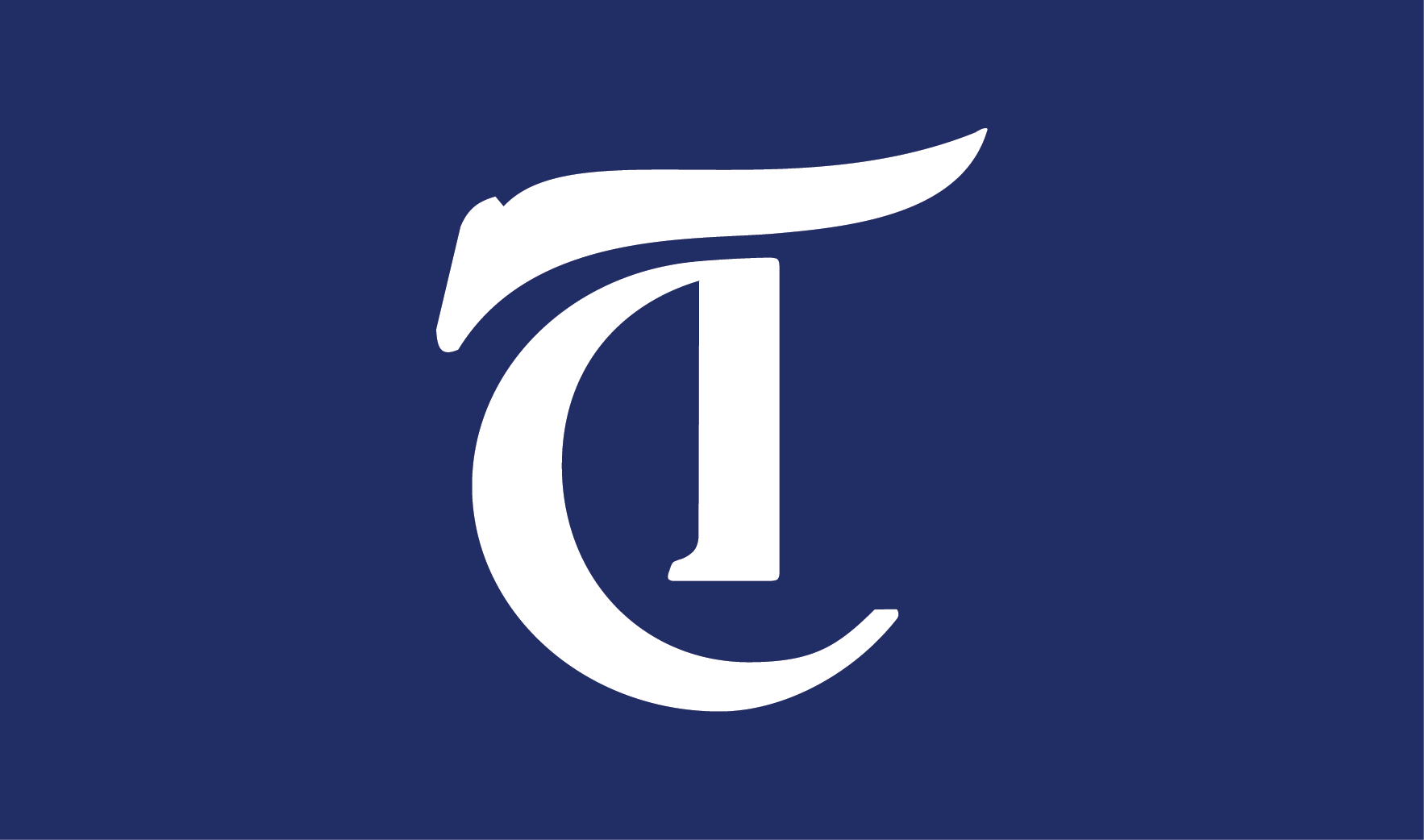 FEATURES 10/26/21 10:53pm
FEATURES 10/26/21 10:52pm
When October comes around, students start walking around campus wearing cozy sweaters and holding hot lattes from Rice Coffeehouse. As the cold approaches, something changes within the freshman class as well: talk of midterm exams, projects and pumpkin grades begin. About midway through the fall semester each year, instructors submit midterm grades — nicknamed "pumpkin grades" because of the season — to let freshmen know how they are performing in their classes.
---
Comments