Turn your attention to volleyball
After this past weekend, and football's embarrassing defeat at the hands of the Longhorns, it's possible that much of the Rice community is un-rhetorically echoing JFK and asking themselves: Why does Rice play Texas?
The answer, of course, is volleyball. Tonight, Rice Volleyball will take on No. 1 University of Texas, Austin at Tudor Fieldhouse; their third matchup in as many seasons. In 2019, the Owls defeated the then-ranked No. 3 Longhorns in front of a packed crowd at Tudor. Last year, they went to Austin and knocked off No. 2 UT volleyball for the second straight season. This is becoming one of the best — if slightly one-sided in recent years — rivalries in college volleyball, and another chapter will be written on this very campus in a few hours.
Volleyball's season is at a bit of a crossroads. They entered this season ranked No. 23 in the country, returning every player from last year's team that entered the NCAA tournament with high expectations before being forced to exit due to COVID-19 protocols. With every member of last year's relatively young team improved, the team expected big things this year. Unfortunately, a brutal non-conference schedule has not panned out for them so far. Due in large part to three games against top-15 ranked teams, the team is 5-4 going into their matchup against Texas, the final one of their non-conference schedule.
---
---
We've seen this before. Last year, the team started 1-3 in non-conference play before going undefeated in conference play and capping off their regular season with a win over Texas. If this year's team wants to repeat last year's turnaround, they could really use a statement win right about now.
And that's where you come in. Last week, a sizable portion of the Rice population made the three-hour trek to Austin to watch our football team fail to muster a single point on Saturday night. This week, we have a game that promises to be one of the most important in the entire NCAA volleyball season in our own backyard.
Volleyball is playing the top-ranked team in the country, with a legitimate shot of winning. Rice students have a chance to show up, create a hostile environment for UT, and impact the game. We owe volleyball every bit as much support as we gave football, if not more.
We can't promise you they'll win. We can't even promise you a good game. But we can promise it'll be better than 58-0.
---
---
More from The Rice Thresher
OPINION 10/19/21 10:26pm
On Oct. 5, 2021, the Thresher published a guest opinion written by David Getter lamenting the erosion of freedom of expression at Rice. In the interest of embracing Getter's call for reasoned discourse, I would like to offer a response to the claims made in the piece.
OPINION 10/19/21 10:24pm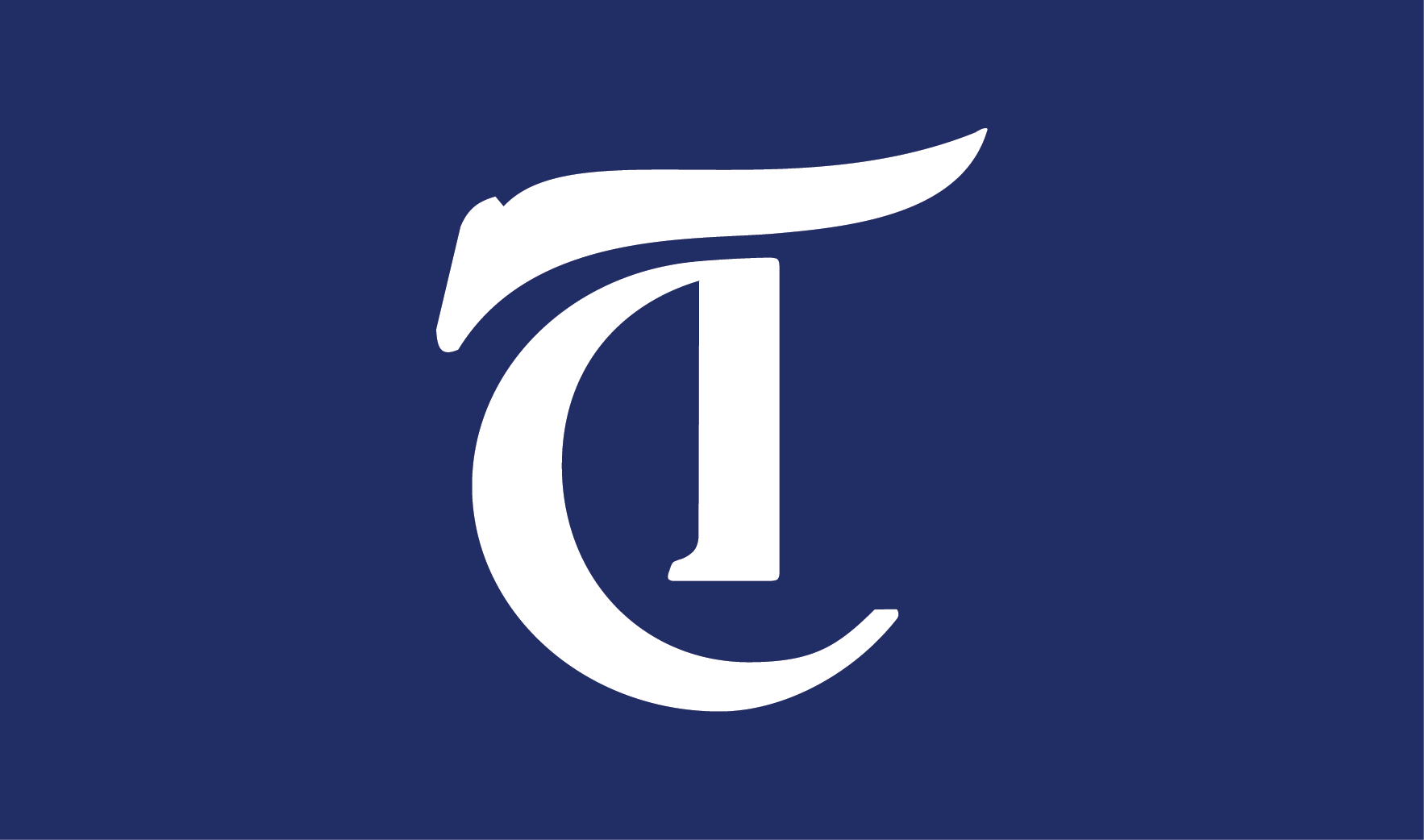 Within the hedges of Rice University, it is possible — and thanks to online shopping, sometimes easier — not to venture out and explore the city that Rice calls home. However, treating campus as separate from Houston fails to recognize the impact that we have on the larger community that we are a part of. To support the relationship between us and Houston, the Rice community should make a consistent and concerted effort to shop at and support local businesses.
OPINION 10/13/21 12:30am
Before Hispanic Heritage Month officially ends, I would like to take a moment to write about the labels those of us of Latin American heritage use to describe ourselves. At Rice, club names, course titles and survey questions often defer to pan-ethnic labels even though most people tend to use their national origin group as a primary identifier. These pan-ethnic labels are problematic. Although they in some ways unify Latin American communities, they often leave out others, like Afro-Latinos and indigenous Latinos. My goal here is not to dissuade people from using pan-ethnic labels; as history has shown, they can be useful, to some degree. However, my intention is for all of us, Latinos and non-Latinos alike, to use them wisely — with the understanding that the Latino community cannot be condensed into one culturally, ethnically or even linguistically homogeneous group. With that in mind, I hope that we as a Rice community continue to discuss and re-evaluate our language even after Hispanic Heritage Month ends.
---
Comments