Thresher Declassified: ACL Survival Guide
Illustrated by Ndidi Nwosu
It's been two years since music fans flooded into Zilker Park for the Austin City Limits Festival. This music festival spans two weekends, eight stages and features over 100 musical acts and a plethora of food options. The 2021 festival dates are set for the weekends of Oct. 1-3 and 8-10, and, while tickets are sold out, there are resale options available.
If you're half as eager to hear live music as I am, you might be planning on making the trek to Austin, and, to ease all of your pre-festival worries, here is the Thresher's Unofficial Guide to ACL.
When, where and how do I get there?
---
---
As I mentioned before, ACL spans two weekends — Oct. 1-3 and 8-10. There are some small differences in the festival line-ups. A few artists are only going to be there for one or the other, but with the amount of options available you're bound to find plenty to listen to no matter which weekend you go. However, it's worth noting that the second weekend coincides with Rice's midterm break, for better or worse. Maybe you're planning a road trip for the long weekend! Or, if you're like me, you're planning to use Monday and Tuesday to recover from the (exhausting) whirlwind of an ACL weekend (and to work on the Thresher).
Zilker Park, the location for the festival, is in south Austin, so it's worth keeping your travel plans in mind if you're looking for somewhere to stay. For those who aren't making the two-and-a-half-hour drive themselves, round-trip Megabus tickets from Houston to Austin start at approximately $73 for either weekend of ACL at time of publication and include access to Wi-Fi and power outlets. For a cheaper alternative, round-trip Greyhound tickets begin at approximately $55 with the trade-off of a likely lengthier ride.
What about COVID?
Great question! If you are fully vaccinated (14 days have passed since your second shot of either the Pfizer or Moderna vaccines or since the single Johnson & Johnson shot), you can present proof of vaccination to gain entry.
If you do not present proof that you are fully vaccinated, you'll need to show proof of a negative COVID-19 test from within 72 hours of first entering ACL. (I personally recommend getting that Rice students test soon before the festival anyway since we, you know, are required to test once a week anyway.)
Additionally, all ACL attendees are required to comply with the ACL Festival Fan Health Pledge. If you come into contact with someone who has tested positive, show symptoms or travel to an area that is considered high-risk for contracting COVID-19 in the 14 days before ACL, you should not attend the event. Masks are required on all public transportation in Austin and in areas of Zilker Park where distancing is difficult to maintain. Hand sanitizing stations will be available throughout Zilker Park, and bringing personal-size hand sanitizer is allowed.
What should I bring with me?
You have to stay hydrated. Unless you'd rather pass out from dehydration than see Megan Thee Stallion, I strongly suggest you bring either a hydration pack or refillable water bottle that you can refill at stations across the festival. Your water bottle or hydration pack must be empty upon entry to the festival.
Beyond that, you'll want something to carry your things. Fanny packs with a single pocket are allowed and are a great way to keep your necessities close to you. If you want a little more storage space, you'll want to opt for a clear backpack since all bags larger than a single pocket fanny pack or small clutch purse must be transparent.
You'll want to prepare for a day in the sun, so a small, non-aerosol container of sunscreen is a good addition along with wearing cool and comfortable clothes. If you have longer hair, a hair tie or two is definitely a must-have.
Keep in mind that you'll be on your feet for most of the day — comfort is key, and you don't want to ruin your favorite shoes with dirt, mud and sweat over the weekend. This is what I'm telling myself as I eye my bright white sneakers across my dorm room that would definitely look really cute in my post-ACL Instagram post. Not worth it, I promise.
Among other things to bring, I recommend: a portable charger (do I need to explain?), protein bars or other snacks (for when you don't want to tear yourself away from the stage to buy something to eat) and a blanket to sprawl across the grass with friends listening to music.
What I'll be bringing that I don't recommend: my Instax camera (adding weight to my bag for my aesthetic, yes, please). But, hey, ACL is returning! This will be my first concert since late 2019, and I want photos — enjoy yourself, keep those memories and get tested for COVID-19 when you get back.
---
---
More from The Rice Thresher
A&E 11/17/21 10:31am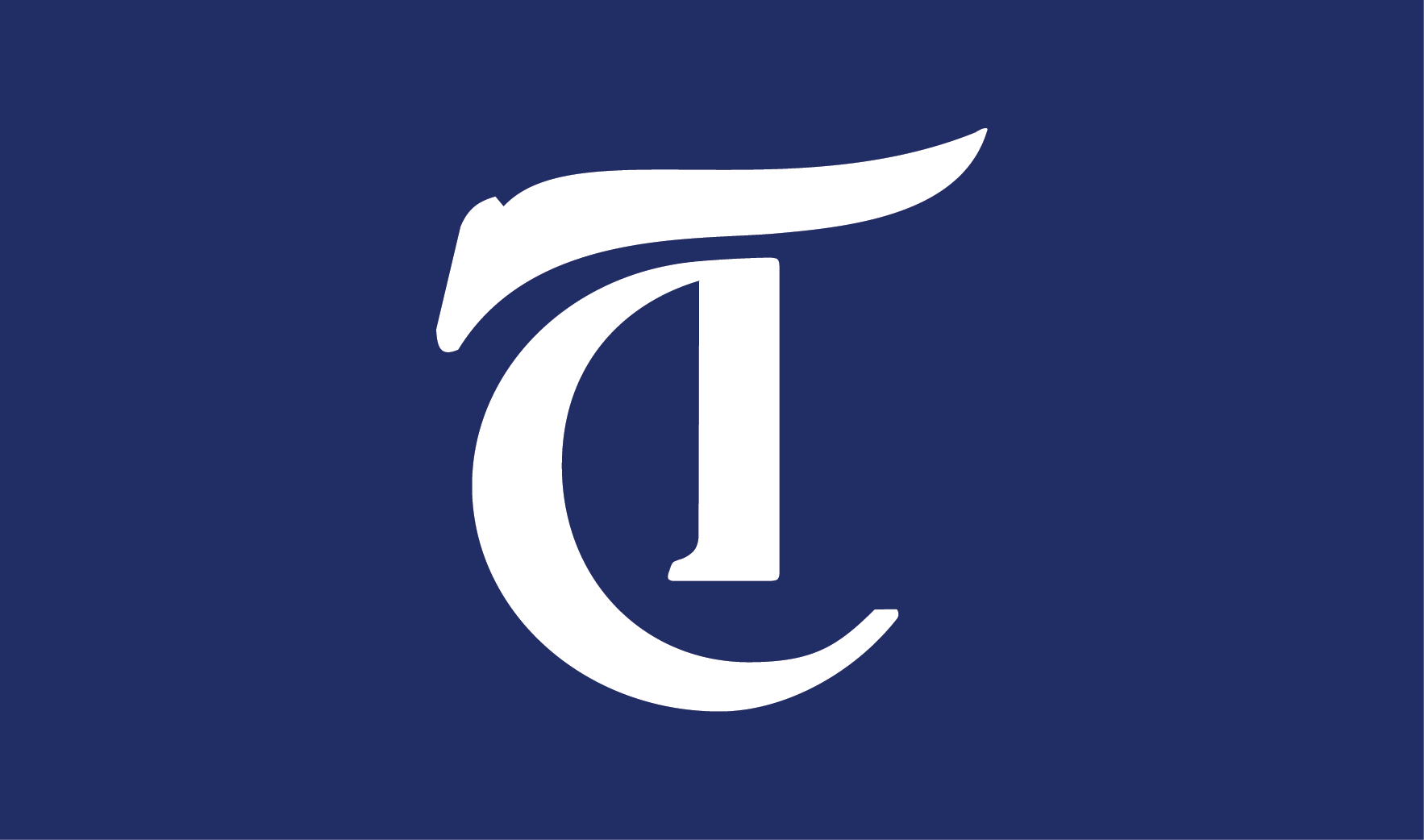 When the serveries close for Thanksgiving, these restaurants will remain open.
A&E 11/16/21 11:35pm
Early in "Passing," the movie's protagonist Irene Redfield (Tessa Thompson) declares, "I have everything I've ever wanted." This is a pretty good sign that Redfield, in fact, does not have everything she has ever wanted. At first glance, Redfield has a picturesque life: two children, an attractive doctor husband and a maid to tend to their beautiful house. But through a well-constructed slow burn plot, "Passing" reveals that Redfield has merely repressed her discontent.
A&E 11/16/21 11:33pm
Budgeting as a college student can be difficult, especially when it comes to finding places to eat. Ordering in can lead to hefty delivery costs and fees, and cheap fast food can become repetitive quickly. Although at first glance, the price of the menu may appear comparatively steep, Rosalie Italian Soul offers a number of finds for both lunch and dinner under $20.
---
Comments